Anne Curtis seems to have it all. If you look at her Instagram feed, you'd see highlights of her career as well as snippets of her life off-camera. The truth is, Anne is human just like the rest of us; she gets exhausted, too. But Anne wants to send the message that what truly matters is how you come out of tough times: Stronger.
We got a chance to chat with Anne after she was revealed as the new face of Pantene Philippines and their new #StrongerNow campaign, and talked about dealing with life's many pressures:
You're one of the women we all look up to because despite everything, you're here, and you've come out stronger. But being Anne Curtis comes with this pressure to look like you have everything together. What is your advice for women who feel the same way—that they're pressured that they have to look like they have their life together, especially on social media?
"Oh, the pressures of social media! I guess my generation kasi was able to transition into a generation where you don't really care about what social media has to offer. Na parang hindi kasi siya super pressing sa life namin. So that's why parang those who grew up knowing nothing but this life—with social media and having to always post amazing flat lays and showing what you have—what does it honestly give you? How many hearts? How many likes? But what about your own heart, right?"
Continue reading below ↓
Recommended Videos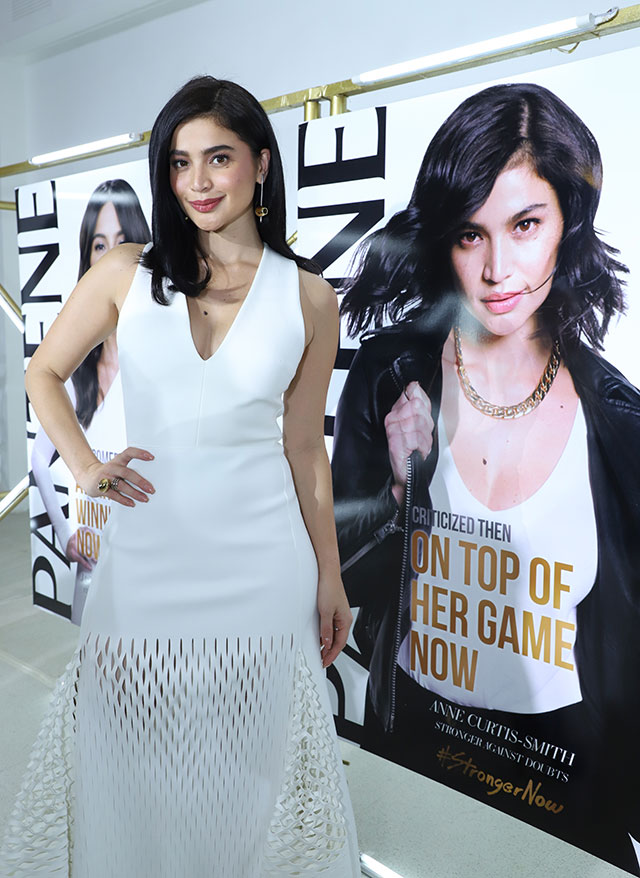 "For me, you know, take the mindfulness, take a step back, assess your whole life, and truly see how happy you are, regardless of what the pressure of social media might be given to you. What matters is how content your own heart is, with the things that are happening in real life, and in real time."
This #StrongerNow campaign by Pantene is so beautiful. In a way, it's changing the beauty industry, because first of all, you as the face of it, you don't have the typical long, luscious shampoo model hair that we're so used to. How do you feel about that?
"It's so refreshing! And you know what, I share the same beliefs with you kasi when we initially met, I was so surprised. I said, 'I have short hair. I color it all the time. I'm not planning on growing it!' and they [Pantene] said, 'Yeah, it doesn't matter. This is who you are!' After hearing that, I was like 'Awesome!'"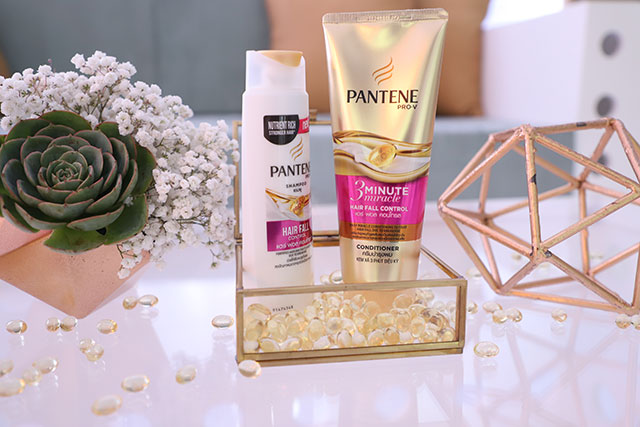 "I also asked if within the time that I'm with Pantene, if it'll be okay if I color my hair and they said, 'Yes, because we have a Color Line, too!' That's when I knew this campaign is perfect! So it sends such a beautiful message that you don't always have to have long, big artista hair."
Anne, together with 11 other equally inspiring and strong women were named as the newest ambassadors of Pantene's #StrongerNow campaign: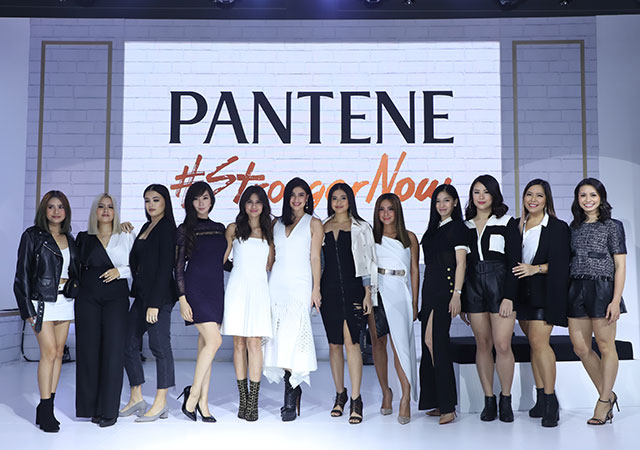 Anna Cay, Chi Gibbs, Gabs Gibbs, Alodia Gosiengfiao, Jasmine Curtis-Smith, Anne Curtis, Gabbi Garcia, Joyce Pring, Kevin Balot, Stacy Gutierrez, Say Tioco, and Dennise Lazaro