It's the second week of Coachella, and in light of that, Anne Curtis posted a photo taken when she attended the music festival in 2010. The picture shows Erwan Heussaff embracing Anne, who is crying to him.
The actress wrote, "Story behind this photo: Coachella. 2010. I was so excited to watch @sheandhim live for the first time. I am a huge fan. Traffic was horrendous and I decided to get out of the car and sprint my way across the grounds to the outdoor theater just to make it. When I got there, they had JUST finished their performance. I was devasted and this is how he found me—in tears. He gave me a hug, comforted me, and it helped and I felt so loved (even without him telling me he loved me yet)."
She continued, "And now, after nine years and now as my husband, I still get those kinds of hugs...and IT IS ENOUGH to make all well. No matter what I'm dealing with in life. I guess I'm getting all mushy and wanted to make an appreciation post for my husband who put up with my whiney baby-ness this whole trip."
Anne then addressed Erwan, "Je t'aime, mon amour. As you told me this morning, as you hugged me again, I've never been loved this much before and it's true and I will eternally be grateful to the Lord for sending you to me. Here's to more of those kinds of hugs and adventures together. We may have missed out on Coachella [this year] but Yosemite and having the best wine in Napa was worth it, and I wouldn't have wanted it any other way."
Continue reading below ↓
Recommended Videos
She ended her post with, "Here's to celebrating love and I hope you, who took the time to read this, find that one person (if you haven't yet) who can give you 'those' kinds of hugs! Happy Easter, everybody!"
Anne and Erwan, who got married on November 12, 2017, spent the Holy Week in California, enjoying the beach Carmel-by-the-Sea, exploring Yosemite National Park, and sipping wine in Napa Valley.
Based on her Instagram stories a few days ago, Anne got stressed out—and pissed—during the hike to the Mariposa Grove of Giant Sequoias in the national park. She narrated that she and Erwan went off track and seemed to have gotten lost as the trail they were following disappeared. But Erwan was all smiles through and through 'til they reached the grove.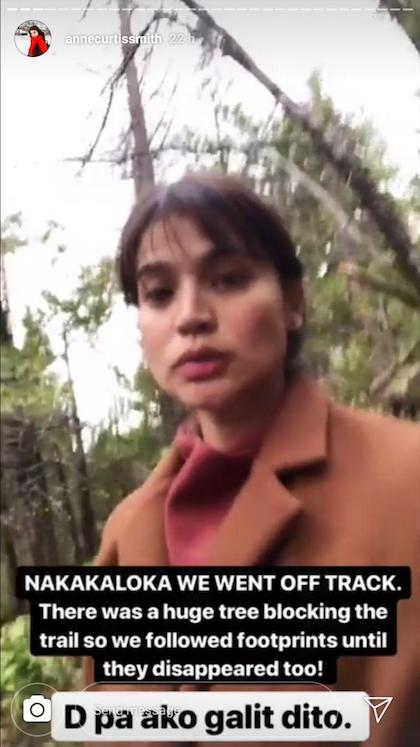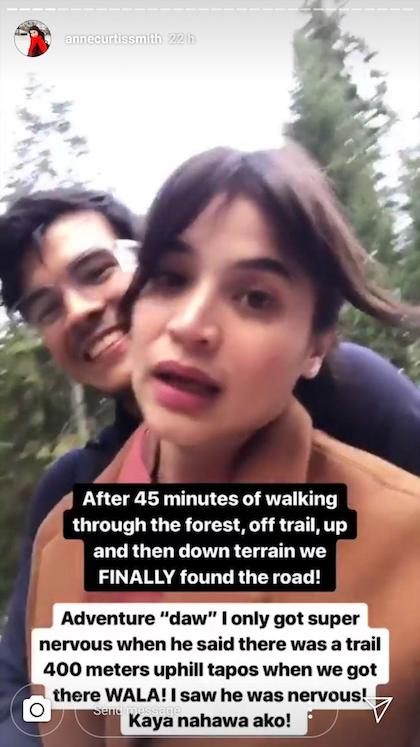 He even made up for it by being an Instagram boyfriend (or in this case, husband) and taking amazing photos of Anne with the sequoias.
And of course, capping the day off with a good meal.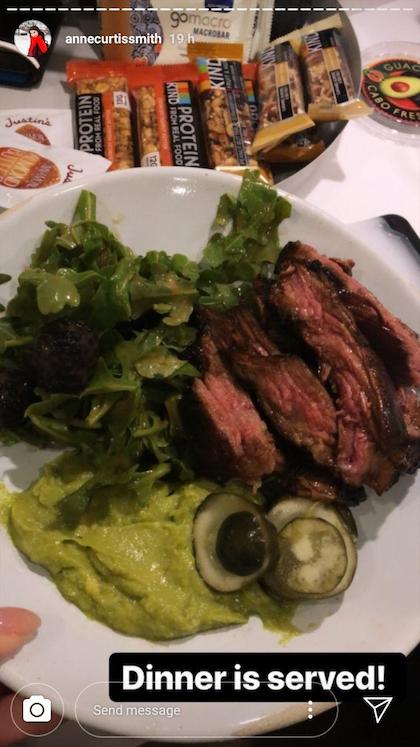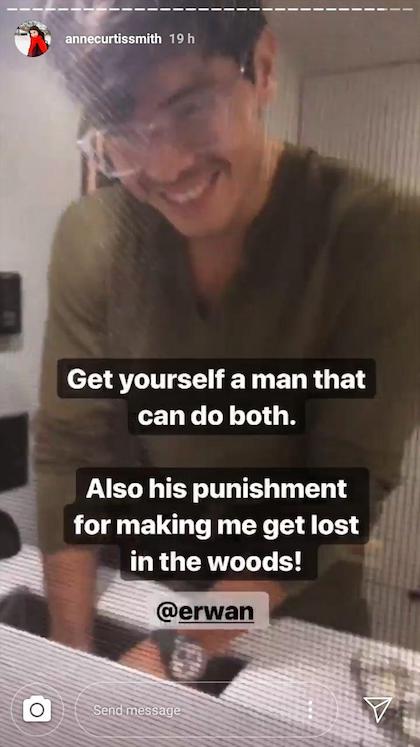 EXPLORE COSMO