The Queen's Gambit quickly became our latest Netflix obsession when it dropped on the streaming platform on October 23. From the brilliant cast to the stellar fashion moments, the limited series was an instant, marathon-watch worthy hit.
And, speaking of the cast, the show's star Anya Taylor-Joy has revealed she was starstruck by another actor she worked alongside—Harry Melling. He plays Harry Beltik in The Queen's Gambit, but is most recognizable for playing Dudley Dursley in the Harry Potter franchise.
Appearing on The Ellen DeGeneres Show, Anya opened up about getting to work with Harry, admitting she couldn't not tell him how much she loved the films.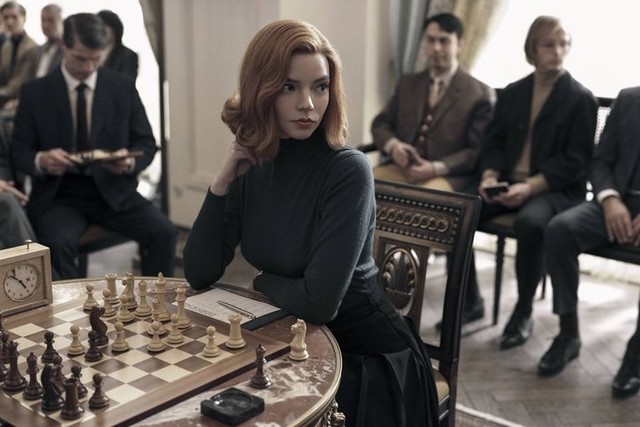 "I timed it correctly, which is not in the first 10 minutes, but not exceeding 10 minutes," she said. "You have to get it out of the way…[otherwise] it gets weird and then you kept something from them. So it's better just to get it out of the way."
BAFTA nominee Anya also revealed she had very limited knowledge when it came to chess before playing world-class player Beth Harmon.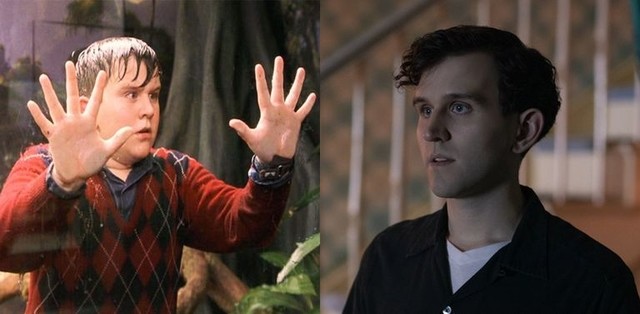 Continue reading below ↓
Recommended Videos
"I knew that there was a board and that there were pieces, but that was pretty much it," she said. "I'm so glad that my introduction came from such incredible people and such wonderful teachers."
Asked if she's continued to play since filming finished, Anya went on, "I do. I have a beautiful chess set so it would be a shame if I wasn't using it. But I'm excited to play some more over Christmas."
As for a second season of The Queen's Gambit, here's what we know so far.
***
EXPLORE COSMO