On the aftermath of the Prive scandal:
"I really thought it was the end of my career."
On the price she pays to be where she is:
"If I weren't in the limelight, everything I do would be considered normal. You just have to learn to take a deep breath, say 'OK!', and move on."
On being where she's always wanted to be:
"Coming from humble beginnings—you know, wanting just one award, just one endorsement, I still have those moments when I'm alone and I realize how far I've come and I go, 'How did this happen?' I was not an overnight success, you know."
***
Find Anne's full interview in Cosmopolitan's April 2014 issue, now available on print, mobile, and tablet! For your subsciption options, go to Summit Newsstand.
For #girlcrush-worthy behind-the-scenes pics of Anne, click on the gallery button, stat!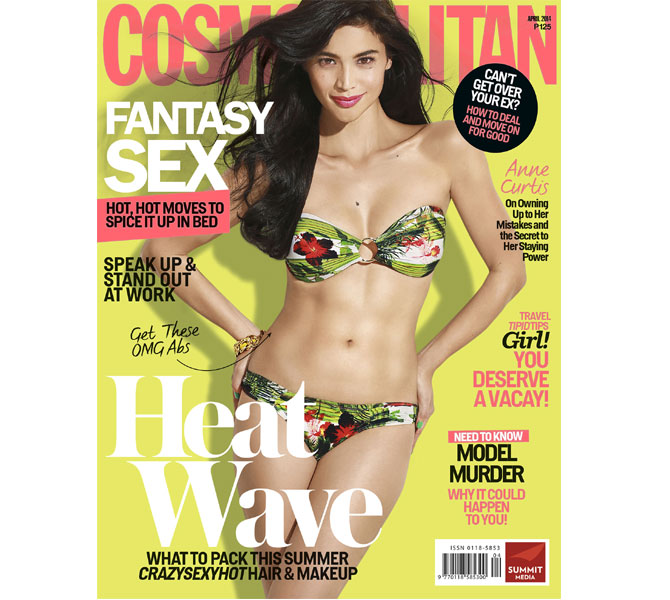 Continue reading below ↓
Recommended Videos
2867