Arci Munoz and JM De Guzman's friendship started out in the mid-2000s when both of them were bright-eyed theater students in UP Diliman. Now in their early 30s, the two are full-fledged artistas who've made it big in showbiz as ABS-CBN actors. Through ups and downs, in love or heartbroken, they've been there for each other, that's why it's no wonder everyone seems to ship them! Arci and JM even made headlines recently when they ~pranked~ us all into believing they were dating, LOL. But nonetheless, we super love these two besties and they have a bunch of pics for us to gush over! Here are 20+ Arci and JM pics that prove that these besties are in it ~for life~:
Let's start out with their UP days with this maaajor throwback pic! Arci actually said in an interview that she had a huge crush on JM back then—but never did anything about it 'cause she assumed he was gay, haha!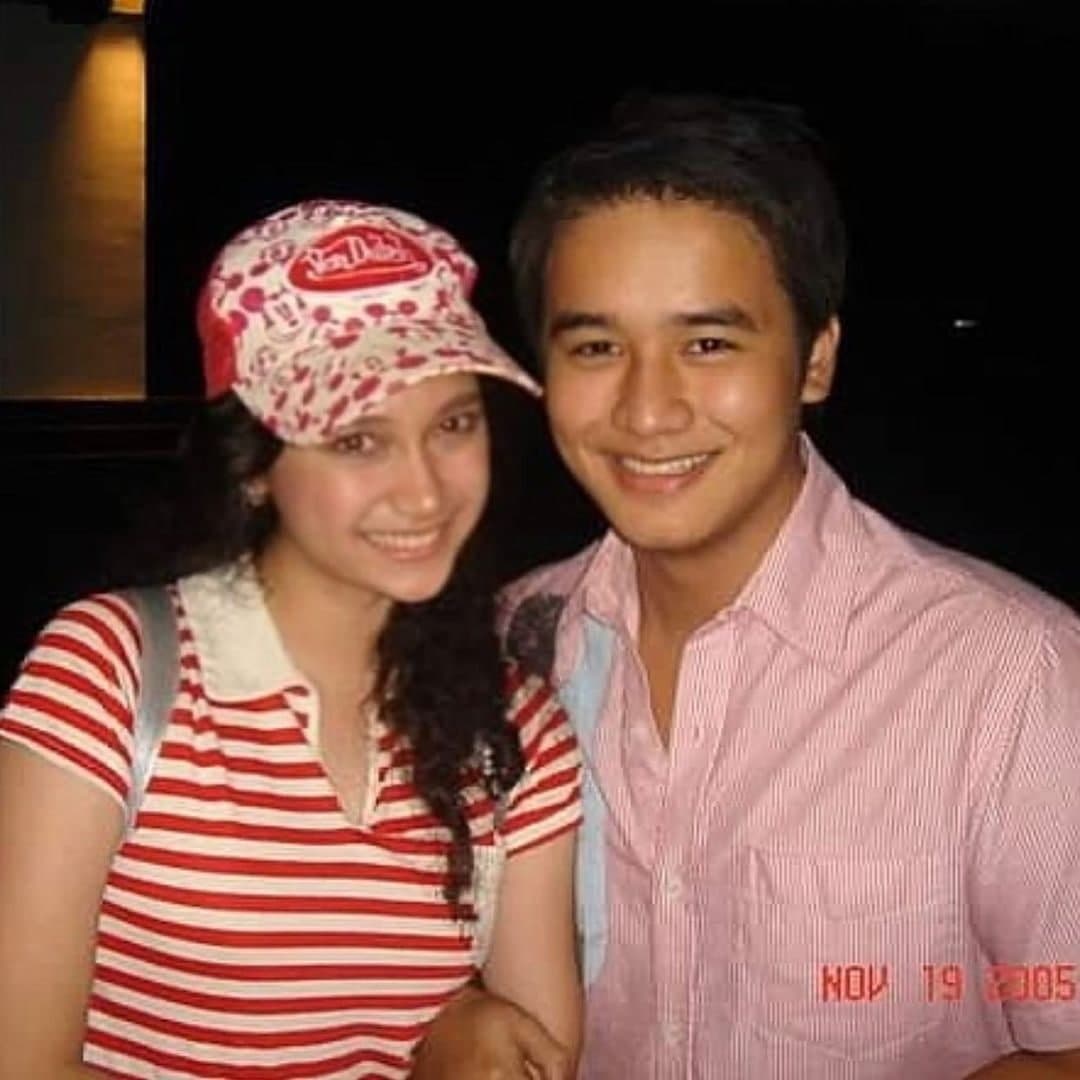 Here they are in their recent Boracay trip where the whole Munoz fam—plus JM!—witnessed Arci's brother propose to his girlfriend: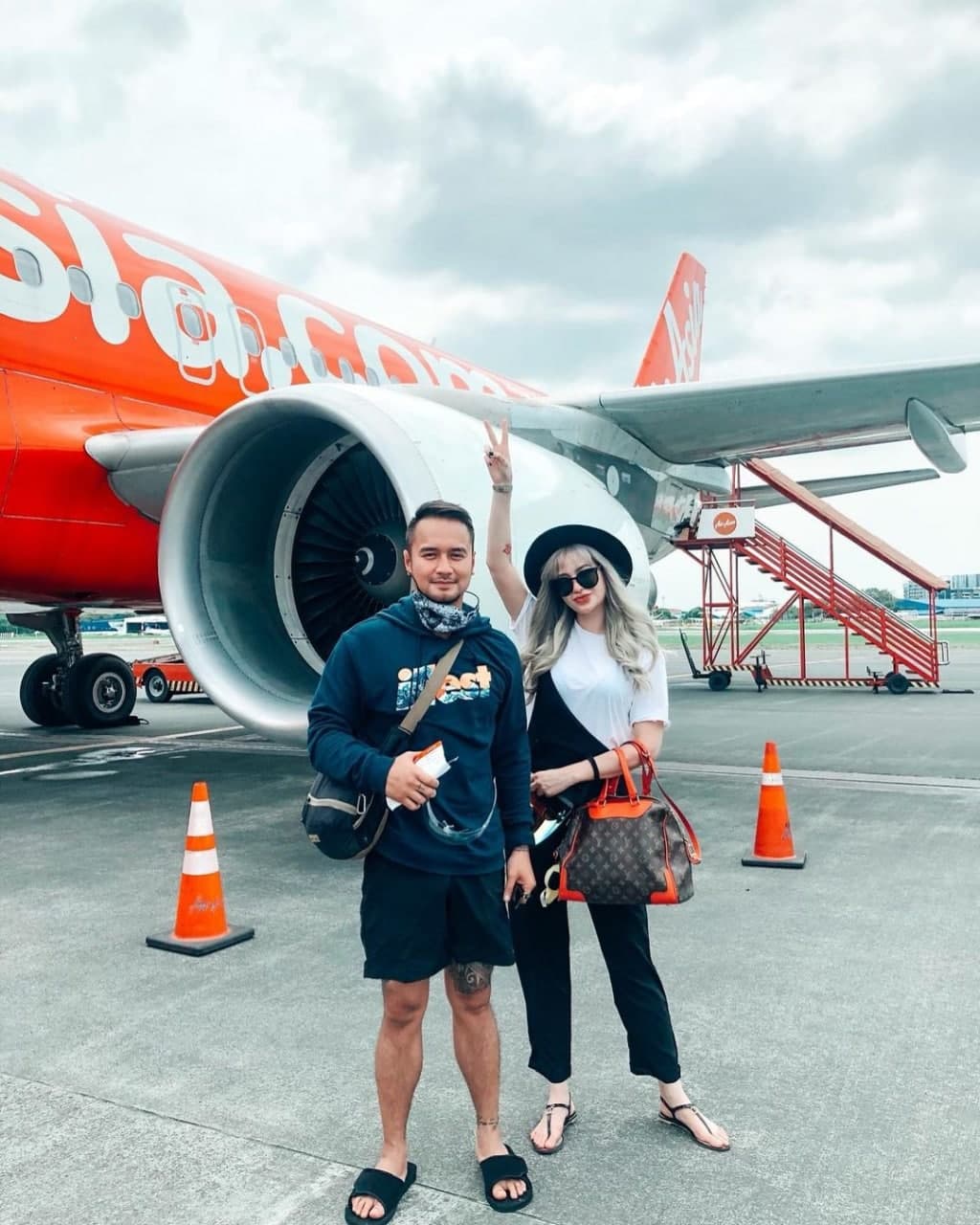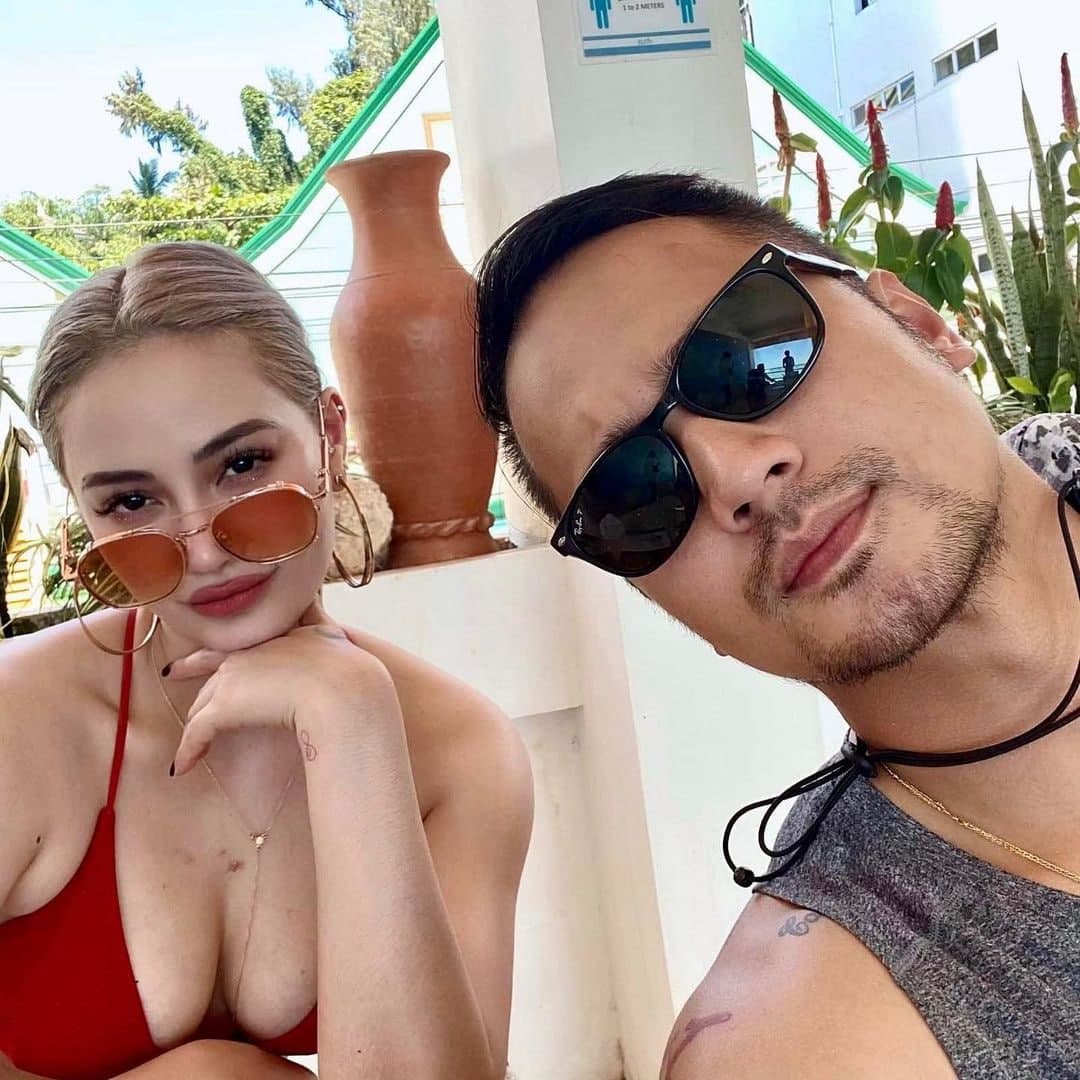 Continue reading below ↓
Recommended Videos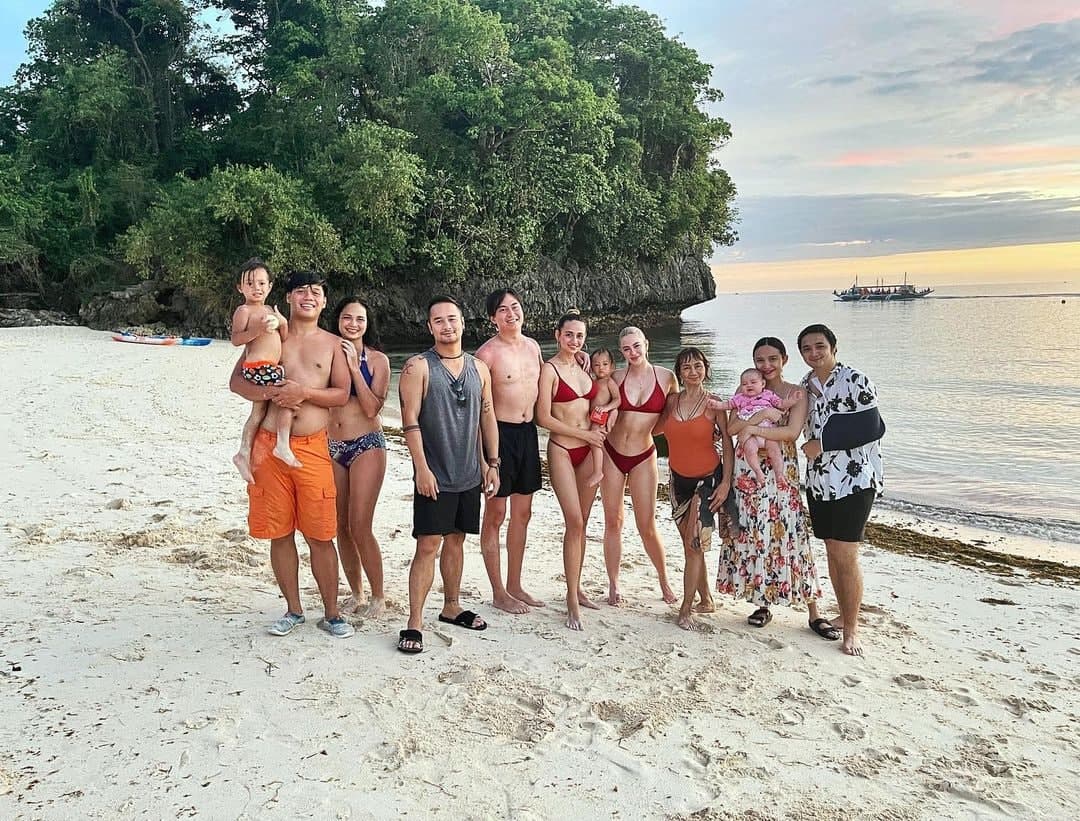 In 2020, the besties signed up as reservists at the Philippine Air Force and continue to train up until now. Ang galing lang!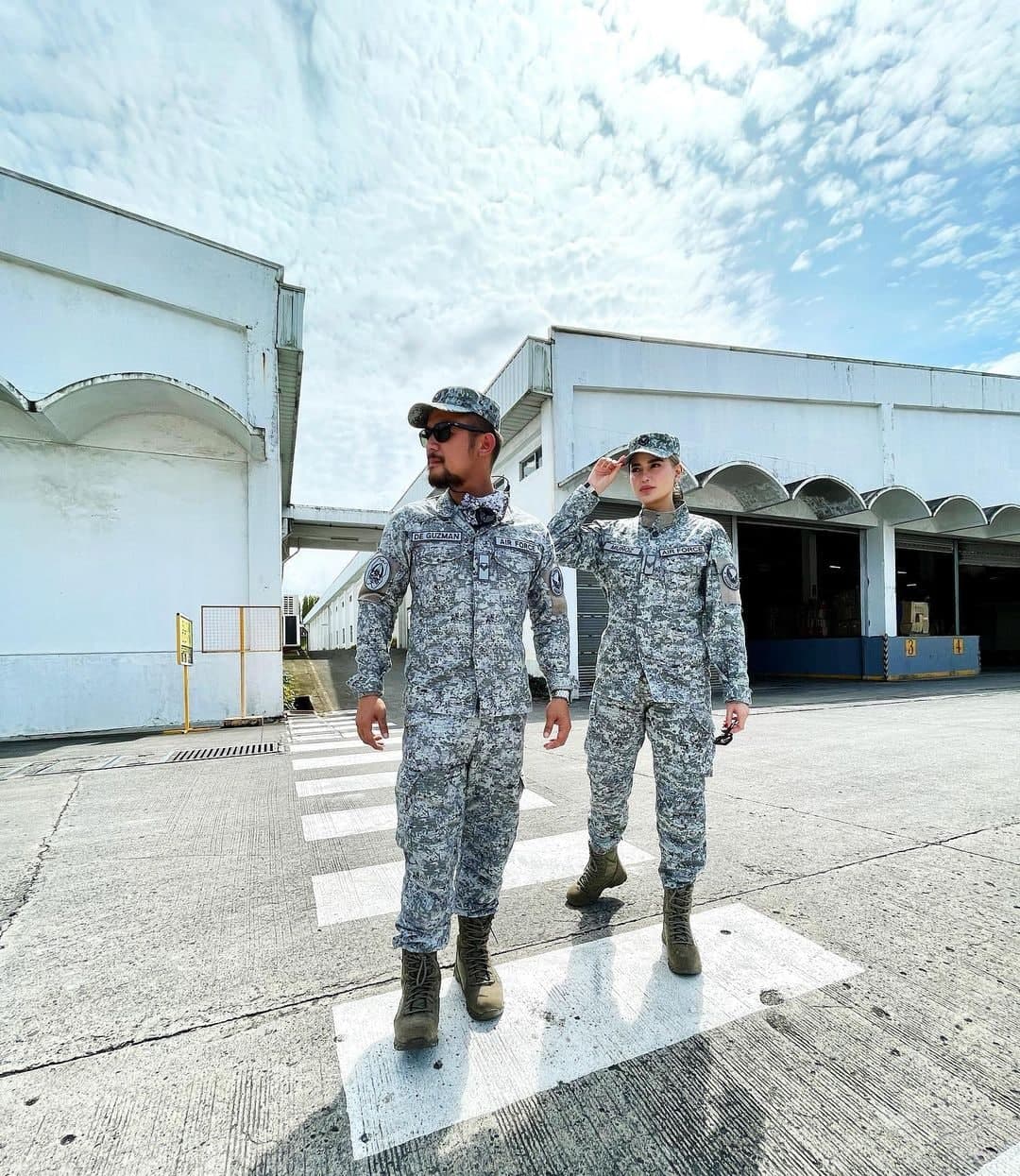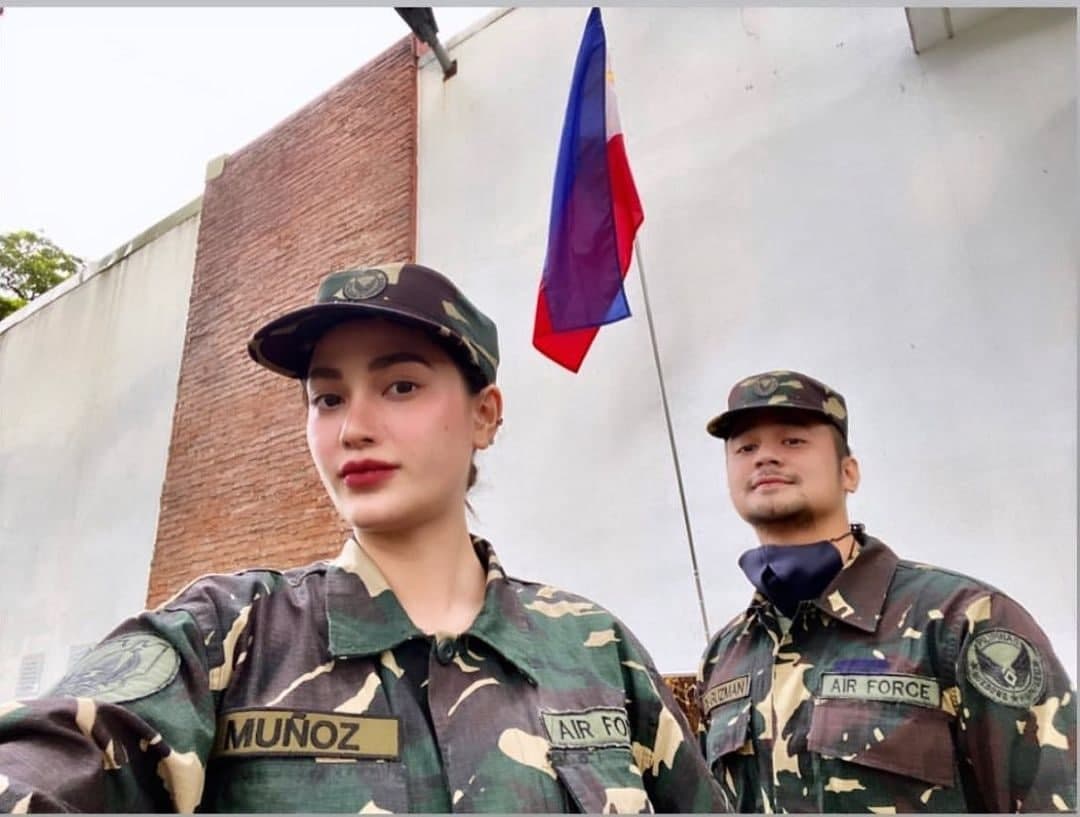 A random pic of them with Piolo Pascual 'cause why not?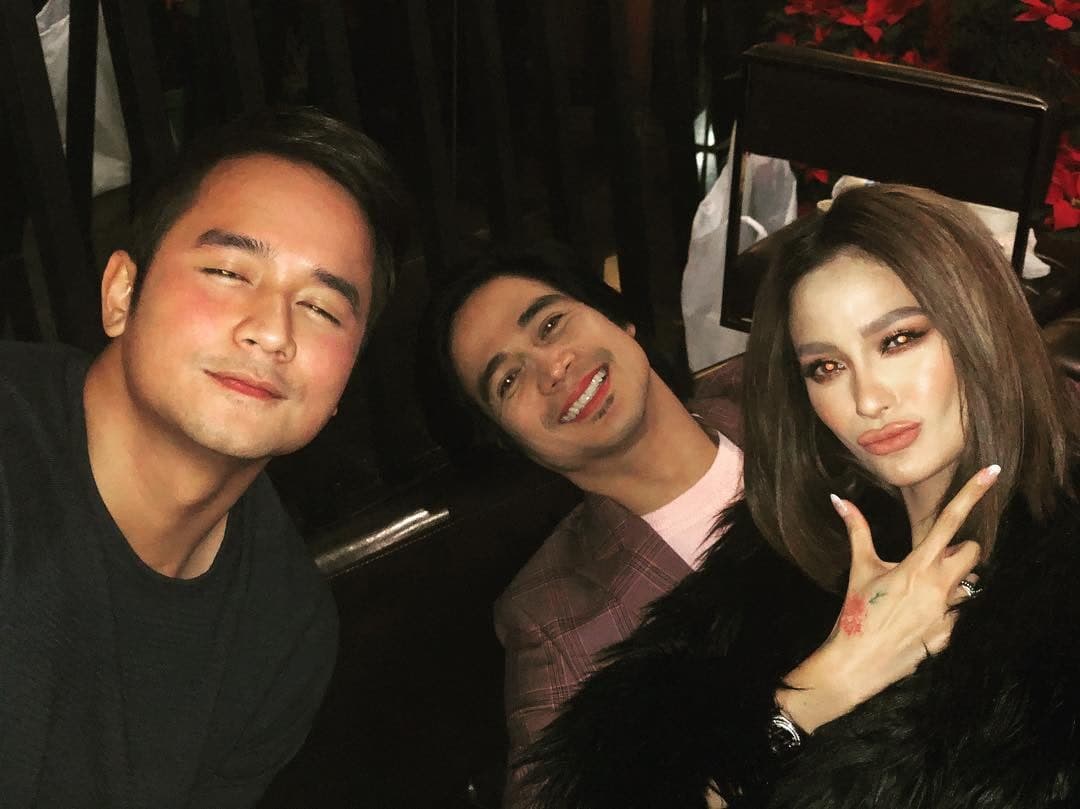 In 2019, Arci and JM starred in their first-ever on-screen project together, the rom-com film Last Fool Show. This obviously meant so much to them 'cause they both posted A LOT about it on Insta—from movie stills to their promo tours and more!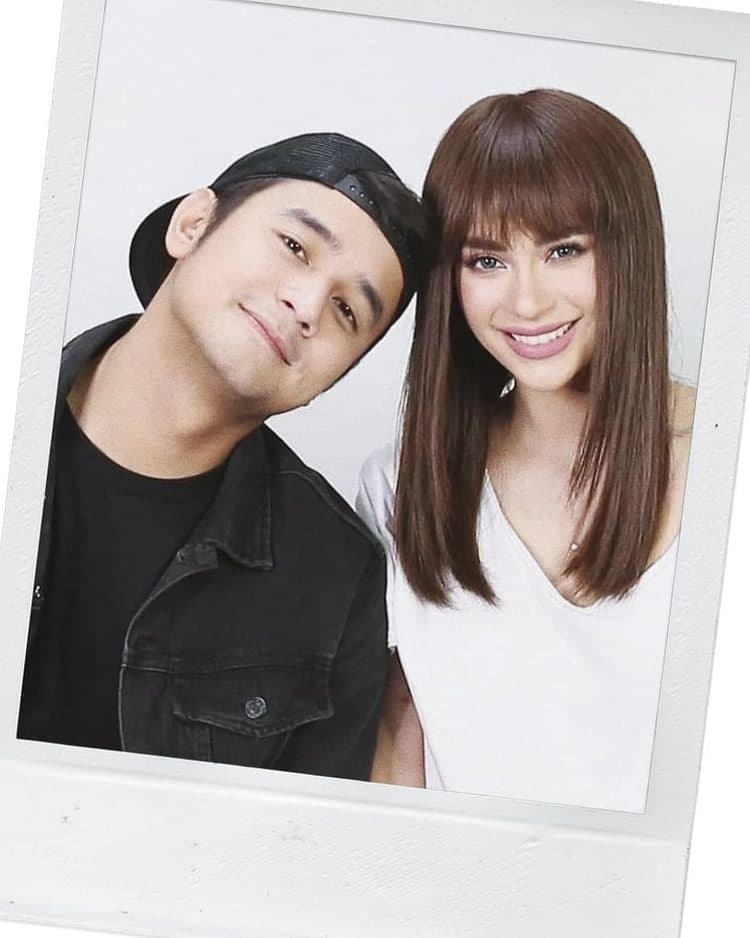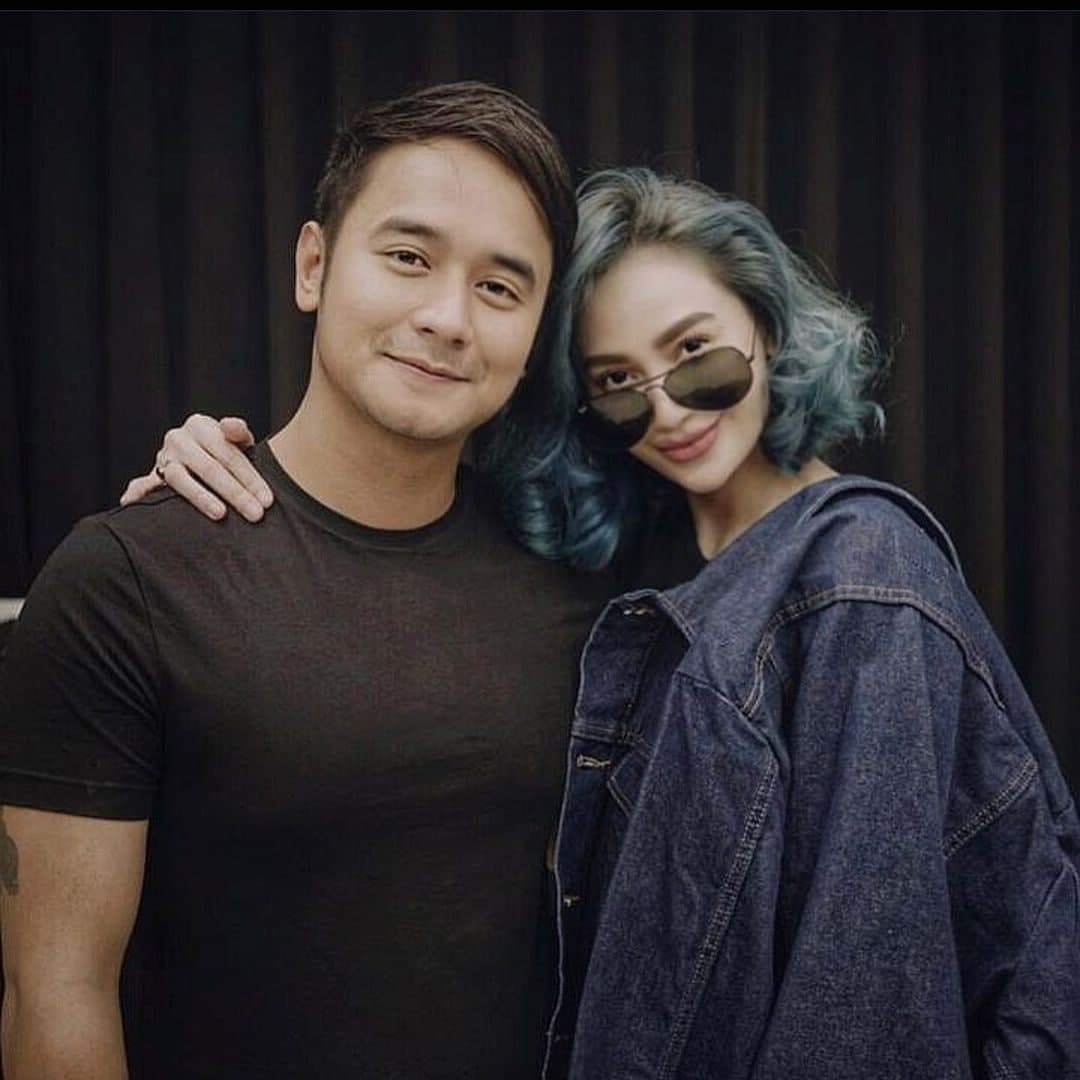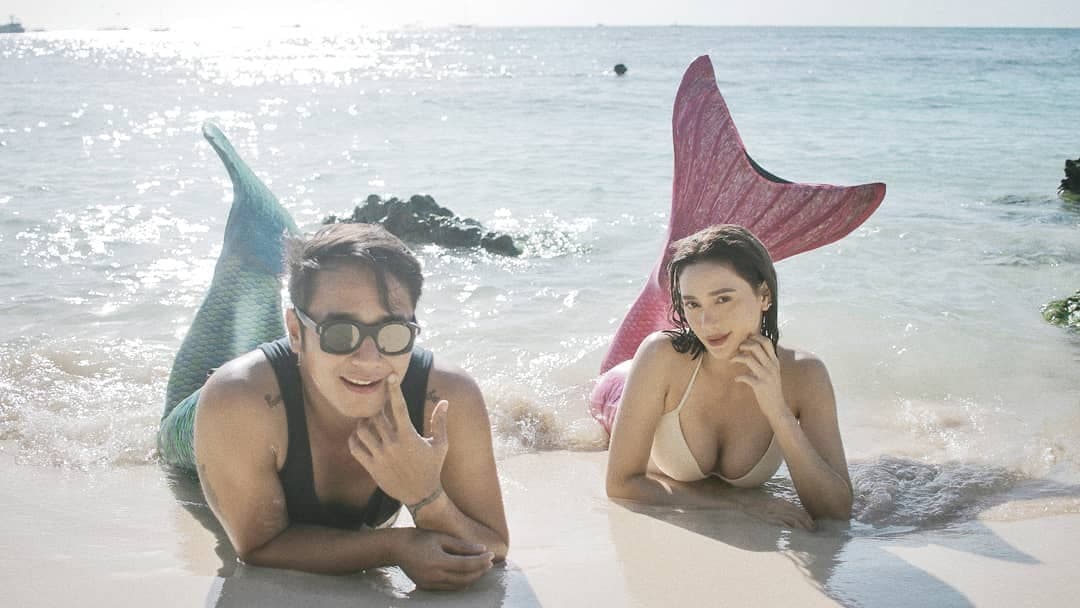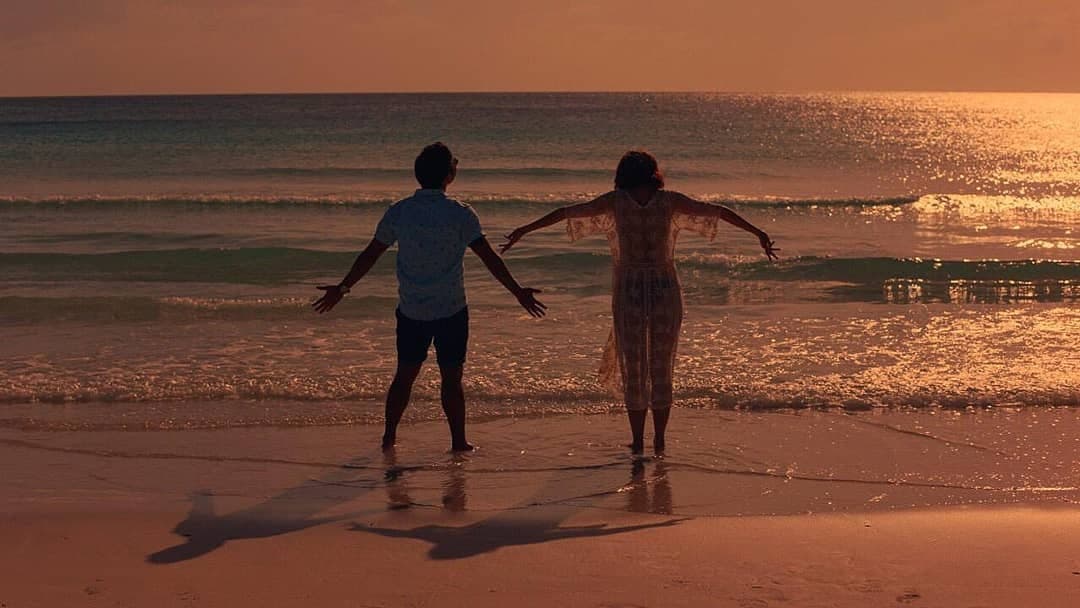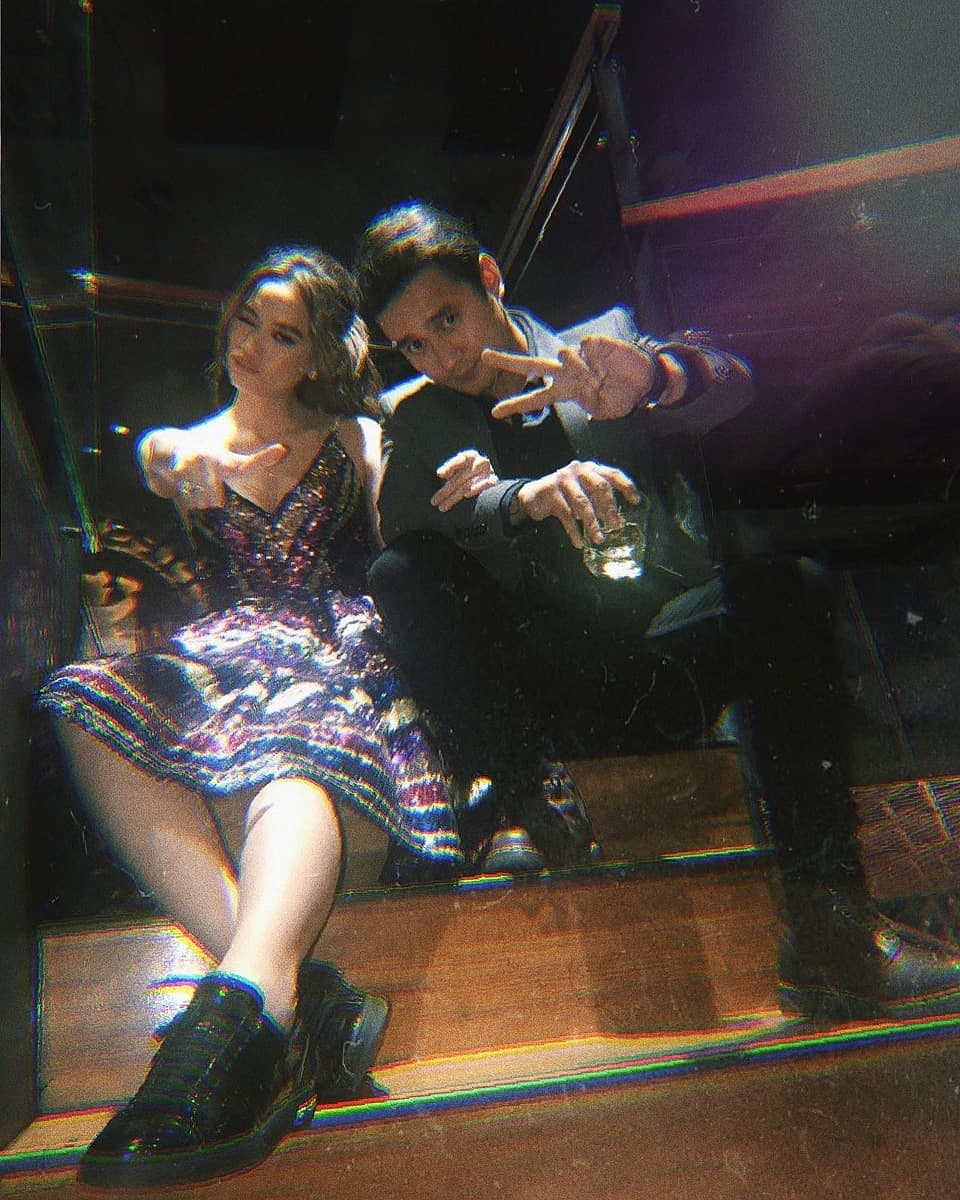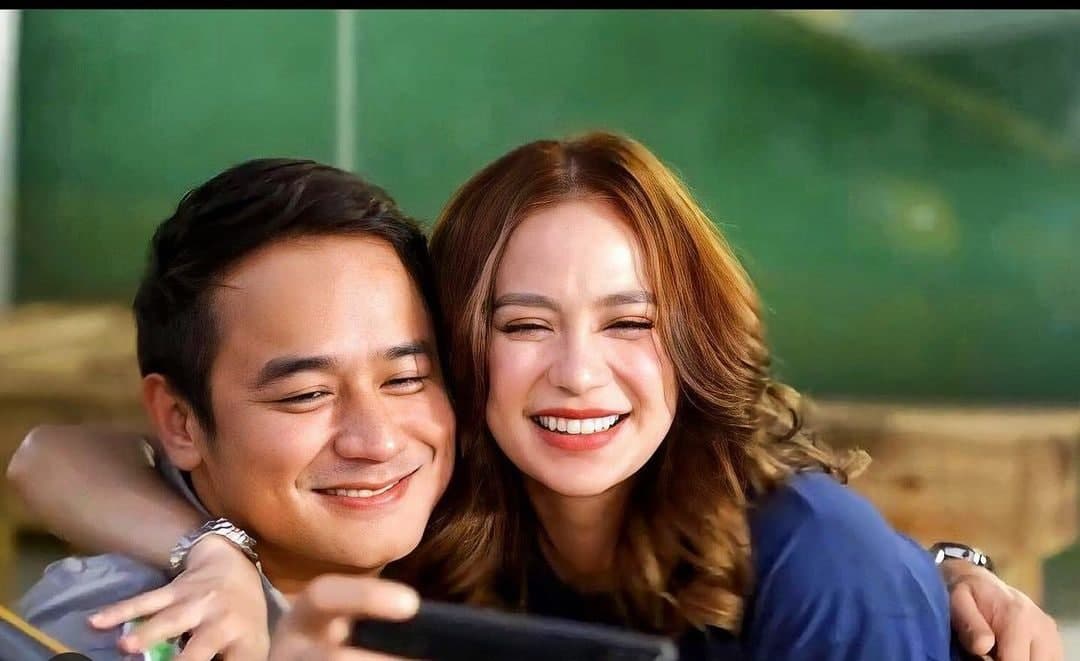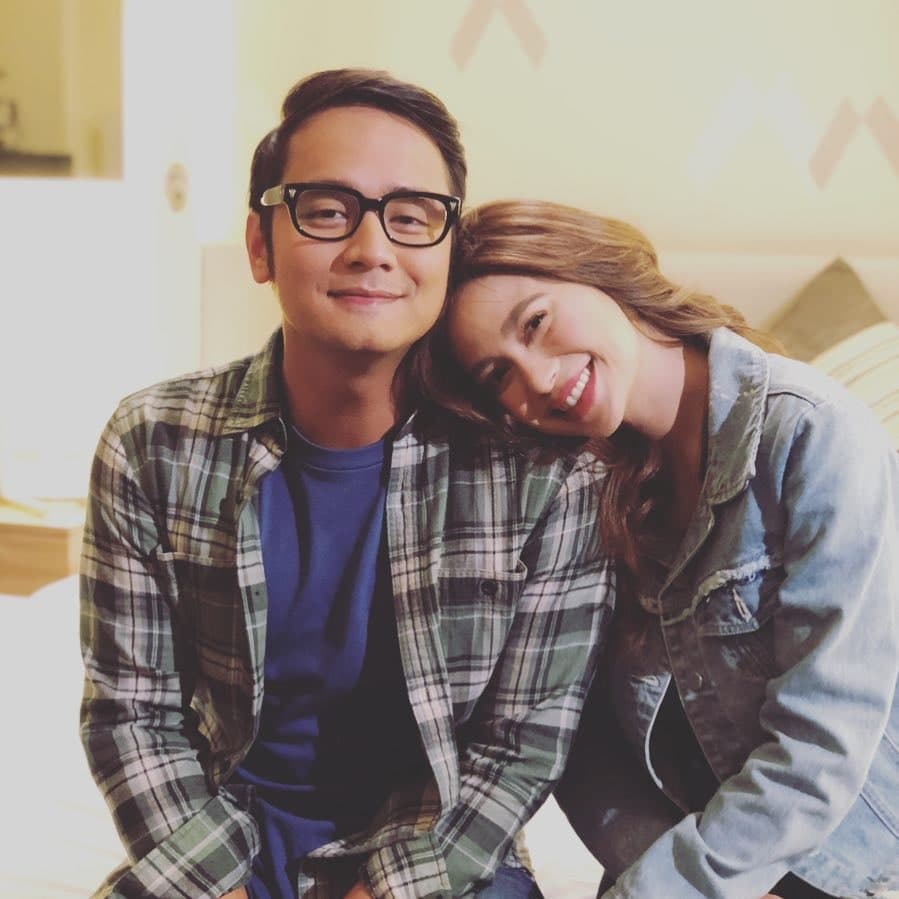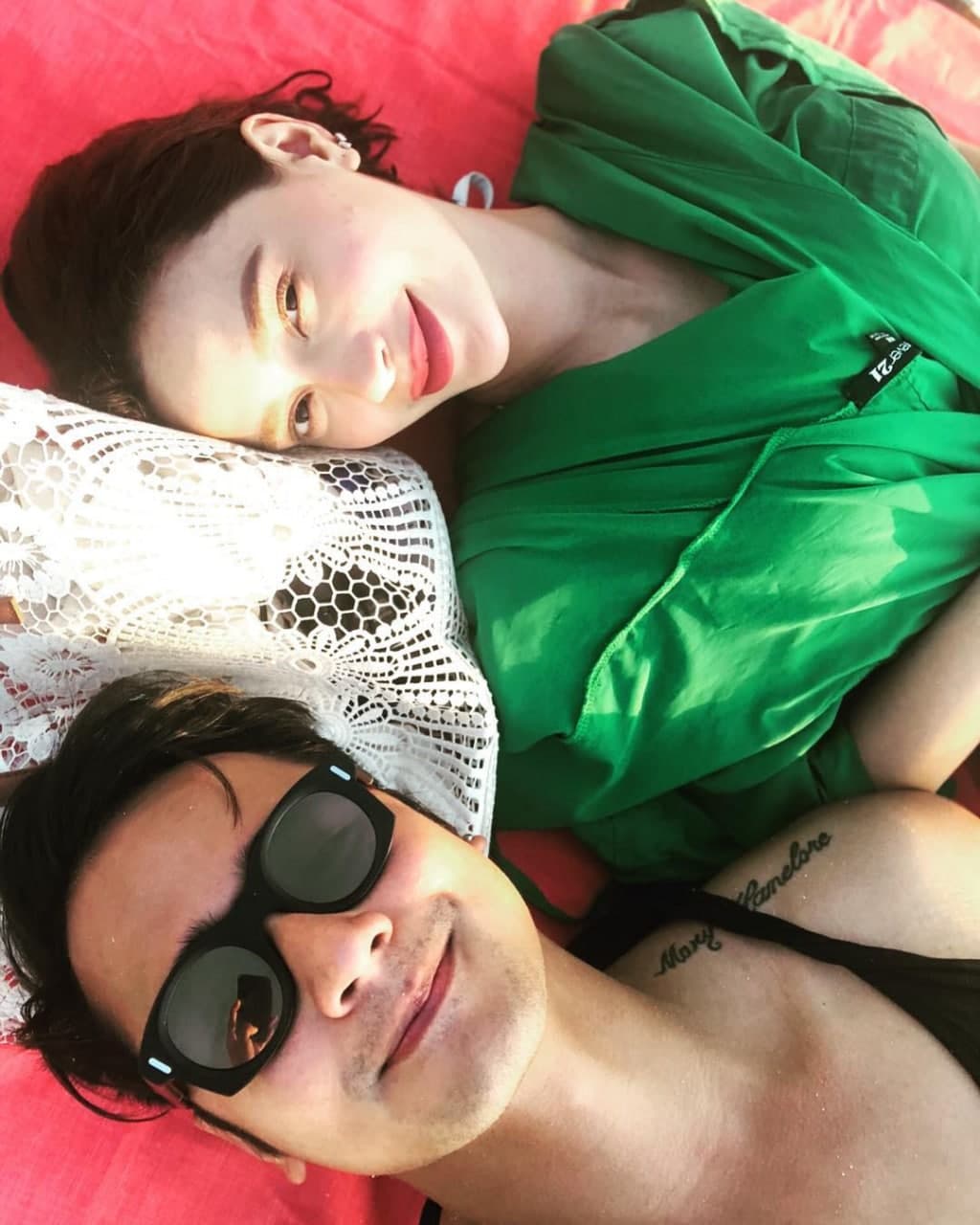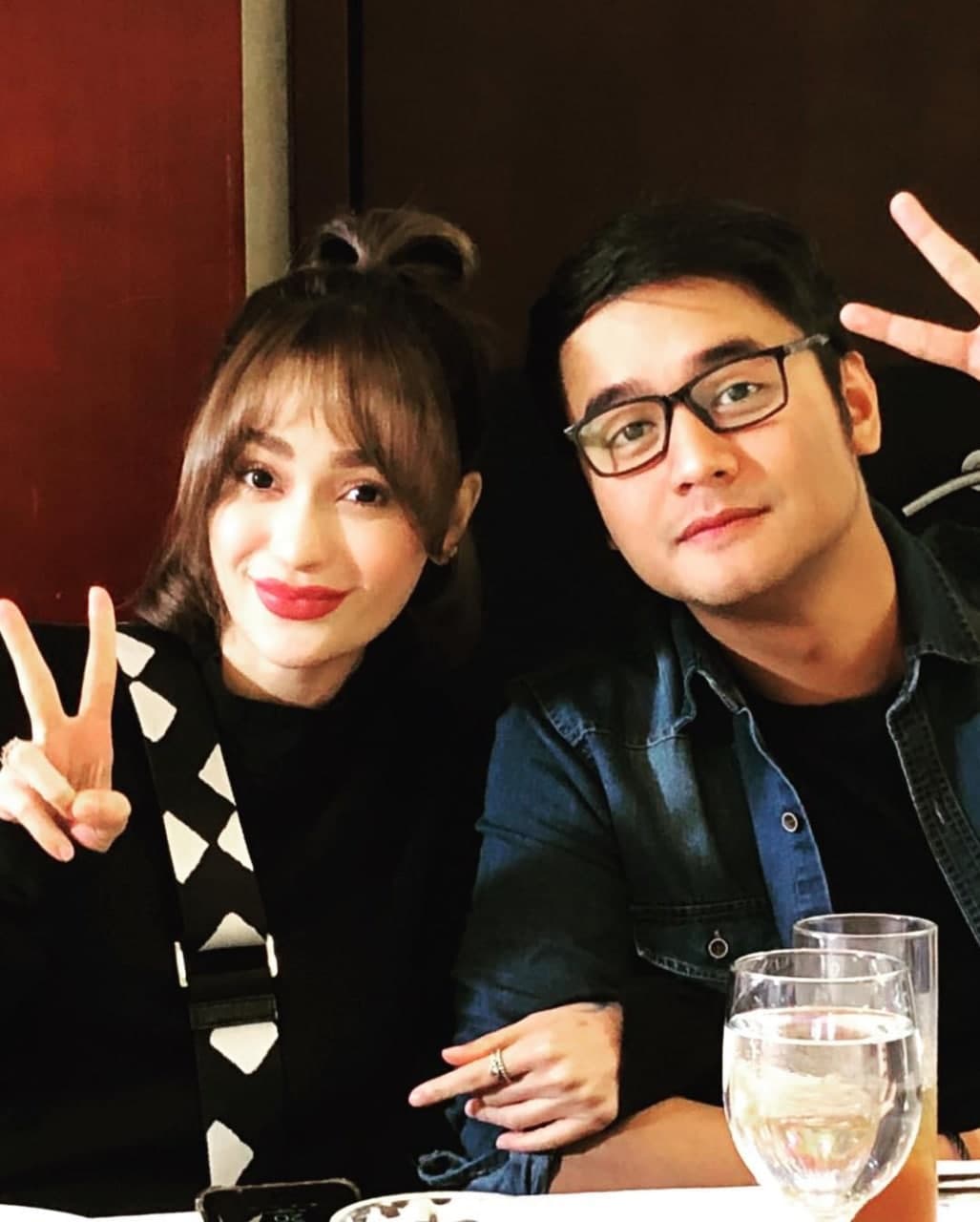 And lastly, here are just a bunch of wacky and kulit pics of the two besprens during their downtime. Cute niyo talaga!