Ariana Grande and Dalton Gomez are as adorable as they are low-key, which, if you've ever spent time scrolling through Instagram in frustration at the utter lack of documentation of said cuteness, you know is saying something.
Ari, in her great and wonderful wisdom, shared a photo dump on IG and it included a few very rare, very intimate glimpses of her home life with Dalton. Nothing keeps a straight-up photo dump mysterious and strangely low-key like posting it sans caption, which is probably why that's exactly what Ariana did.
When the top comment on your post comes courtesy of Nicki Minaj, you know you're doing something right in life (full disclosure: by this metric, I have never done anything right in life...which feels pretty accurate, all-in-all).
Nicki dropped into the post's comments to write, "Sissy what u cookin? Send me"—a reference to the first post in the series, which features a very old-timey, Polaroid-vibed picture of Ariana chopping onion in the kitchen with her mom, Joan, (and, we imagine, belting out notes most of us can't even imagine, let alone create with our mouths...throats? ...Diaphragms? Clearly, I'm classically trained in music. It shows, right?).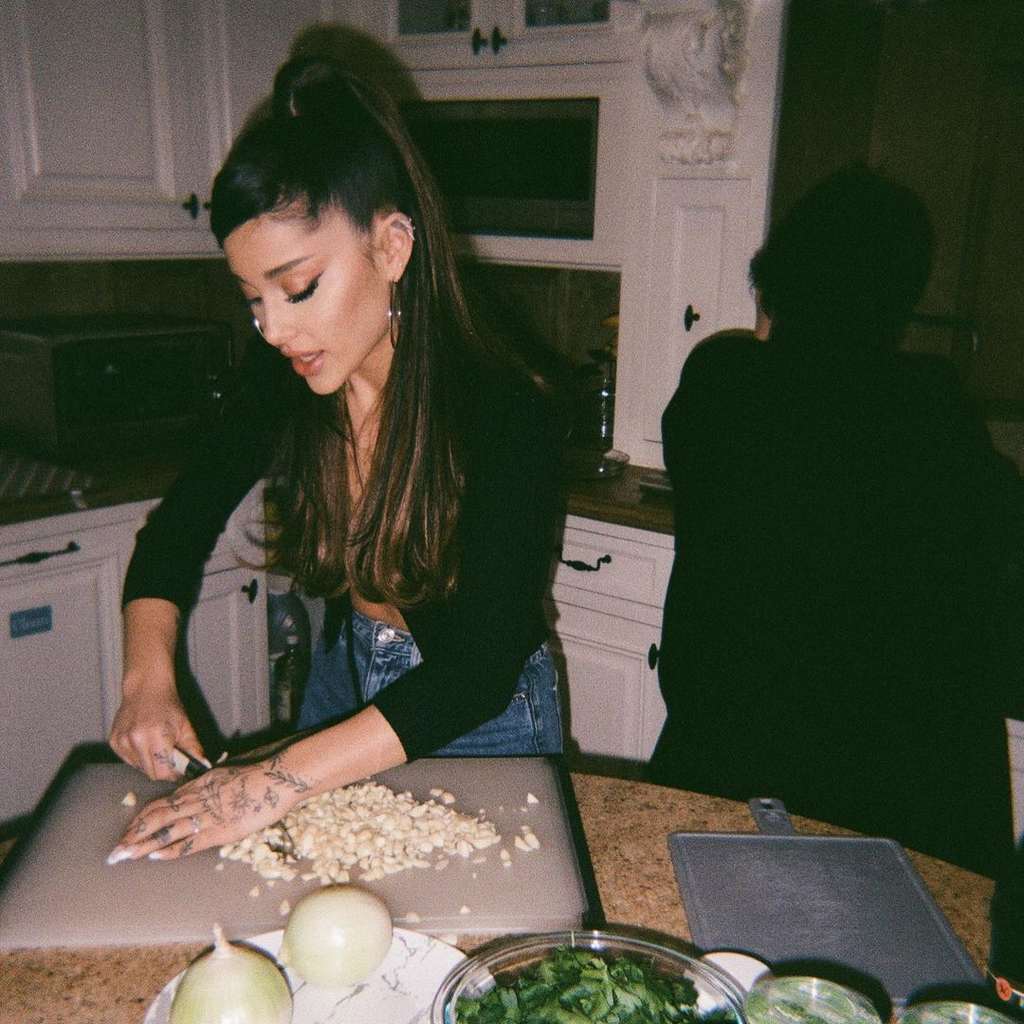 Continue reading below ↓
Recommended Videos
Other pictures in series included shots of Ariana and Dalton's pets, snaps with friends, and, yes, even some K-I-S-S-I-N-G pictures for us to collectively fawn over.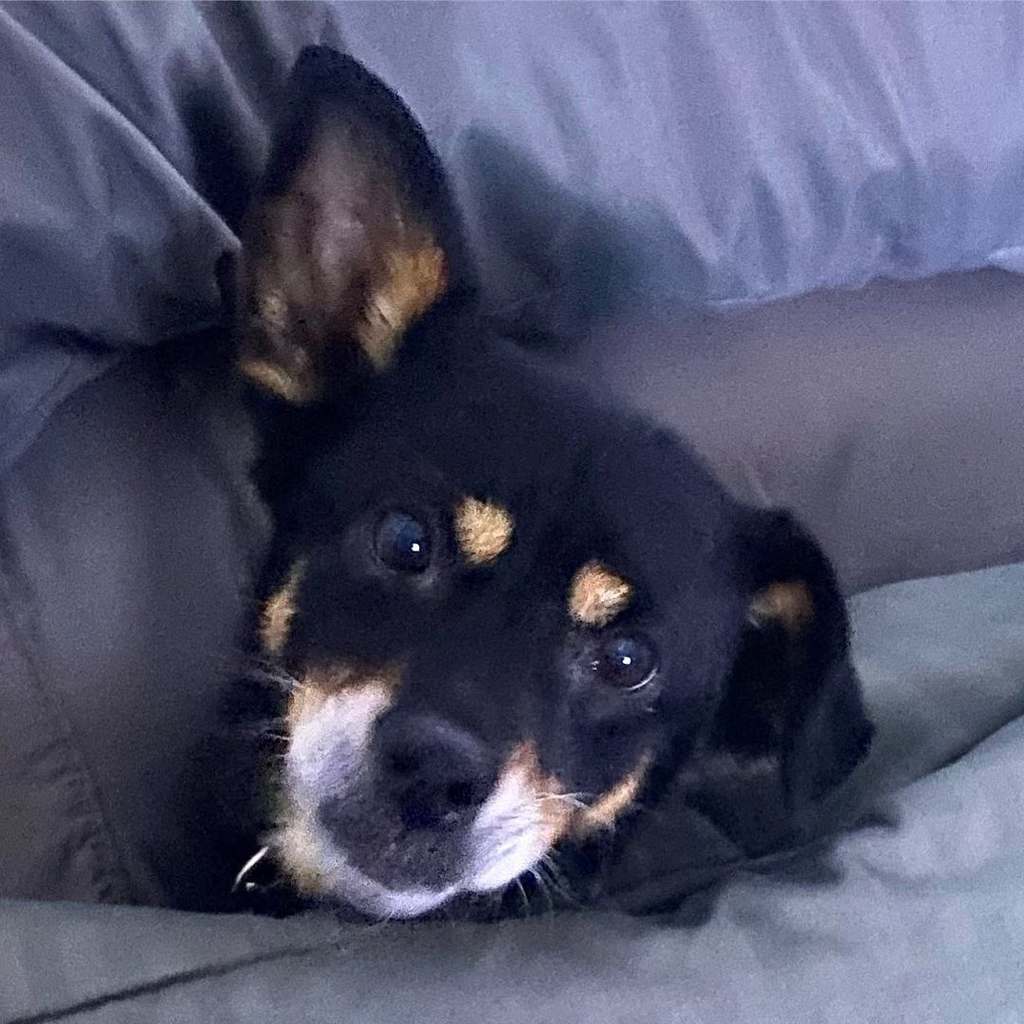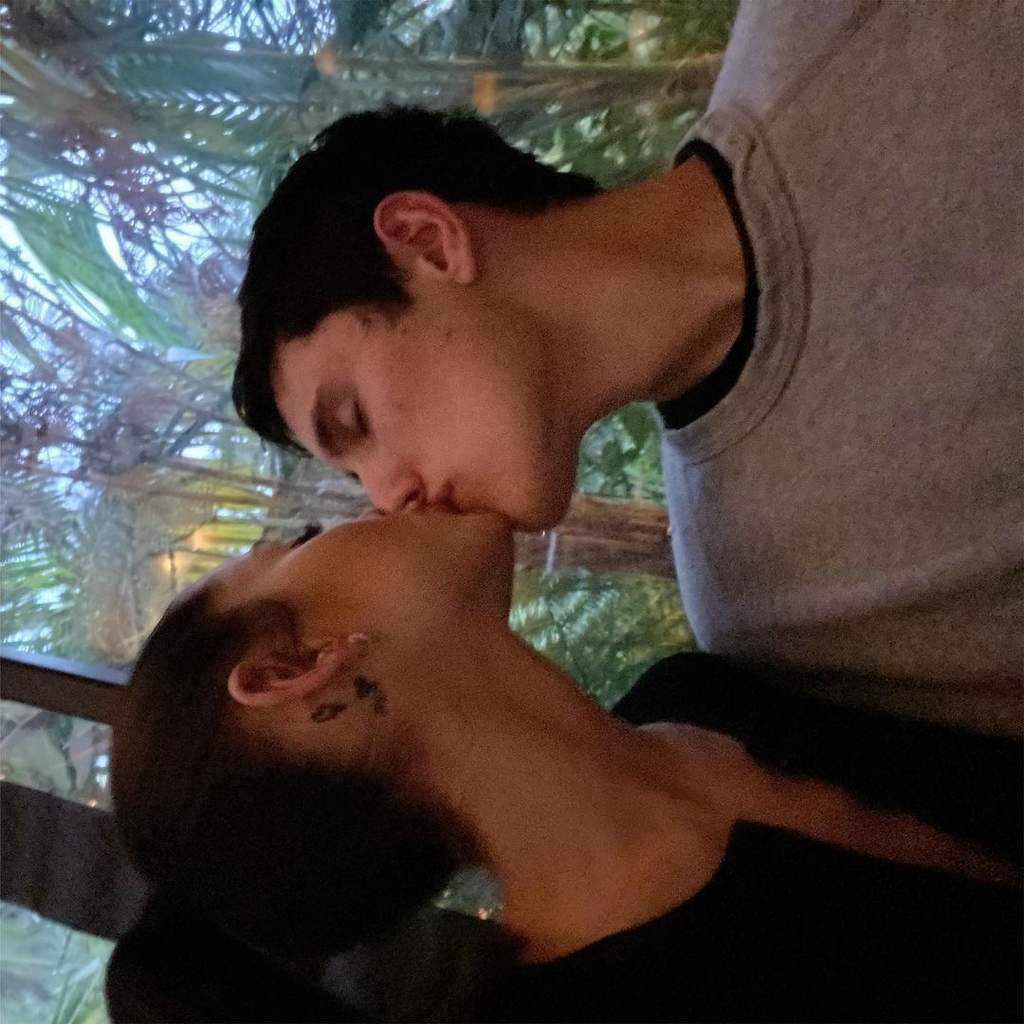 Ariana and Dalton (who works as a real estate agent) tied the knot in May in a very small, private ceremony at their home in Montecito, California (if it sounds familiar, it's probably because it's the same swank Santa Barbara-area neighborhood Prince Harry and Meghan Markle call home).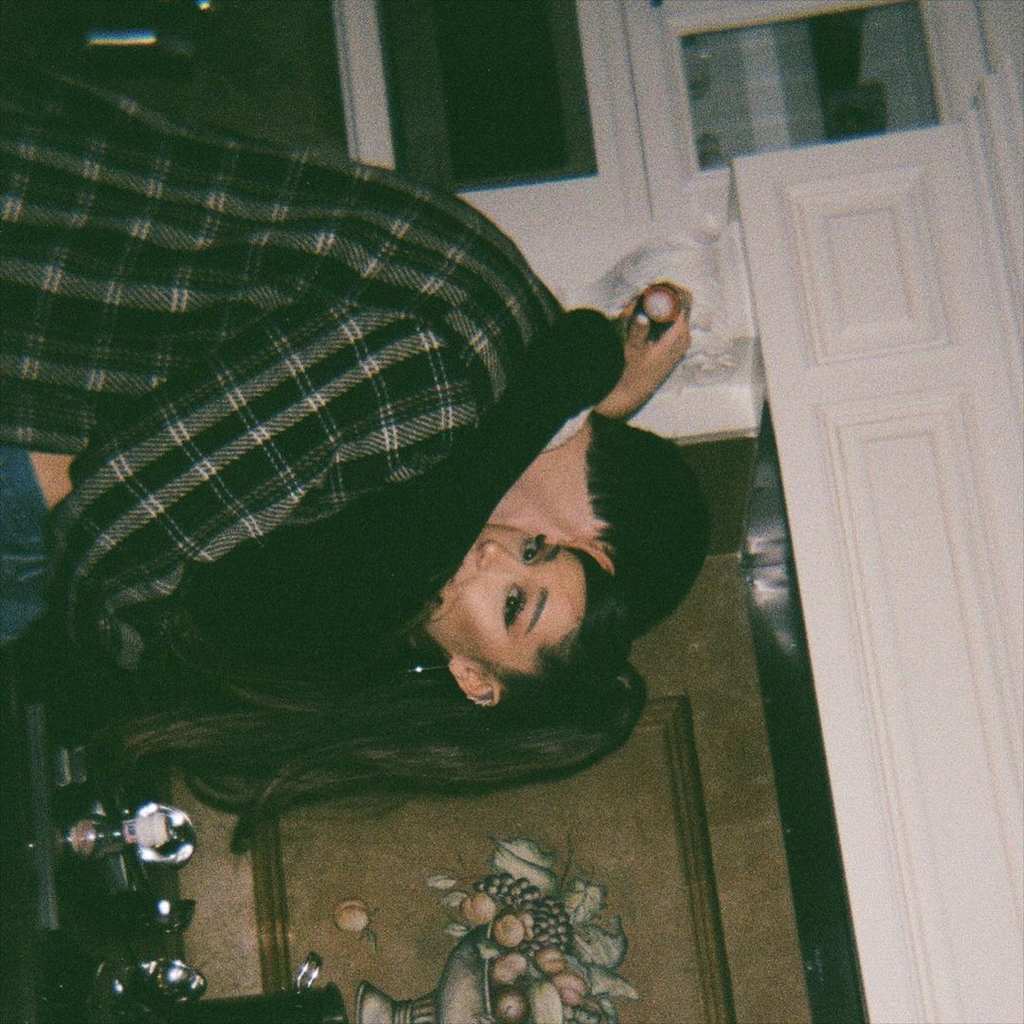 "They got married," the singer's rep confirmed to People at the time. "It was tiny and intimate—less than 20 people. The room was so happy and full of love. The couple and both families couldn't be happier."
And we couldn't be happier to feast our eyes on the couple's love. *COUGH COUGH* *HINT HINT* *WINK WINK* *ETC.*
MORE ARI + DALTON CUTENESS:
A Complete Timeline Of Ariana Grande And Dalton Gomez's Whirlwind Relationship
Drop Everything 'Cause Ariana Grande's Wedding Dress Photos Are Officially Here
Ariana Grande Shows Off New ~Wedding Ring~ In First Public Appearance Since Getting Married
***
This article originally appeared on Cosmopolitan.com. Minor edits have been made by the Cosmo.ph editors.