It's hard to remember a time when Ariana Grande and Pete Davidson weren't spamming every social platform you lurk on with their adorable PDA, but weirdly it was just a few months ago that Ariana was still in a relationship with this dude: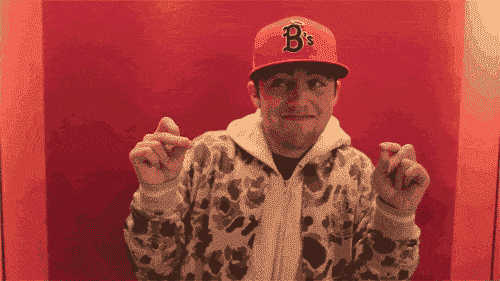 Otherwise known as Mac Miller, her boyfriend of nearly two years who she broke up with this past May. Meanwhile, Ariana and Pete were engaged by June, and some fans are wondering if there was some, er, ~overlap~ there.
First of all, there wasn't overlap. Second of all, Ariana is *not* here for fans accusing her of cheating—and hit Instagram to put a troll in his/her place by writing "I didn't but go off. can you like… go stan someone else? ur boring."
Fair! Enough!
Meanwhile, Mac recently talked about Ariana's lightning fast engagement, saying "I haven't been on the internet. People have [asked] … 'Are you OK? Is everything OK?' … It just all seemed kind of unimportant, the need to show people I was OK. Like, what is that? Where does that come from? Why do we have this need to use social media and the internet?"
***
This article originally appeared on Cosmopolitan.com. Minor edits have been made by the Cosmo.ph editors.
Recommended Videos