Ariana Grande shared that she's really sick on Instagram—she says that "it's difficult to breath" and she "can't swallow or lift my head."
She obviously had to cancel her November 17th concert .
Ariana Grande has been very busy lately on her Sweetener world tour, which, if you can believe it, is still happening! Apparently Ariana has done 84 (84!) shows so far, and unfortunately, it looks like tour life is catching up with her—Ari is super sick!
She posted a statement on Instagram saying her "throat and head are still in so much pain and it's difficult to breathe during the show...the last thing I would ever want to do is cancel a show at this point with so few left. I'm truly cherishing every moment of this." She also added, "please take this as a gentle heads up... I don't want anyone to be blindsided tomorrow if God forbid I can't make the show happen." A few hours later she posted, "still can't swallow or lift my head," which sounds super scary!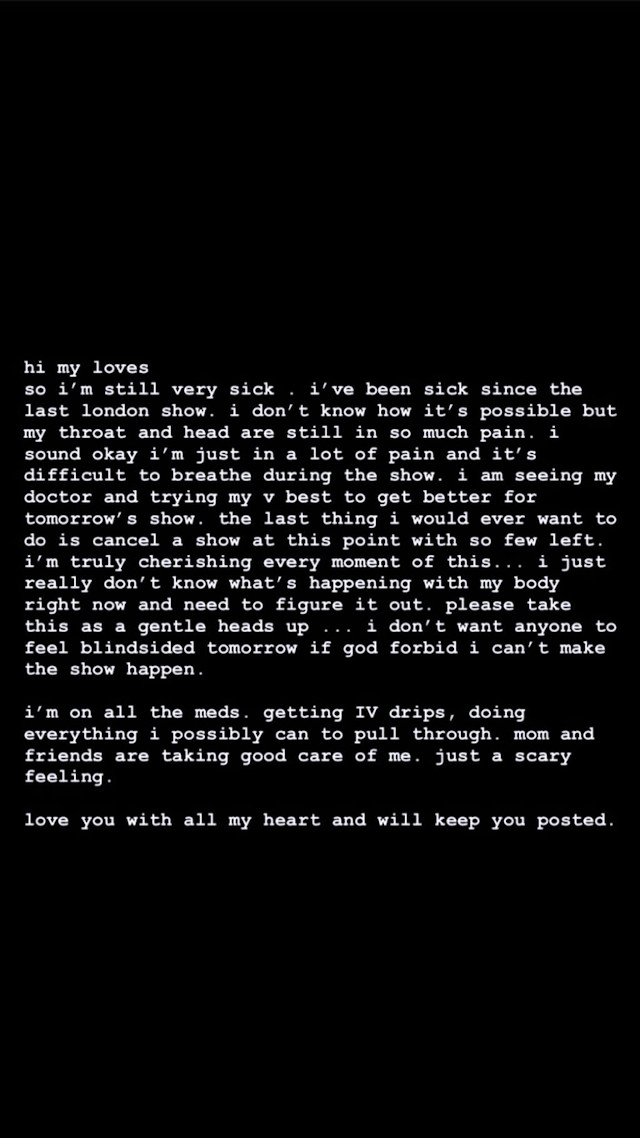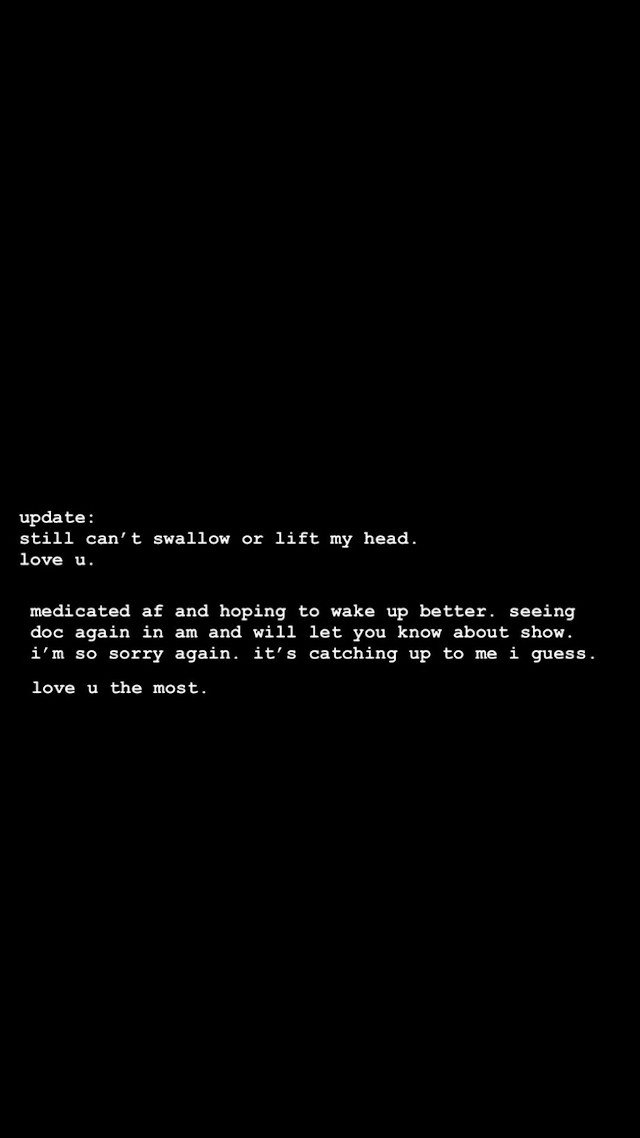 And then she did, in fact, cancel her November 17 show, saying, "It hurts so bad to swallow. I'm not really sure what's going, but I, unfortunately, don't think I'll be able to push through tonight and I'm so upset and sorry. Of course, you'll be refunded. But I'm just really devastated. Thank you for understanding. I'll keep you posted as soon as I know what's going on with my body, and I'm so sorry."
Oh no—feel better, Ari!
***
This article originally appeared on Cosmopolitan.com. Minor edits have been made by the Cosmo.ph editors.
Recommended Videos