We're sure you've seen the new production photos of Song Joong Ki going around the internet, which IMO, gives us a totally different vibe compared to his "Big Boss" character from Descendants Of The Sun! His new drama is called Arthdal Chronicles, and we'll be able to watch it on Netflix starting June 2019. 
Here's the sitch: Arthdal Chronicles tells the story of the birth of civilization in the ancient city of Arthdal, the capital of Gojoseon (the ~ancient~ name of Korea). It's a fantasy drama and it'll feature mythical heroes and their struggles! 
Song Joong Ki's new character is an innocent-looking fighter named Eun Som
He plays Eun Som, a "cursed" child born in the Blue Stone Village under an ominous sign. He later becomes a hero and the conqueror of Asdal, taking it from city-state to empire.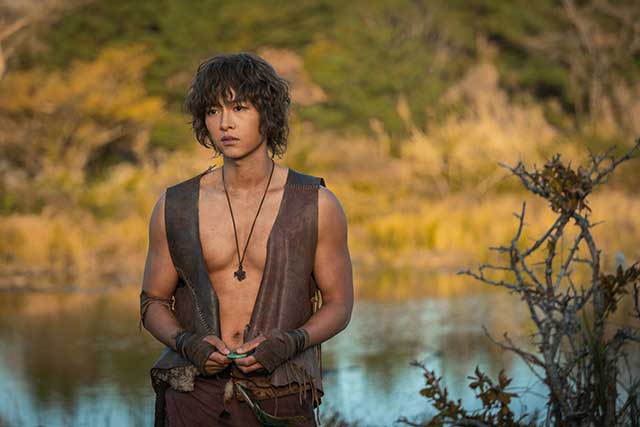 Song Joong Ki's new leading lady is Kim Ji Won! 
It's not their first drama together since they starred in the hit show Descendants Of The Sun in 2016, where Joong Ki met and fell in love with his then leading lady, Song Hye Kyo. Kim Ji Won played the second lead opposite actor Jin Goo. This time, her character is called Tanya, who leads and protects her tribe against their enemies.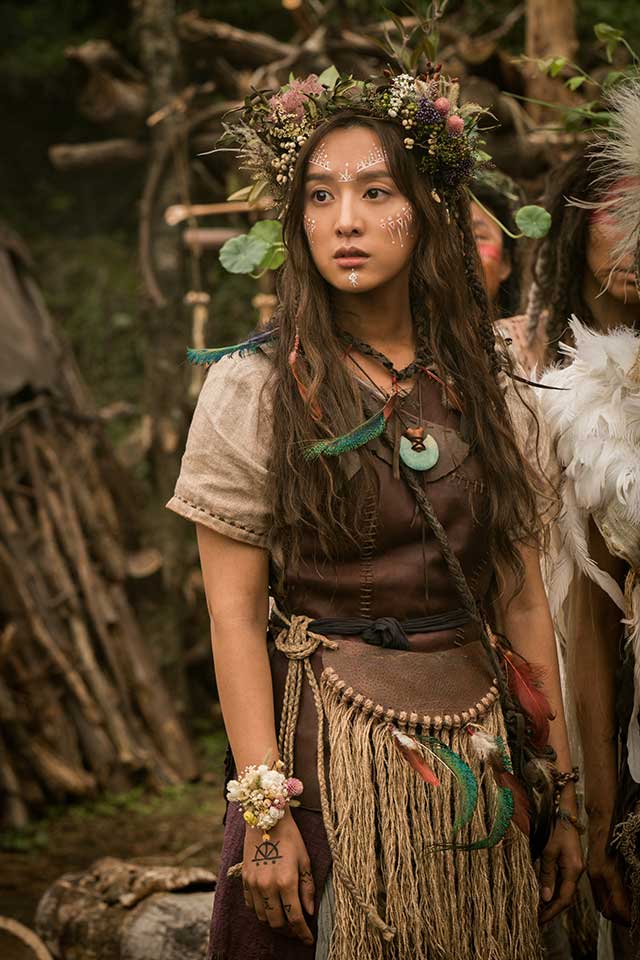 Continue reading below ↓
Recommended Videos
The show's writers also worked on Queen Seondok and Jewel In The Palace 
Arthdal Chronicles is directed by Kim Wons Seok (who also directed Sungkyunkwan Scandal), and written by Kim Young Hyun and Park Sang Yeon, the two award-winning screenwriters of the popular Korean historical period dramas Deep Rooted Tree and Queen Seondeok. Kim Young Hyun is also known for the historical drama Dae Jang Geum, also known as Jewel In The Palace.
Arthdal Chronicles also stars Jang Dong Gun as Tagon and Kim Ok Bin as Taealha.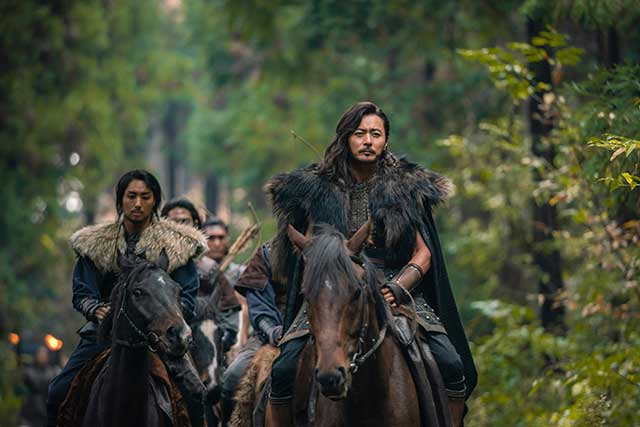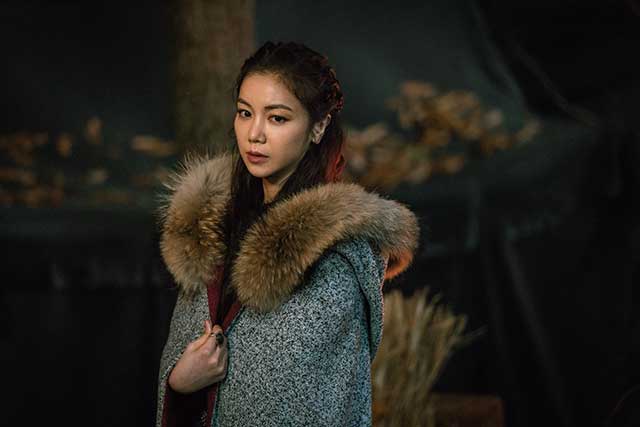 Arthdal Chronicles has a HUGE budget! 
According to reports, the drama's production cost is more than 40 billion Korean Won (approximately $34 million or P1.8 billion). In fact, it's said to be the Korean version of Game Of Thrones—that's how huge it's going to be!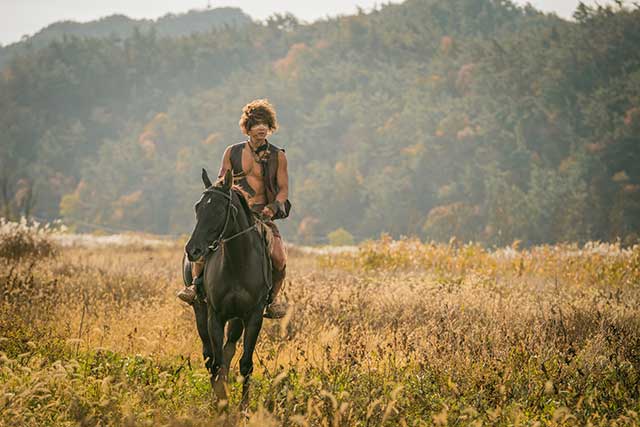 Check out Arthdal Chronicles' teaser trailer here: 
Follow Lily on Instagram.