Ashley Graham is a supermodel who looks incredible every hour of the day. But because she doesn't wear the fashion industry's standard model's size zero, she says she has encountered resistance from the fashion industry. In an interview with New York magazine, Ashley said that she had to miss the 2016 Met Gala—because she couldn't get a designer to dress her.
Apparently she had been "on hold" to attend the fancy red carpet event (which means she probably was going to get invited, but was waiting to find out for sure because Anna Wintour has all of the power, OK? All of it!). But she didn't, or couldn't, attend in the end because she couldn't get a designer to work with her in time. "I couldn't get a designer to dress me," she said. "You can't just show up in jeans and a T-shirt."
Ashley tells New York that it wasn't about her size; instead, she said she hadn't made the right connections with designers at the time and there wasn't enough time to get a custom piece made. (She also thinks her husband made a big faux pas and hugged Anna at an event this one time, which maybe possibly cost her a spot on the "definitely invited" list.) But still, a model who wore a smaller size probably wouldn't have such a tough time—or have needed a custom gown, period—because designers often have sample sizes of size 0 or 2 available on short notice. Just this past December, several designers apparently refused to dress Ashley for the cover of British Vogue. (Coach ended up loaning clothes for the cover, and she looked flawless, obviously.)
ADVERTISMENT - CONTINUE READING BELOW ↓
Things seem a lot different for Ashley these days. She says that now, she borrows clothing from designers for every event she attends, even though those designers know they will be altered to fit her body. And at this year's Met Gala in May, Ashley was on the red carpet in a stunning H&M couture gown. "Rihanna said I looked 'hot as fuck,'" Ashley said. "I had no idea what to say to her. I was just like, 'You slay every Met, Rihanna!'" Rihanna, of course, is always right.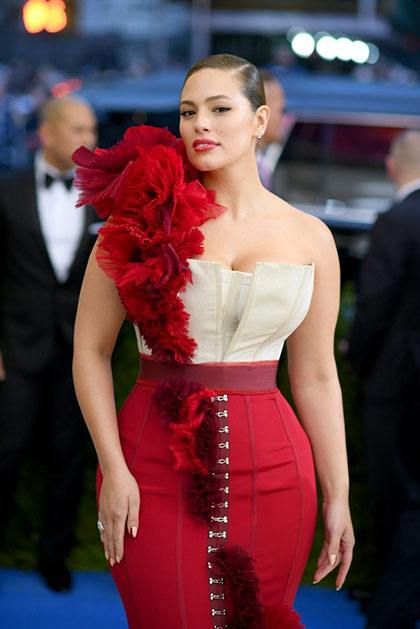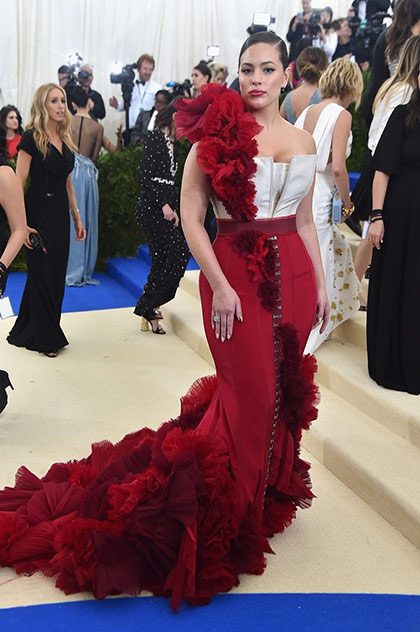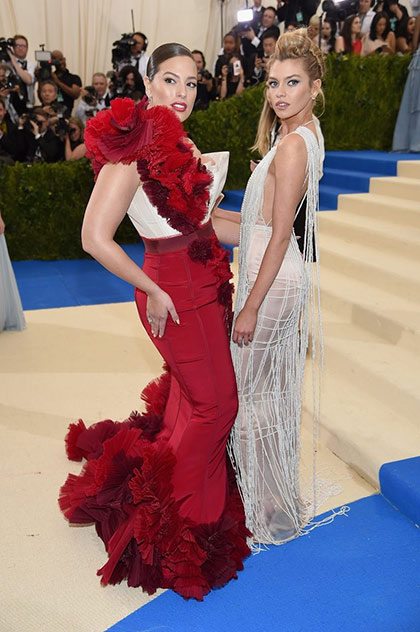 ***
This article originally appeared on Cosmopolitan.com. Minor edits have been made by the Cosmo.ph editors.