Ever since Aubrey Miles and Troy Montero opened up about their daughter Rocket's ASD (Autism Spectrum Disorder) diagnosis last month, the celebrity parents have been constantly raising awareness of the condition on their respective social media pages.
In an Instagram update, Aubrey shared that Rocket has been making progress, writing, "What's life without a purpose? We all have one or more. This little person here gave us a whole different meaning to life. What's more important and what truly matters. Bringing her to places to show and teach her how the world works."
ADVERTISMENT - CONTINUE READING BELOW ↓
Aubrey added, "They said they're too young to remember. I disagree, they do unconsciously carry what they've learned from every experience. Just like when we teach them ABCs, 1-10, and nursery rhymes, it's the same thing. They get it."
Aubrey, who previously said that Rocket is taking speech therapy and occupational therapy to treat her ASD, revealed, "She just learned to call me Mama, starting to look eye-to-eye with other kids. Slowly getting better with planes with a good routine. She knows she needs her floaters before jumping in the water. It's fascinating and we believe this works. Thanks for being you @rocketmiller01."
Aubrey and Troy, who are currently in Boracay, have been making sure they expose Rocket to different experiences. Troy and Rocket got to spend some father-daughter bonding time as he took Rocket to a painting dinner class.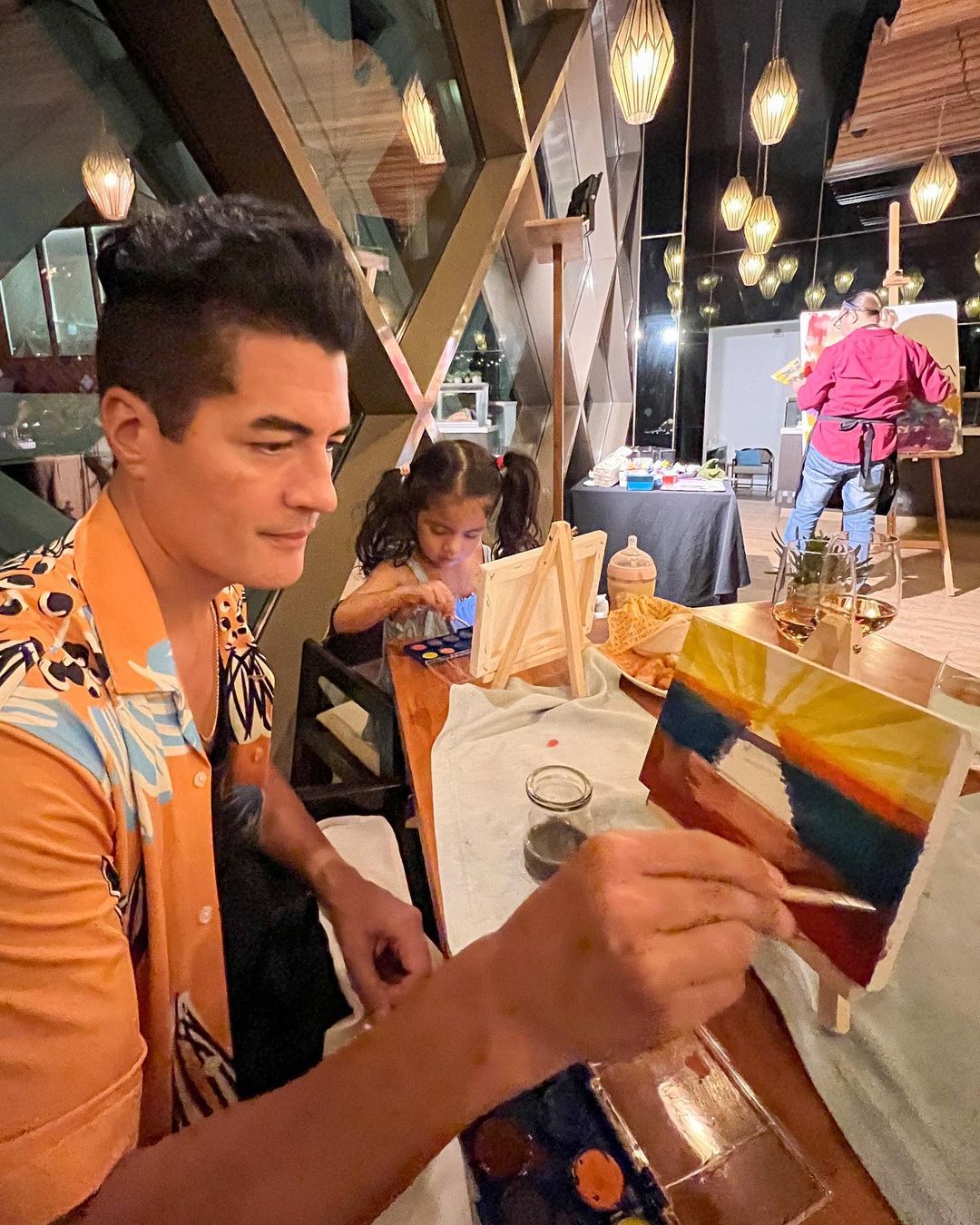 Aubrey wrote in a more recent Instagram post, "Did you know kids with autism naturally love and are good with water? For Rocket, in an instant, she understood the concept of the beach. Though every time we to the water, she needs to warm up before going in. Afterward, she can stay there all day."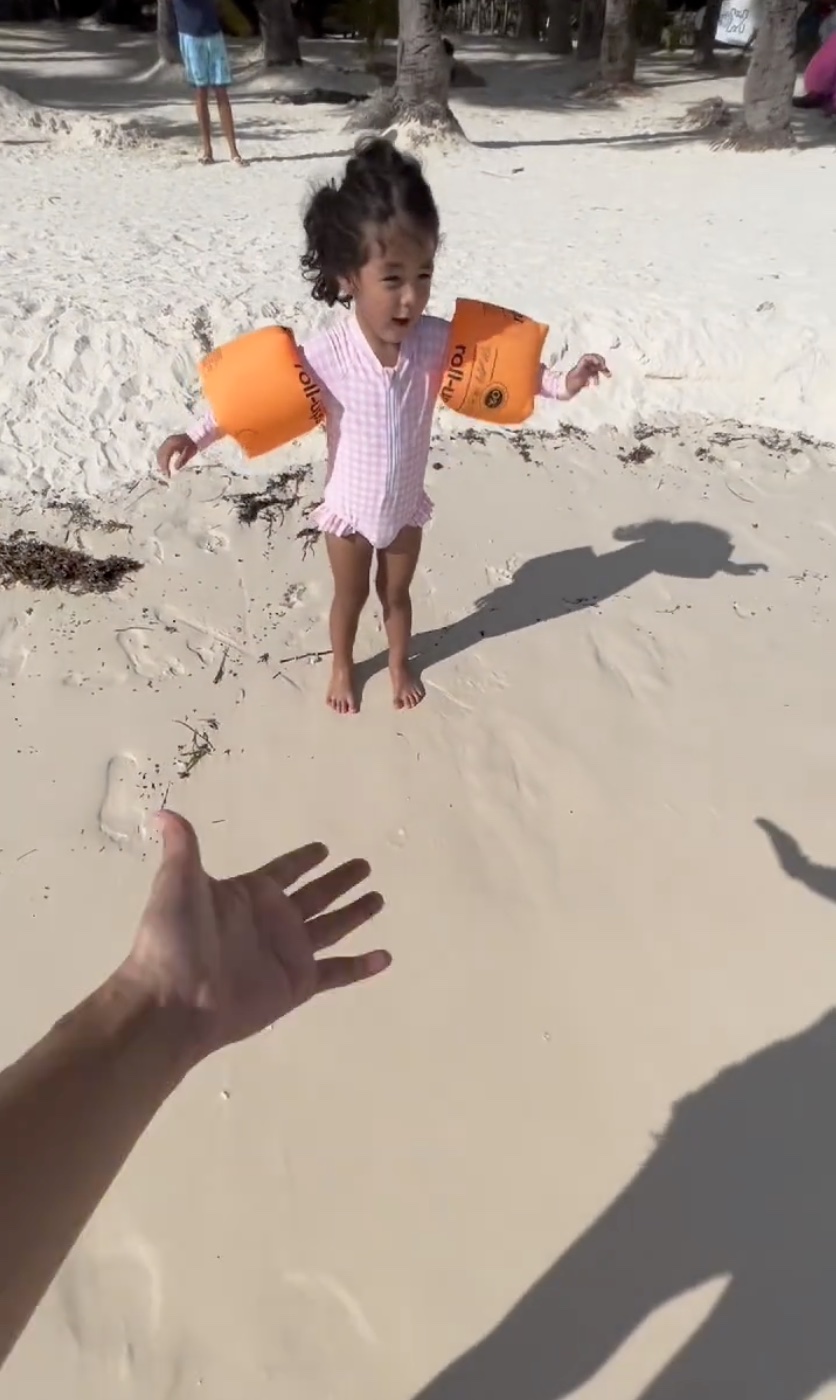 ADVERTISMENT - CONTINUE READING BELOW ↓
MORE ON AUBREY AND TROY:
Aww, Aubrey Miles Is Still *Kilig* To Be Engaged After 18 Years With Troy Montero
Aubrey Miles And Troy Montero Are Now Engaged After Being Together For 18 Years
Aubrey Miles And Troy Montero Broke Tradition Of Not Celebrating Valentine's Day