Happy National Heroes' Day! To commemorate this special occasion, let's all do something heroic in our own little ways, like donating goods to Red Cross to help victims of Tropical Storm Maring. 

Are you against the government's pork barrel system? Head to Luneta Park today (August 26, 2013) from 9a.m. to 2p.m. and join the anti-pork barrel Million People March. (Facebook)

Have you seen the first picture of Kim Kardashian and Kanye West's little girl, North West? Kim posted this adorable photo on her Instagram account over the weekend.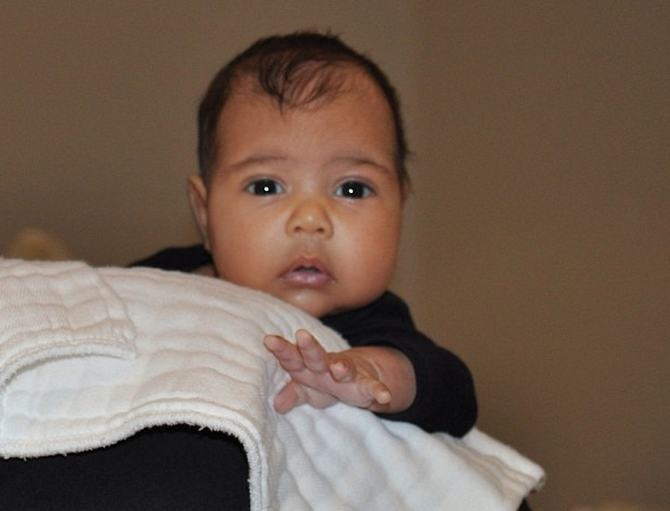 The rumors were true after all! N Sync is reuniting at the MTV Video Music Awards today and are set to perform their hit song  "Bye Bye Bye". We are fan-girling so hard right now! (USmagazine.com)
Continue reading below ↓
Recommended Videos
We're digging Miley Cyrus' new single "Wrecking Ball" from her upcoming album, Bangerz. Check it out below!