These past few weeks, I have been looking for a K-drama that will have me so hooked, I'll be recommending it to my friends after watching episode one. I *finally* found it and it's the iQIYI original series, Bad And Crazy!
For starters, the drama is under different genres: It's equal parts action, comedy, mystery, and thriller, with a hint of fantasy that makes it an entertaining show. The storytelling is also fast-paced—there's no time for you to close your eyes and snooze even for a minute. What I love the most about Bad And Crazy is how it will make you come up with theories about the main characters. What's the reason behind Ryu Soo Yeol's headaches? Why is K always running and jumping?? Is there someone who's not *real* at all??? No spoilers here, so you definitely have to watch it!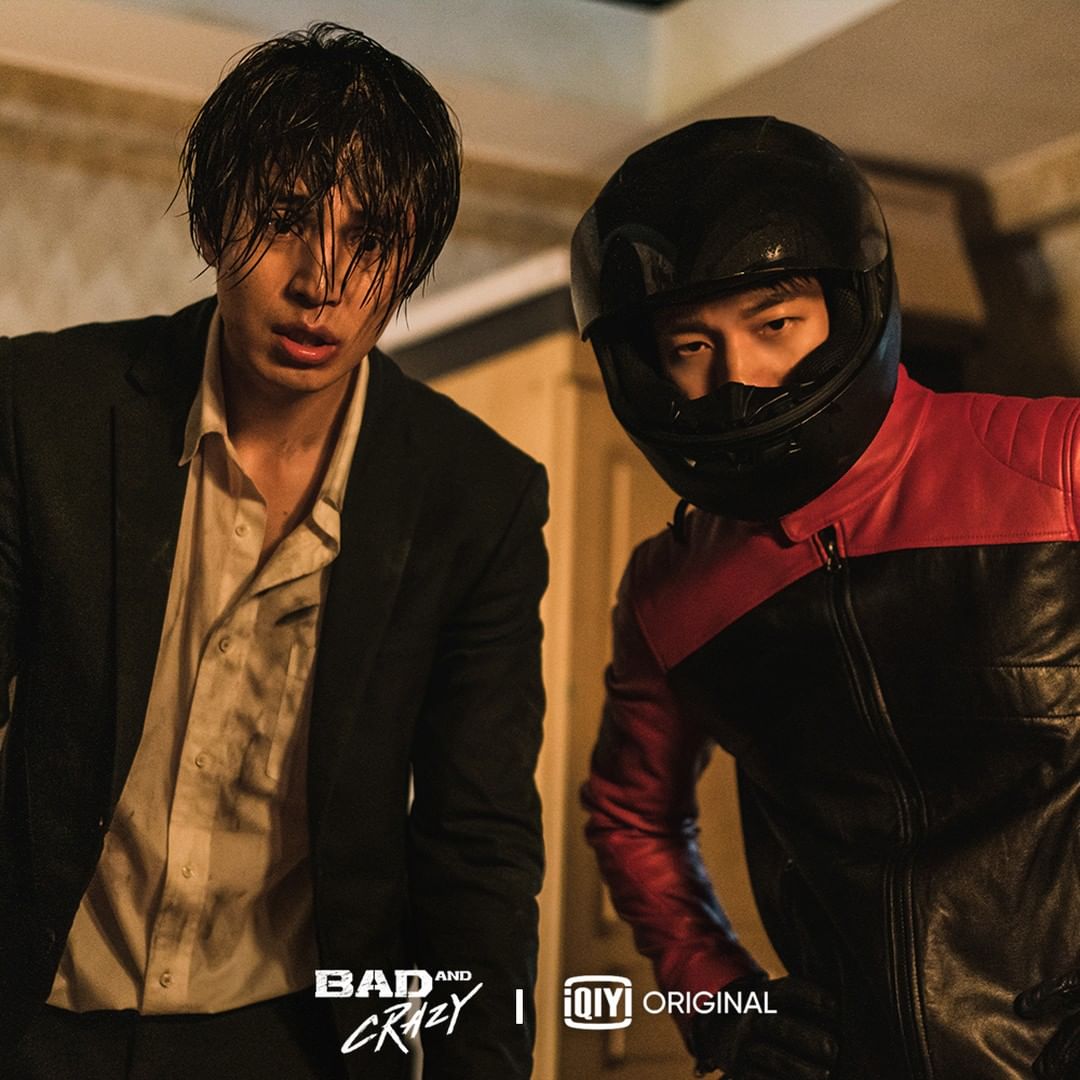 The drama is led by Lee Dong Wook who plays Ryu Soo Yeol, a ~corrupt~ police inspector obsessed with his promotion. He'll even turn a blind eye when someone is wronged just to get ahead of others. Enter Wi Ha Joon's character, K—he's passionate about justice and he'll fight for it with a wide smile on his face. Soo Yeol is the *bad* one while K is the *crazy* one: Put them together and you have an iconic (and chaotic) pair.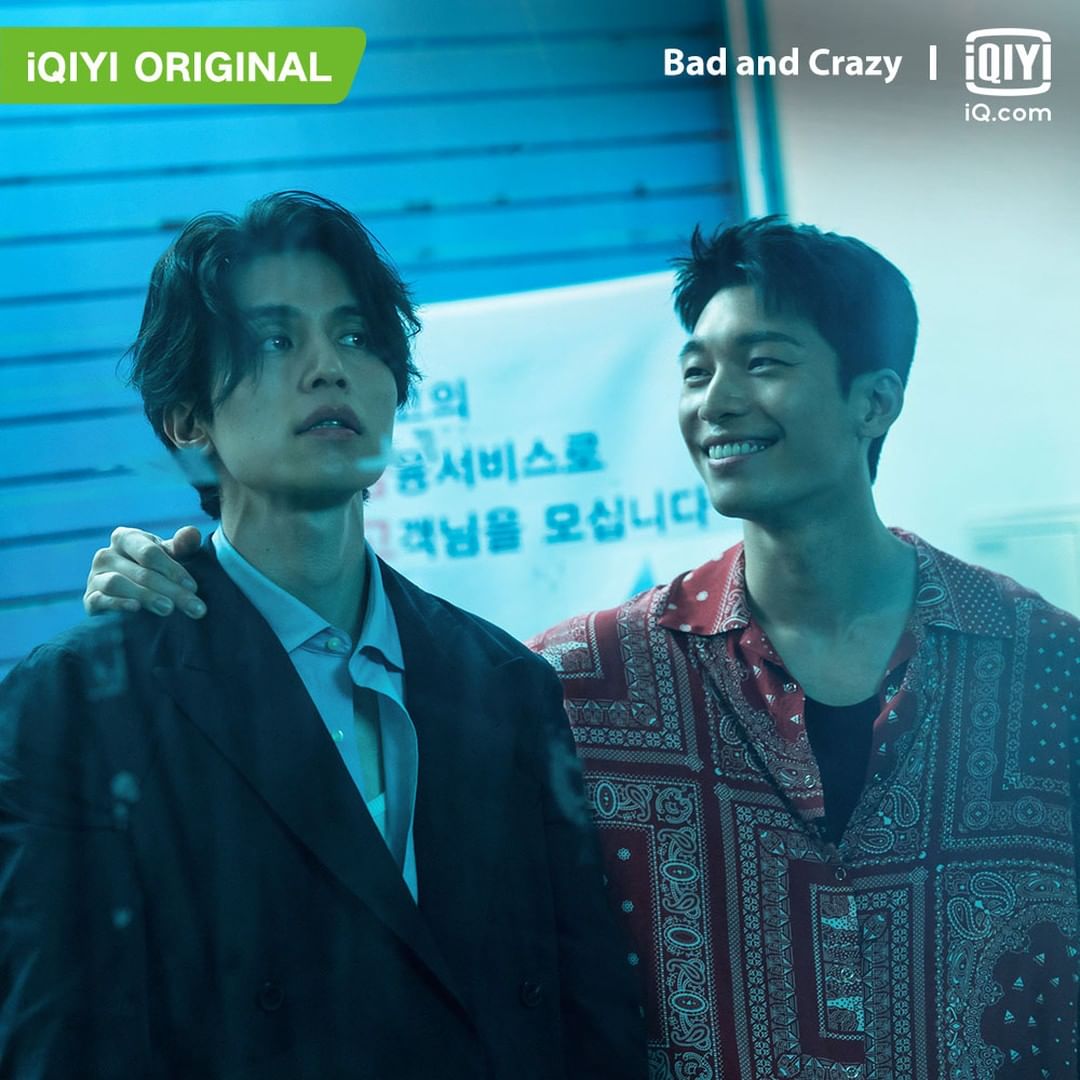 Continue reading below ↓
Recommended Videos
Soo Yeol and K weren't exactly on good terms at first (there's a lot of ~*punching*~, omo!) but they eventually became allies. During the show's press con, Lee Dong Wook highlighted that his chemistry with Wi Ha Joon is something that the viewers shouldn't miss: "We synced up so well on set that I often thought, 'It's like we're one person.' Wi Ha Joon came to filming with an open mind. I threw out various opinions and he listened to all of them. It was really easy to match up with him. You can trust in our bromance."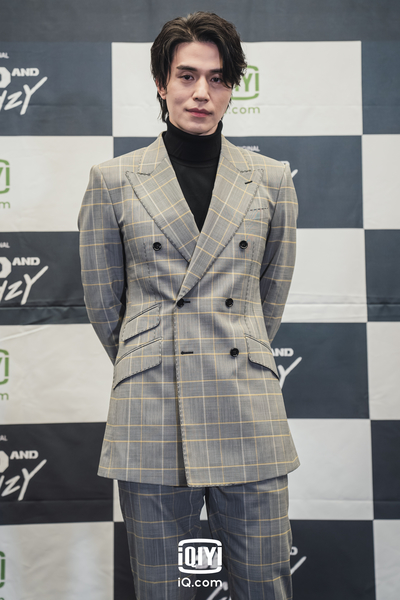 Wi Ha Joon shared the same thoughts and revealed his experience working with the OG oppa: "You know how when you have a close childhood friend, you play together all day and fight and swear at each other, and miss each other when you're gone. We didn't have to work especially hard to match up. Lee Dong Wook was ready to play along to all the smallest things. He has a lot of ideas and he's very funny. I followed his lead and that's how our chemistry was born."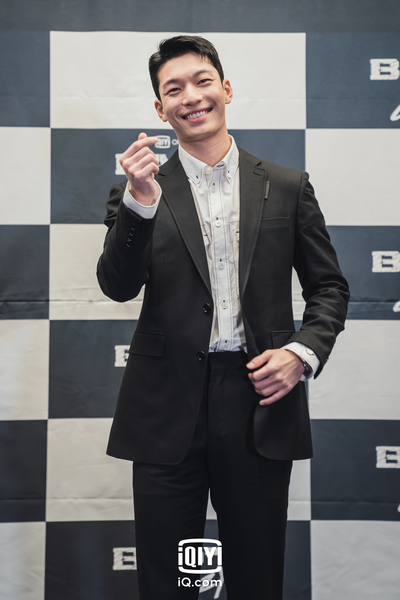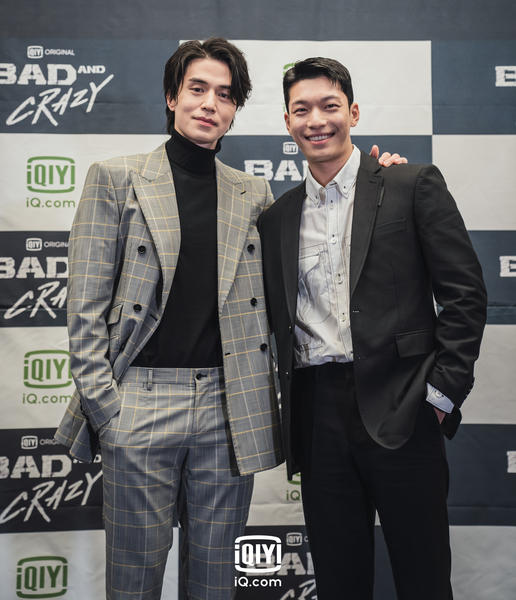 Bad And Crazy also feature Han Ji Eun as a police inspector and the ex-girlfriend of Ryu Soo Yeol. When asked about her most memorable scene in the drama, she said that it's the parts where she's wearing a uniform since it's her first time acting in that attire.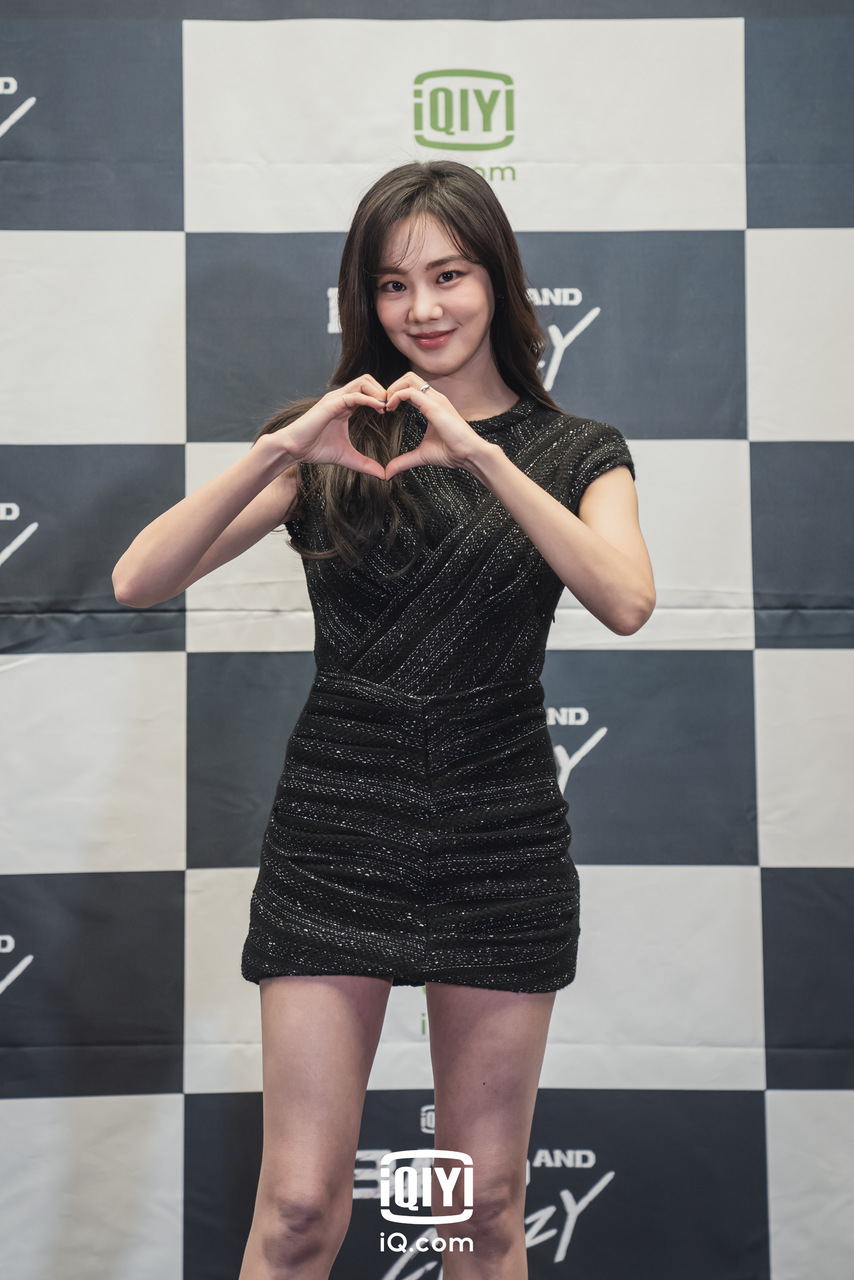 K-pop-idol-turned actor Cha Hak Yeon (you know him as VIXX's N!) is also a cast member of the series and he portrays the righteous police officer Oh Kyung Tae. On the hardest part of his role, Hak Yeon said it's cutting his hair after growing it for quite some time.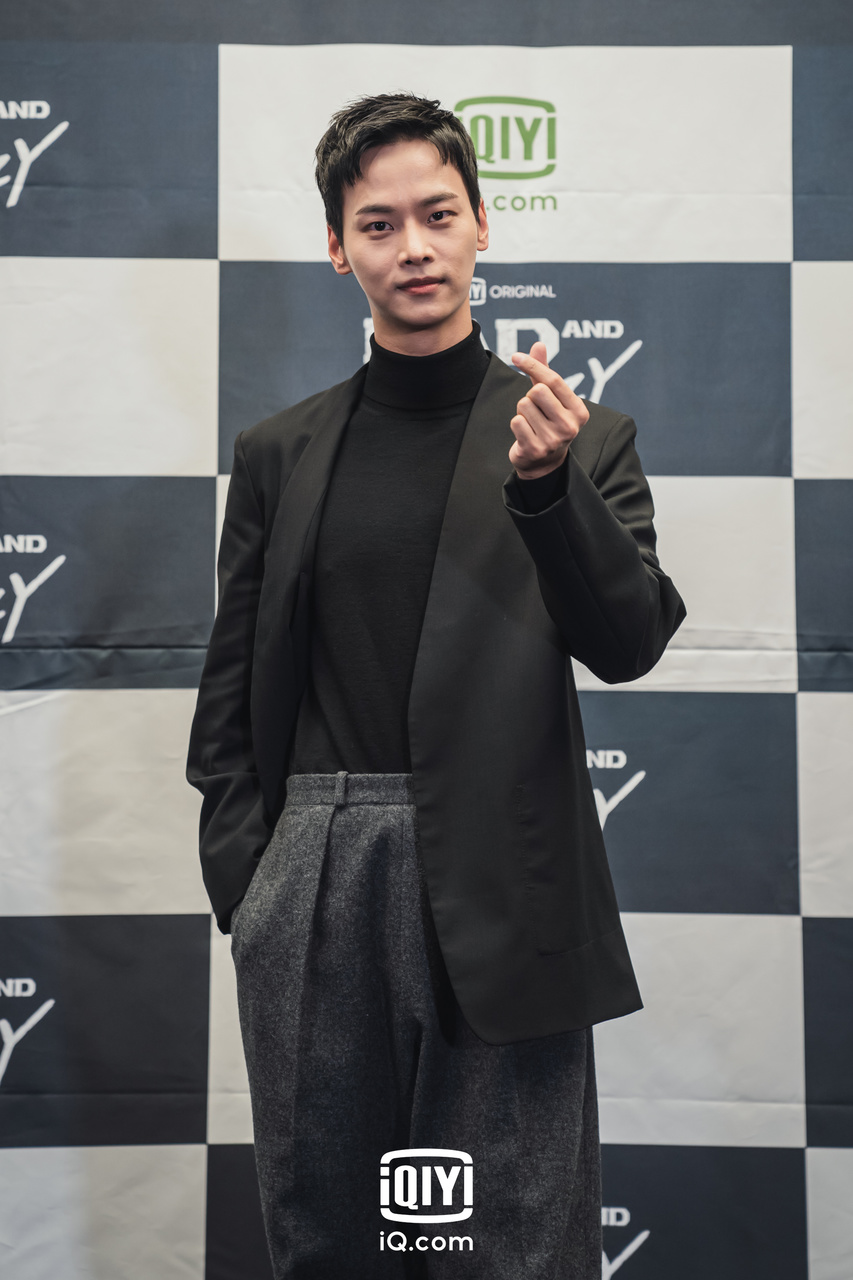 With just two episodes in, we're already adding Bad And Crazy to our list of the *best* K-dramas of 2021! Trust us, this series is a must-watch—the internet agrees as well. ;)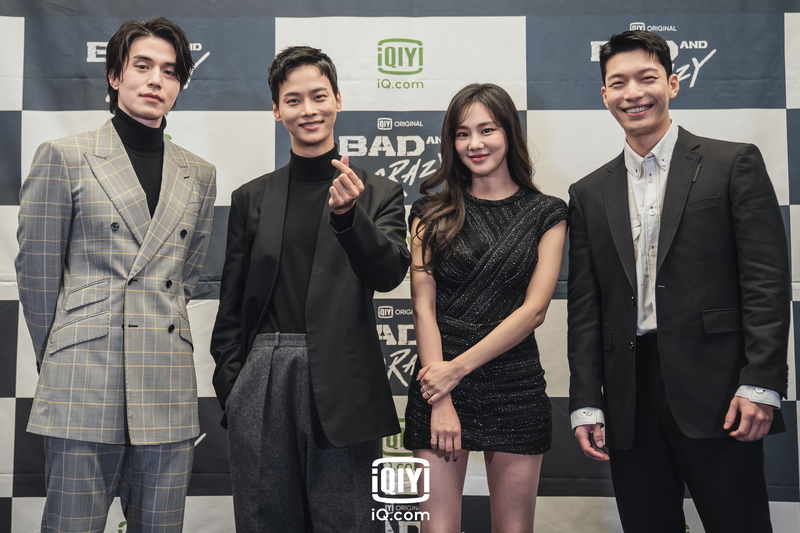 You can watch new episodes of Bad And Crazy every Friday and Saturday on iQIYI.
MORE K-DRAMA PRESS CON STORIES HERE:
Wow, The Production Budget For 'Jirisan' Is Reportedly P1.3 Billion
'Squid Game' Took 13 Years Before It Was Created Into A Series
Omo, Han So Hee Gained 10 Kilos Of Muscle Weight To Prepare For Her Role In 'My Name'
K-UPDATES