We all remember how popular the Korean drama My ID Is Gangnam Beauty was when it first aired in 2018. The webtoon-based campus romance broke the taboo of plastic surgery, and kept its audience hooked thanks to an engaging storyline that openly discussed sexism and the social pressure behind the Korean standard of beauty.
Now, it seems like the K-drama will be seen by a new audience—via a Thai remake! GMMTV will be producing Beauty Newbie, and although the show has plans to air in 2023, there's already a teaser trailer for fans to get excited over.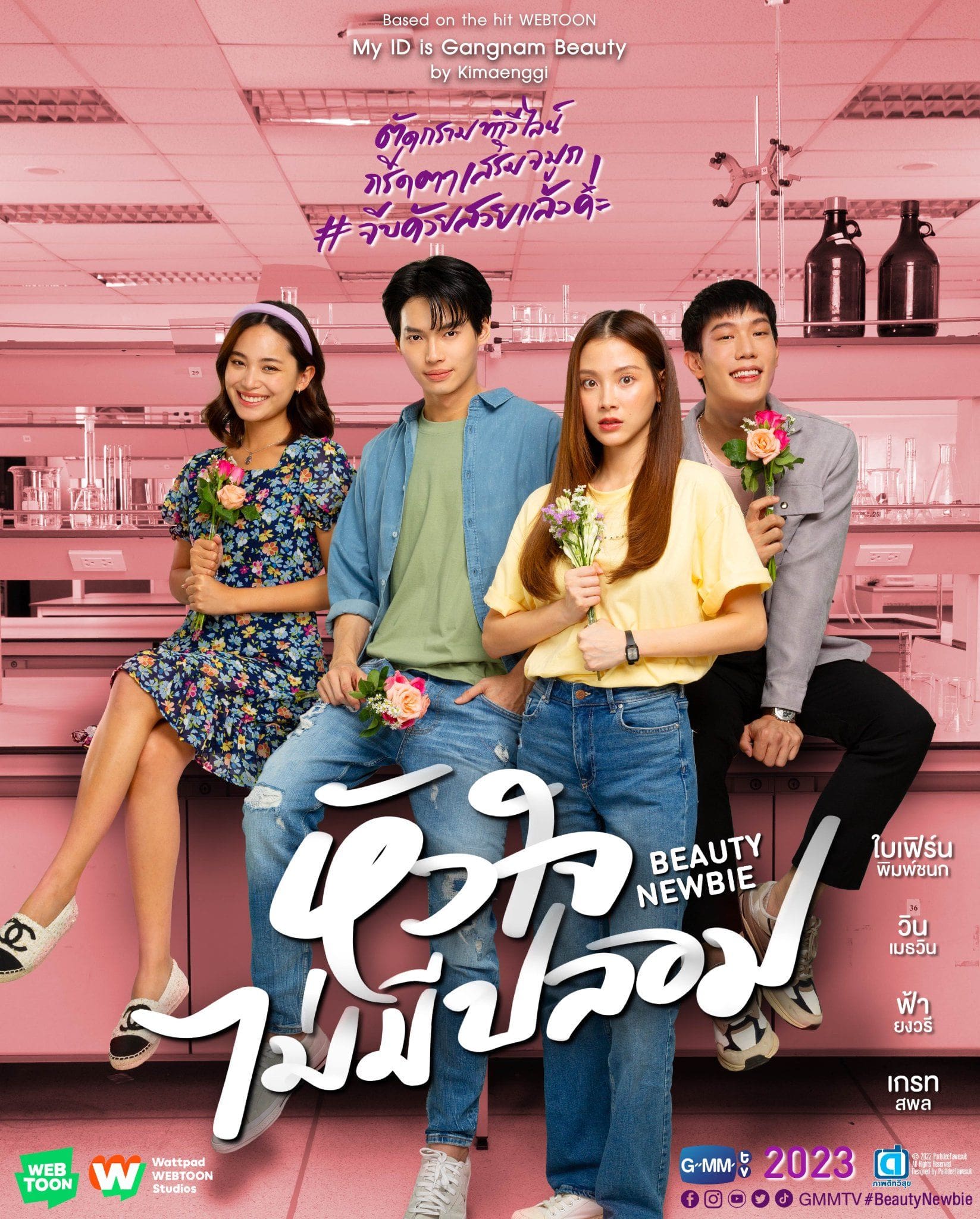 ADVERTISMENT - CONTINUE READING BELOW ↓
BEAUTY NEWBIE | GMMTV 2023
The original main trio in My ID Is Gangnam Beauty was made up of insecure protagonist Kang Mi Rae, smart and wealthy campus heartthrob Do Kyung Seok, and popular girl Hyun Soo A. They were portrayed by Hallyu stars Im Soo Hyang, Cha Eun Woo, and Jo Woo Ri, respectively.
For the Thai remake, Baifern, Win Metawin, and Fah will take on the iconic roles. Fans have already edited photos of each of the actors side-by-side for better comparisons—it seems like the excitement for this project has already begun!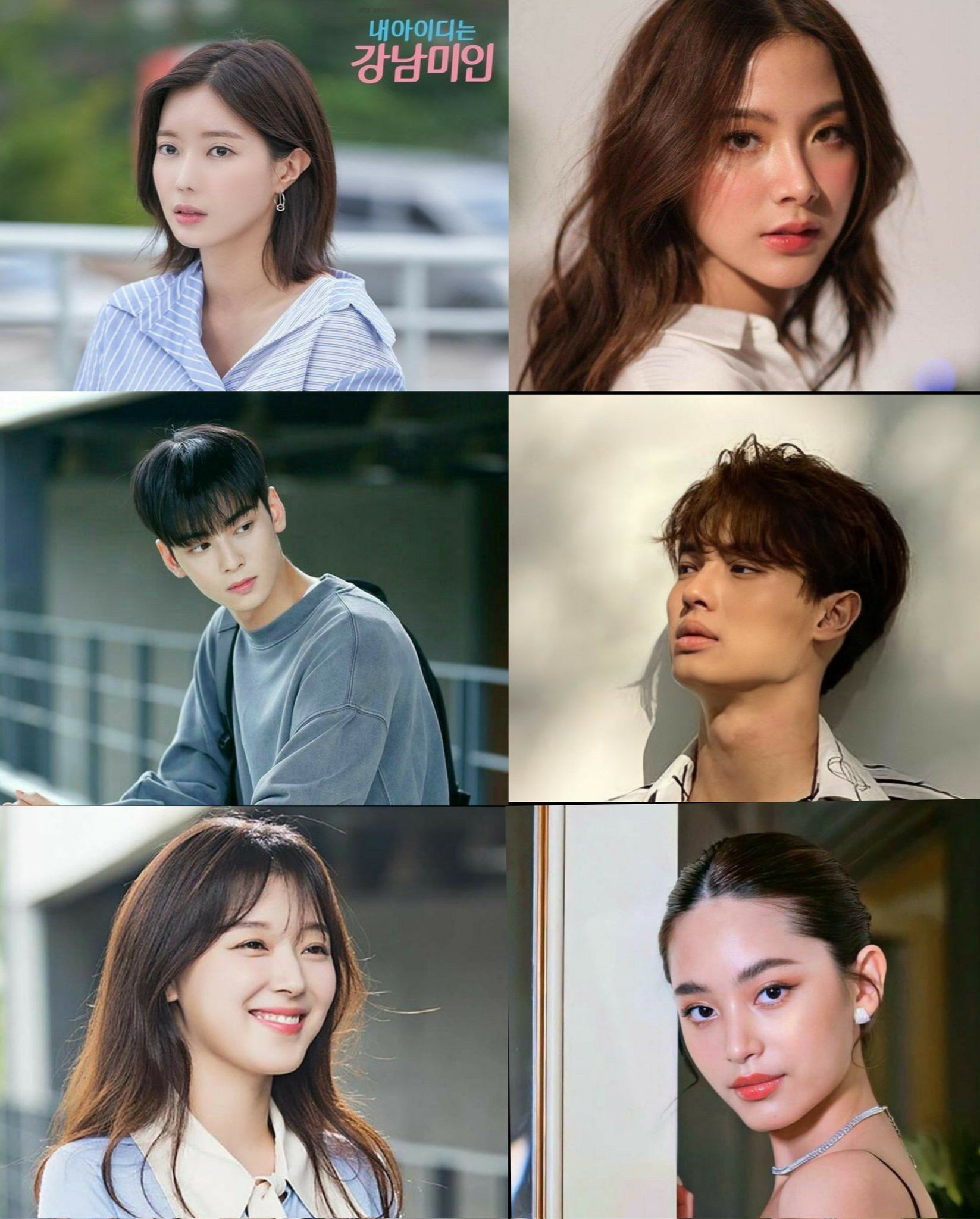 ADVERTISMENT - CONTINUE READING BELOW ↓
Recommended Videos
What do you think of the Thai cast so far? We're so excited to see Baifern and Win act opposite each other—their visuals alone are sure to overwhelm us when episode 1 drops!
READ MORE HERE:
5 Must-Watch Romantic Comedies Starring Baifern Pimchanok
10 Things You Need To Know About Thai Heartthrob Win Metawin Opas-Iamkajorn
Where Is The Cast Of 'My ID Is Gangnam Beauty' Now? (2021 Update)
K-UPDATES