Like K-pop and K-drama, drag came into my life during a difficult time. I was questioning my passion for all things Korean. I was bummed I couldn't travel there. BTS was on a break from group activities (and eventually announced that my ult bias was going to enlist for military service soon). At the same time, I was so tired from working and parenting a three-year-old toddler (the *best* age, I tell you!)
Then came that fateful day when I got to binge all the available episodes of Drag Race Philippines. When an old friend group whisked me away to Pampanga, I thought we were going to eat and swim all day. Lo and behold, we spent more hours gagging at the queens, especially during Untucked. By the end of the trip, "Pop Off, Ate" would be at the top of my "Get Psyched" playlist. When I got home, I got a Discovery Plus subscription and got psyched each week until the finale. I started following the queens on social media (even Twitter which I only use for BTS things!) I even started watching all the available Drag Race franchises on Netflix and eventually watched my first live drag show. Sounds like a K-pop/drama rabbit hole, huh?
ADVERTISMENT - CONTINUE READING BELOW ↓
Drag Race Philippines - Pop Off Ate (Flexbomb Girls Version) Full Performance
Fast-forward to a couple of weeks ago, after replaying the performance video a bajillion times, YouTube started recommending drag-related videos to me. I recognized a few of the US Drag Race queens that had South Korean heritage. Then, there were a couple of videos that featured drag queens who were really in their local scene. I chanced upon one featuring this gorgeous queen named Bambi, did some Insta-research, and my gosh, I was mystified. She definitely had a high-fashion type of drag, and I knew I had to know about her more.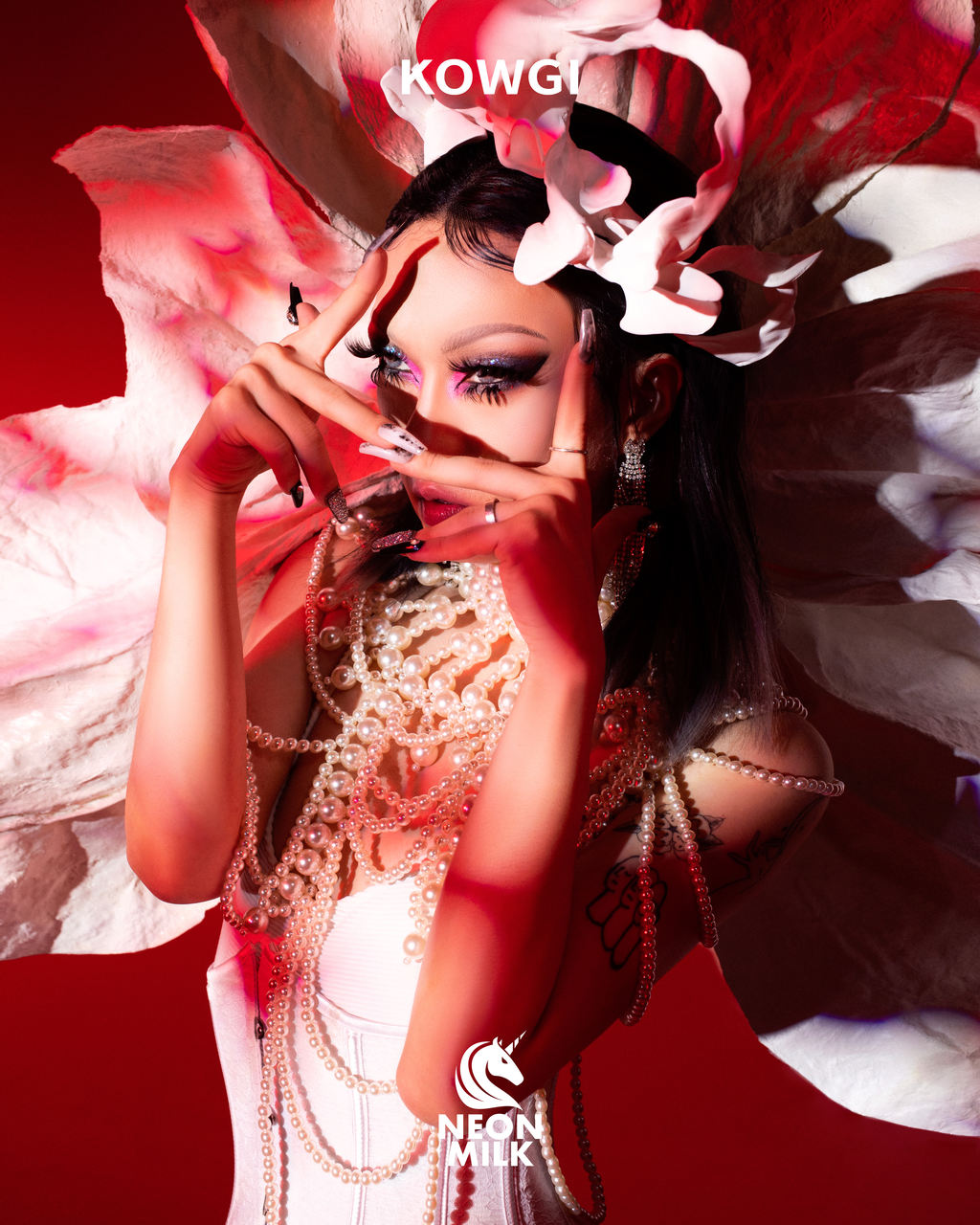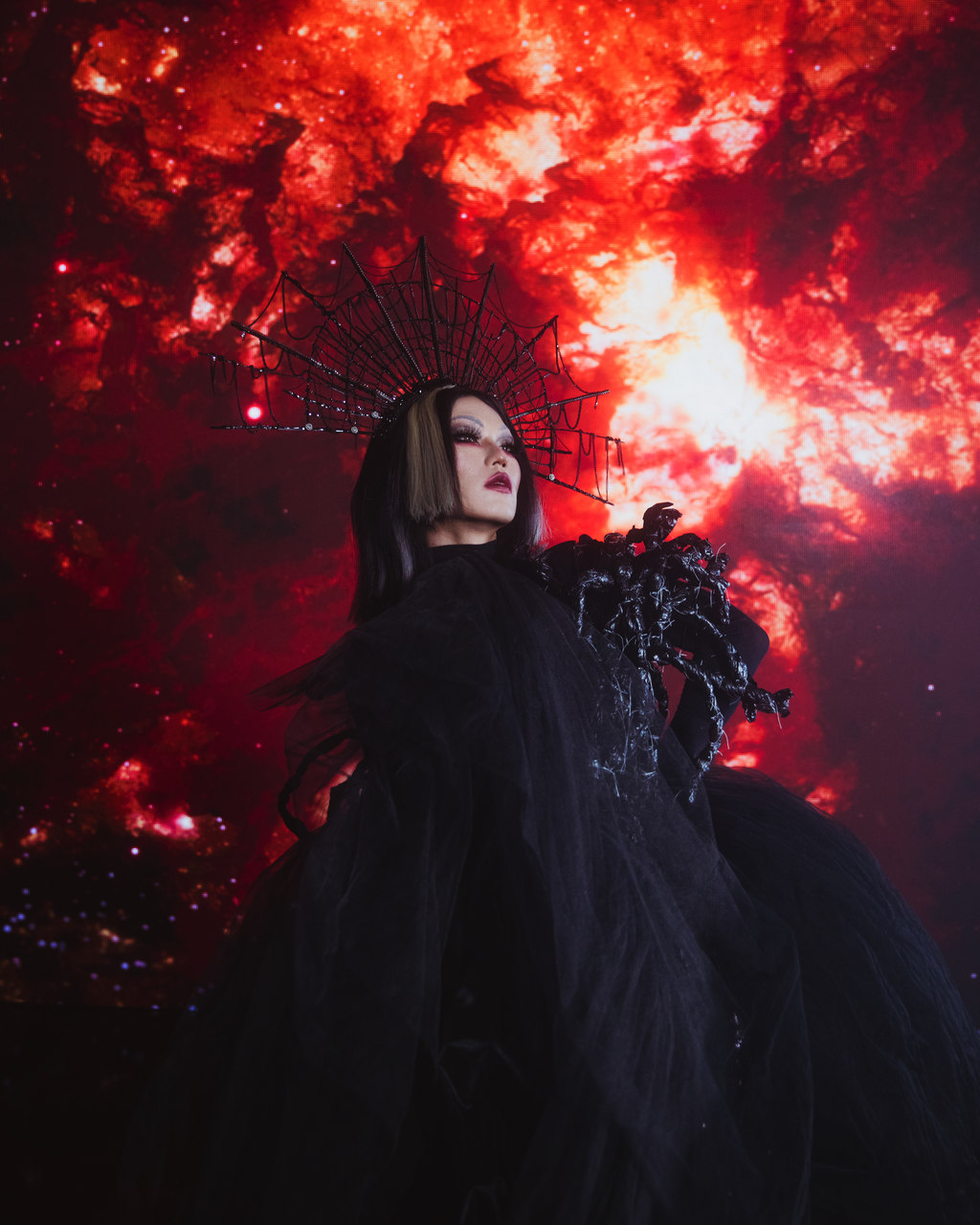 Thankfully, the stunning queen was so accommodating. In this exclusive short interview for K-loka by Cosmopolitan Philippines, Bambi shares more about herself, the drag scene in Korea, and her future in drag.
The Queen B
"YouTube is my drag mother," says Bambi. She established NEON MILK, an LGBTQ+ culture collective based in Seoul that started in 2017. They fondly address their community as "unicorns." Bambi has been producing videos for years and managing fellow queens, NANA Youngrong Kim (who has starred in K-pop music videos already, including those for girl groups Brown Eyed Girls and MAMAMOO), Vita Mikju, and Serena 303.
ADVERTISMENT - CONTINUE READING BELOW ↓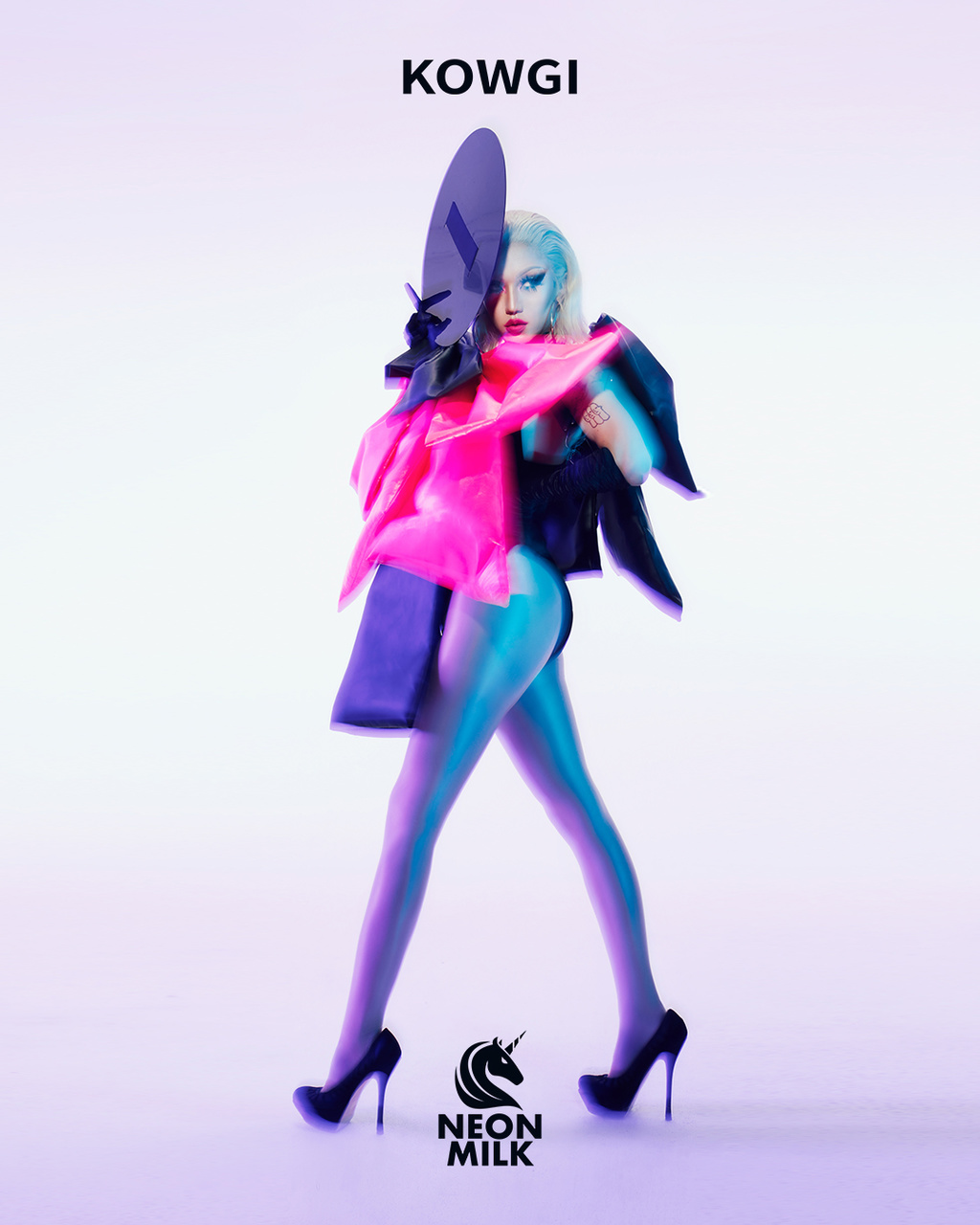 When we asked how she describes her drag, she said, "Bambi is very cold but warm at the same time." We also wondered how she's evolved over the years, and she simply answered, "Unbeatable. More and more." Let's hear more from Bambi and all her colorful experiences and thoughts.
ADVERTISMENT - CONTINUE READING BELOW ↓
Can you tell us about how you started doing drag?
I started doing drag back in 2018. I was already producing NEON MILK and I realized that we need some kind of hosting feature for our shows, so I decided to be Bambi. [We] tried very hard to explain what drag is back in the day. But these days, instead of explaining, we're more focused on doing a lot of different things so people can notice us in natural ways.
Queens of Seoul | BAMBI | NEON MILK
Who are your inspirations?
I always look up to my colleagues. Seeing what they have been through and how hard they have fought always inspires me and makes me feel like I need to do something more.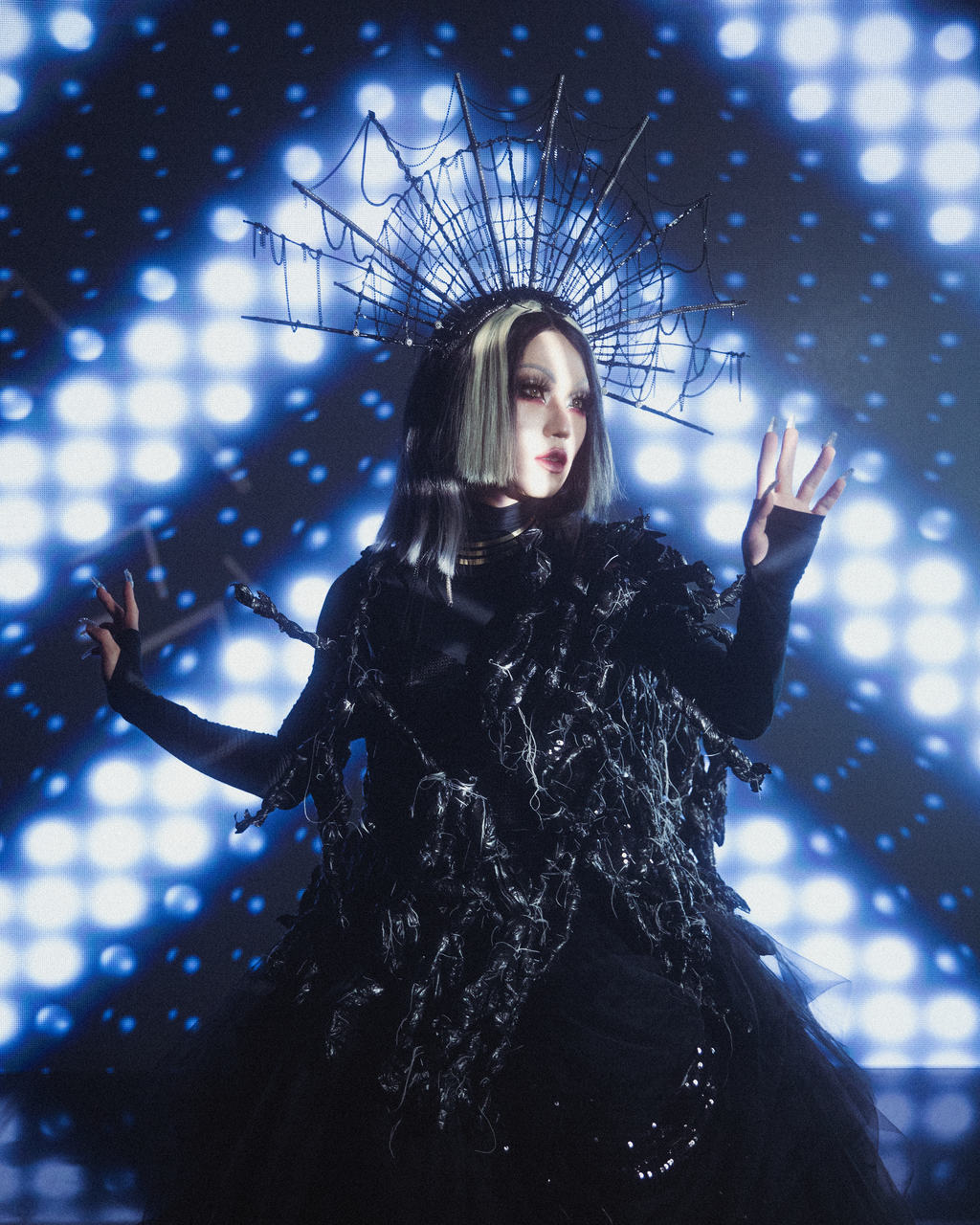 ADVERTISMENT - CONTINUE READING BELOW ↓
What makes the art of drag in South Korea unique?
I think Korean drag art is more likely [tailored for] media, such as music videos, commercials, etc.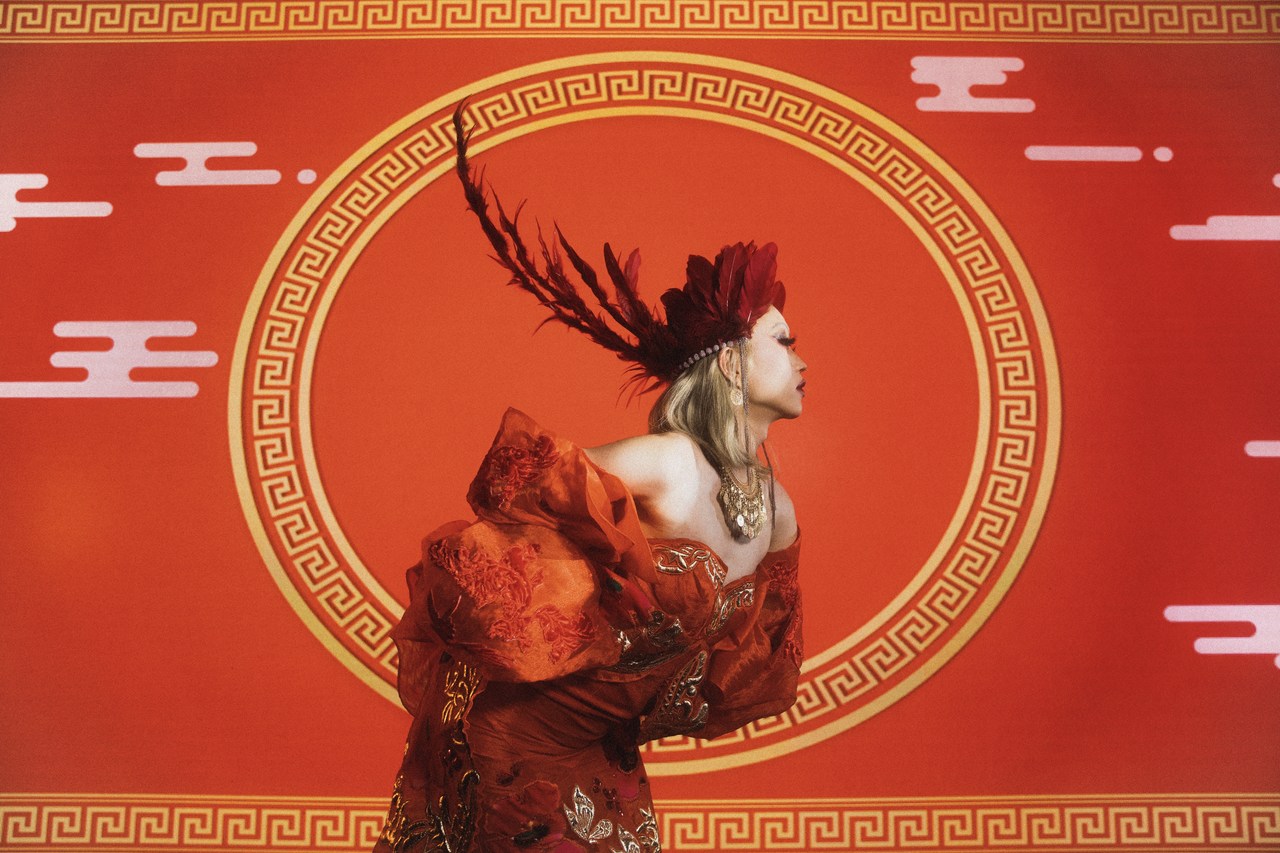 Many Filipinos only recently appreciated drag queens because of the Drag Race franchise in the Philippines. How else do you think others can learn about drag? 
We're living in a world where you can literally see anything on your phone. Just type it in. You will see an entirely new world. 
ADVERTISMENT - CONTINUE READING BELOW ↓
What are the common misconceptions about drag queens that you want to debunk? 
Most of the time, you can see drag queens at gay nightclubs. But we've tried to create a culture of "drag queens you can meet everywhere."
Beautiful People with Beautiful Problems
If Drag Race had a franchise in South Korea or Southeast Asia or if you get the chance to audition for the US franchise, would you join?
I don't see Bambi as competitive enough to be on survival TV shows. But if any chances are given, she'd be there to show the LGBTQ+ scene to the main population in South Korea.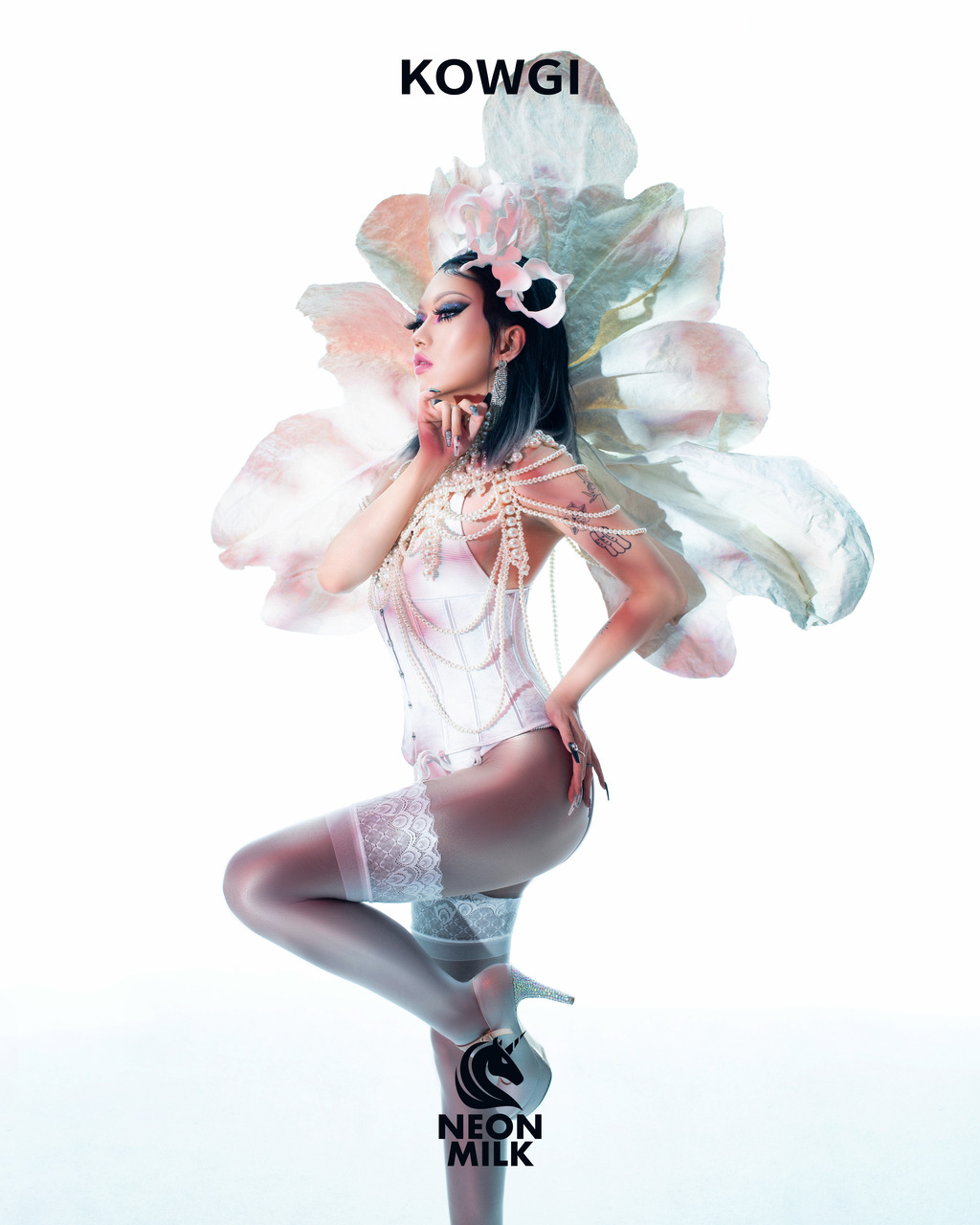 ADVERTISMENT - CONTINUE READING BELOW ↓
What's next for Bambi?
As I've produced/managed NEON MILK, we're looking forward to launching a new team soon. Please stay tuned! 
A "New World" with NEON MILK
In the earliest available videos on the NEON MILK YouTube channel, you'll see glimpses of the LGBTQ+ life in South Korea. You can learn some gay slang or hear about the experiences of queers in Seoul. They also posted a lot of drag makeup tutorials or skincare routines and "Queens In Seoul" spotlights.
Cheap & Affordable Drag Makeup | NEON MILK (Eng Sub)
Then, it evolved into a full production of music video behind-the-scenes clips, vlogs, and performances. There are still some fun reaction videos and amazing song-and-dance covers, too. There are also other wonderful finds among their playlist that let you virtually immerse more in the Korean queer culture, such as how they celebrated Pride Month in 2019 (the year before the pandemic, when parades were still a thing).
Seoul Pride with NEON MILK
If still need some convincing why you need to pay attention to this "new world," check out NEON MILK's YouTube Channel trailer. It features a face and soothing voice of an LGBTQ+ ally and advocate we're sure you're familiar with: Girls' Generation's Tiffany Young. This was their commemoration of Pride Month 2021 when everything was still held either virtually or with restrictions that were far from relaxed.
ADVERTISMENT - CONTINUE READING BELOW ↓
NEON MILK x Tiffany Young - Into The New World
Beyond rainbow-colored makeup and glittery wardrobes, you'll also see the queens out of drag and get previews of how they spend their days off. There aren't a lot of English subtitles in the newer videos, but they might be great for just seeing new scenes outside the glossy snaps of Hallyu. And for those who want to try drag themselves, the YouTube channel also features tips like restoring wigs and making them look expensive.
We're definitely on the lookout for all the magical things that BAMBI, NEON MILK, and other Korean drag queens have in store for everyone. If you are, too, then follow them on Instagram and subscribe to the YouTube channel!
MORE KOREAN STORIES HERE:
Why Do K-Pop Idols And Korean Celebs Hide Their Tattoos?
What Is A 'Sasaeng'? A Guide To South Korea's Toxic Fan Culture