In K-dramas, we often encounter stories about ex-lovers who reconnected after a long period of time and decided to get married. The idea might seem far from reality, but Barbie Hsu and DJ Koo have shown us that nothing is impossible when it comes to true love. Months after announcing their marriage, the couple shared their against-all-odds love story with Vogue Taiwan as their October cover stars.
ICYDK, Barbie and DJ Koo's relationship is straight out of a K-drama scene. Back in 1998, the Korean singer was a part of the K-pop duo Clon who was *super* popular across the world, especially in Taiwan (where Barbie is from). One day, the Meteor Garden star attended Clon's concert and that's where it all started. "I fell in love with her the first time I saw her. It was love at first sight. Barbie is exactly the girl I like, from the outside to the inside. She's very humorous and easy to get along with," DJ Koo said.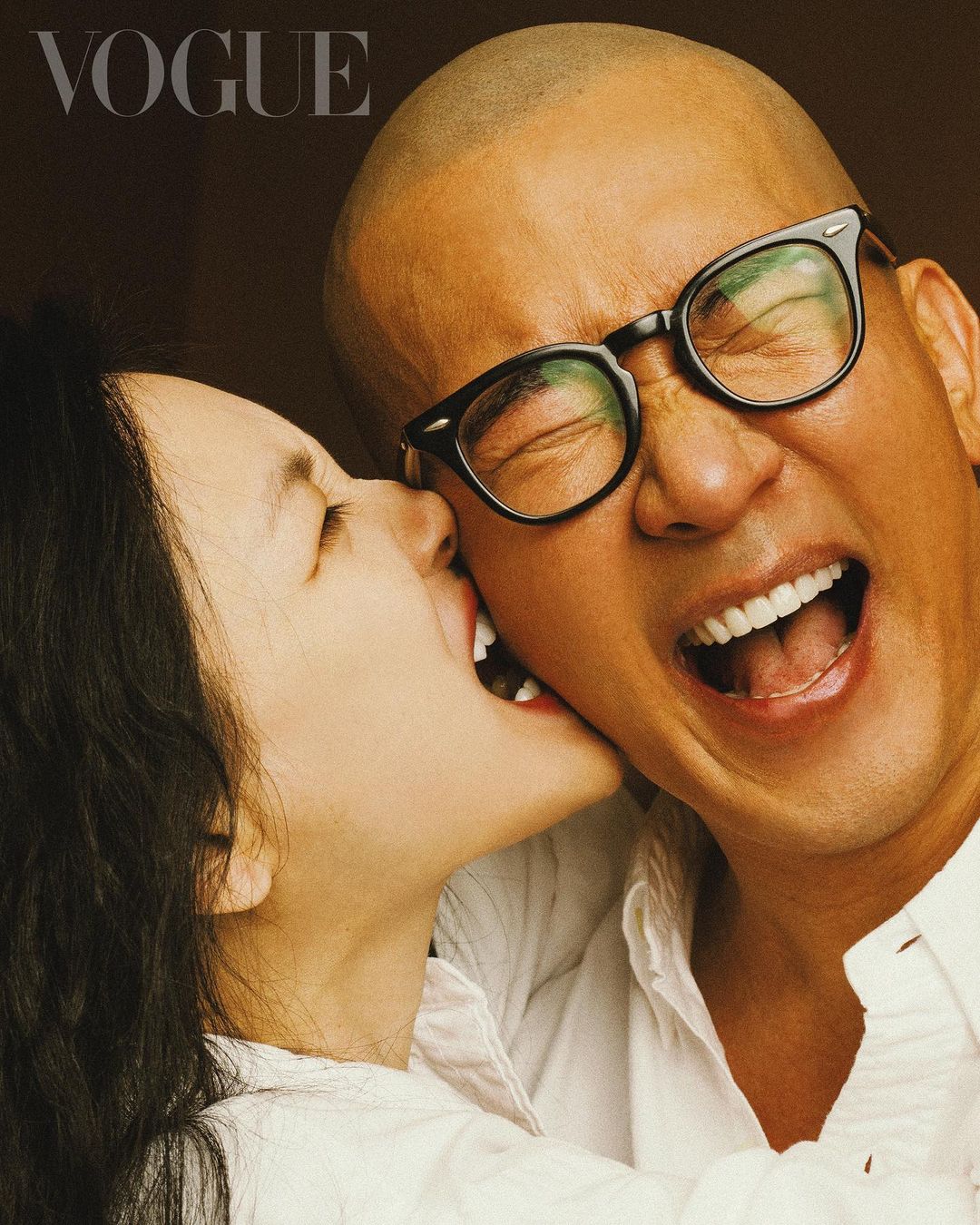 ADVERTISMENT - CONTINUE READING BELOW ↓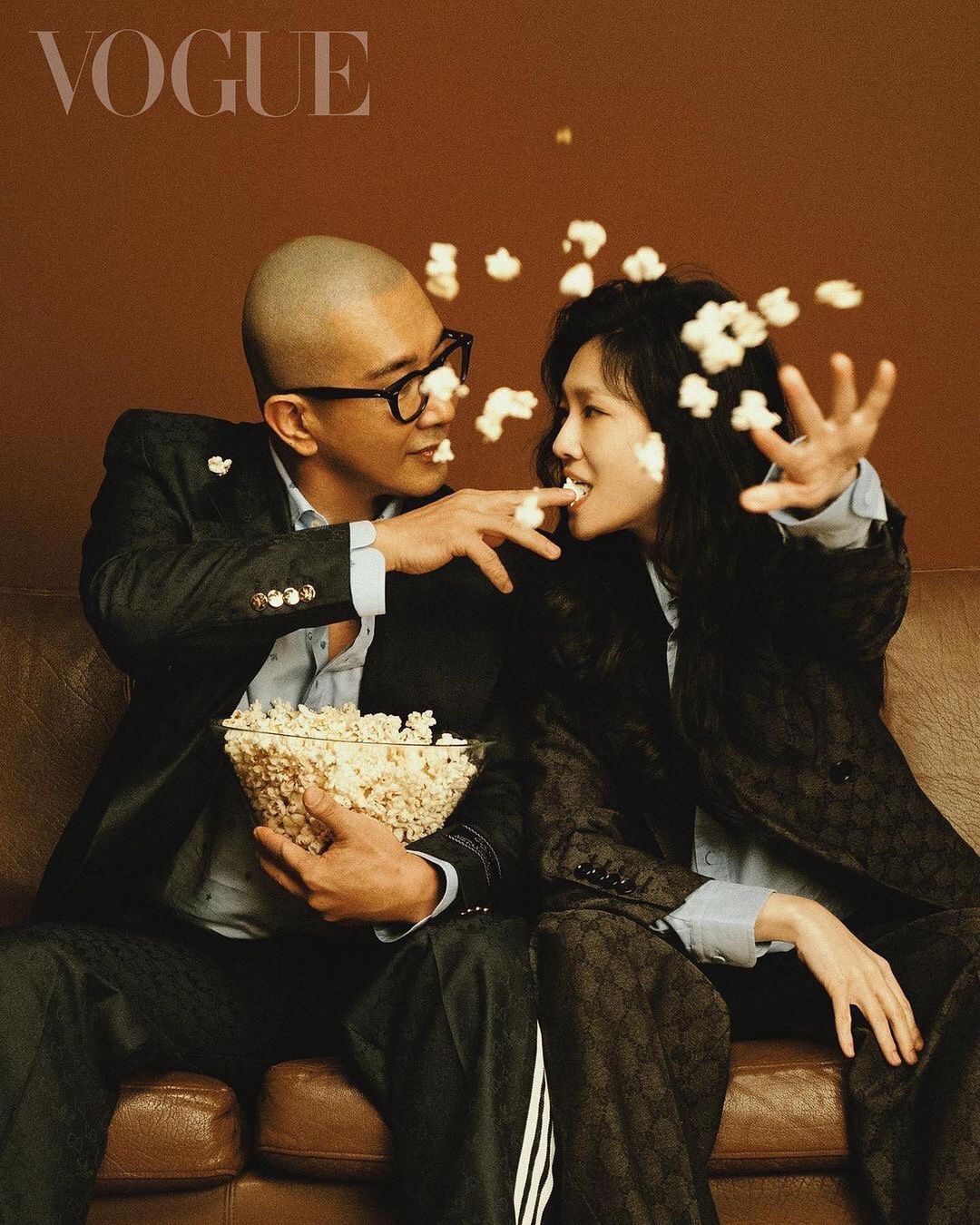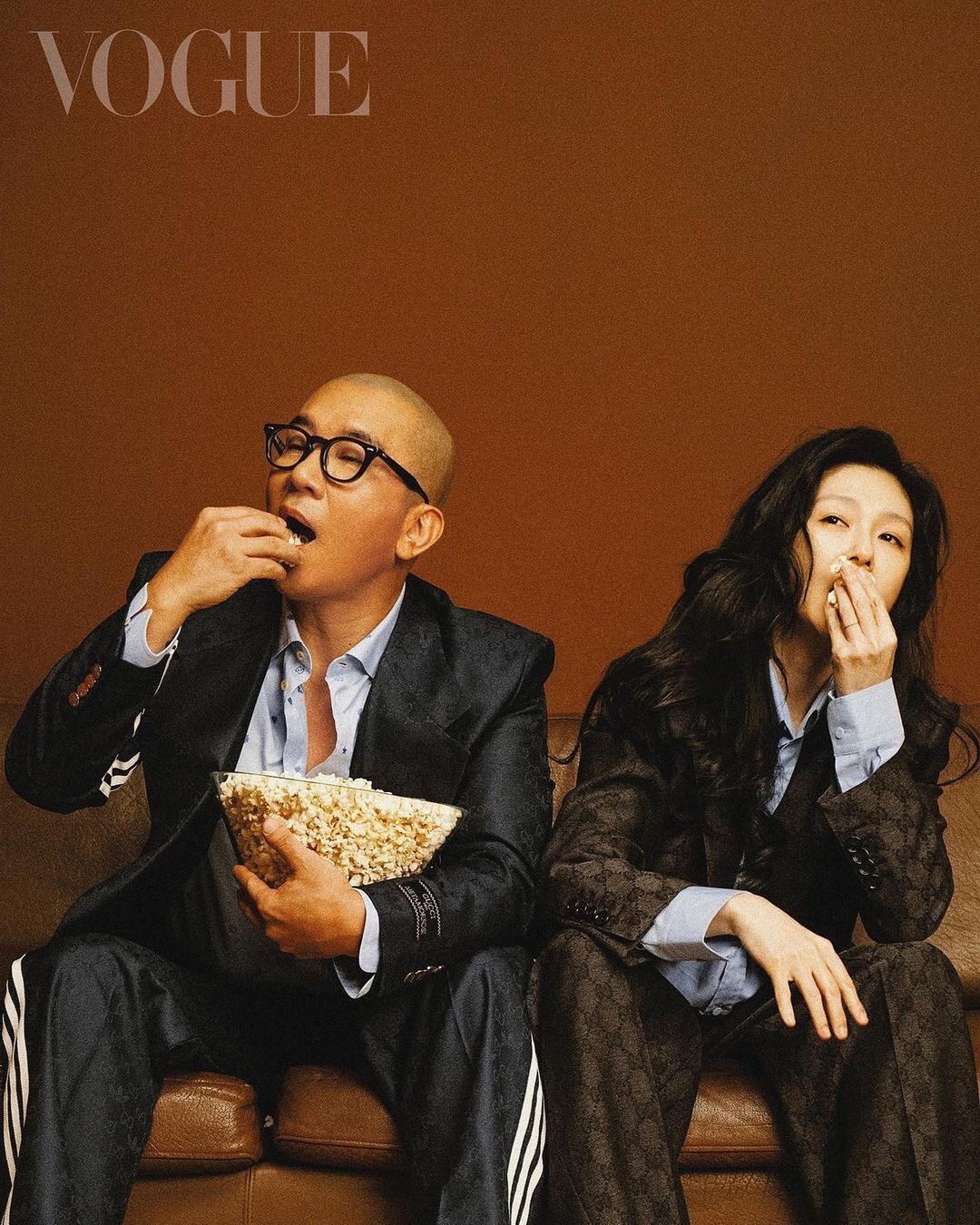 Barbie and DJ Koo dated for two years before calling it quits due to their long-distance relationship and status as artists. They've gone separate ways, met new people in their lives—Barbie tied the knot and became a mom to two children. As for DJ Koo, a Korean variety show labeled him as an "artist who will most unlikely get married." Fast forward to 2021, Barbie and her then-husband filed for a divorce. That's when DJ Koo called Barbie's mobile number which he had from 20 years ago.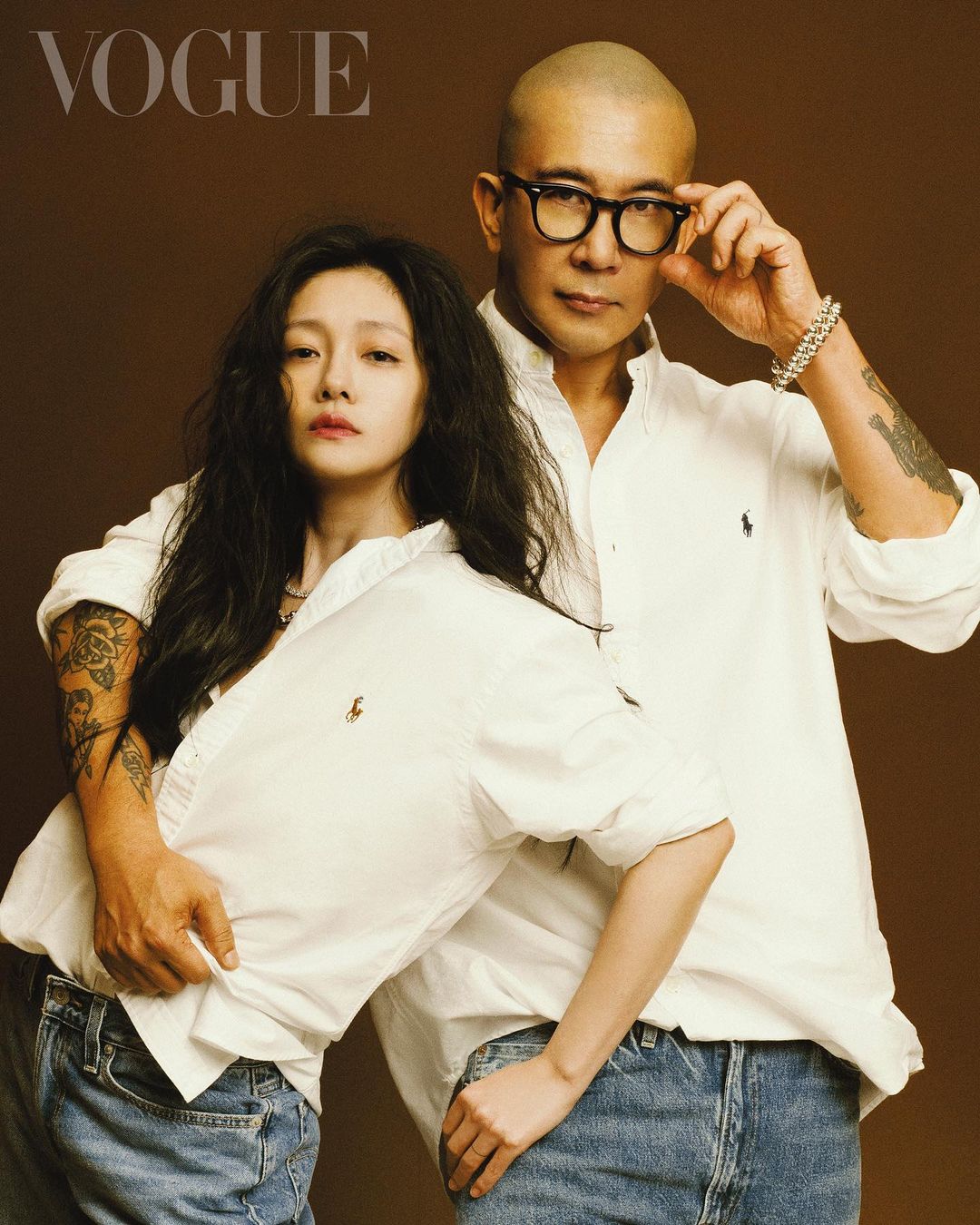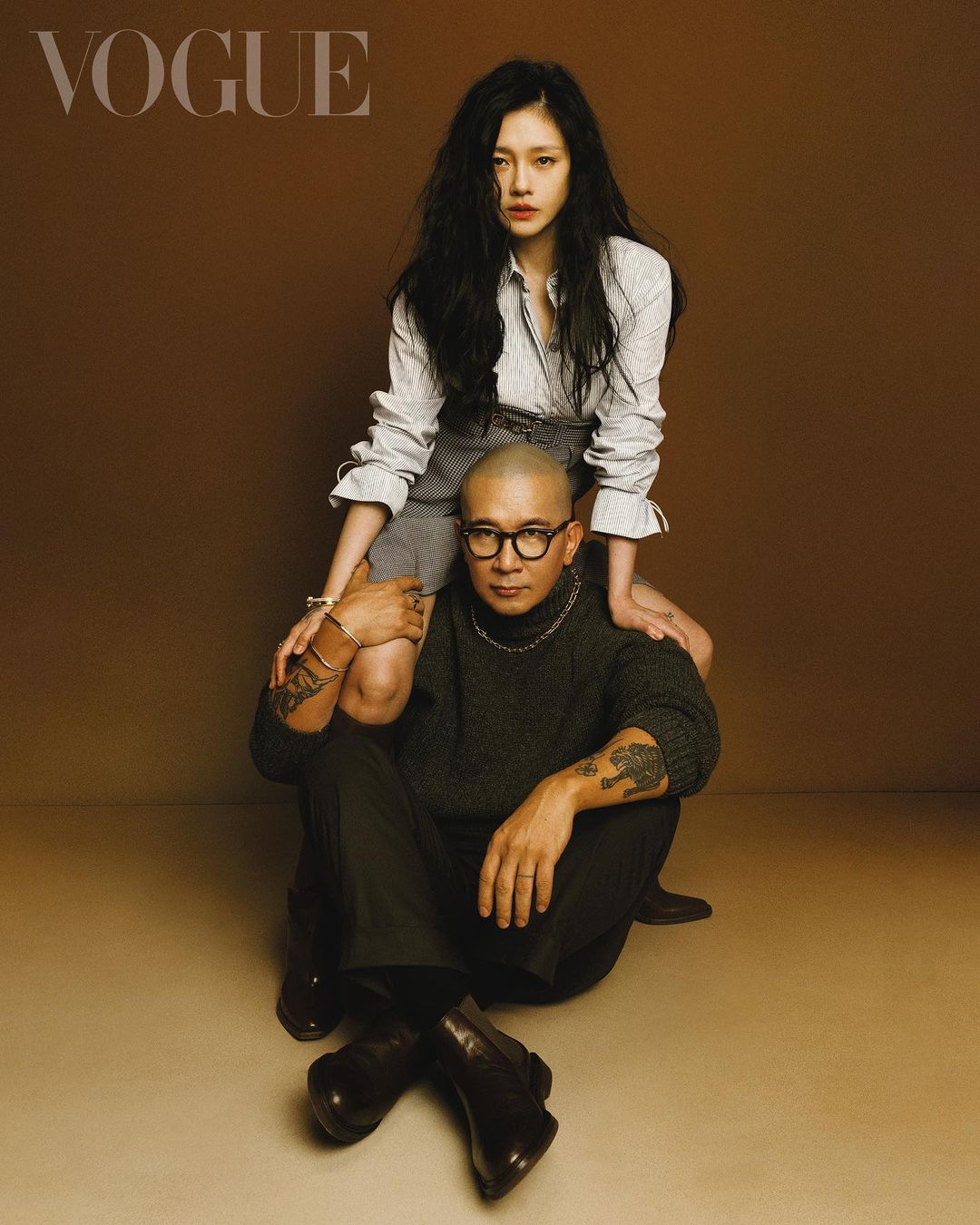 The Korean singer relayed that nothing has changed even if they have broken up. "No one is better than her. As you all know, we broke up 20 years ago, but the feelings left behind are still very turbulent in my heart. This woman is really the most perfect and desired woman in my heart."
ADVERTISMENT - CONTINUE READING BELOW ↓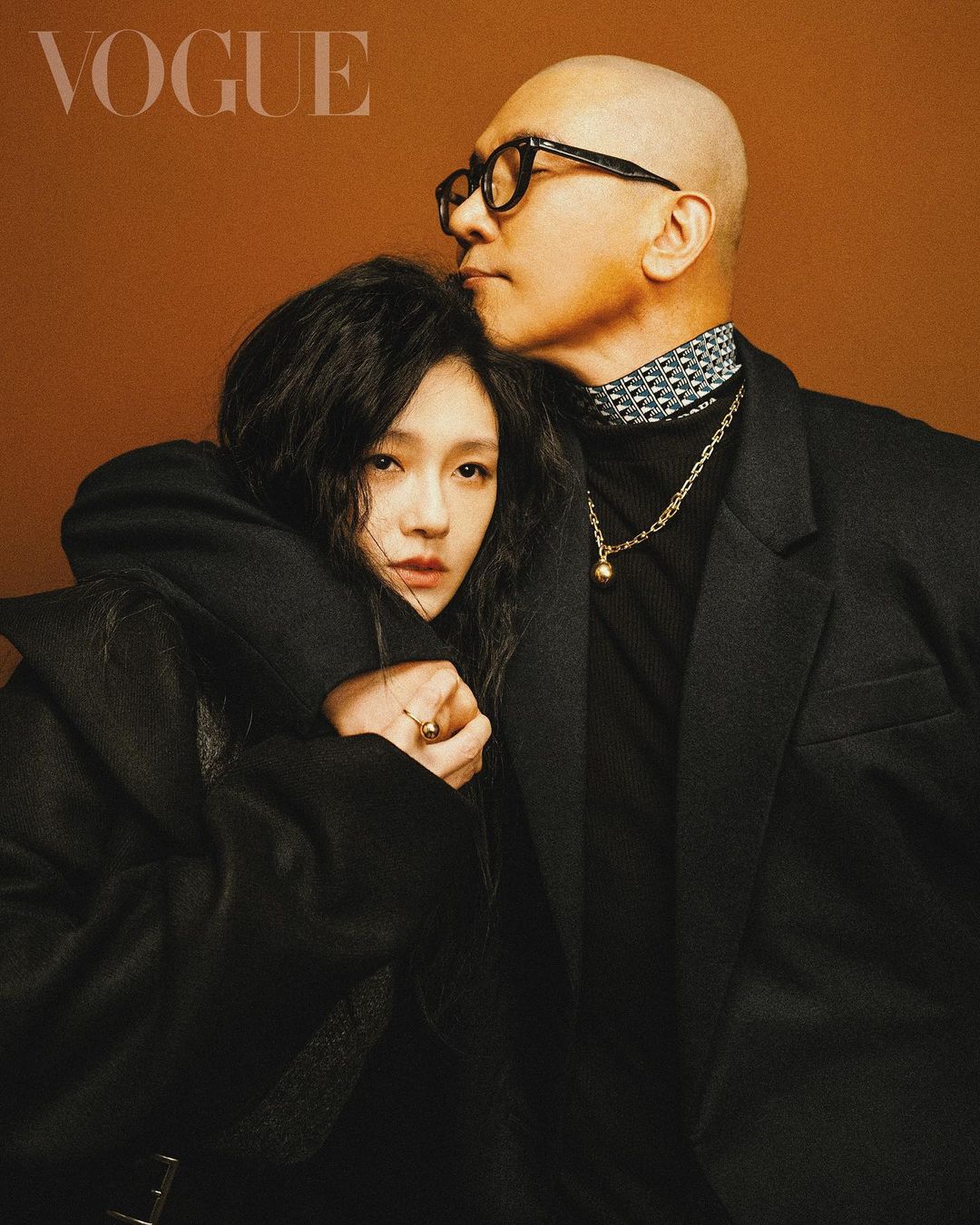 The couple then communicated more with each other every day through phone calls and video chats. After realizing that she is still the one, DJ Koo proposed to Barbie and this is her reaction: "When he asked me on the phone if I wanted to marry him, I said, 'Why are you asking me when we are all so old? You should have asked me this twenty years ago!' My sister was the first to know, she was super happy, she thought we shouldn't have separated in the first place. The people around me are not surprised and know that I love him the most." Aww!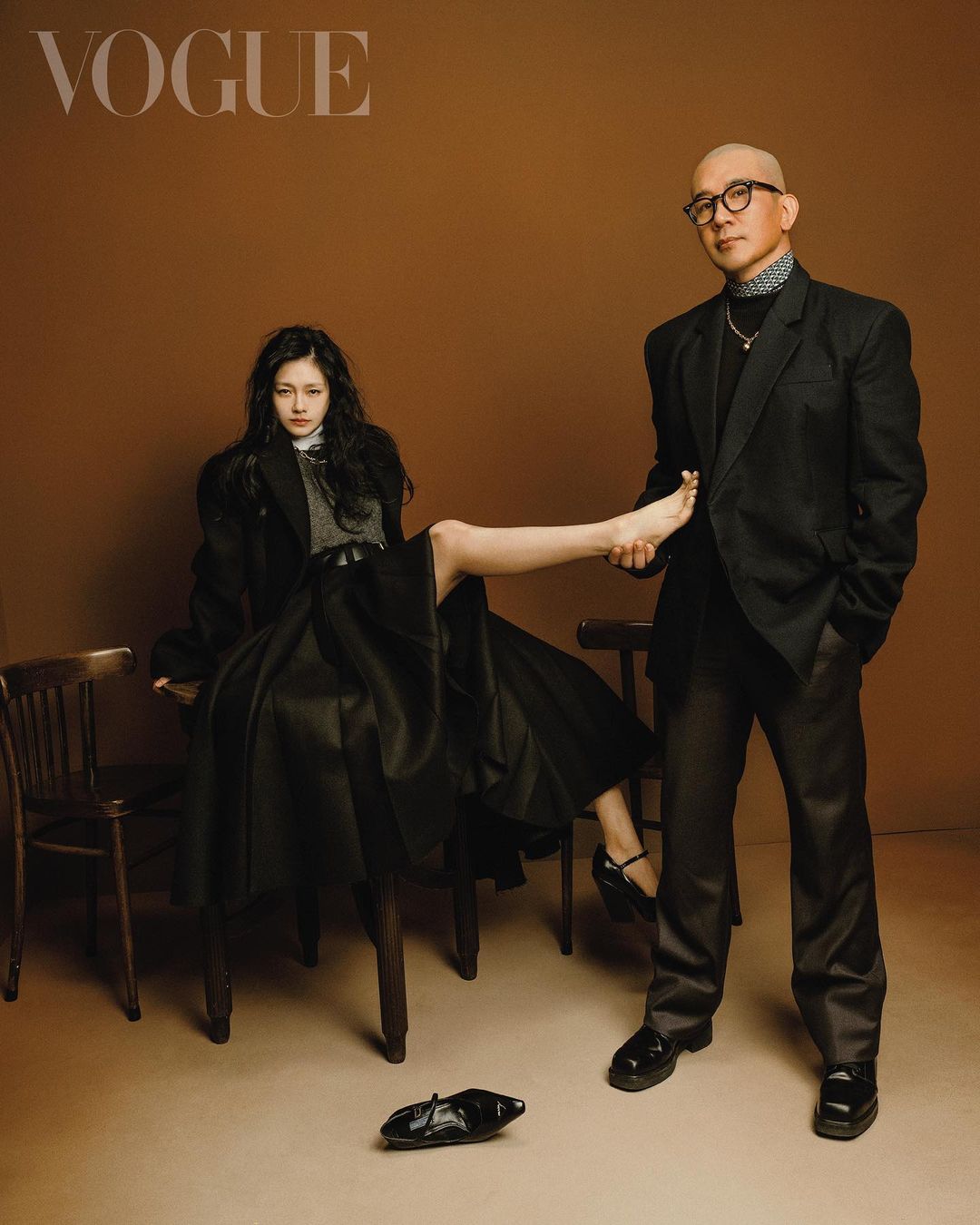 DJ Koo soon flew to Taiwan and met Barbie again after how many years. They skipped a grand wedding ceremony and opted for an intimate celebration with their family and close friends. As for their wedding rings, Barbie said that it's in the form of a tattoo that was actually inked by her husband. "I've had enough of getting married. We are both so old, and we don't need that. DJ Koo and I are both very fond of tattoos. When he knelt down to propose, I told him not to buy a diamond ring, but he personally helped me get my wedding ring tattooed on my hand. He bought a tattoo machine and practiced it with his own flesh every day. So all the rings on our hands were tattooed by him."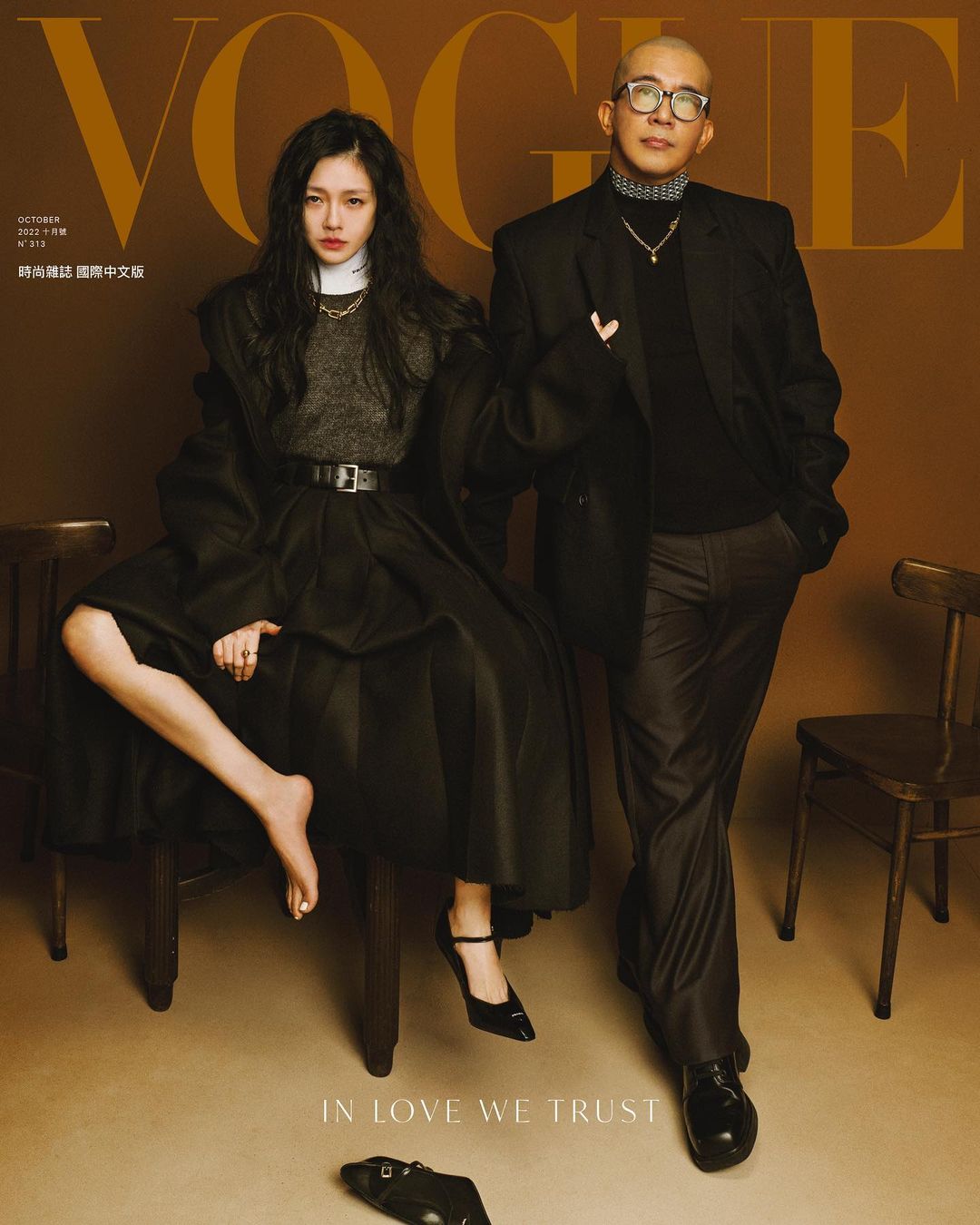 ADVERTISMENT - CONTINUE READING BELOW ↓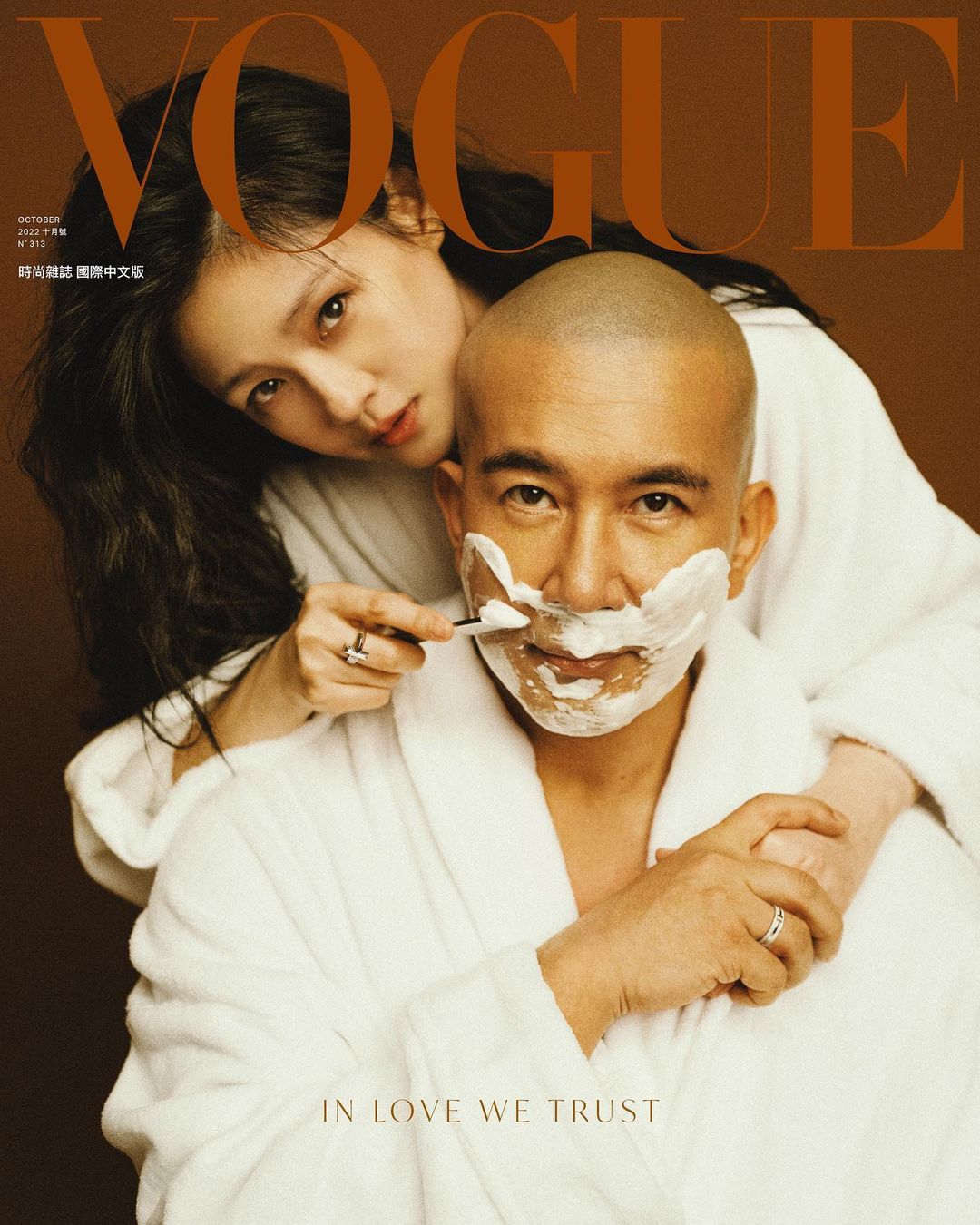 May your relationship last for a long, long time, Barbie and DJ Koo!
MORE CELEBRITY RELATIONSHIP TIMELINES:
A Timeline Of Hyeri And Ryu Jun Yeol's Relationship
A Timeline Of Hyun Bin And Son Ye Jin's Relationship