It seems like the ongoing rift between Meteor Garden star Barbie Hsu and her ex-husband Wang Xiaofei is getting even *more* complicated. ICYMI, the two announced their separation in 2021, and just last month, Barbie reportedly accused Xiaofei of "not complying" with their divorce agreement as he allegedly hadn't paid alimony since March 2022.
The Chinese businessman then responded to the accusations with over 20 posts on his Weibo account airing dirty laundry, which were all deleted shortly after. According to Xiaofei, he's *still* paying the electricity bills for the house where Barbie is allegedly living in. He also claimed that his ex-wife has a history of substance abuse and has been "cheating on him since 2018."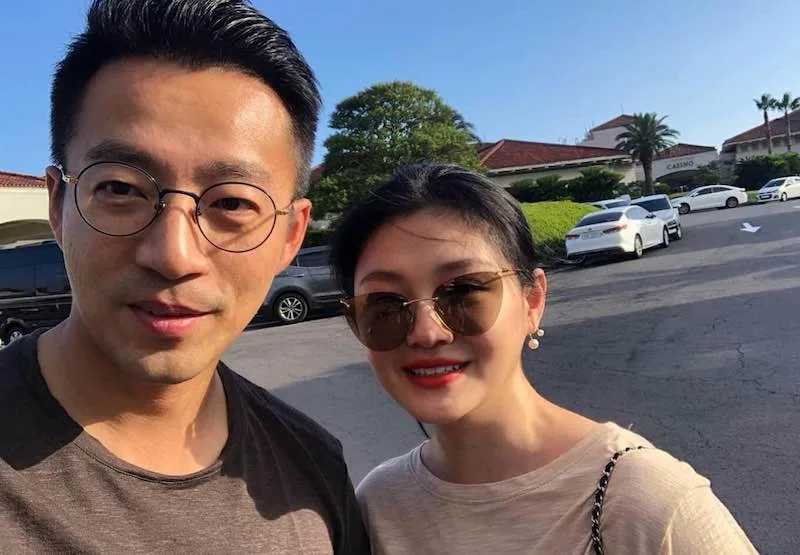 The actress broke her silence on the drug allegations through a Facebook post, saying that she suffers from a heart condition, which makes it impossible for her to take drugs. She also posted a series of photos on Instagram that refute her ex-husband's accusations, sharing her bank statements and a handwritten note allegedly signed by Xiaofei stating that he had borrowed NT$26 million (around P47 million) from her.
ADVERTISMENT - CONTINUE READING BELOW ↓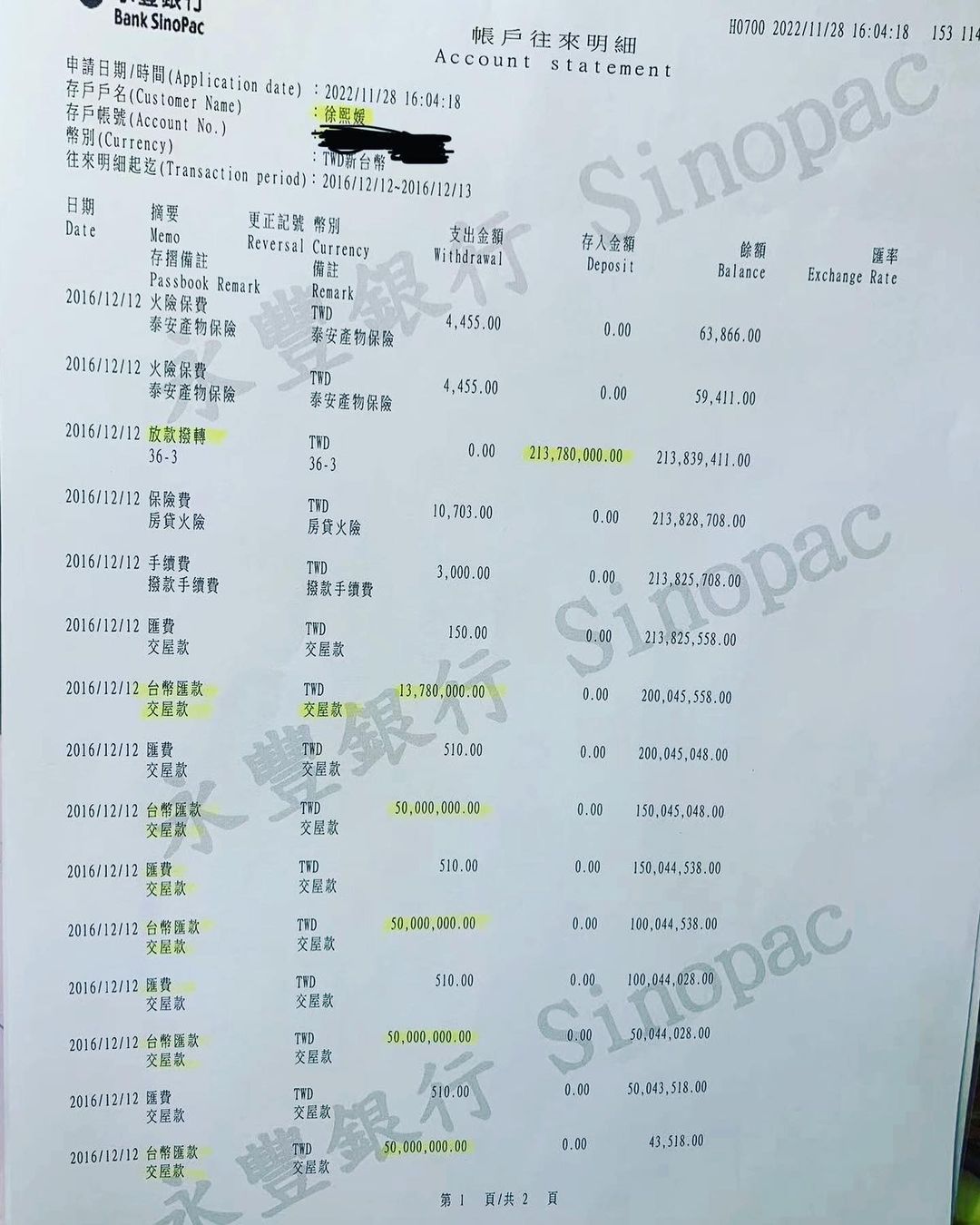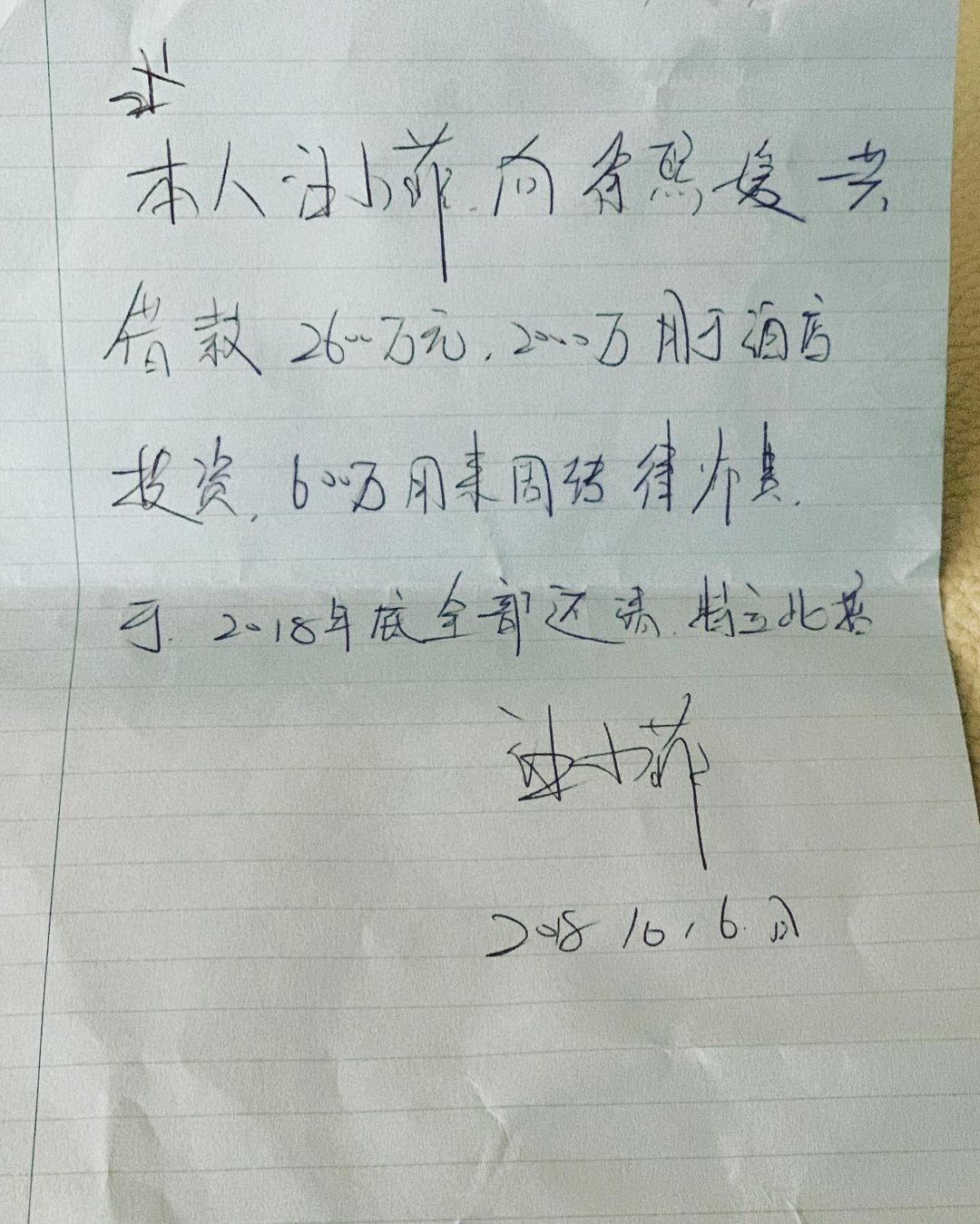 Barbie Hsu and Wang Xiaofei were married for over a decade until they finalized their divorce in 2021. Months after, Barbie tied the knot with her old flame, South Korean musician DJ Koo.
MORE FROM COSMO:
'Meteor Garden' Star Barbie Hsu And Korean Singer DJ Koo Are A Lovely Married Couple In This Pictorial
'Meteor Garden' Star Barbie Hsu Has Married Korean Singer Goo Jun Yeop
Aww! 'Meteor Garden' Star Barbie Hsu And Her Husband Have Formally Filed For Divorce