Taiwanese actress Barbie Hsu (45) and Korean singer Goo Jun Yeop (52) has tied the knot!
On March 8, Jun Yeop—also known as DJ Koo—has announced his marriage to Barbie on Instagram where he shared their backstory. They were actually a couple in the late 1990s and when he found out about Barbie's divorce, he immediately called her with the same mobile number he had from 20 years ago. "A lot of time has passed and I thought we couldn't waste more time. She accepted (my feelings) and we decided to live together after registering our marriage," he said. (as translated by The Korea Times)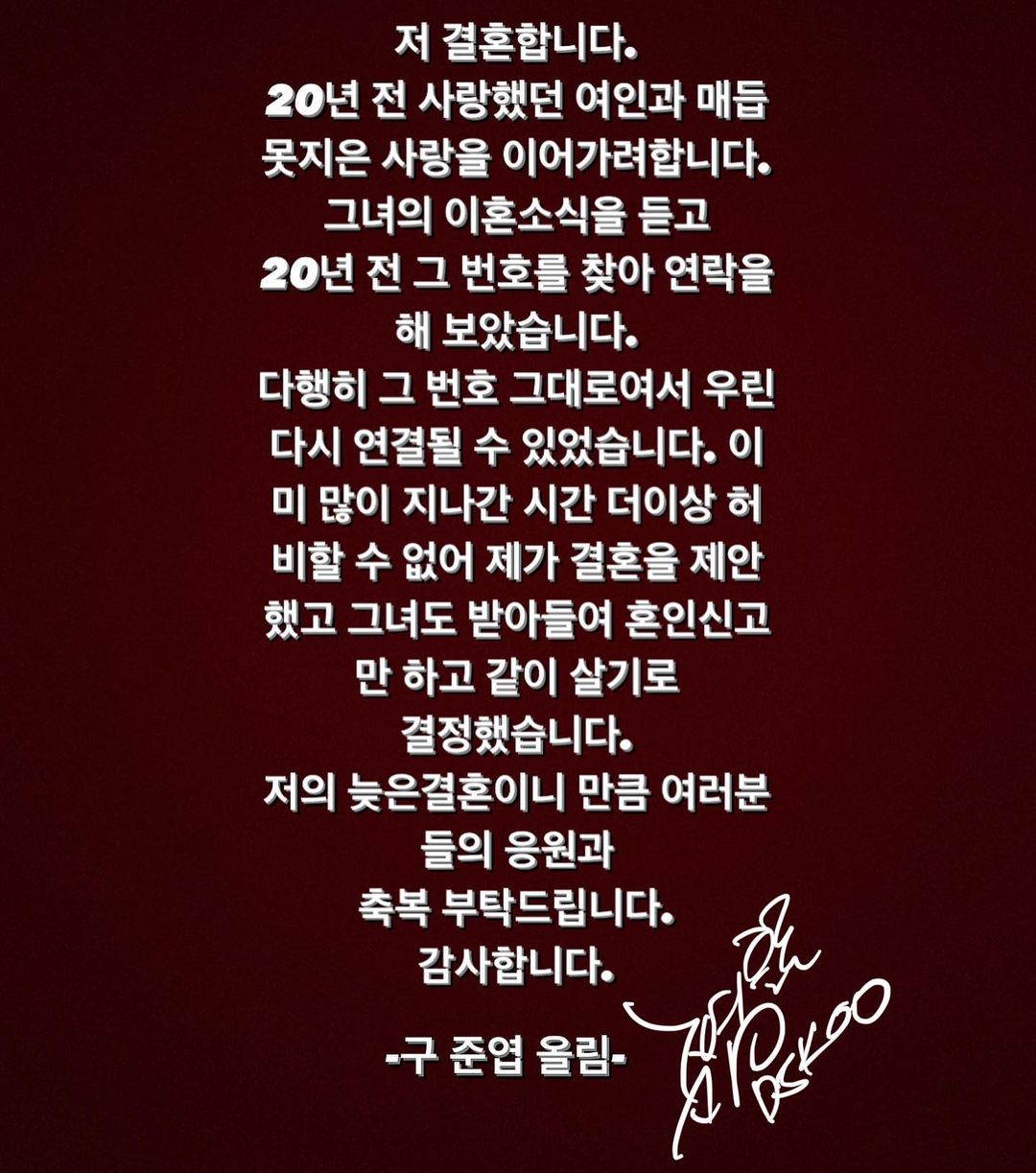 ADVERTISMENT - CONTINUE READING BELOW ↓
Barbie reposted this both on her official Facebook and Instagram accounts with the caption: "Life is uncertain. I cherish the happiness I have in the present. I thank everything that has led me step by step to where I am now."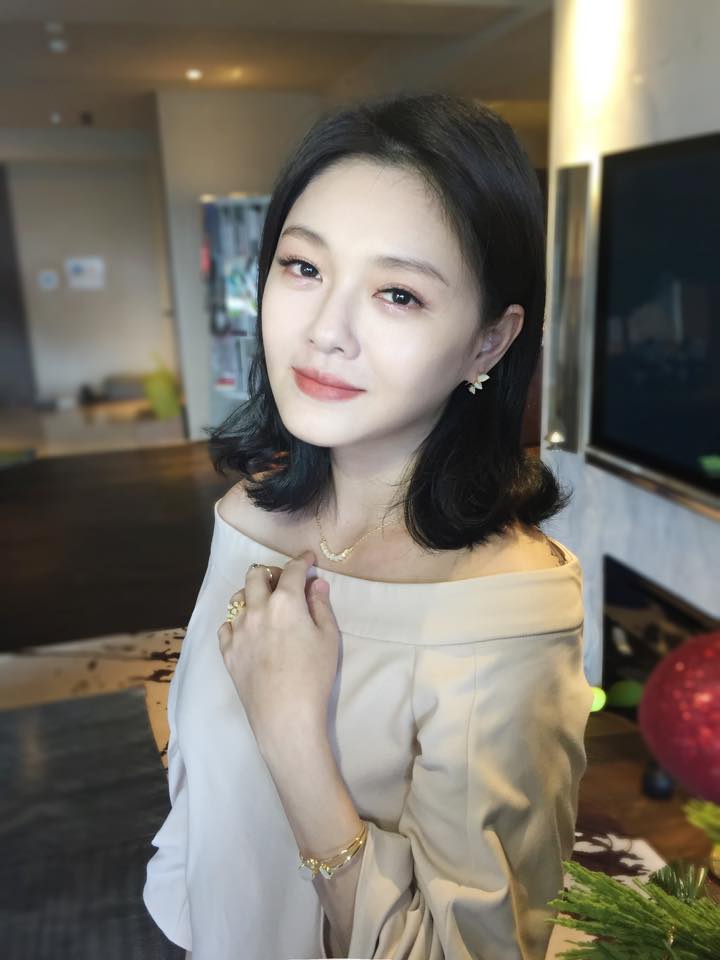 Barbie and DJ Koo first met in 1997 during a concert in Taiwan. They dated secretly for a year but had decided to break up.
ADVERTISMENT - CONTINUE READING BELOW ↓
Recommended Videos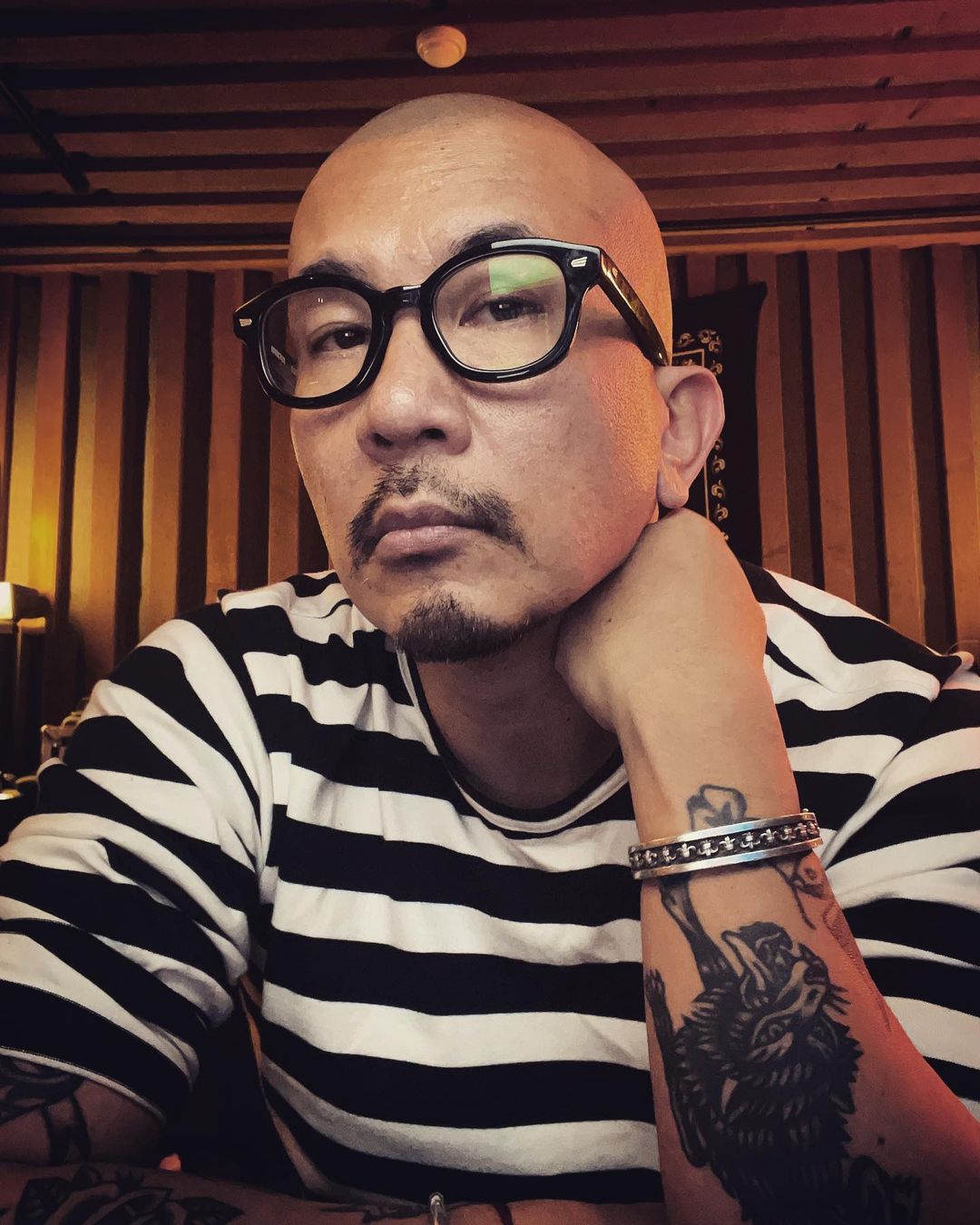 In 2011, Barbie exchanged vows with Wang Xiaofei, a Chinese businessman. One of the companies he owns is S Hotel which is named after Barbie. They have two kids and after being married for a decade, they filed for divorce in November last year.
Following this decision, Barbie and DJ Koo reunited and started dating. It was reported that they have already registered their marriage and will not hold a wedding ceremony. Additionally, DJ Koo will leave South Korea to meet Barbie in Taiwan.
ADVERTISMENT - CONTINUE READING BELOW ↓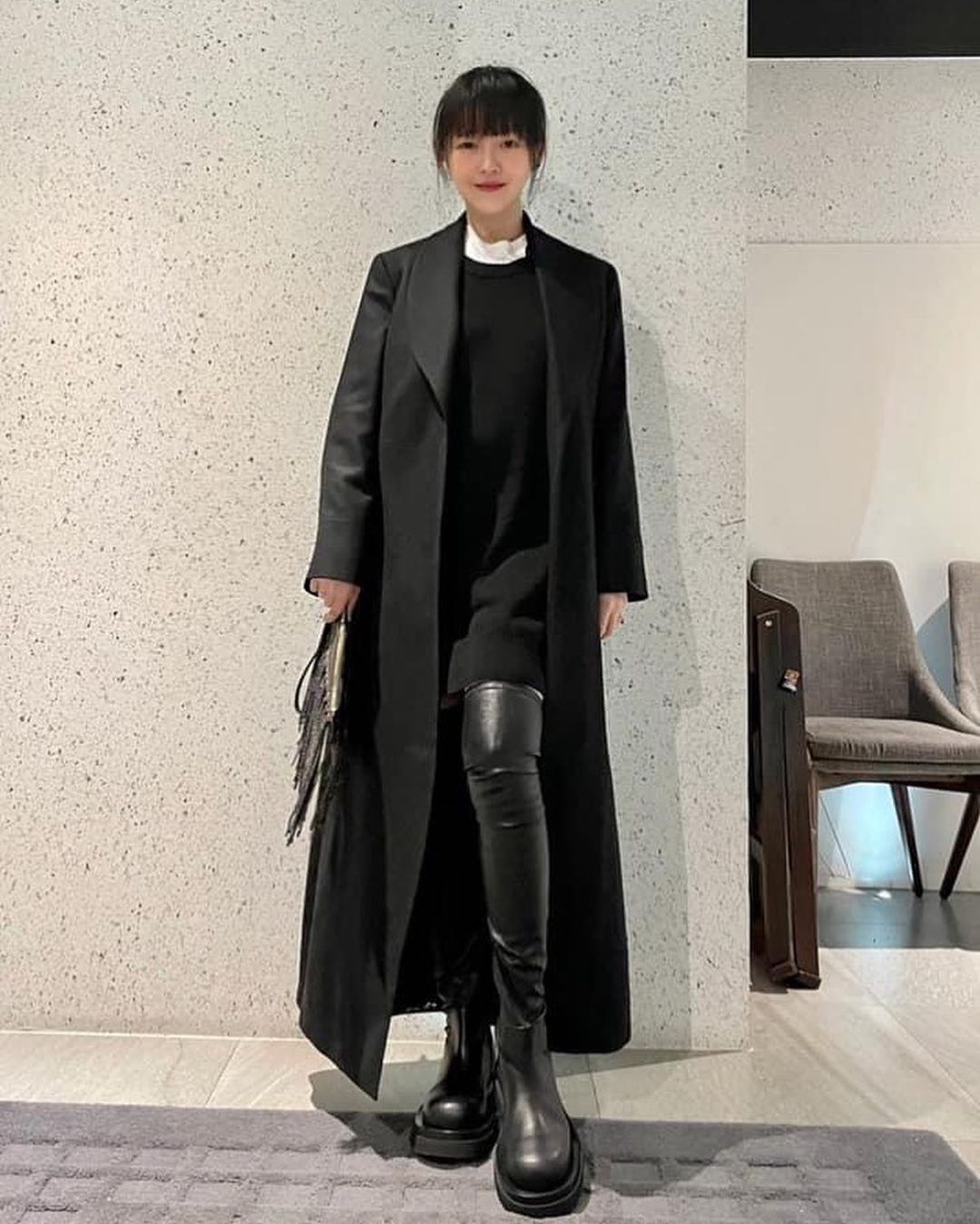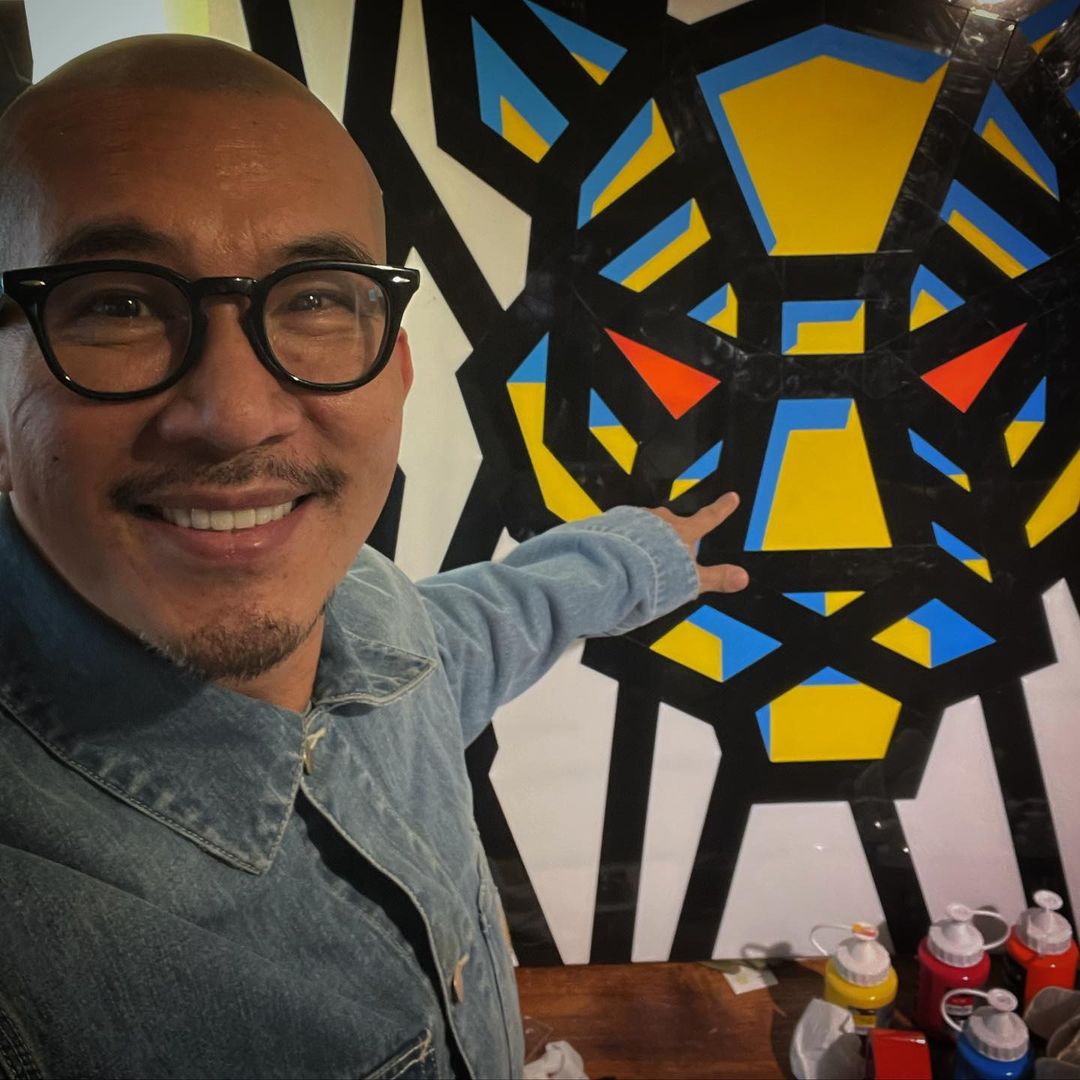 ADVERTISMENT - CONTINUE READING BELOW ↓
DJ Koo was a member of the Korean dance music duo, Clon, before he pursued his career as a DJ and solo artist.
[2016 DMC Festival] DJ Koo & MAXIMITE - PICK ME + We Like To Party + Don't Give Up 20161012
On the other hand, Barbie made her debut as a singer and she later transitioned to acting. She's known for her role as Shan Cai in the Asianovela that started it all, Meteor Garden.
Congratulations to the couple!
MORE METEOR GARDEN STORIES FOR YOU:
OMG, Jerry Yan And Vanness Wu Just Had A *Mini Reunion* And We Are Crying
Aww! 'Meteor Garden' Star Barbie Hsu And Her Husband Have Formally Filed For Divorce
Here's What The OG 'Meteor Garden' Cast Is Up To Now (2021 Update)
K-UPDATES