One thing we love about the Barretto siblings is how close and supportive they are of each other. Aside from their close bond offscreen, Dani, Julia, Claudia, and Leon are also actively hyping each other up on social media.
From their individual projects to special milestones in life, the siblings make it a point to show their support for each other and it's honestly one of the most wholesome sibling things ever. Through ups and downs, the Barretto siblings will always have each other's backs!
Here are some of the Barretto siblings' wholesome comments on each other's Instagram posts:
As Julia teases a new passion project, Claudia made it clear that she's already an eager fan!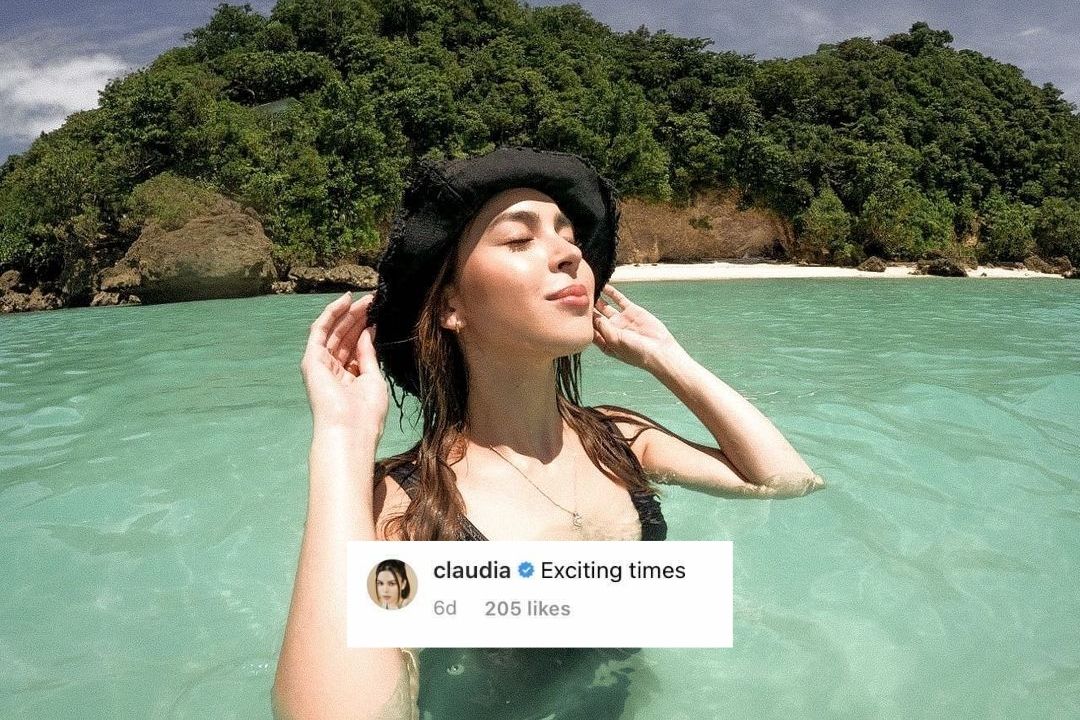 Like the rest of the Julia Barretto fandom, Claudia is also excited for Julia's return to primetime with her upcoming TV series Di Na Muli.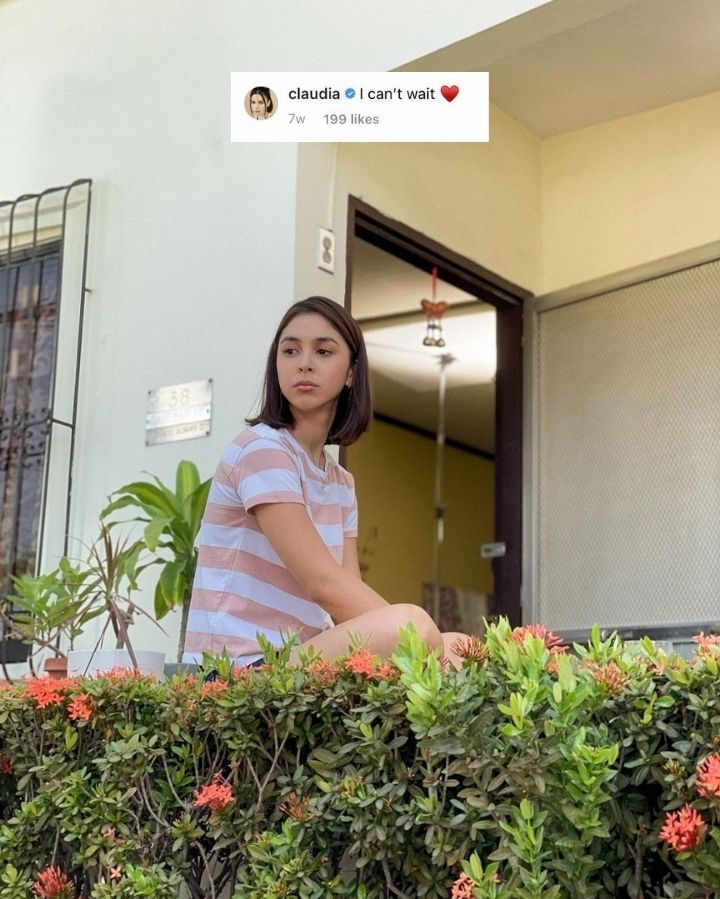 ADVERTISMENT - CONTINUE READING BELOW ↓
Claudia's caption was a life lesson we all need to hear, and her younger brother Leon is 100 percent behind the message.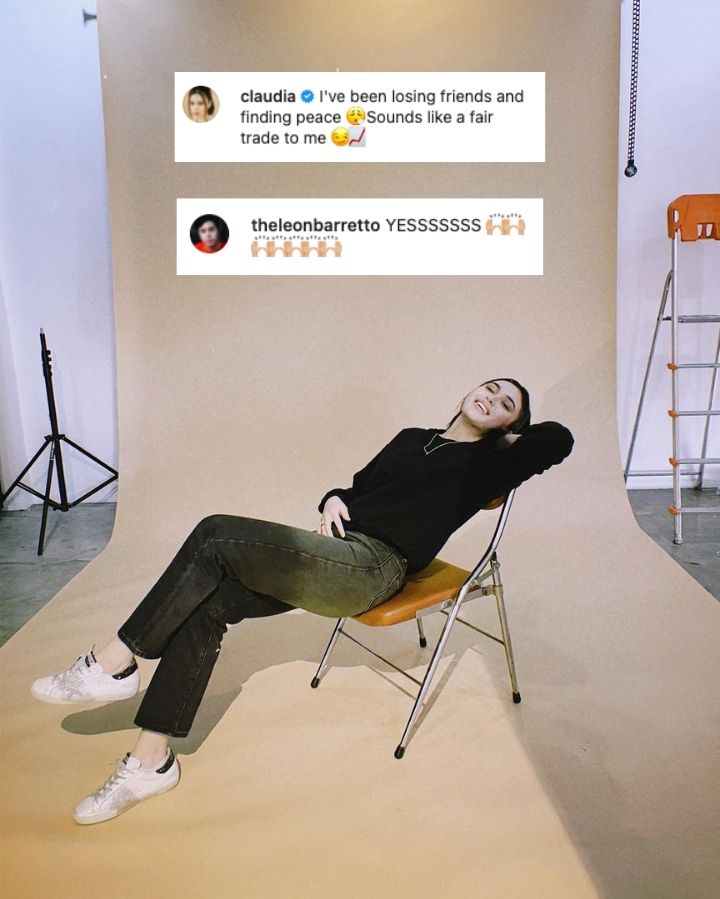 Dani is the ever supportive ate as she hypes up Claudia and her beach OOTD.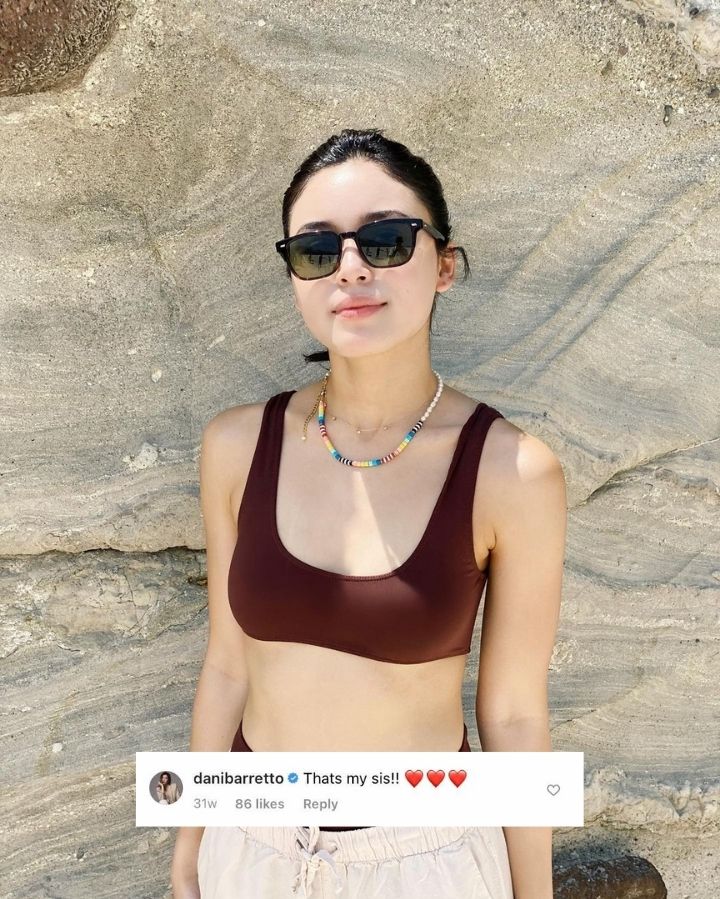 Likewise, Claudia has just as much love for her Ate Dani and she makes sure to let the world know.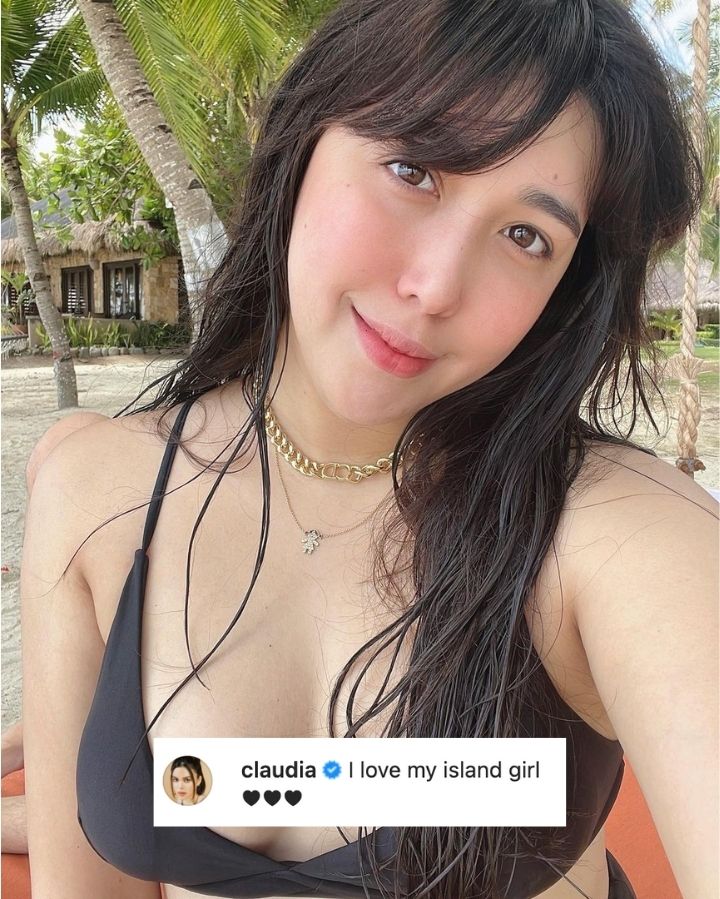 Dani talked about being confident in her postpartum body in this empowering post, and Julia's short but sweet response shows she's all for it.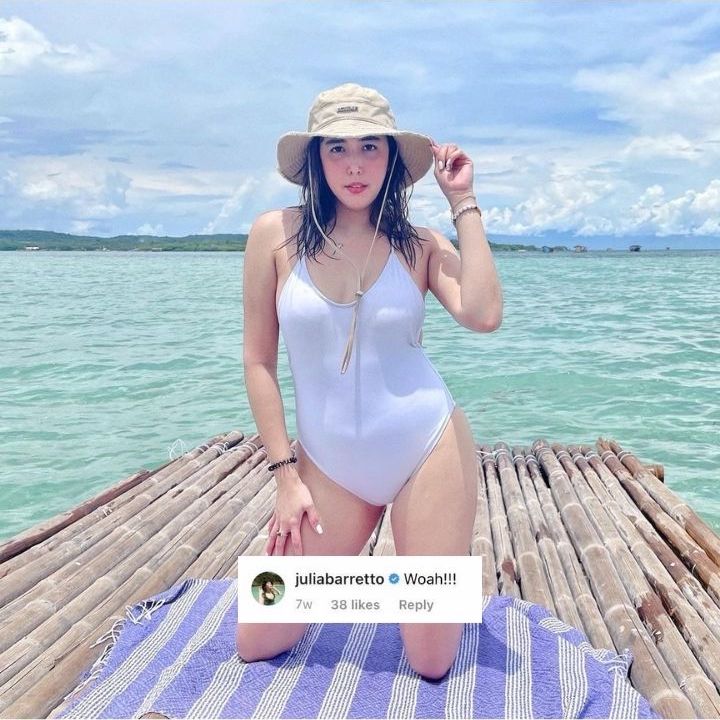 ICYMI, Leon recently launched his own YouTube channel and you bet Julia will be there to cheer him on.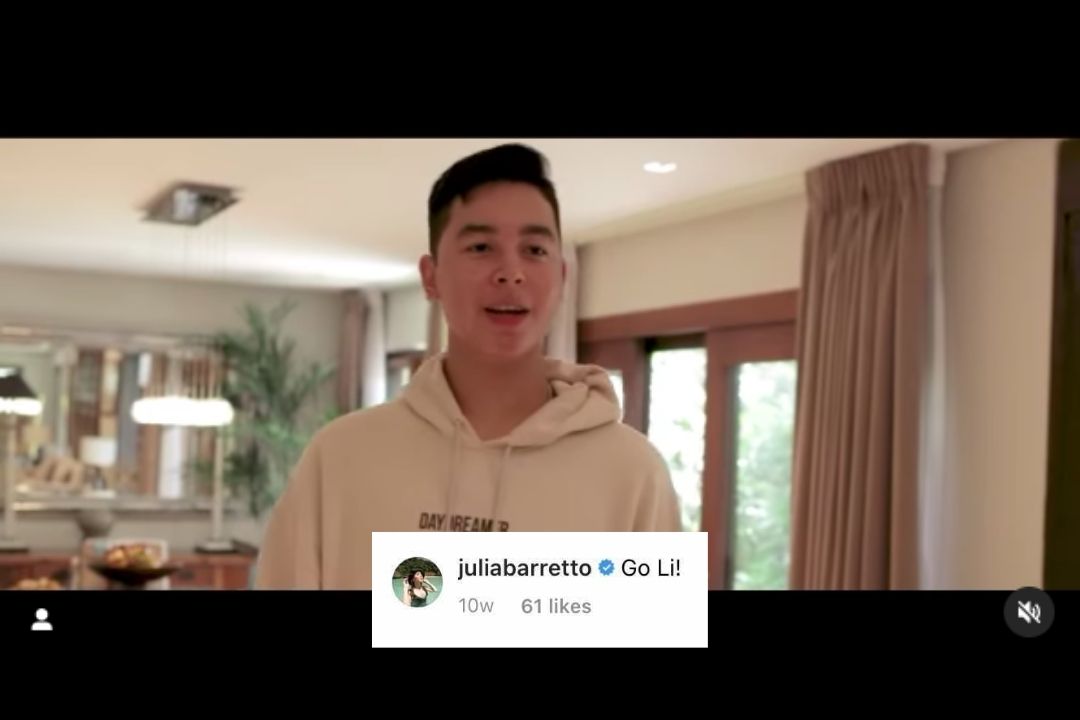 Julia never fails to hype up her little brother, especially when Leon graduated from senior high school.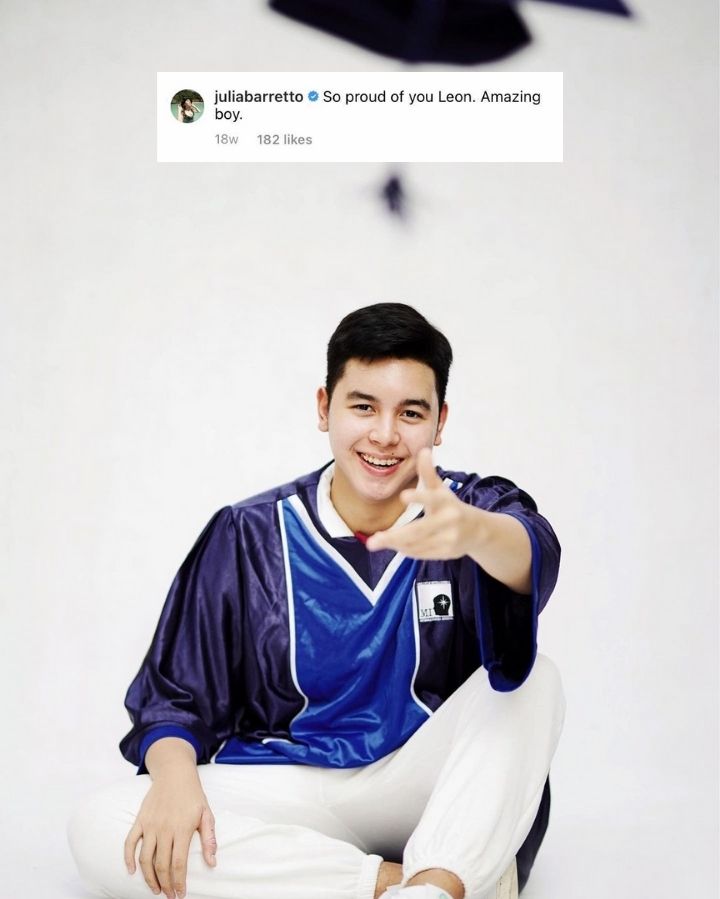 ADVERTISMENT - CONTINUE READING BELOW ↓