K-drama Hi, Bye Mama!, which stars Kim Tae Hee, has made us cry sooo many times! It's a heartwarming story about a ghost named Yu-ri (Tae Hee) who is given the chance to *come back to life* to be with her husband Gang-hwa (Lee Kyu Hyung) and daughter Seo-woo (Seo Woo Jin). However, there's one problem: Her husband has a new wife named Min-jung (Go Byo Geol), and Seo-woo grew up believing that her stepmother gave birth to her. 
The show currently has 12 episodes on Netflix! While we're waiting for new eps, here are some behind-the-scenes photos of the cast: 
Selfies from the main cast? We gotchu.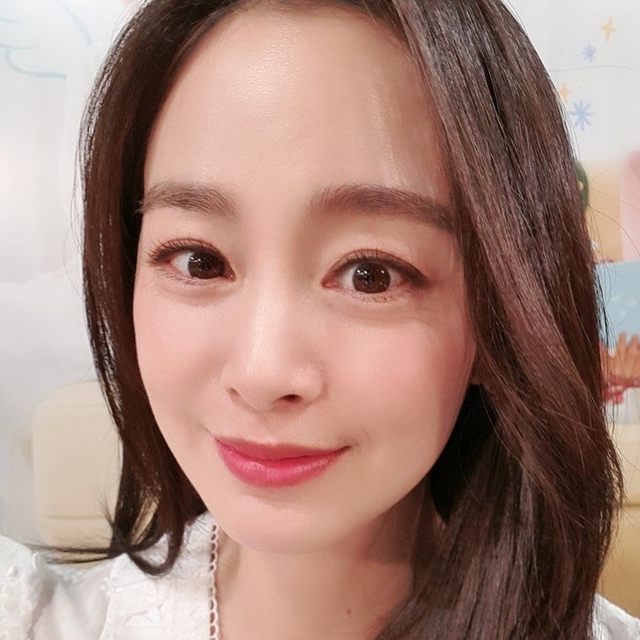 Continue reading below ↓
Recommended Videos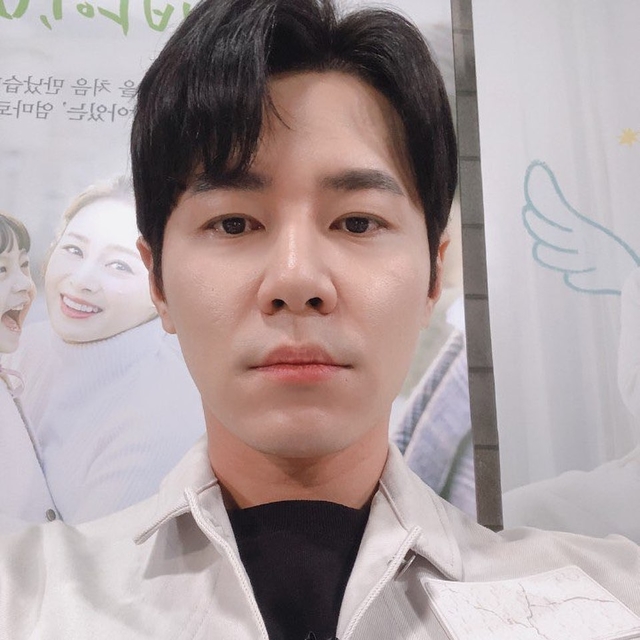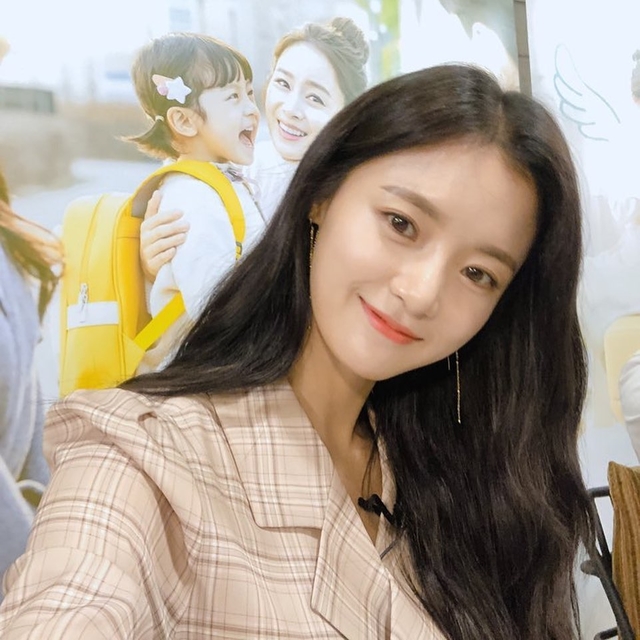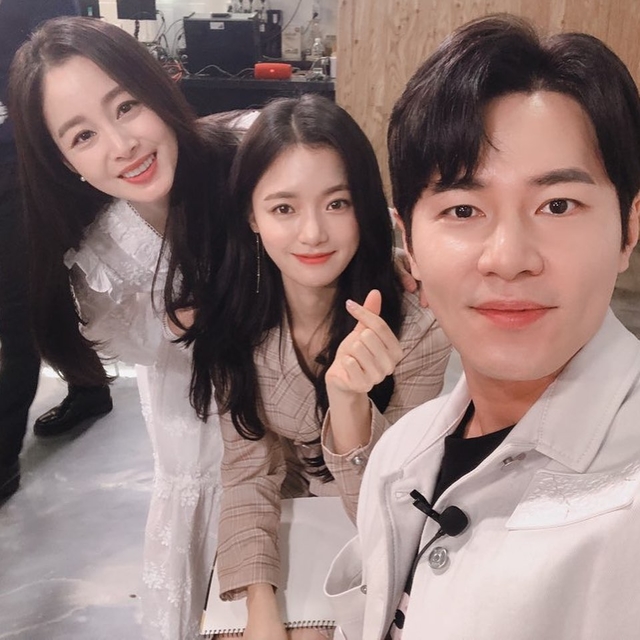 These BTS snaps from Yu-ri and Gang-hwa's relationship are making our hearts melt again!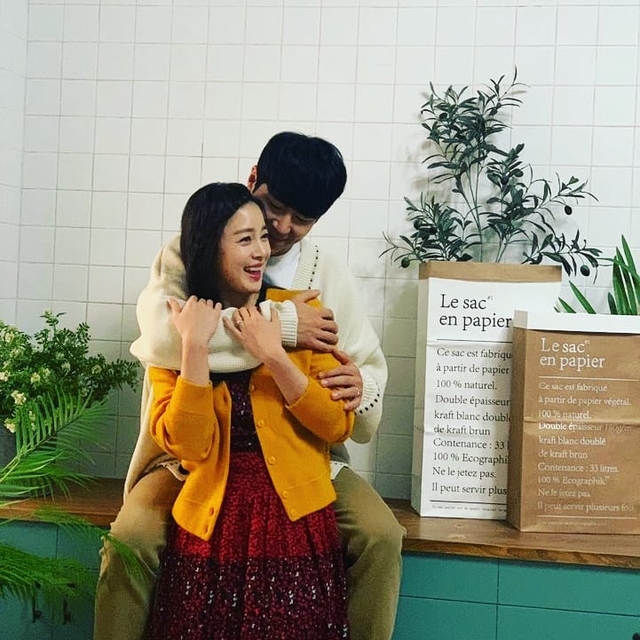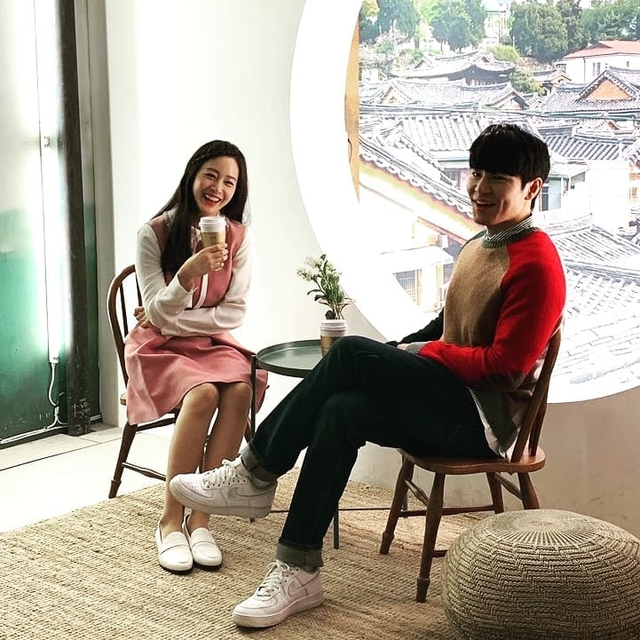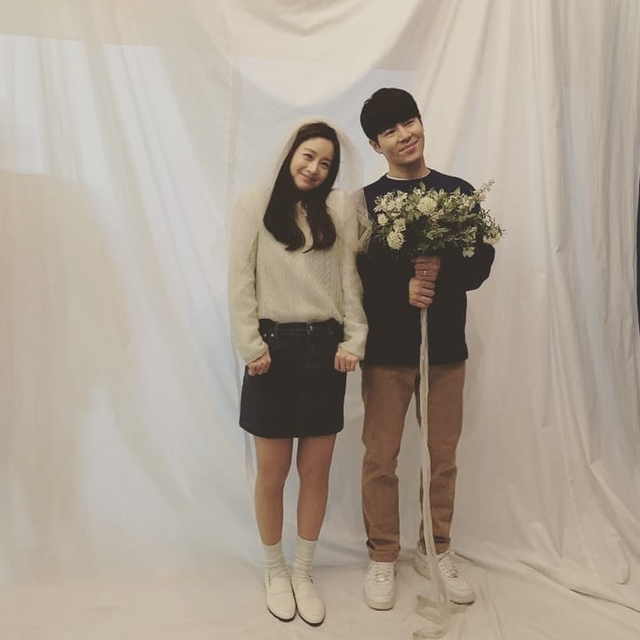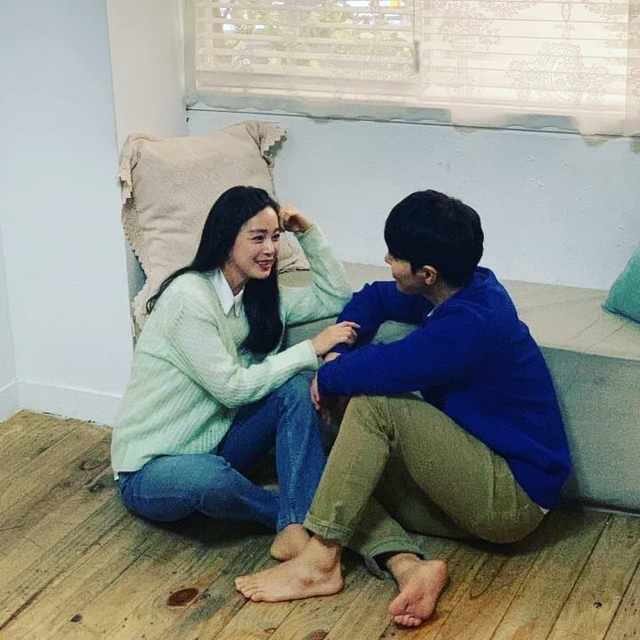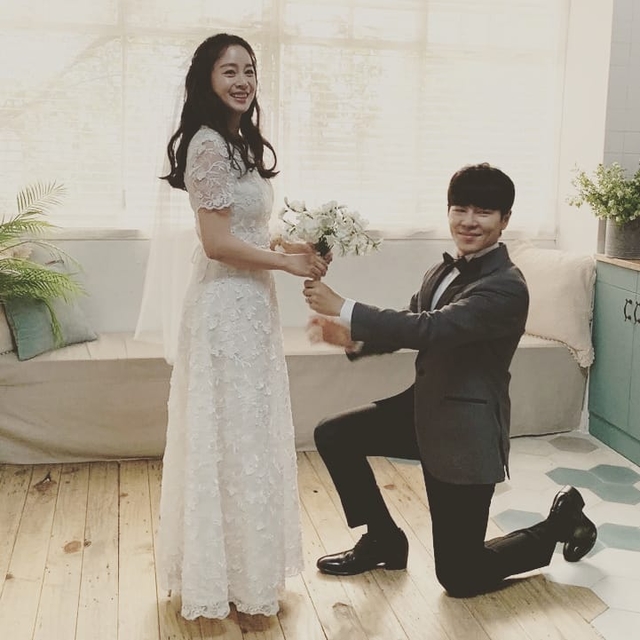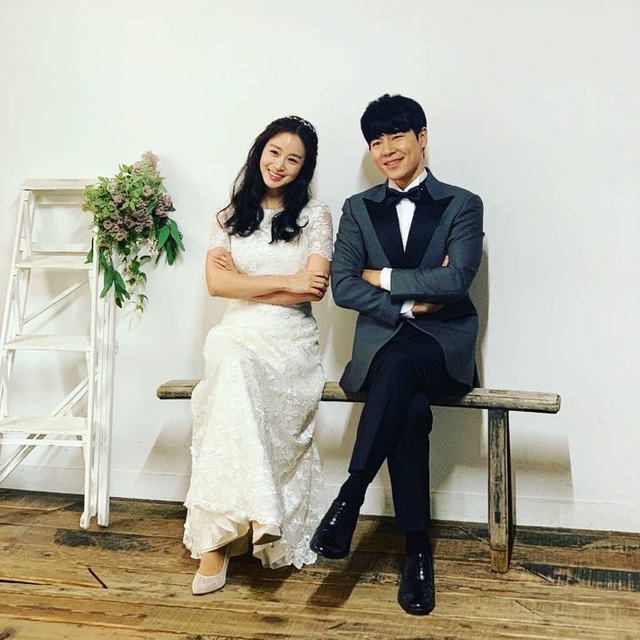 THESE. KIDS. ARE. ADORABLE.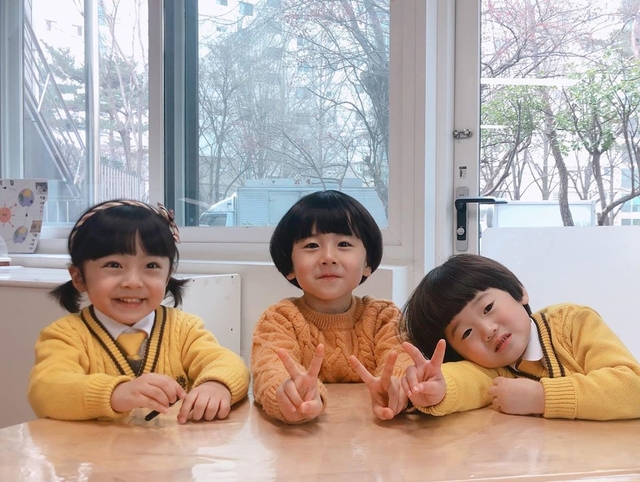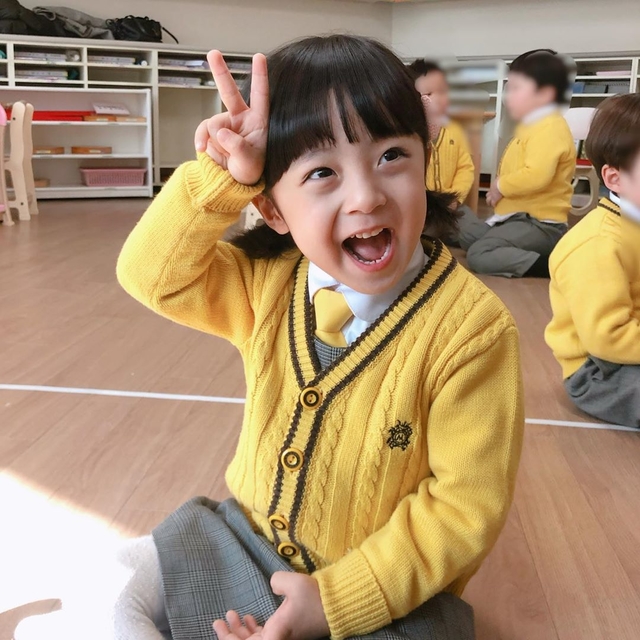 Here's Seo-woo and Gang-hwa bonding: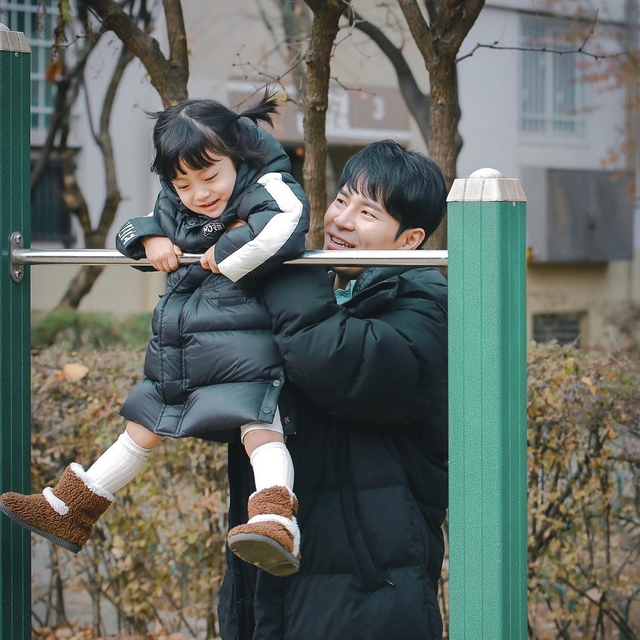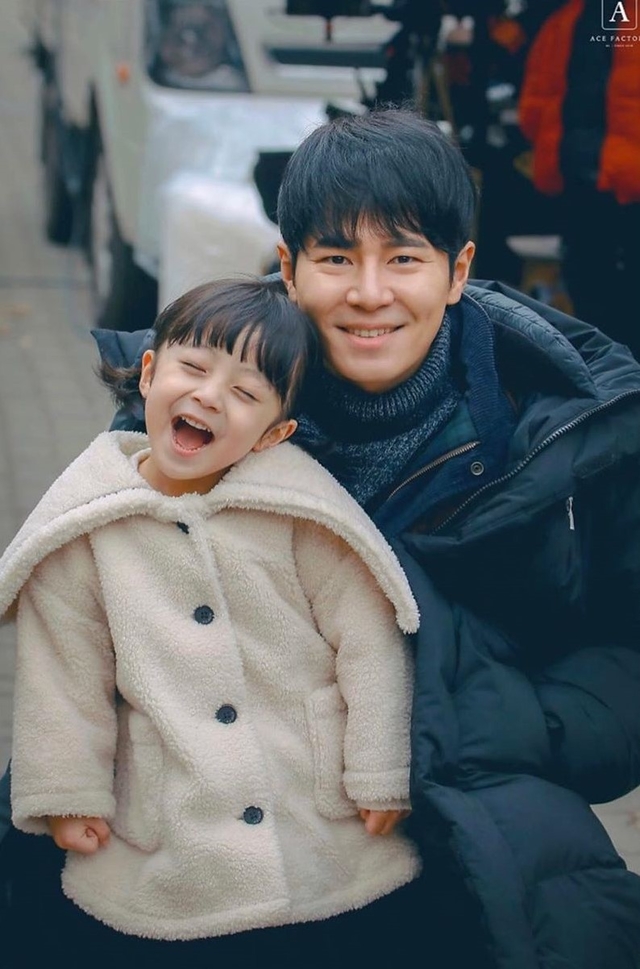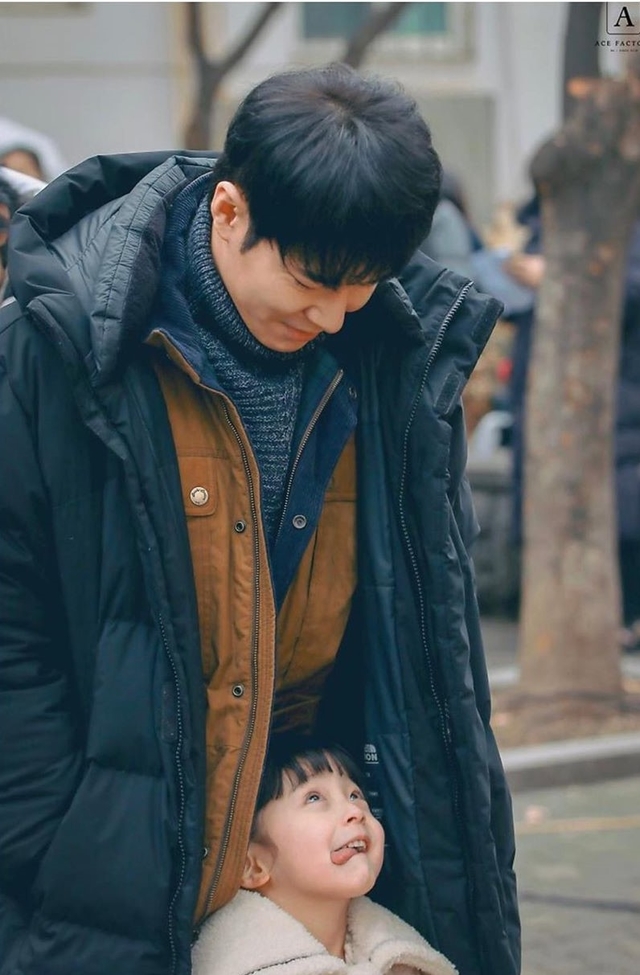 We wish we were part of this squad: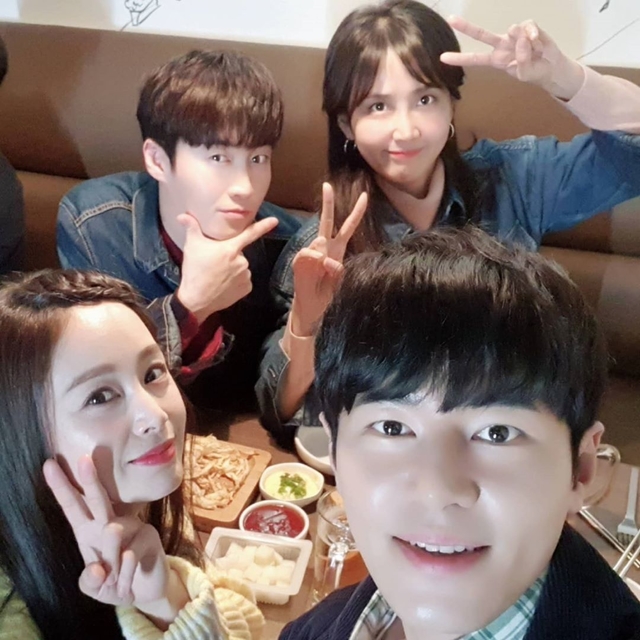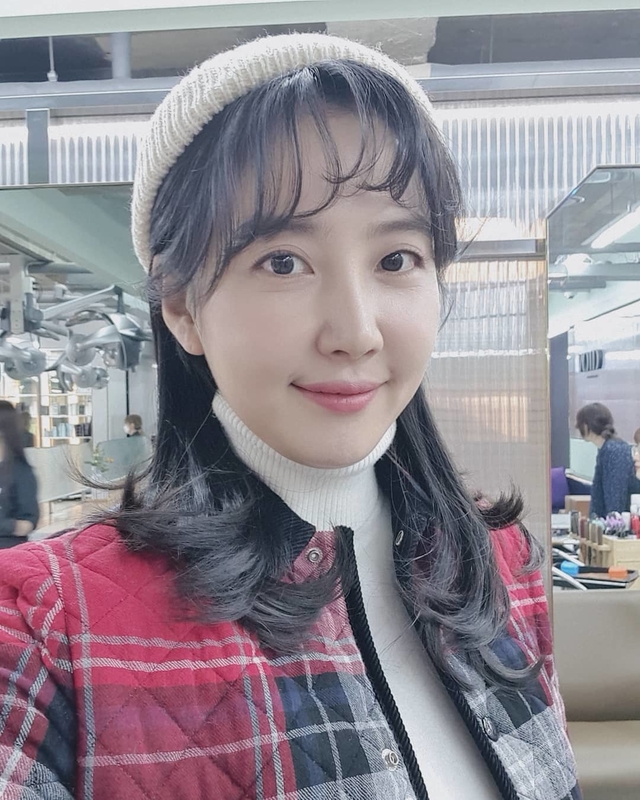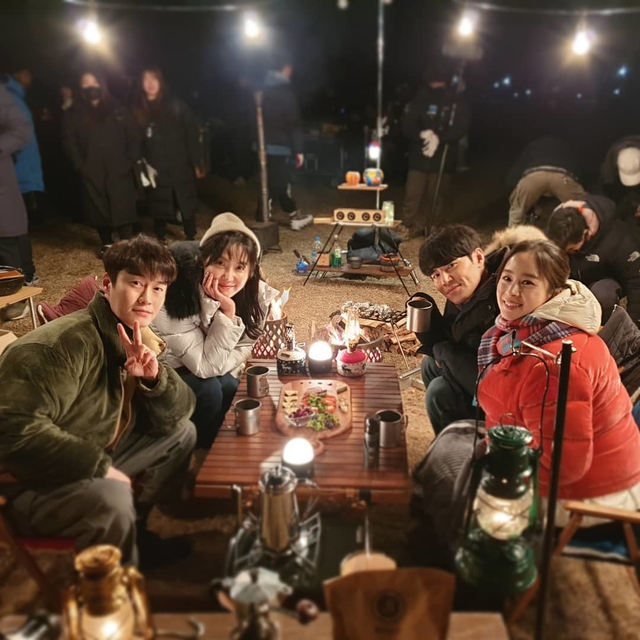 Here's the most ~stylish~ K-drama father and son tandem ever: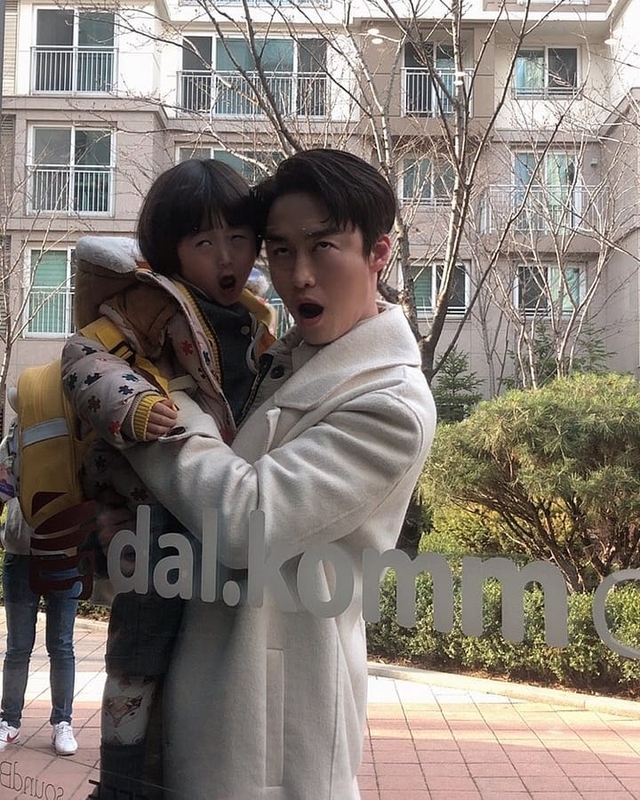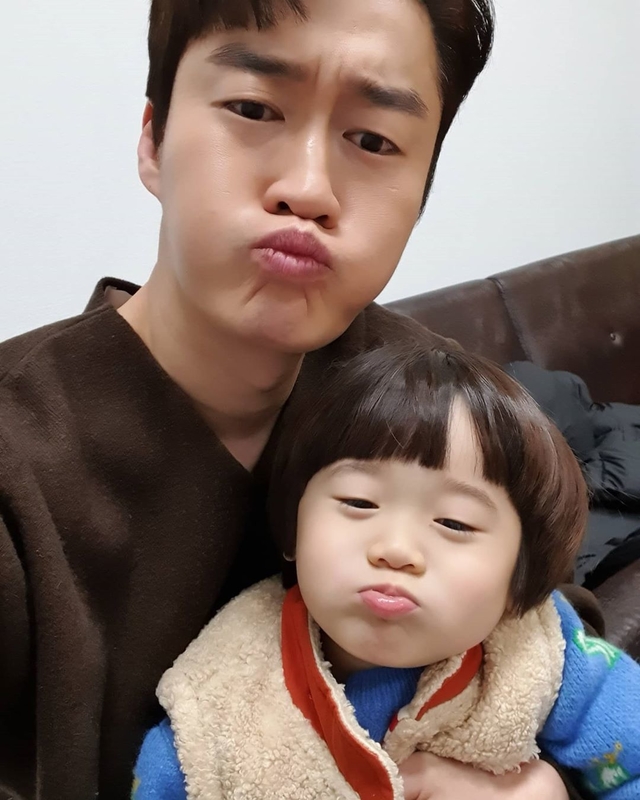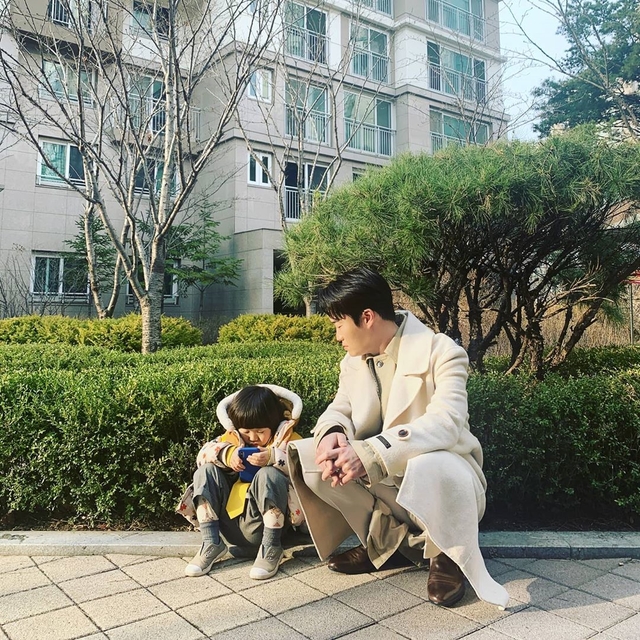 We'll miss you guys so much!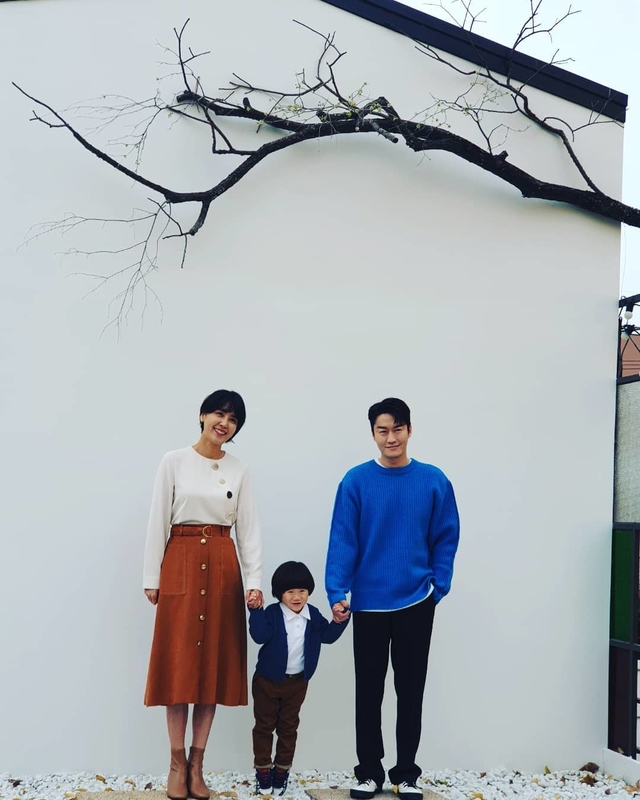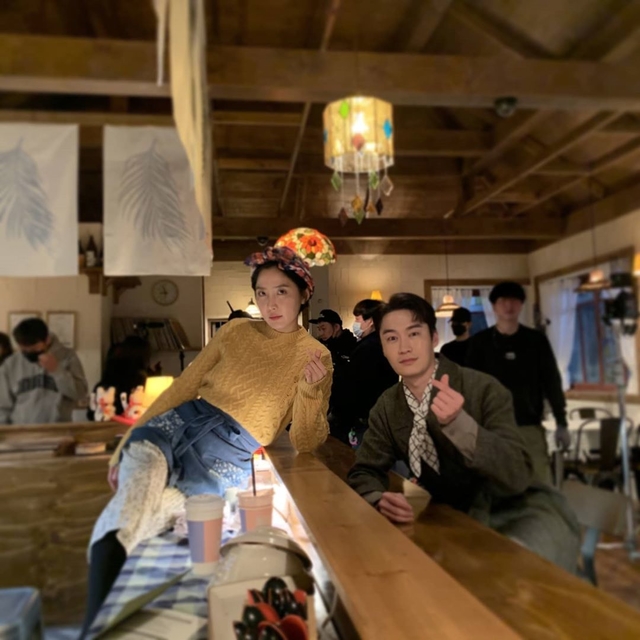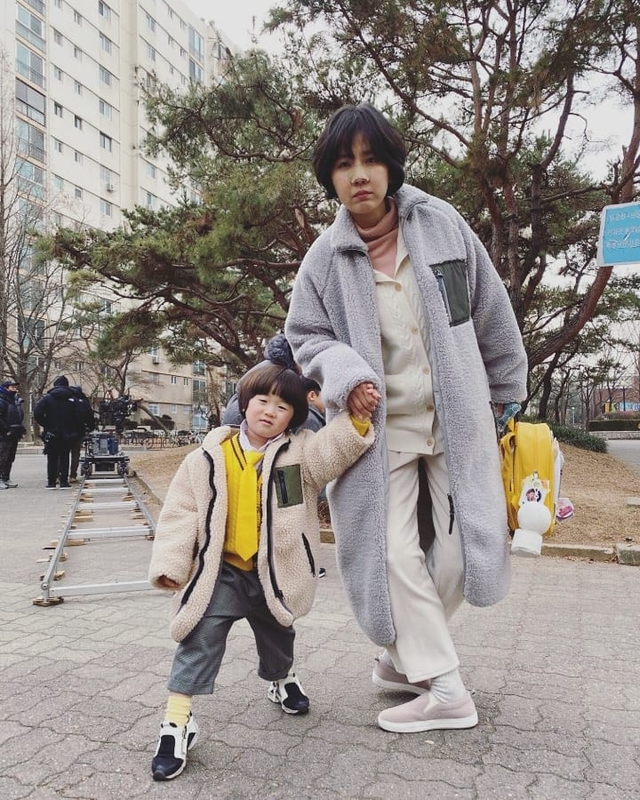 Yu-ri's family *wipes tears*: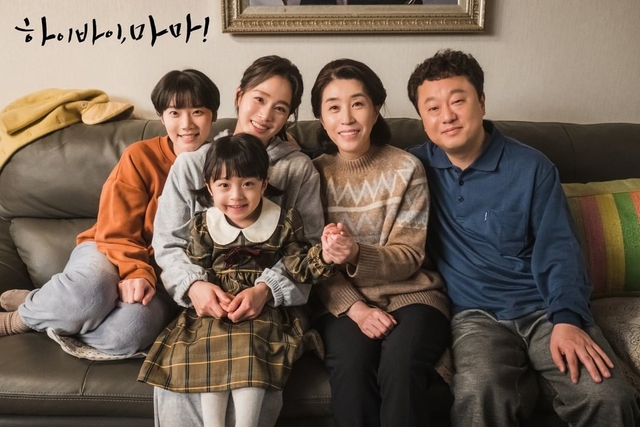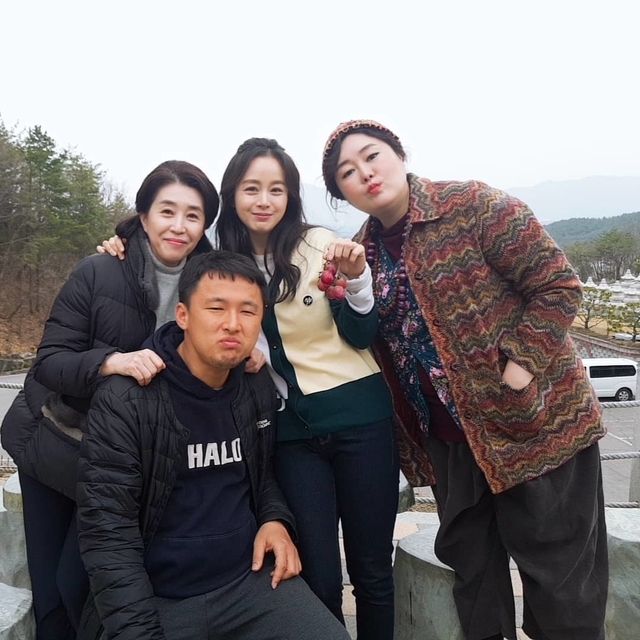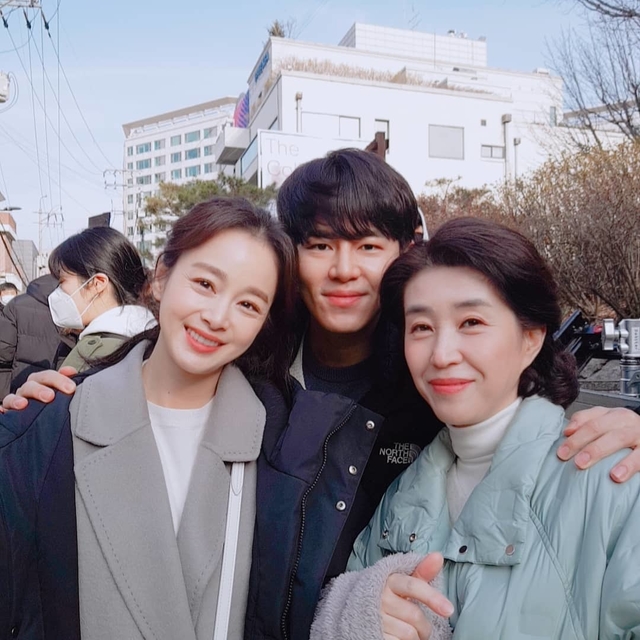 Let's not forget Yu-ri's ~ghost friends~! Their stories made us cry buckets too.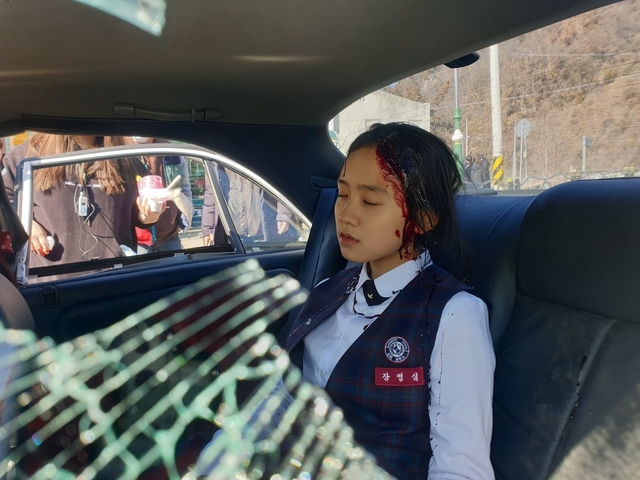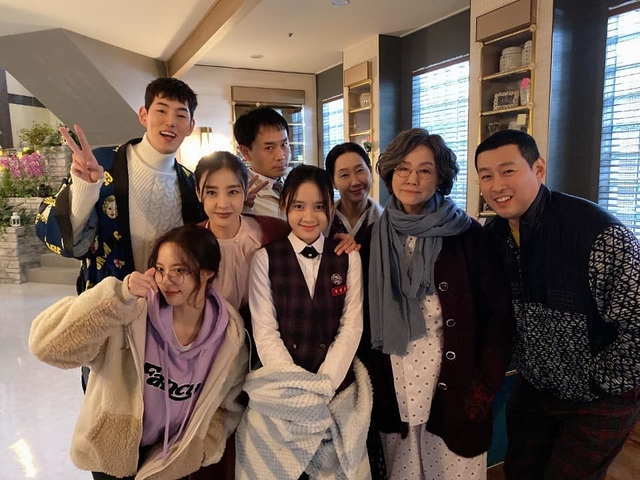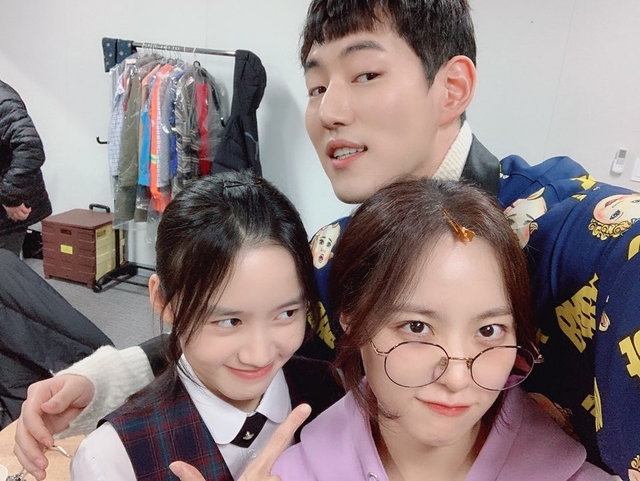 Everyone just HAD to have a picture with Crash Landing On You's Yang Kyung Won during his cameo.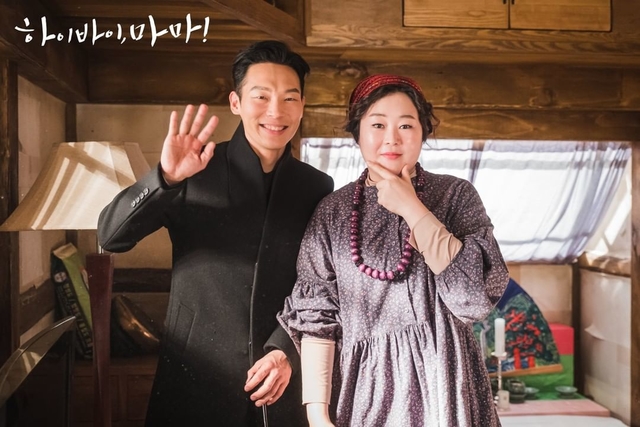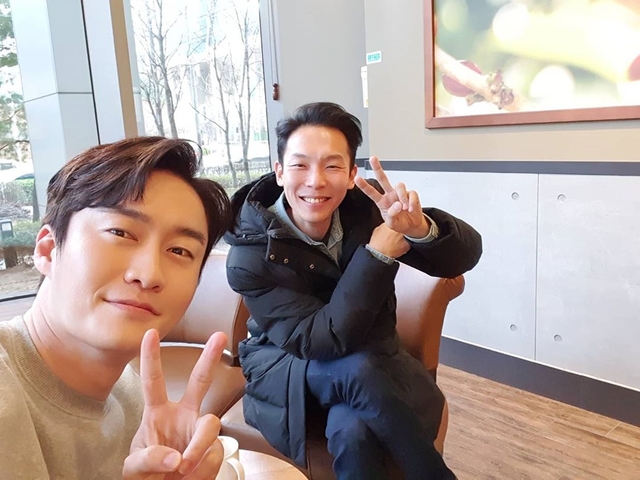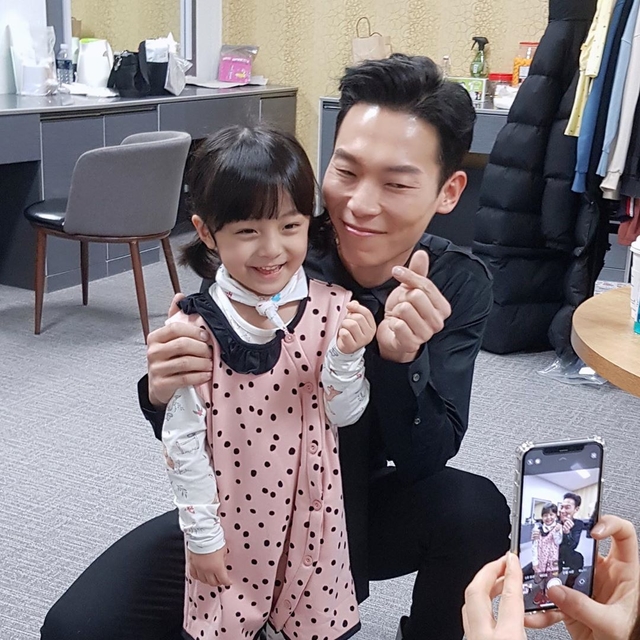 More Seo-woo photos with her moms to make your day better: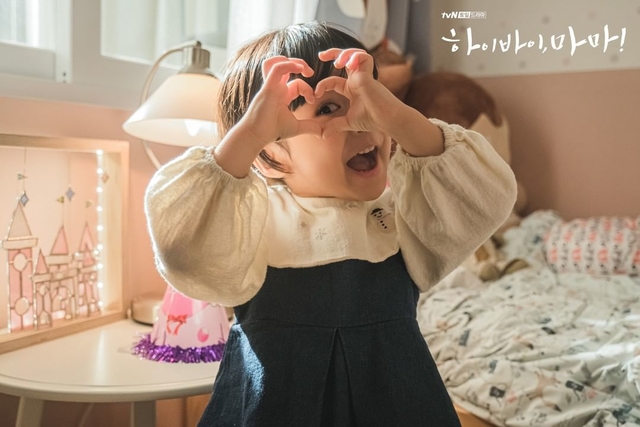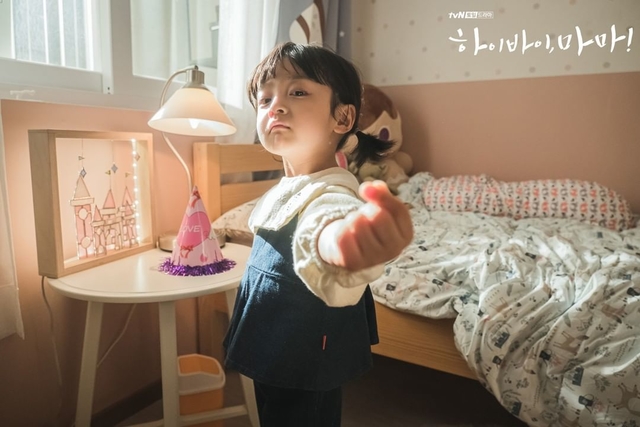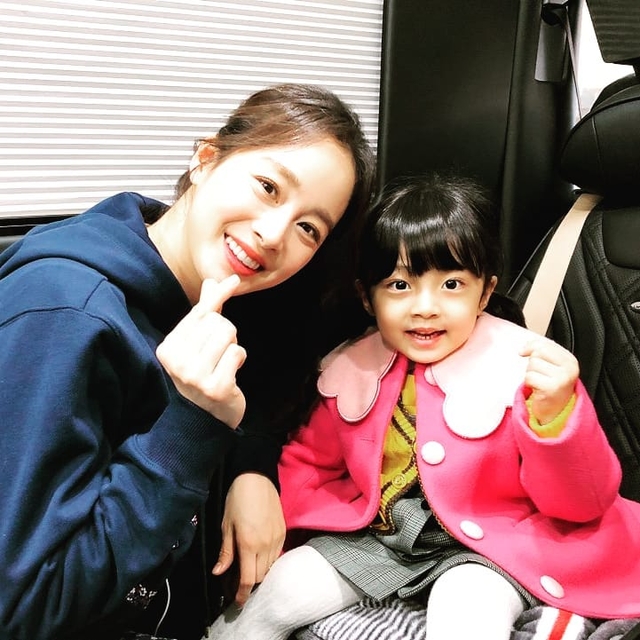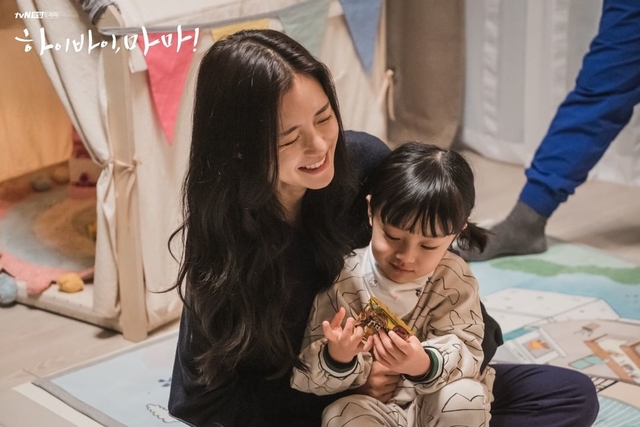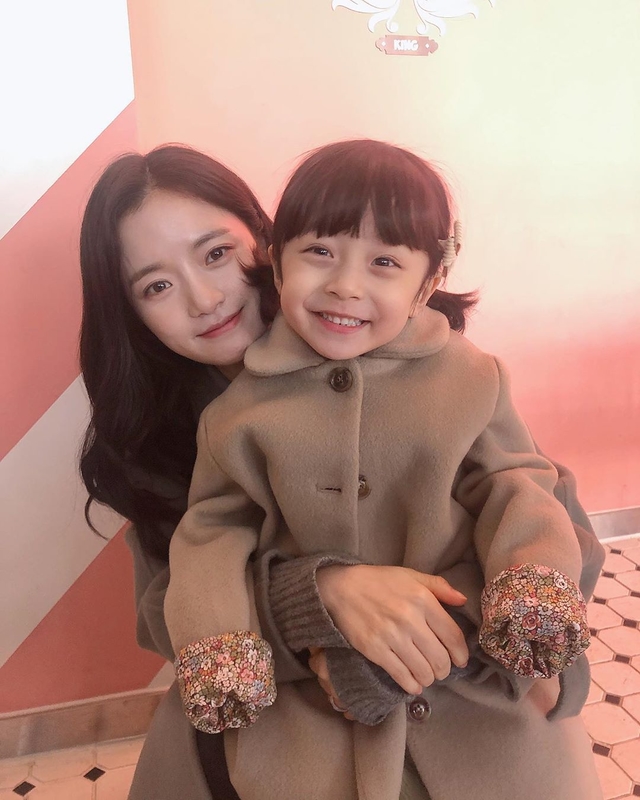 ***
We are officially on Viber! Be part of the Cosmo Viber Community by clicking here! You can also visit the Sticker Market and download the "Cosmo Girl Sticker Set" here to be automatically part of the group. The stickers will only be available until April 27, so don't miss out on the fun!
Follow Lily on Instagram.