Have you finished binge-watching Kingdom Season 2 yet? We can't get over THAT ending and the possibility of a third season! While we're all waiting for updates, here are some behind-the-scenes photos from the show, which were shared by Bae Doona, Kim Hye Jun, and Netflix Korea's offish IG account! 
In case you were wondering, here's how they filmed those rooftop scenes: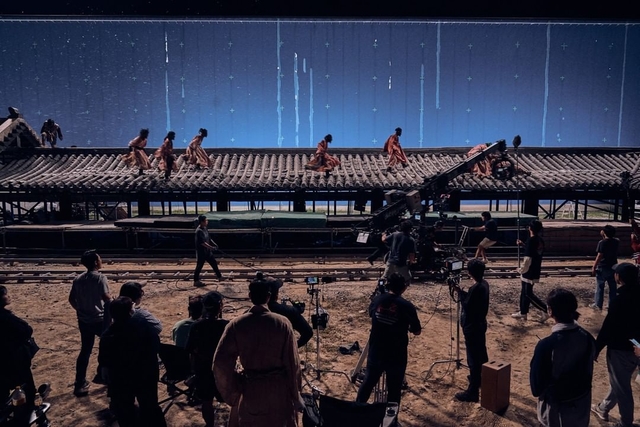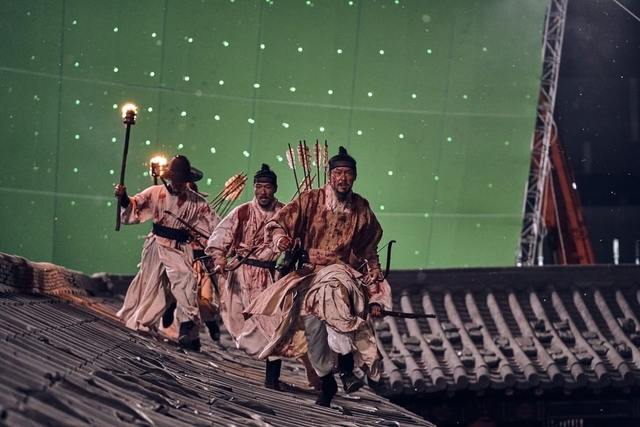 Continue reading below ↓
Recommended Videos
Of course, hindi rin totoo yung frozen lake.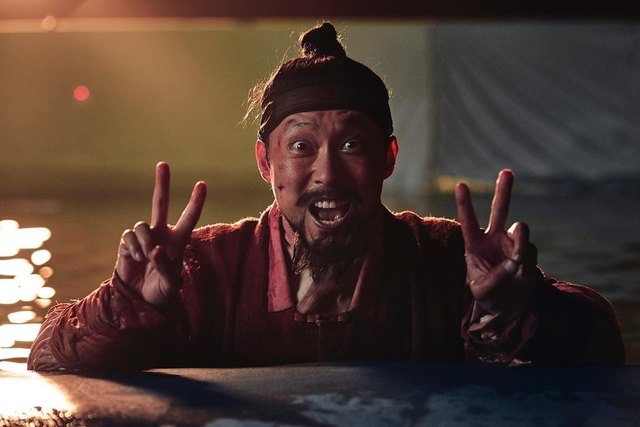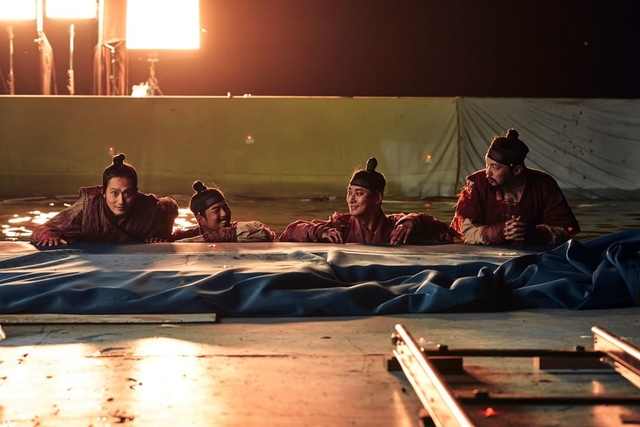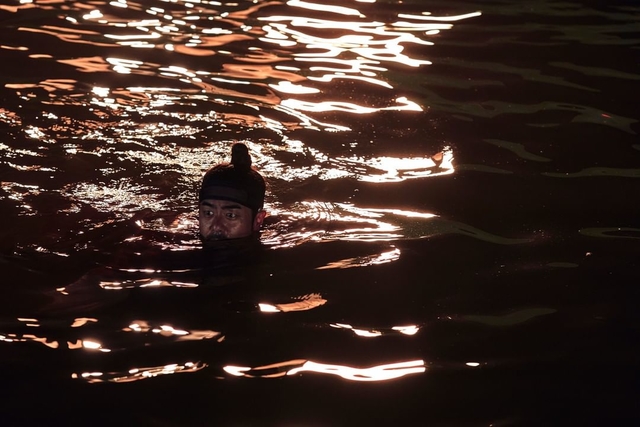 Here's a behind-the-scenes photo from Episode 1. Bilis, Prince Chang, the zombies are coming!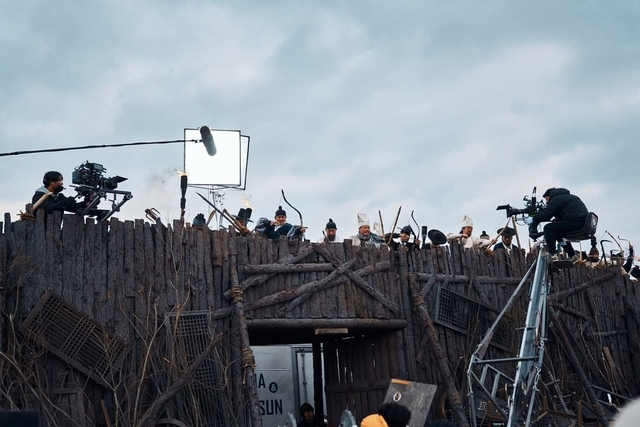 Here's Heo Joon Ho as Lord Ahn in action: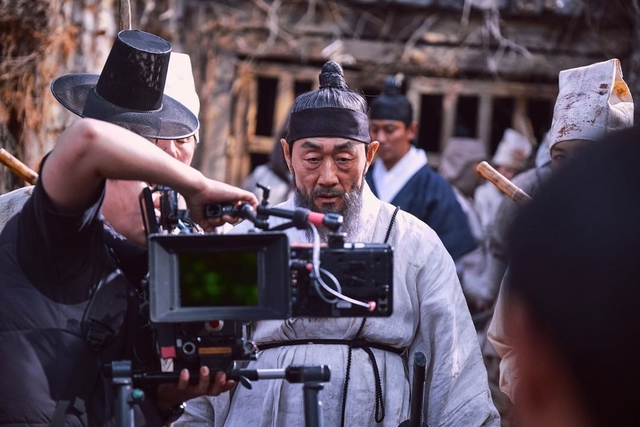 And here's the chief state councilor (Ryu Seung Ryong) discussing scenes with the production crew.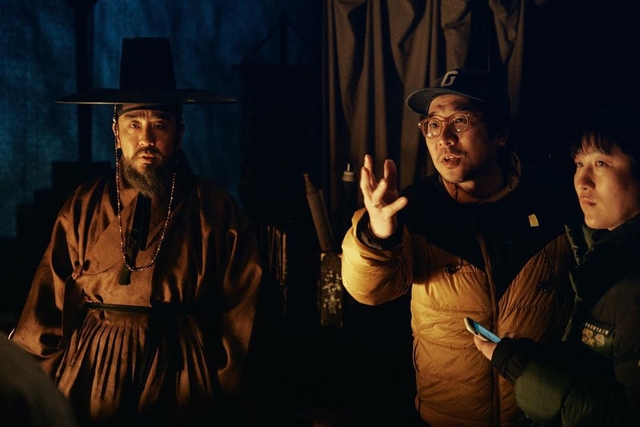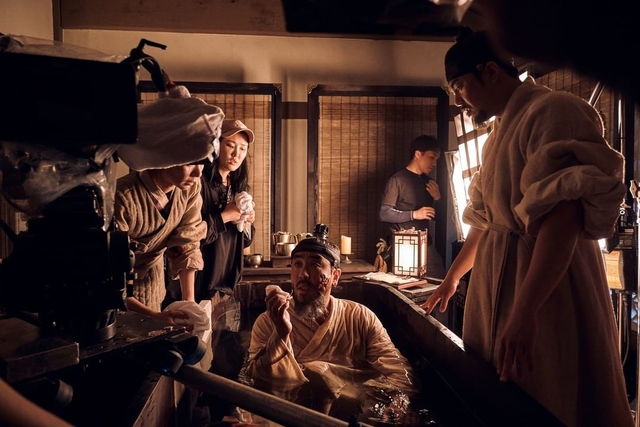 It's nice to see Bae Doona smiling! ~Stressed~ kasi lagi si Seo-bi sa Kingdom.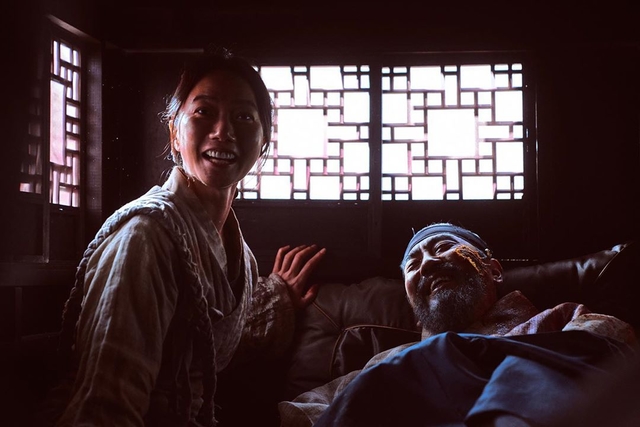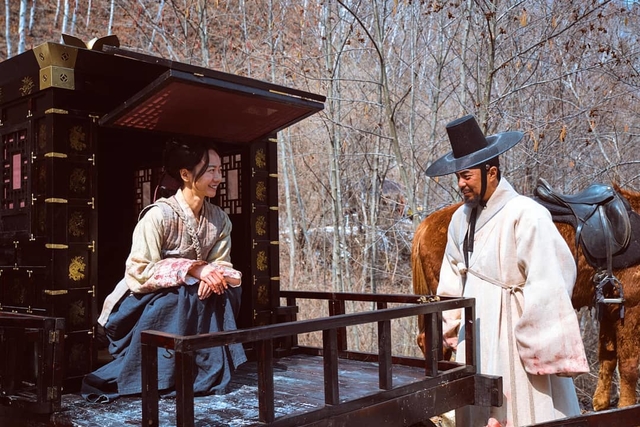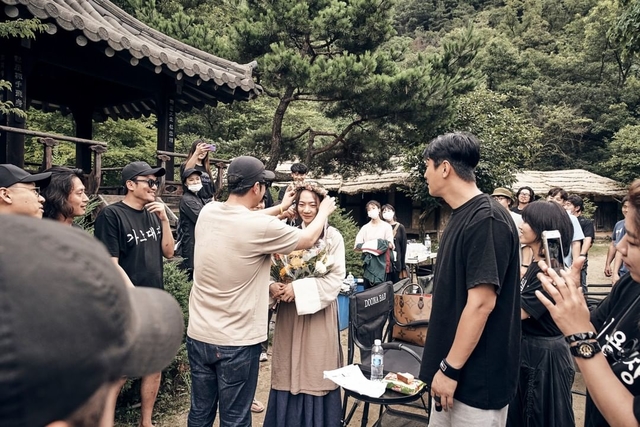 Our favorite villain, Queen Cho, is super cute and fun IRL!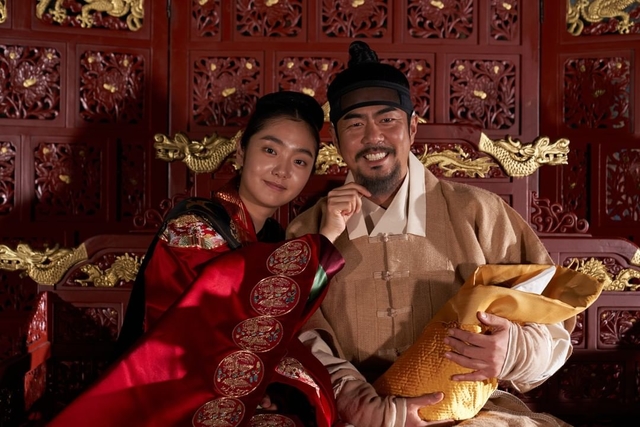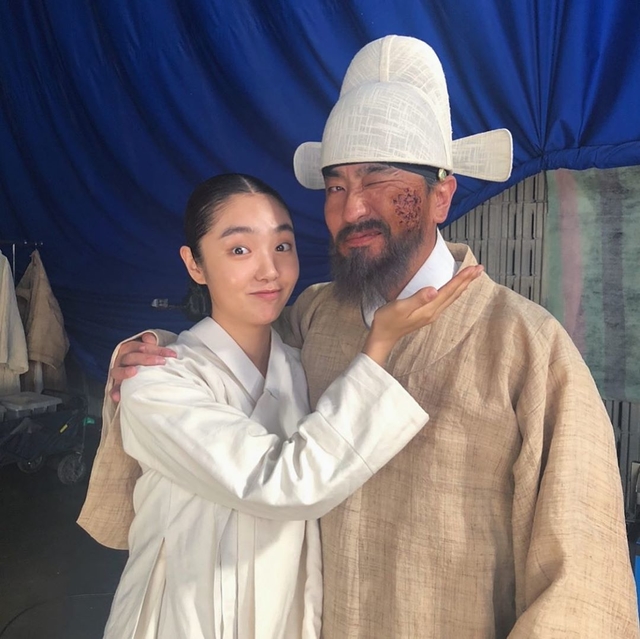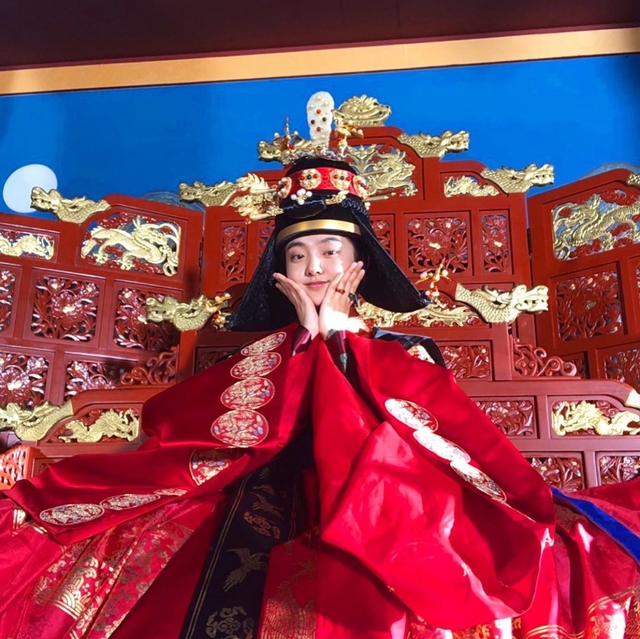 Miss na namin sila!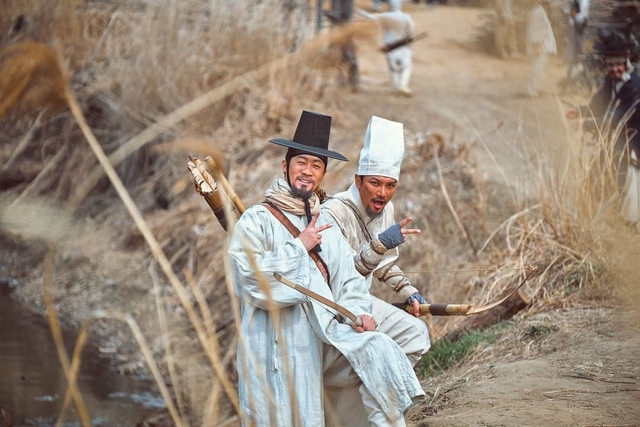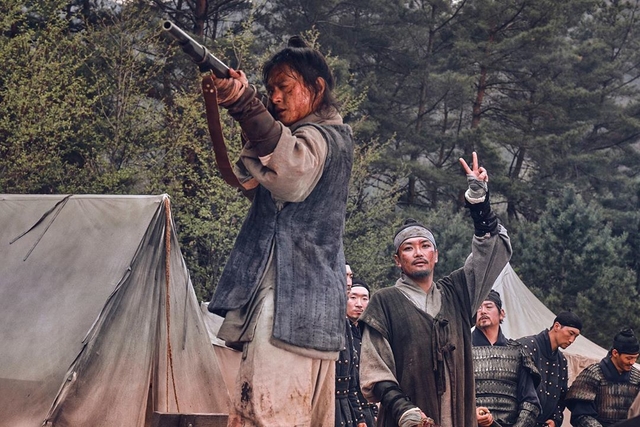 Here's what the cast members do during their *downtime*.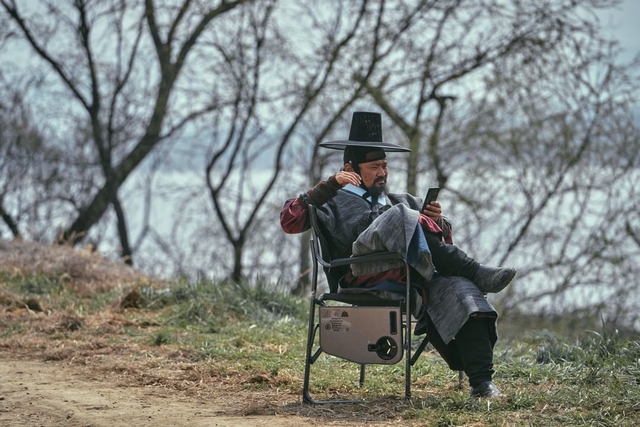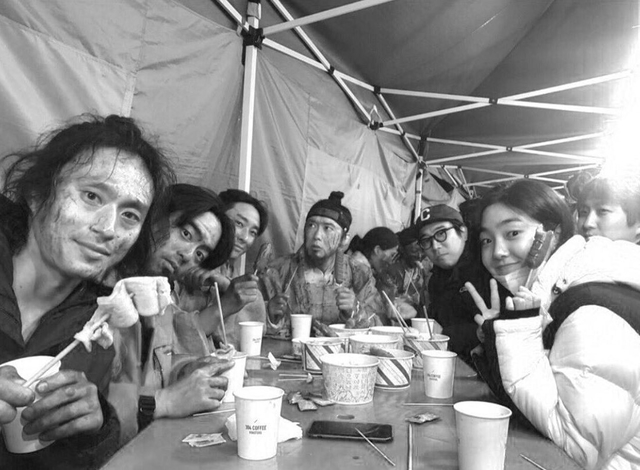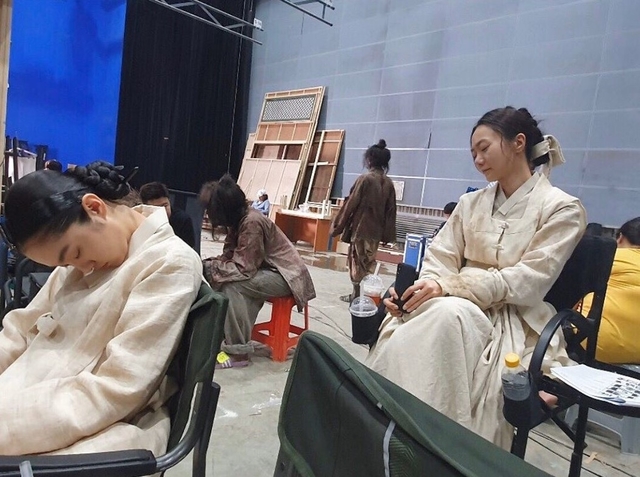 These pics seem intense!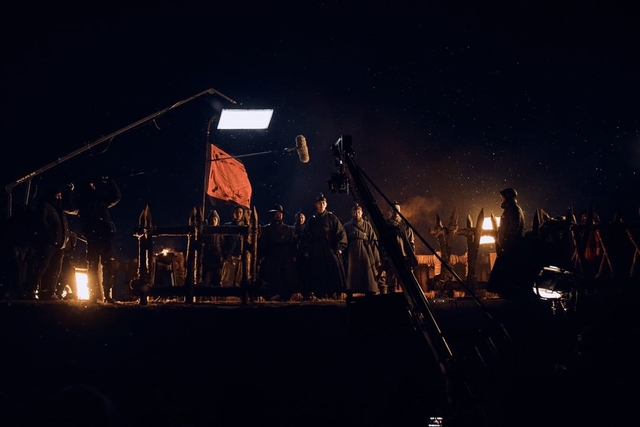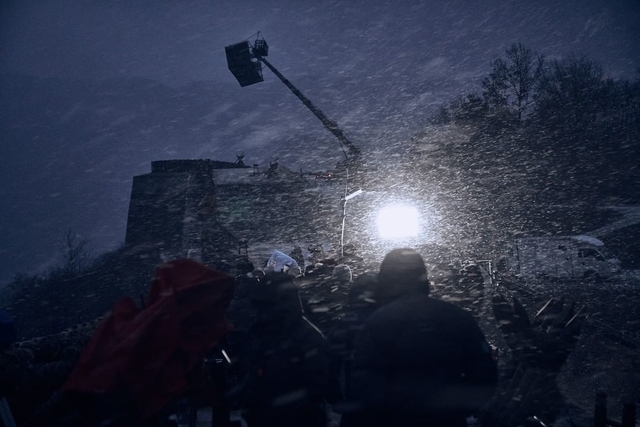 Omo, here's the queen with a zombie! Hindi naman pala sila harmful, LOL.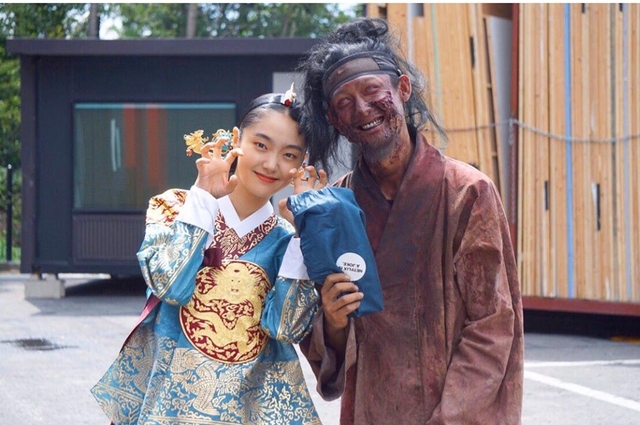 Ganito pala yung view from the throne: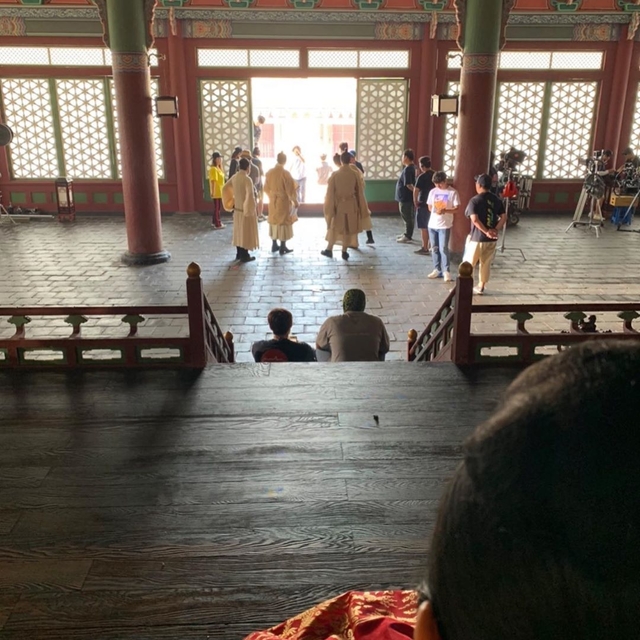 Finally, here's a crew member tending to one of the cows from the show: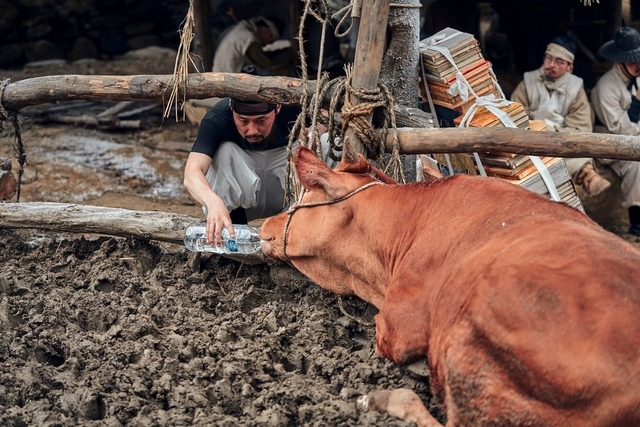 Kingdom's first season was released in January 2019. In Season 2, Prince Lee Chang (Ju Ji Hoon) continues to fight zombies while trying to take back control of his kingdom from the *evil* Cho clan. Meanwhile, Seo-bi (Bae Doona), a physician, tries to get to the bottom of the plague and find a cure! 
You can watch the trailer for Kingdom Season 2 below: 
***
We are officially on Viber! Be part of the Cosmo Viber Community by clicking here! You can also visit the Sticker Market and download the "Cosmo Girl Sticker Set" here to be automatically part of the group. The stickers will only be available until April 27, so don't miss out on the fun!
Follow Lily on Instagram.