I initially wanted to watch the Netflix film solely because of Song Joong Ki (yes I am ~basic~), but Space Sweepers actually turned out to be a super fun space adventure film and I loved all the characters! It was unexpectedly emotional too, but okay, I won't spoil the movie for you in case you haven't seen it yet. 
Space Sweepers is set in 2092 and focuses on the crew members of a space *junk* ship called Victory. Song Joong Ki plays space pilot Tae Ho who, for personal reasons, would basically do anything for money. Kim Tae Ri is the cool captain of the ship, Jin Seon Kyu is the tough but softhearted Tiger Park, and Yoo Hae Jin voices their robot companion Bubs. They find a cute little girl on board Victory, and it turns out that she's Dorothy (Park Ye Rin), a "dangerous-bomb-slash-weapon-of-mass-destruction." Maaany people, including the government, are after her! 
When asked about his role in the film during a press conference, Joong Ki shared: "When I saw the script and was introduced to the character of Tae Ho, my first thought was 'desperation.' I began filming thinking that he was a character who had put aside everything in his life, had no thoughts, and was in a rut...My personal feelings were similar when I was portraying Tae Ho. Tae Ho had gone through many ups and downs and was feeling desperate but I thought of him as someone who, after meeting his crew, was able to grab the threads of his life while gaining courage and determination." 
ADVERTISMENT - CONTINUE READING BELOW ↓
Here's a bunch of behind-the-scenes photos from Space Sweepers: 
Four words: appa Song Joong Ki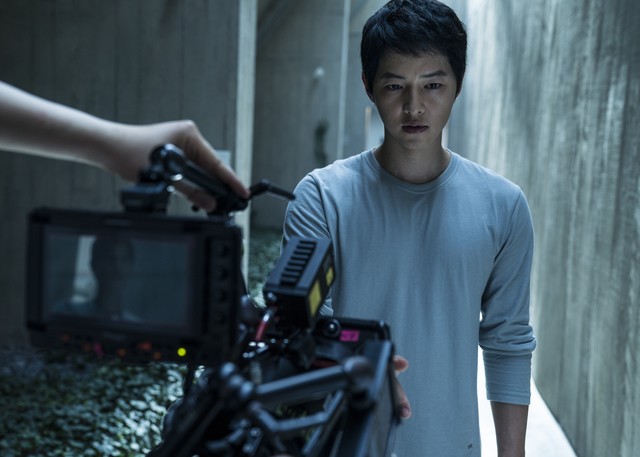 A peek at the amazing CGI done for Bubs!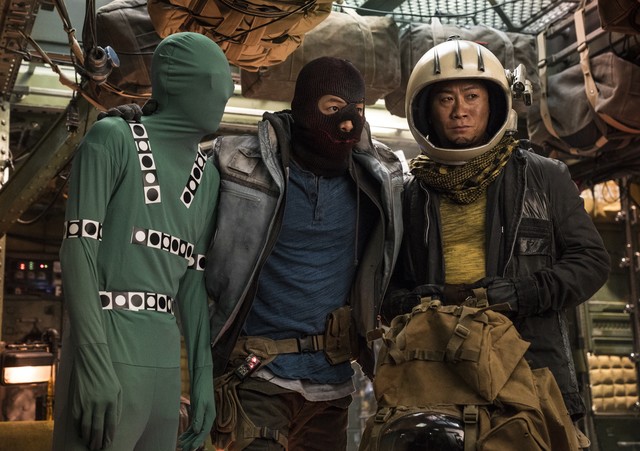 Here's some *love* from Captain Jang: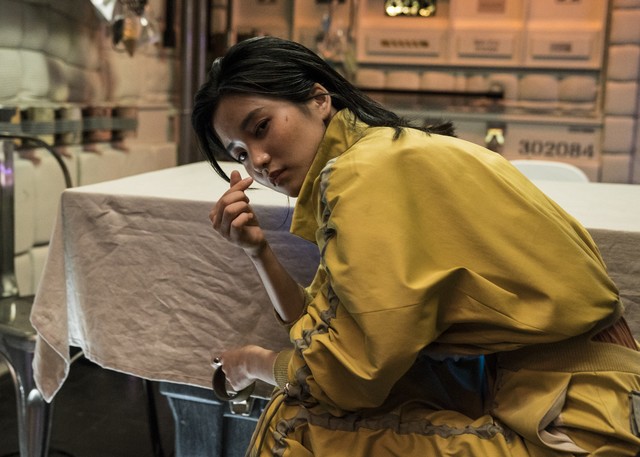 I guess he's not really evil after all?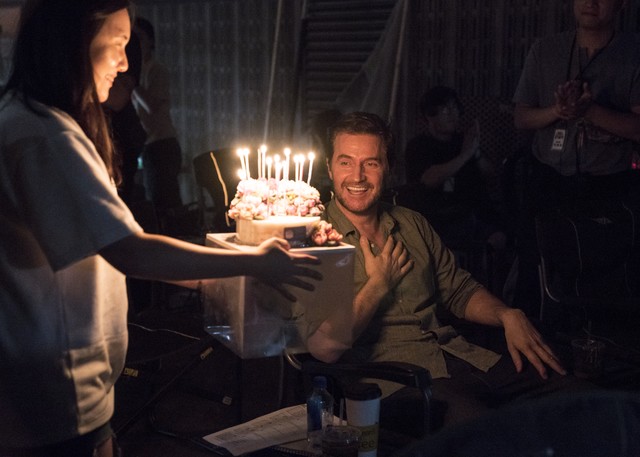 Let's give the hardworking cast + production crew a big round of applause!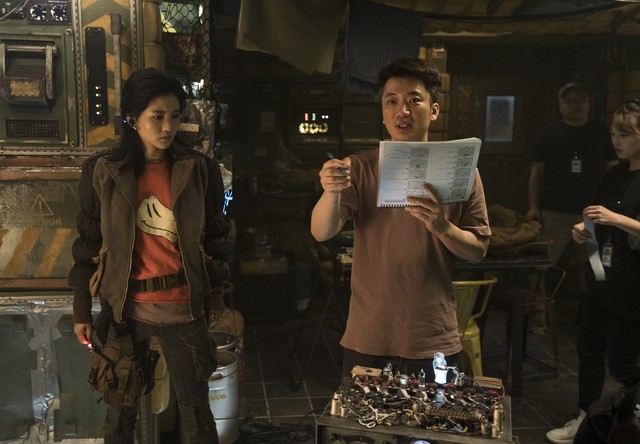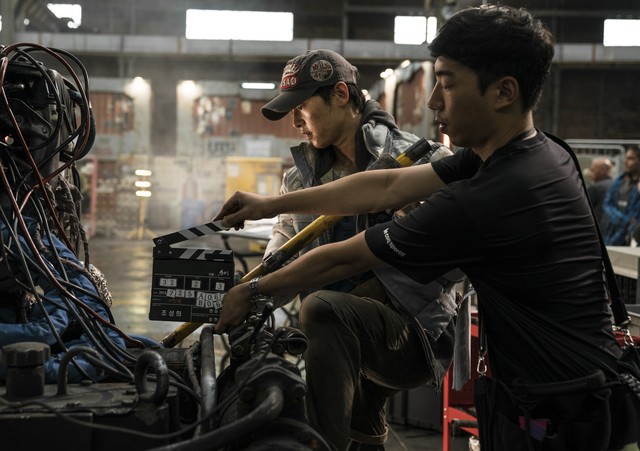 ADVERTISMENT - CONTINUE READING BELOW ↓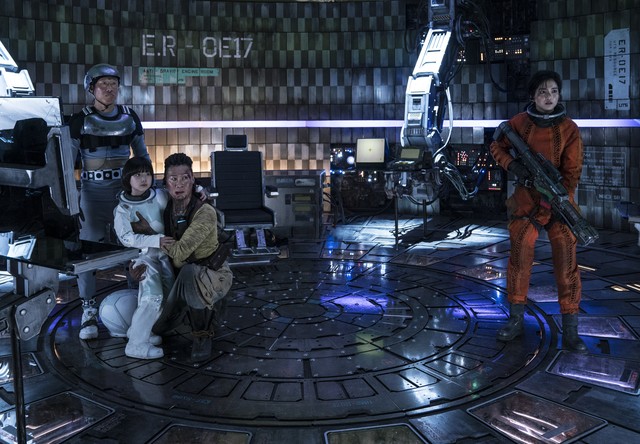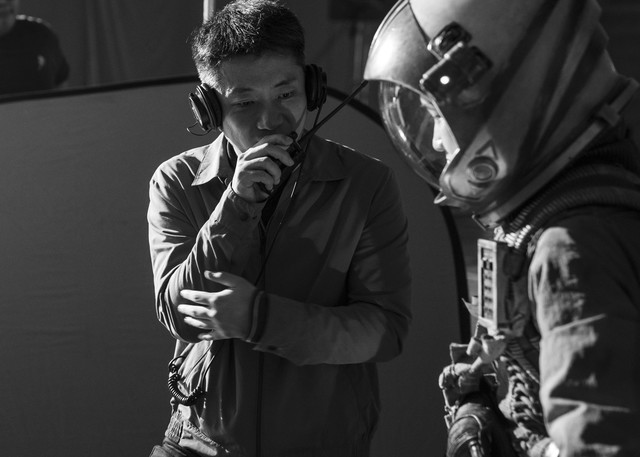 Lastly, here are some cute moments between Tae Ho and Dorothy: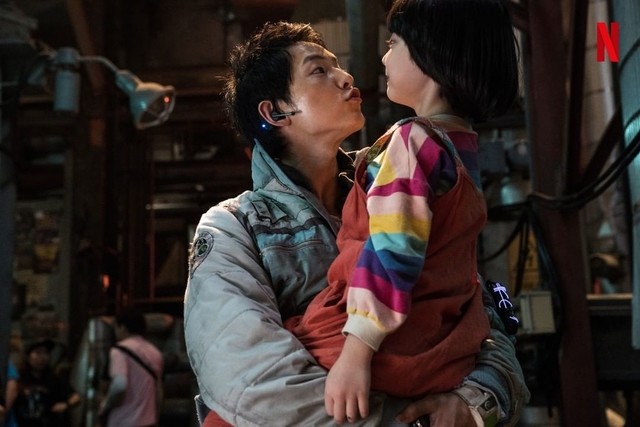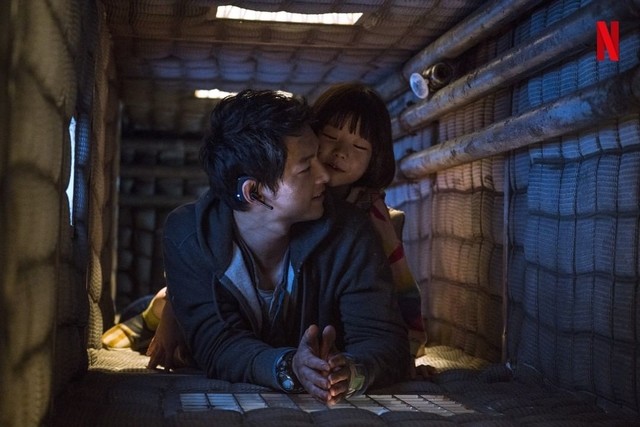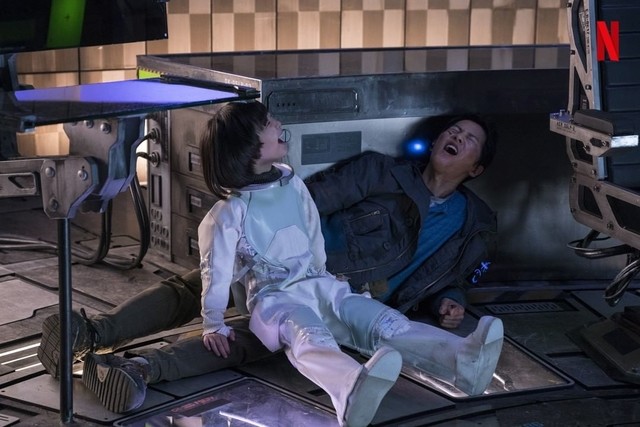 ADVERTISMENT - CONTINUE READING BELOW ↓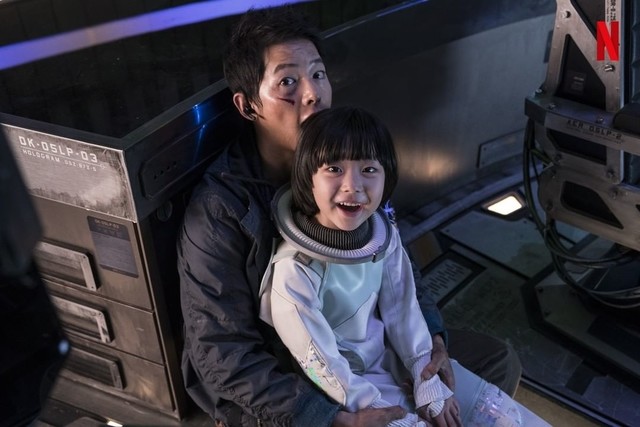 ***
We're officially on Viber! Be part of our growing community and subscribe to Cosmopolitan Philippines now!
Follow Lily on Instagram.