Bela Padilla has for the most part kept mum about her boyfriend Norman Ben Bay, but she's been opening up more about him in her recent posts, like when she described the two of them as "cat people."
The actress recently asked netizens to share their biggest questions on traveling and work amid the pandemic, and they ended up getting to know more about her S.O.
One user asked, "Does your boyfriend live in Turkey? Or [did you] guys just meet up there?"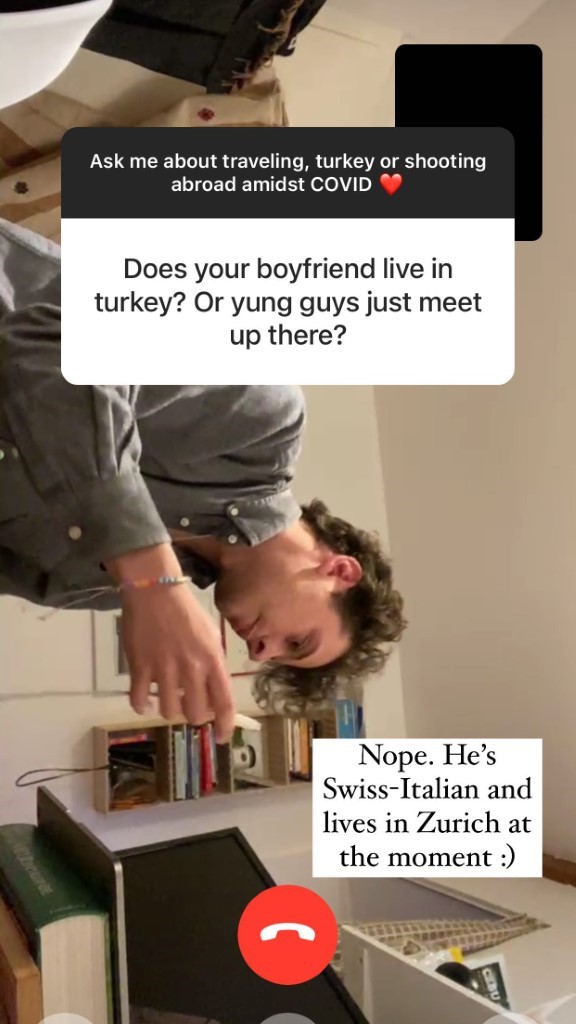 ADVERTISMENT - CONTINUE READING BELOW ↓
"Nope," Bela replied. "He's Swiss-Italian and lives in Zurich at the moment."
Based on Bela's IG pics the past few weeks, she traveled to Turkey to visit scenic Capadoccia, the country's snowy Çavusin, and the Mediterranean coast, together with Norman. Aww.
Another netizen asked if she meticulously plans her trips. "Do you usually have an itinerary when you travel?"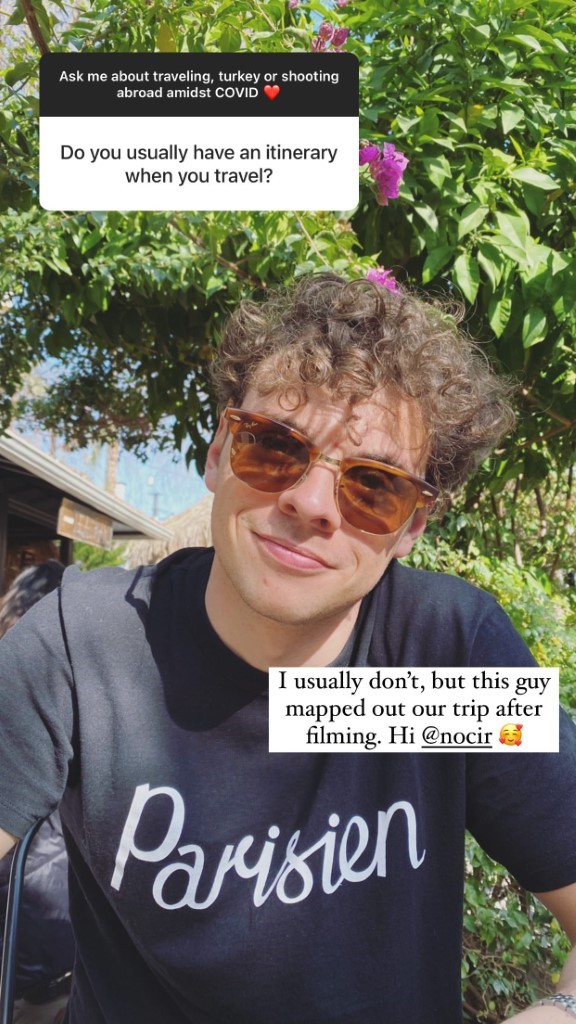 "I usually don't, but this guy mapped out our trip after filming," Bela answered, with a photo of Norman. "Hi @nocir." [smiling face with hearts]
 Bela, who has also started to pursue filmmaking, has been working on her directorial debut, 366, which stars herself, Zanjoe Marudo, and JC Santos.
Fans were also curious about how Bela feels about solo travel. "Do you feel safe traveling alone?"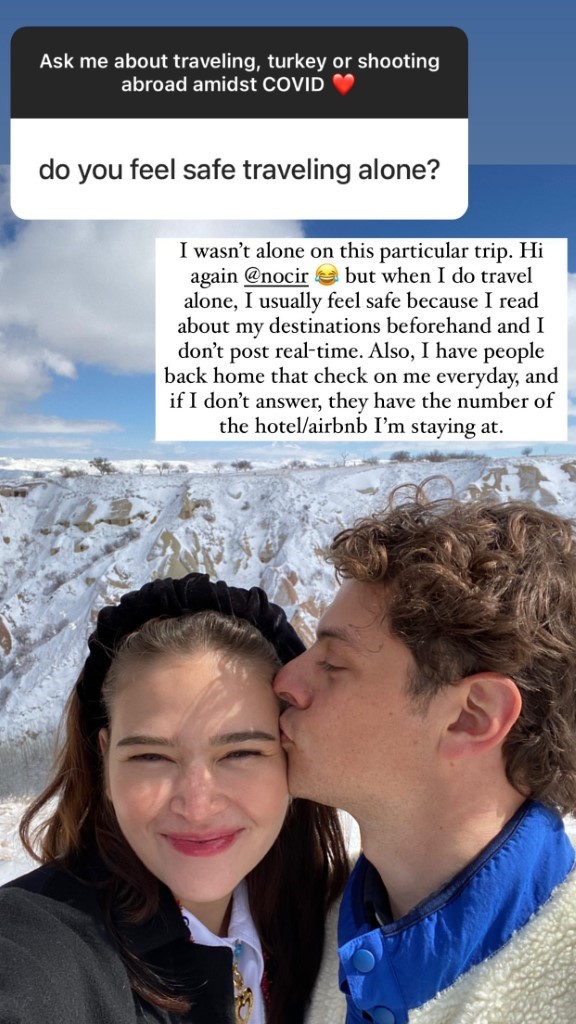 "I wasn't alone on this particular trip," she highlighted. "Hi again, @nocir." [face with tears of joy] But when I do travel alone, I usually feel safe because I read about my destinations beforehand and I don't post real-time. Also, I have people back home that check on me every day and if I don't answer, they have the number of the hotel/Airbnb I'm staying at." Excellent tips! We're def taking notes.
In a 2020 interview with ABS-CBN, Bela detailed how she met Norman in the charming Swiss town of St. Gallen, while she was filming for her movie Meet Me In St. Gallen back in 2017. They would, later on, spend their holidays together in Switzerland. The first time she introduced Norman on social media was in October 2020 when she shared their photo together in Capadoccia.
ADVERTISMENT - CONTINUE READING BELOW ↓