It's easy to think that Bella Hadid has the kind of "perfect" life the rest of us could only dream of. But in a new interview with InStyle the supermodel revealed that she suffered from "serious depression" last year, which she believed stemmed from being bullied in her younger years.
Discussing how she deals with online trolls, Bella revealed that she believes the people writing those negative comments are actually going through their own internal issues.
"If you're going through something, I want to be there for you. There's obviously something deeper going on. I know it's not about me personally. We all have our stuff to overcome, and that's what I want to preach to the kids these days. I went through a serious depression last year, and I think it stemmed from when I was younger and [being bullied by] the kids in school."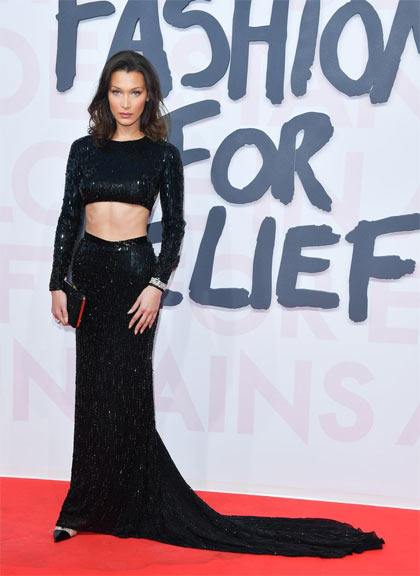 "I thought I had such a weird face. I remember very distinctly getting bullied because of my features."
ADVERTISMENT - CONTINUE READING BELOW ↓
One of the topics Bella regularly receives hate for is cosmetic surgery, with people regularly speculating over what work she has, or hasn't had done.
"People think I got all this surgery or did this or that. And you know what? We can do a scan of my face, darling. I'm scared of putting fillers into my lips. I wouldn't want to mess up my face."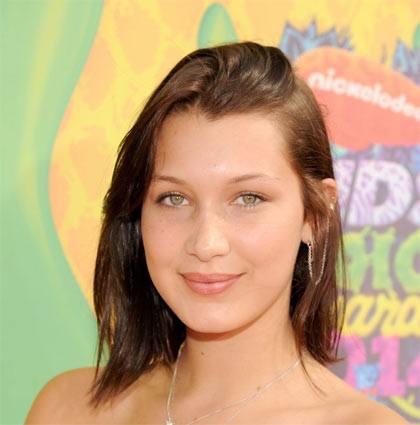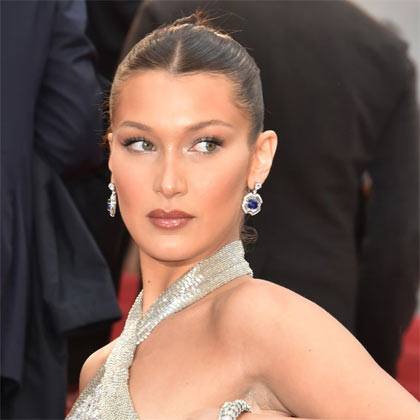 But 21-year-old Bella's new found confidence didn't happen overnight, "people think I'm very confident, but I really had to learn how to be," she says.
See, even supermodels have their own insecurities, just like the rest of us.
Follow Laura on Instagram.
***
This article originally appeared on Cosmopolitan.com/uk. Minor edits have been made by the Cosmo.ph editors.