The glamorous Cannes Film Festival has long been known as a melting pot of international talent, where stars from Hollywood and beyond come together to celebrate the *art* of cinema. Our very own celebs were in attendance, too, including Bela Padilla, who flew to France to learn more about the film industry!
"The education I'm getting here in Cannes is so precious to me. If I had told myself at 16 that I'd be here today, talking to fellow filmmakers about the right directions to follow and necessary changes we need to adapt to make life easier for the next generation, I would have laughed," she shared in an Instagram post. "It's only been 3 days and I have another week here and I can't wait for what's next."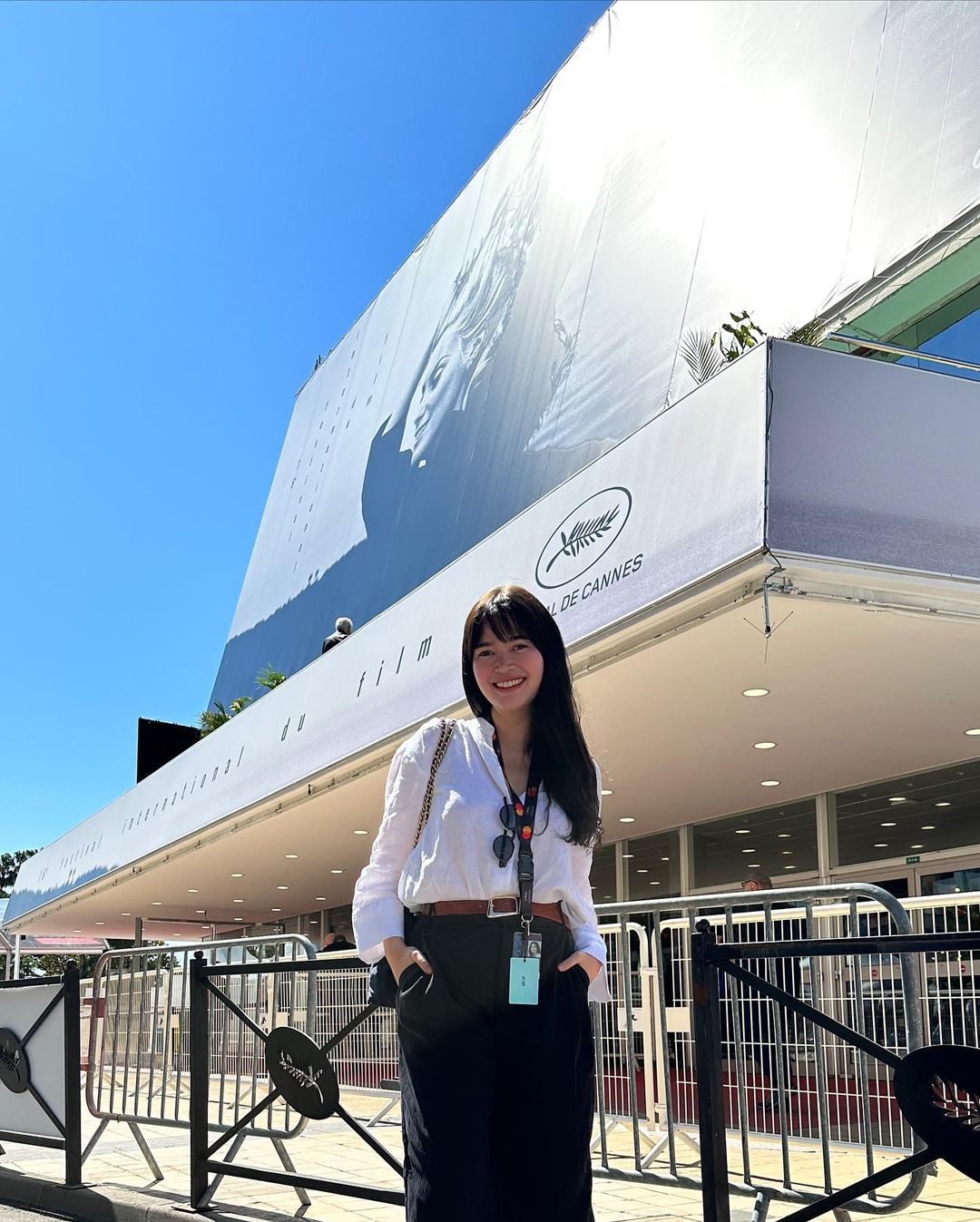 ADVERTISMENT - CONTINUE READING BELOW ↓
Bela was *definitely* in for a surprise, because she ~*unexpectedly*~ met K-drama royalty Song Joong Ki at the event. She even posted a photo of them together and we're so jealous!
"Good morning! He's so chill and friendly," the actress wrote.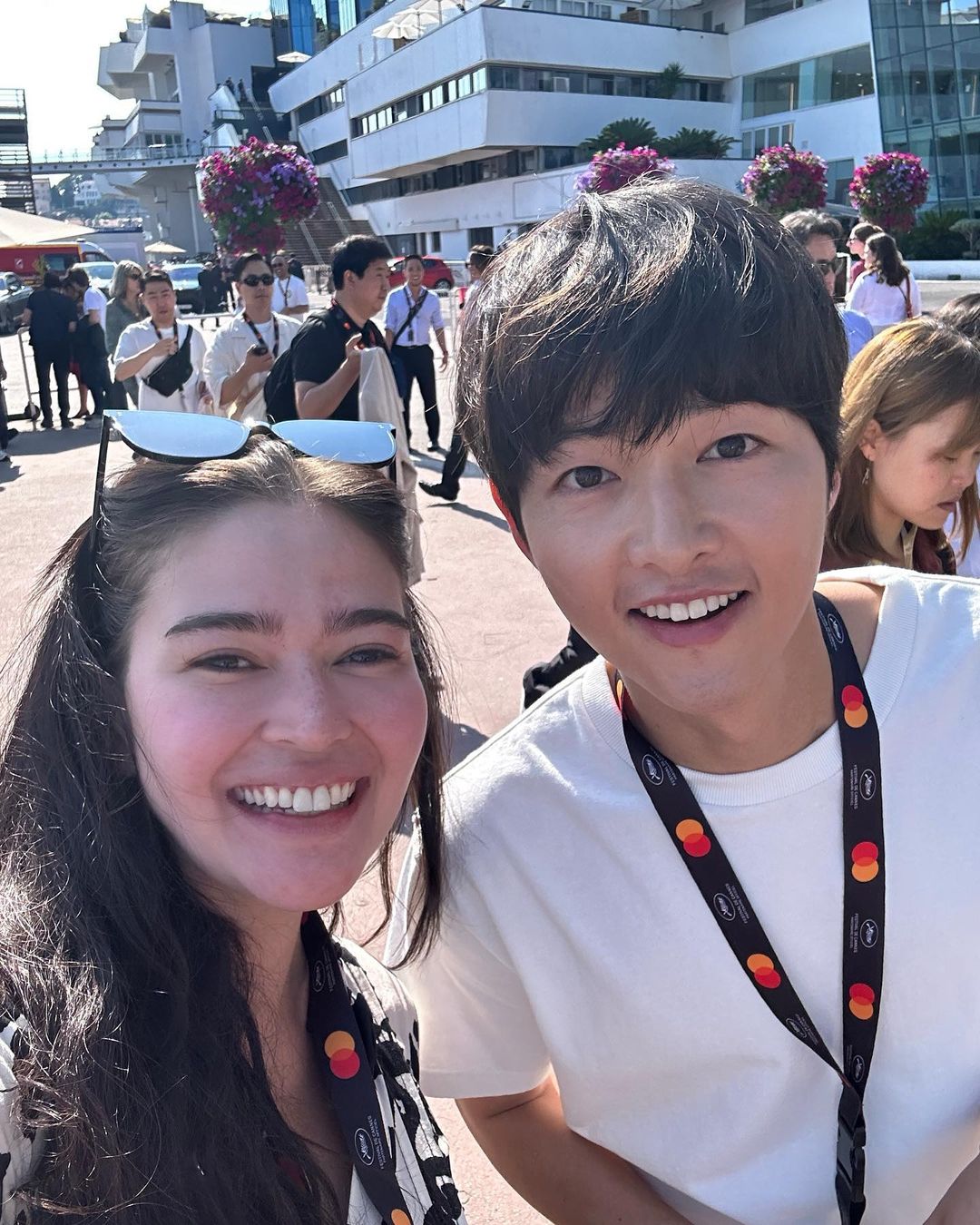 Of course, Bela's celebrity friends had the best reactions, with Angelica Panganiban and Kim Chiu even telling her to add Joong Ki to their group chat. LOL!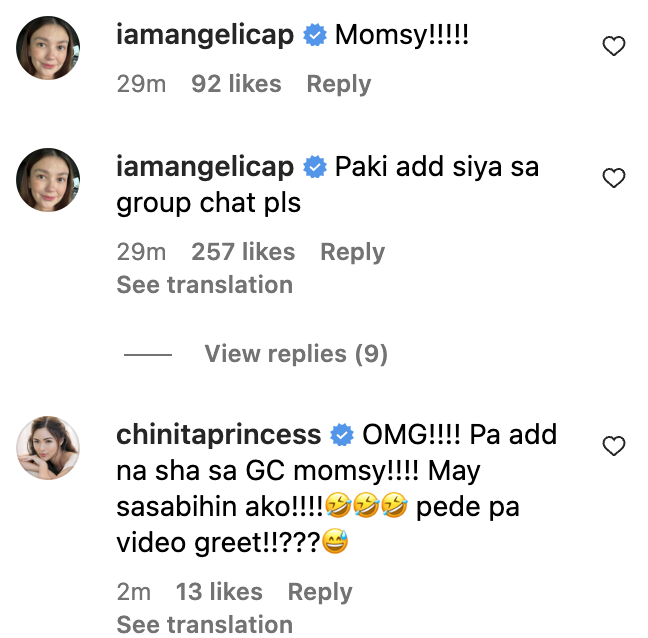 She's definitely living every K-drama fan's dream. We're *so* happy for you, Bela!