Love Alarm Season 2 dropped on Netflix this month, and viewers—including this author—have LOTS OF FEELS. In a world where a mobile app tells your crush you're into them, we witnessed the joys and heartaches of Jojo (Kim So Hyun), Hye-young (Jung Ga Ram), and Sun-oh (Song Kang), from their high school to young adult days.
*Spoiler Alert* Jojo ultimately chose my bias, dedicated + softspoken Hye-young! Although she struggled with her decision, she didn't need the Love Alarm app to know that she was truly in love with him. We will always treasure Sun-oh, of course, and we hope he'll find healing and peace soon.
The show has sooo many great lines (congrats to the writers!), so if you're feeling sentimental right now...
Here's a bunch of Love Alarm quotes that will bring back all the feels: 
1. "I think it is so unfair that we can't do anything about what our hearts want."—Jojo
2. "Yes, I installed the shield because of you. But I'm here because of Hye-young. You made me install the shield, but he makes me want to remove it...It has nothing to do with you anymore."—Jojo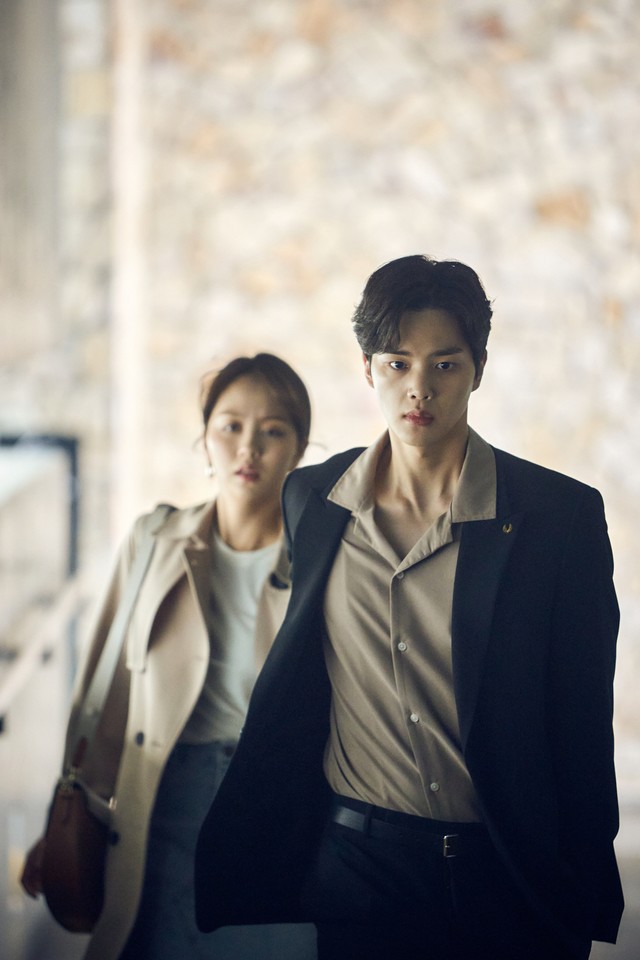 ADVERTISMENT - CONTINUE READING BELOW ↓
3. "How can this be? How can this be? Jojo, please love me again. Please."—Sun-oh 
4. "We keep falling for someone even when there's no guarantee that our feelings will be reciprocated. Still, why do we devote our time and effort to love someone with all our hearts when that someone is not even ourselves?"—Jojo
5. "I'm going to keep liking you, but you don't have to. You don't have to feel pressured."—Hye-young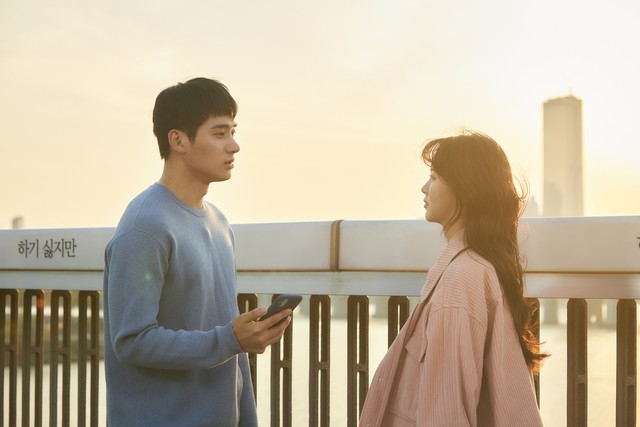 6. "I hate to be apart from you. I almost died yesterday because I missed you so much."—Sun-oh 
7. "Thank you for being alive."—Hye-young
8. "The best feeling in the world is knowing there's someone on my side."—Jojo 
9. "This is so strange. You make me want to tell you everything, including all the little things."—Sun-oh 
10. "I want to try this the old-school way without Love Alarm."—Hye-young 
11. "I like it when people tell me that I seem cheerful. Since my parents passed away on Jeju Island, I've been emotionally hurt so many times. Every time I feel hurt, I consciously try to be more cheerful. I smile more and study harder to make sure I never lose my true self."—Jojo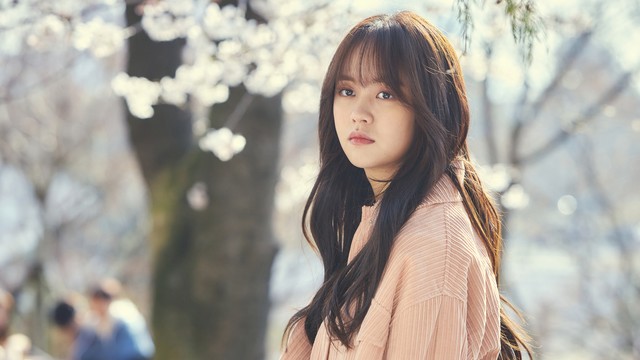 12. "All that matters to me is that you act on how you truly feel. If you ignore my texts, I'll let myself be ignored. If you stand me up, I'll let myself be stood up. And if you dump me, I'll let myself be dumped. All of that is romance to me because we'd be doing things together that I can't do on my own."—Hye-young 
13. "I used to like you. And I don't know if I'll ever like anyone as much as I loved you. But not anymore. I'm the one who ruined our relationship. I'm the one who broke your trust. So how could I possibly like you?"—Jo-jo 
ADVERTISMENT - CONTINUE READING BELOW ↓
14. "I promised that I'd make your Love Alarm ring 10 times a day."—Hye-young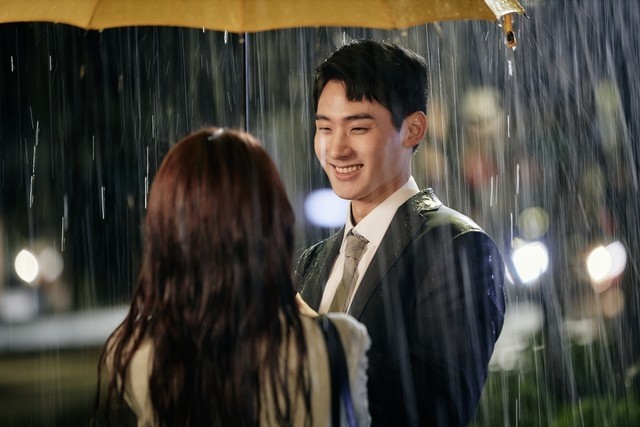 15. "Sun-oh, look into my eyes. This isn't Love Alarm, it's my own volition. And this is how I truly feel."—Jojo 
16. "I was willing to wait while listening to you by your side. Building it up slowly was what I wanted to do."—Hye-young 
17. "Every day, I feel like I'm fighting a war against myself."—Jojo 
18. "If no one comes inside the line that I've drawn, I won't have to get hurt or hurt anyone myself. And I'll be all alone."—Jojo 
19. "I still can't ring yours, but I'll come back. Tomorrow, and the day after that. If I keep doing that, maybe one day, I'll be able to ring it."—Sun-oh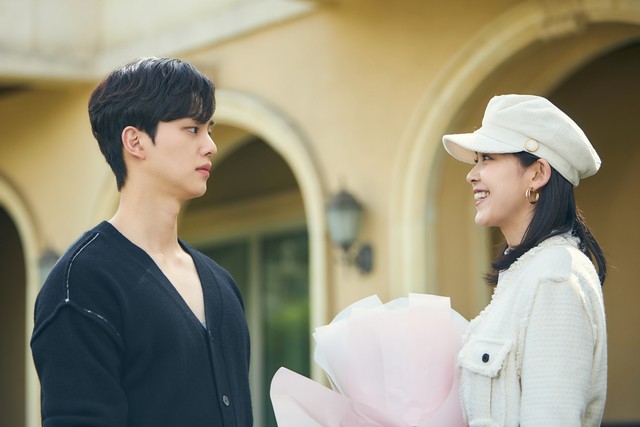 20. "Jojo, it was obvious that you liked Hye-young. Do you know why you were so unsure? Because you never saw his Love Alarm ring, that's why. Although you knew it was because of the shield, you kept doubting your feelings because you never rang his Love Alarm. That's why I wanted to stop the new function. Because people had too much faith in machines."—Duk-gu 
***
We're officially on Viber! Be part of our growing community and subscribe to Cosmopolitan Philippines now!
Follow Lily on Instagram.