Kate Spade started her eponymous fashion company in 1993, and even after she exited the company in 2007 to focus on raising her now-13-year-old daughter, the brand carried on with her signature colorful aesthetic and whimsical style. Here, a look back on her most memorable quotes from interviews, covering everything from her 25-year-old brand to her style inspiration to her love of color.
On how she'd like to be remembered
"If you're as honest and fair as you can be, not only in business but in life, things will work out. I hope that people remember me not just as a good businesswoman but as a great friend—and a heck of a lot of fun." – Glamour
On what she thought her career might be
"I thought I'd be Holly Hunter from Broadcast News, behind the scenes running around really fast, paying attention to what needed to get done, and that's what I thought. I didn't grow up thinking, 'Oh, I'm going to be a designer.'" – CNN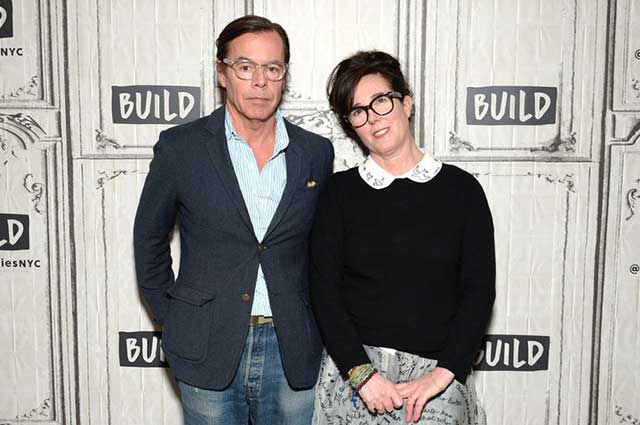 ADVERTISMENT - CONTINUE READING BELOW ↓
On her personal style
"My mother was very good at encouraging me to dress however I wanted to dress. My sisters would sometimes think, 'Oh my God, you let her buy that fuzzy leopard coat at that vintage store?' I thought, of course, I looked like Audrey Hepburn." – CNN
"I find color optimistic and enthusiastic, and I adore it." – Build Series
On the importance of fashion and her inspiration
"I don't think that fashion is something people encourage in a lot of schools, but I think they should—it's all about personal expression." – The Cut
"People always ask me, 'Where do you find inspiration?' and I think it's a difficult question to answer because—everywhere." – InStyle
On her work relationships
"The most fun thing that I do is working with friends and family. I would say the most challenging part is working with friends and family." – InStyle
On spending money
"We're a conservative company by nature. It's our personality—I come from the Midwest so the idea of recklessly spending money, even though it sounds like a lot of fun, isn't interesting to me." – CNBC
On the success of her brand
"I think the details and the quality are so important that it has to have an emotional tug. Even if it's the simplest shoe, it has to have something that says, 'Oh, I have to have you." – CNBC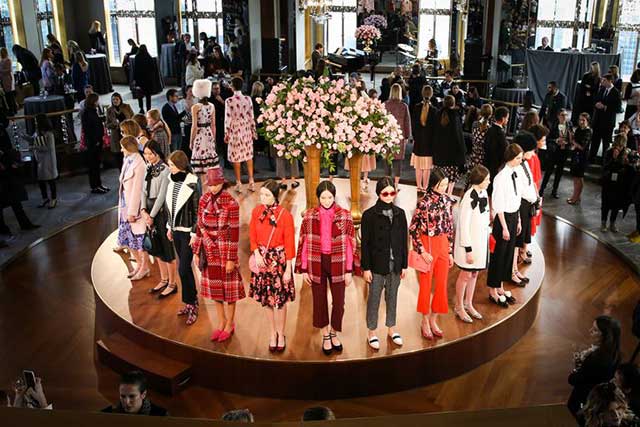 ***
This article originally appeared on Cosmopolitan.com. Minor edits have been made by the Cosmo.ph editors.