Beyoncé headlined Coachella on April 14, 2018, and in doing so, made history as the first black woman to headline the show. Which is insane, considering how much music and culture is created by black women, and so hopefully Bey is the first of many to headline LITERALLY EVERYTHING. Because, friends, her set was PURE MAGIC. She performed 26 songs (!!!) all complete with mile-a-minute choreography and a million costume changes. She looked amazing, sounded amazing, was amazing, is a gift from the heavens above, we don't deserve her, etc.
Let's dive in and break this whole thing down to ~relive the magic~.
But that's not all! Queen Bey conquered quite a few firsts: 
ADVERTISMENT - CONTINUE READING BELOW ↓
Now, let us enjoy some of her set and just stand in awe of her supreme talent:
And this video's quality isn't amazing, but it shows Bey coming onto stage WITH DESTINY'S CHILD and the entire crowd ABSOLUTELY LOSING IT:
Can you keep up? I lost my breath. JFC, Bey is trying to kill us all! The last time the three of them performed together was all the way back in 2015 and so this is quite the treat, indeed!
But wait, there's more! Beyoncé also debuted a new collab with her man, Jay-Z:
And sang with sister/fellow icon, Solange!
I just... It's too much. Thank you to Beyoncé for everything. I feel truly lucky for us all to be on Earth at the same time as this forever icon.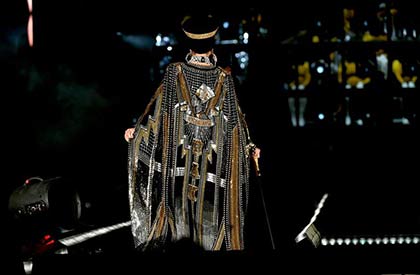 ADVERTISMENT - CONTINUE READING BELOW ↓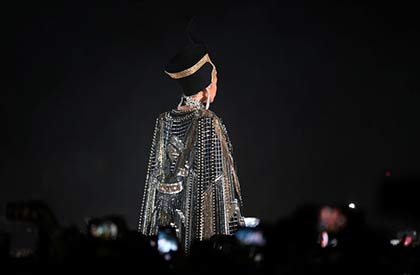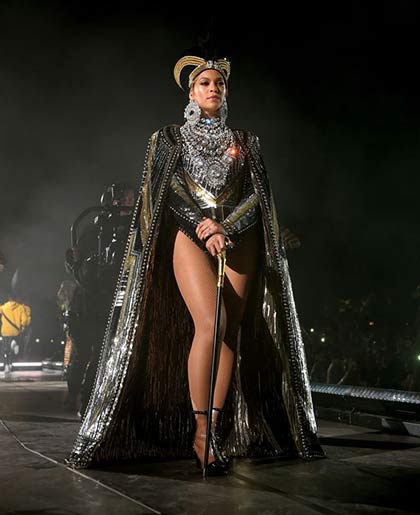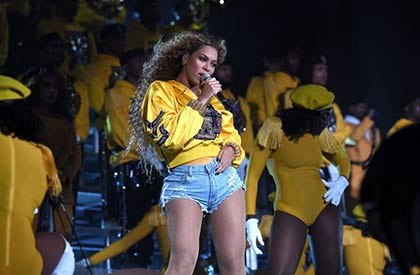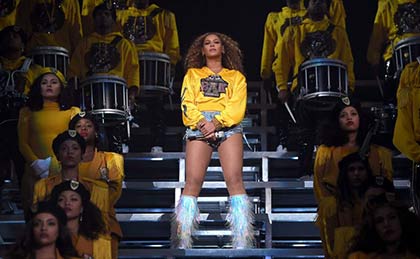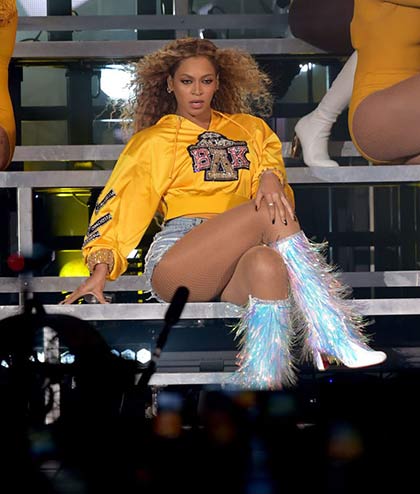 ADVERTISMENT - CONTINUE READING BELOW ↓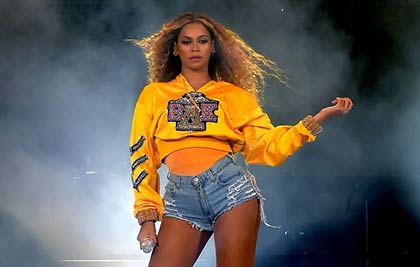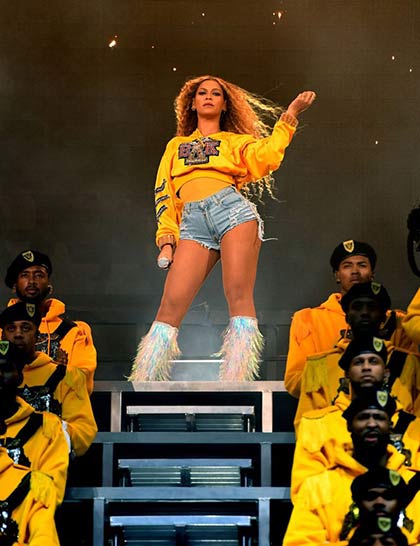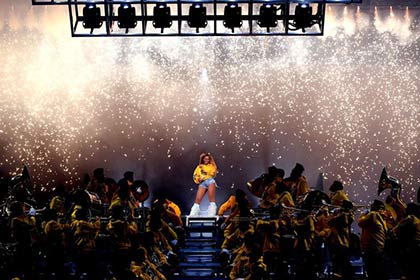 BEYCHELLA FOREVER.
***
This article originally appeared on Cosmopolitan.com. Minor edits have been made by the Cosmo.ph editors.