Billy Crawford has been in France for a while now, and it's because he's been busy showing off his dancing chops on the French version of Dancing With The Stars. All his hard work has finally paid off because he actually *won* the dancing competition! OMG!
Billy's wife, actress Coleen Garcia, couldn't be prouder and shared a photo of Billy with his prized trophy.
"Words cannot express how PROUD I am of you, my love!" Collen wrote in an IG post. "Not just for WINNING this difficult competition, but for growing into the person you have become: a kind, humble man who works hard, dreams big for his family, shoots for the stars, and makes sure to lift as many people up with him along the way."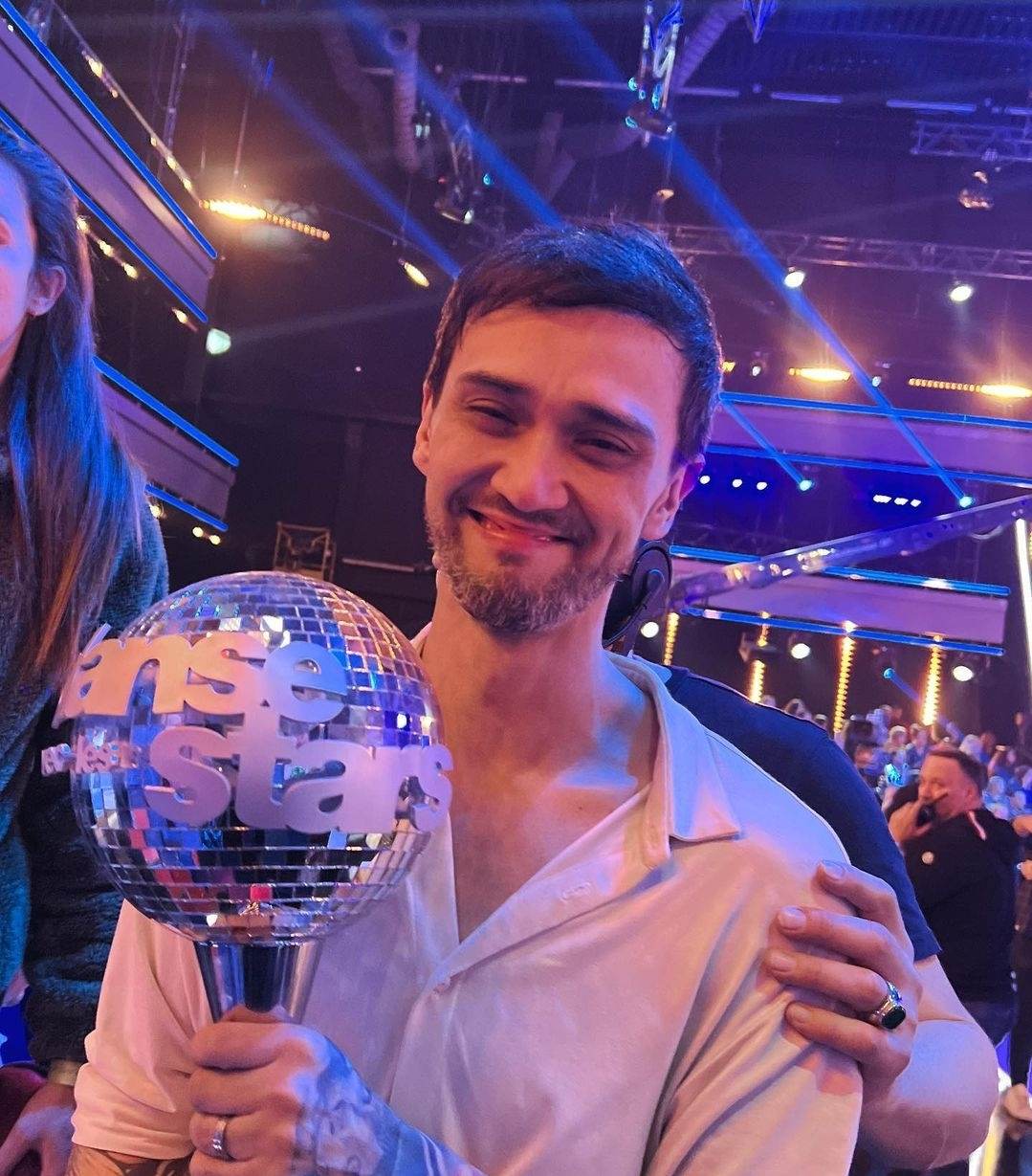 ADVERTISMENT - CONTINUE READING BELOW ↓
In Coleen's IG Stories, she shared moments leading to the final dance-off, wherein she rubs in a well-known Asian pain relief balm.
"Making sure dat tiger balm is RUBBED IN. Lesdodisss," Coleen wrote, massaging the product on Billy's back.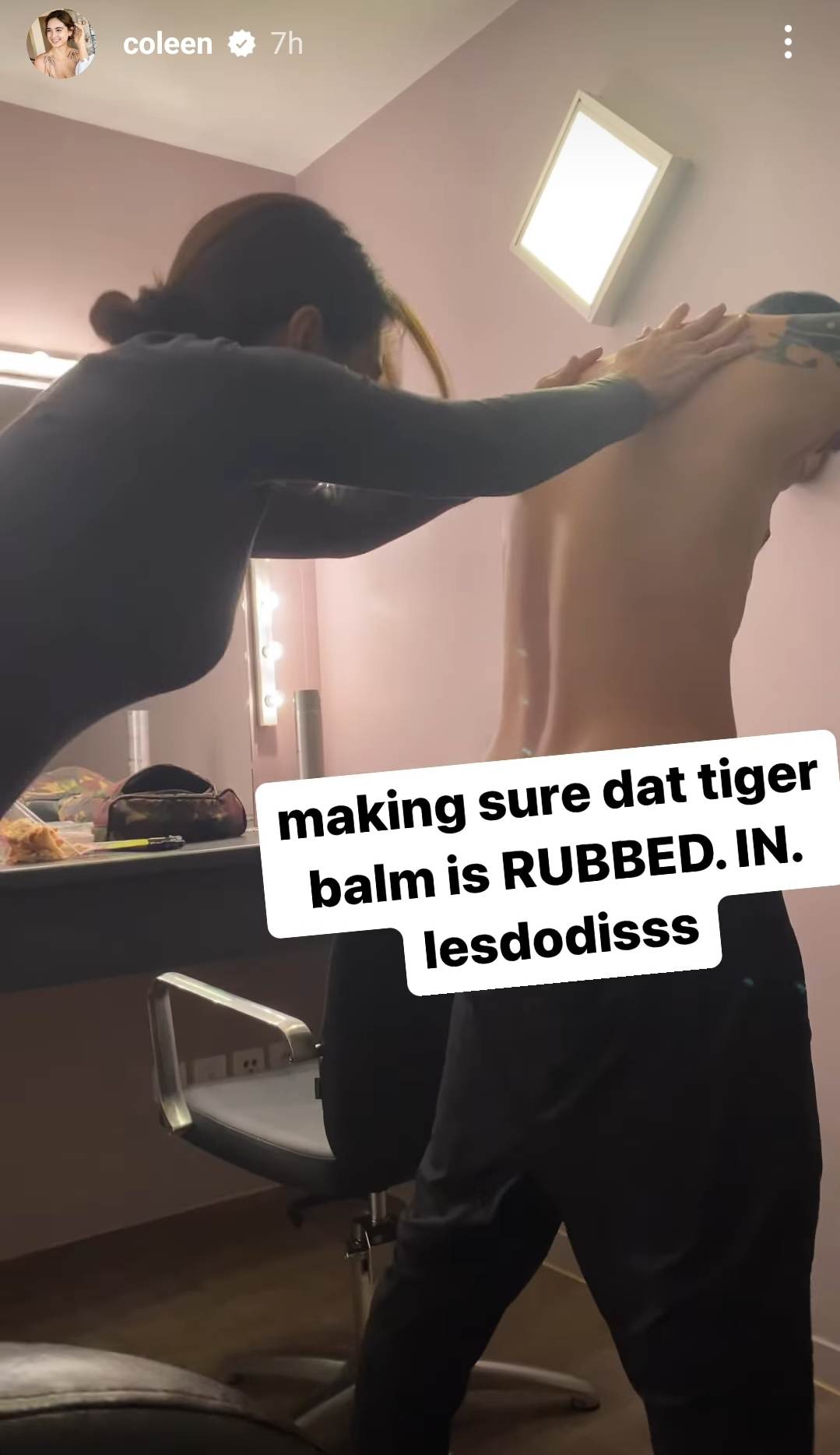 In a separate IG Story, Coleen wrote a sweet message for Billy.
ADVERTISMENT - CONTINUE READING BELOW ↓
Recommended Videos
"Cheering for you all the way, with matching loud side comments in Tagalog!"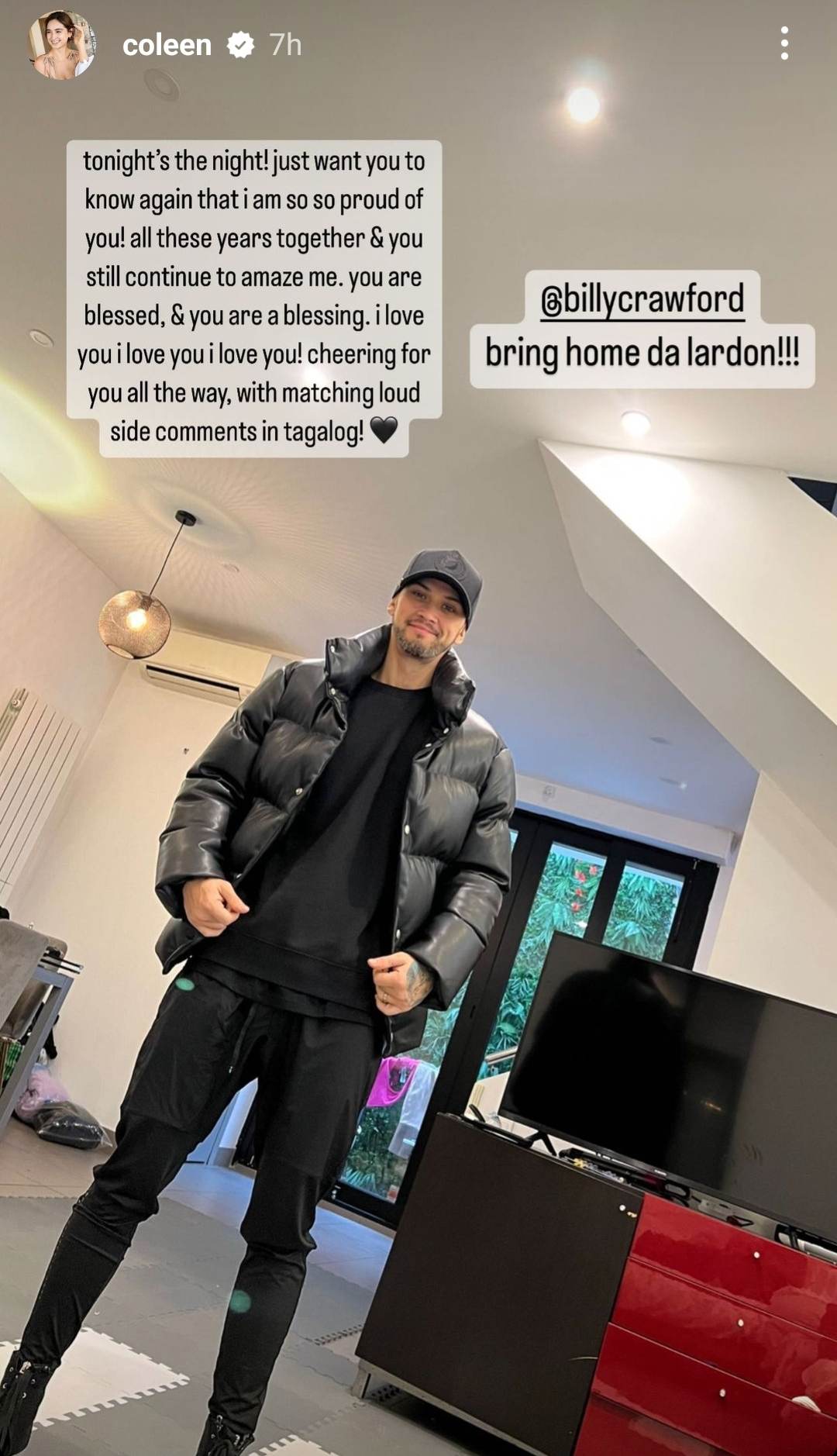 Congrats, Billy!
MORE ON BILLY CRAWFORD:
Whoa, Coleen Garcia Just Performed With Billy Crawford On 'Dancing With The Stars'
Wow, Billy Crawford Just Got A Standing Ovation For His Performance On 'Dancing With The Stars'
Coleen Garcia Captures A Beautiful Family Moment In Paris With Billy Crawford And Amari
ADVERTISMENT - CONTINUE READING BELOW ↓
EXPLORE COSMO