The best thing about Christmas, without a doubt, was Netflix's Bird Box, which came out on December 13.
The world's gone crazy for the Netflix Original, starring Sandra Bullock and Sarah Paulson (some have gone quite literally crazy…), and people are already praying for a sequel. But could there be one on the cards for this post-apocalyptic thriller?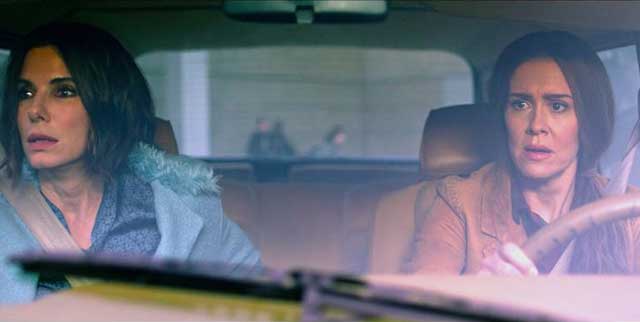 Well considering the fact that Bird Box is based on Josh Malerman's book of the same name, and he's written another book along the same lines, yes—yes there could be a sequel!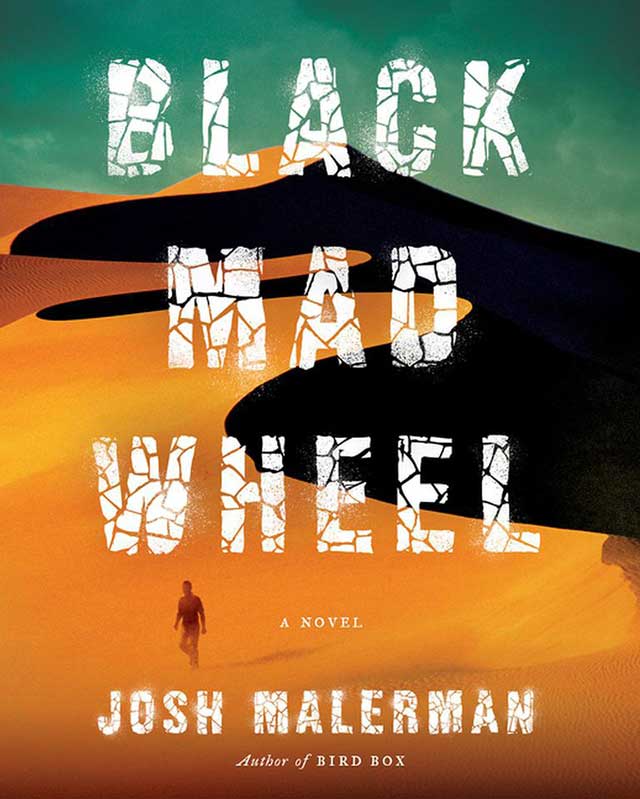 Technically, his 2017 novel, Black Mad Wheel, isn't a direct sequel to Bird Box, which follows a group of survivors as they attempt to avoid creatures disguised as their biggest fears. It's actually about a gang of musicians who start hearing a debilitating sound that they must then track down and attempt to destroy.
Continue reading below ↓
Recommended Videos
Sound familiar? That's right—it's pretty much Bird Box but instead of everyone having to wear blindfolds, this would be pretty ear-muff-heavy.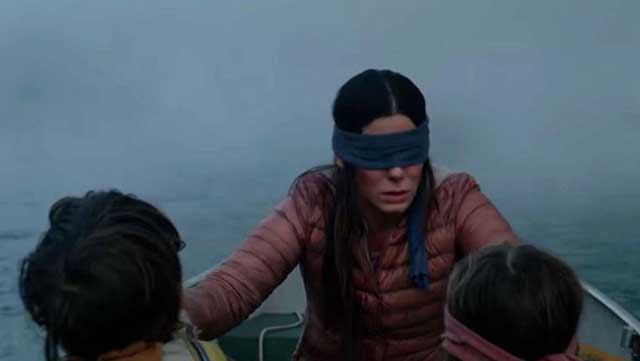 Now, before you go getting your hopes up, there has been absolutely no word from either Netflix, Josh, or even Sandra as to whether we could be seeing a Bird Box 2. But the second we get even a smidge more information, you know you'll be the first to know about it.
***
This article originally appeared on Cosmopolitan.com/uk. Minor edits have been made by the Cosmo.ph editors.