OMG! Celebrity fashion photographer BJ Pascual, who's currently in Los Angeles, spotted Shawn Mendes and Camilla Cabello together and had a video to prove it. It looks like BJ is in LA to attend a screening for a movie entitled Billie And Emma, in which he has a cameo.
BJ earlier shared Instagram Stories of the sighting: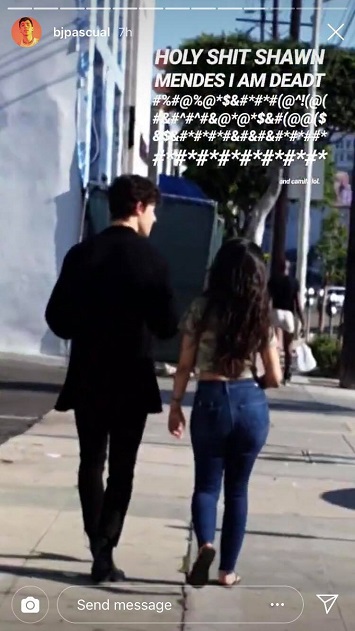 His caption captures how we would react if we were in his shoes.
"Holy shit Shawn Mendes I am dead" he manages to say before typing random characters in an excited rush and ending the IG Story with "and Camilla LOL."
BJ shared a follow-up IG story, which was actually the same clip.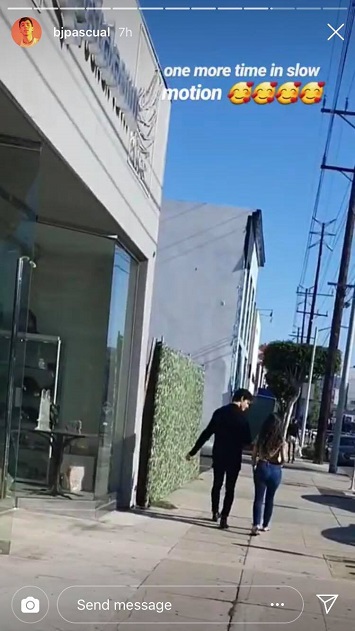 Continue reading below ↓
Recommended Videos
"One more time in slow motion," BJ shared before adding kilig emojis.
So are they or aren't they together? People have been freaking out and thinking they've been dating ever since Shawn and Camilla released the super sexy music video for their song, "Señorita." Especially after the news broke out that Camilla split up with her boyfriend Matthew Hussey, and after Shawn and Camilla were spotted together holding hands and making out. Plus, Camilla recently posted some really flirtatious tweets about Shawn. 
Could BJ's sighting be further proof that Shawn and Camilla are actually together?