As K-pop fans, our love and care for our faves have become so personal to us. This can be proven by how we want to know them even more. And one thing to do that is by checking their zodiac signs. For sure, you also do this to analyze your compatibility with other people—our fanboying/fangirling life is no exception. 
It's BLACKPINK in our area: Check out the members' birthdays and zodiac signs:
1. Jisoo
Birthday: January 3, 1995
Zodiac Sign: Capricorn
Celebrating her birthday every January 3, BLACKPINK's eldest member is a Capricorn. Those who are under this star sign are described to be hardworking and goal-oriented. Jisoo is the perfect representation of these mentioned traits. Even before debuting, she already appeared in various commercial advertisements. And from then, we have seen how she worked hard to reach her dreams. From debuting as an idol, she also landed her first lead role in the drama Snowdrop where she starred alongside Jung Hae In. Other than that, she's also booked for many fashion-related endorsements. Everything taken into account, aside from having goddess-like visuals, Jisoo is certainly a multitalented woman that deserves the whole world. Right now, we're really just waiting for her solo debut!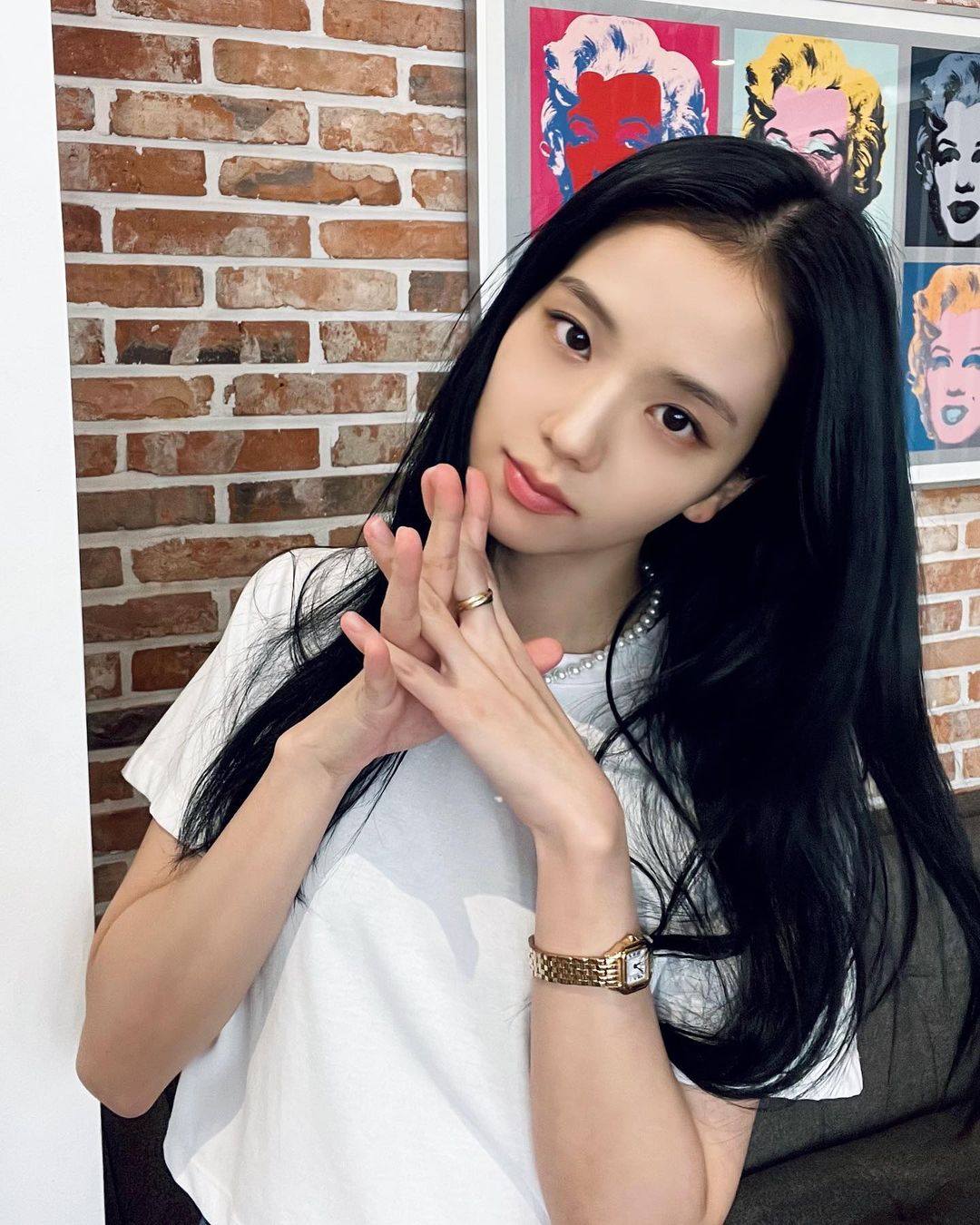 ADVERTISMENT - CONTINUE READING BELOW ↓
2. Jennie
Birthday: January 16, 1996
Zodiac Sign: Capricorn
BLACKPINK's second Capricorn is the group's main rapper, Jennie. Capricorns are also said to be dedicated and competitive. Having these two characteristics are two reasons that make Jennie shine even more. While she's born to be on stage, her enthusiasm for performing shows that she truly loves what she's doing. Just like Jisoo, she also had projects prior debut like her appearances in some music videos. Soon, Jennie will be making her official Hollywood debut as part of HBO's The Idol and we are so excited! Brb, re-watching the teaser for the nth time.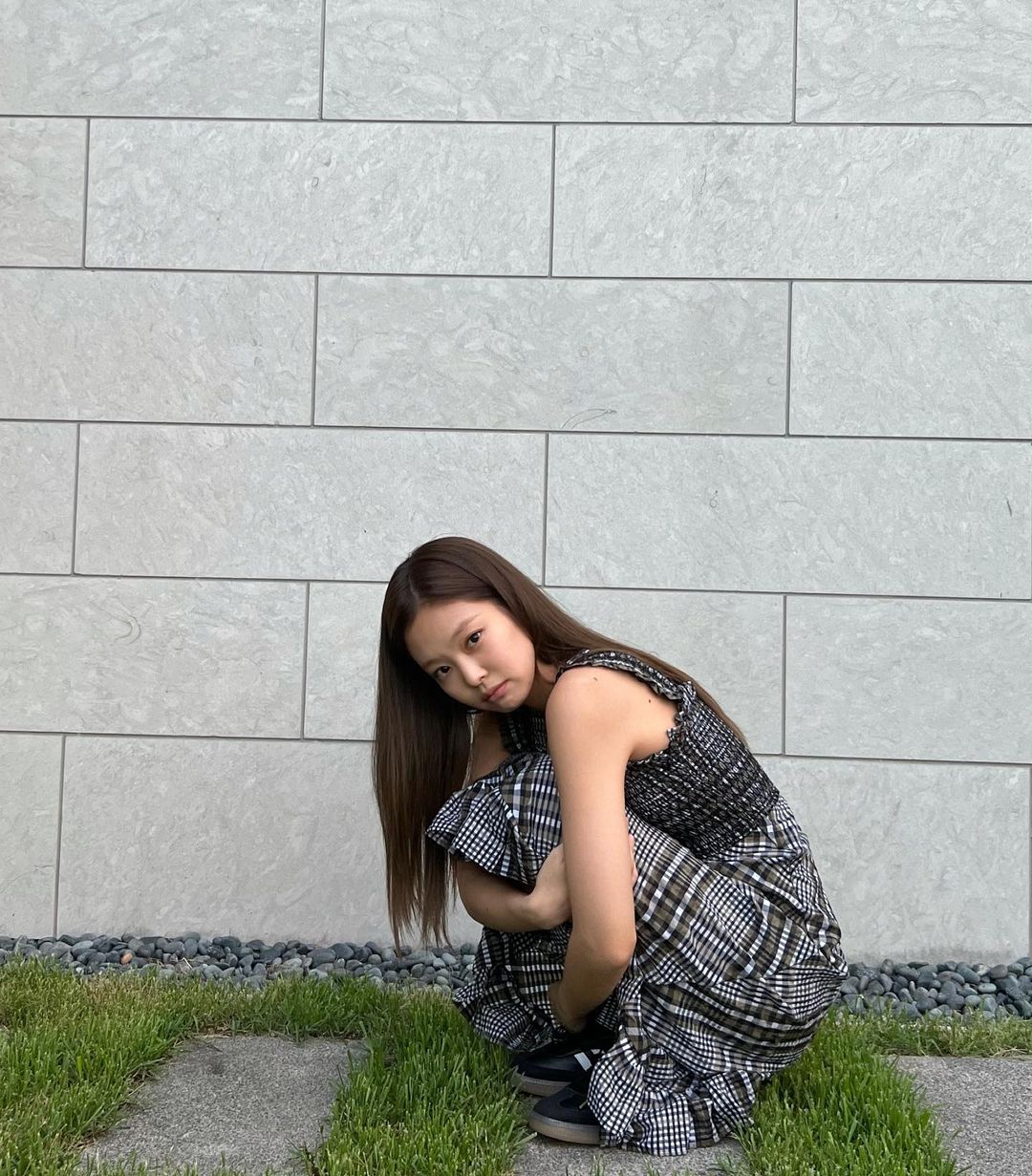 3. Rosé
Birthday: February 11, 1997
Zodiac Sign: Aquarius
Generally, Aquarians are said to be self-reliant and intelligent. They also value originality and creativity. This is why Rosé captivates us through her own charms. When she released her solo debut, -R- with the tracks "On The Ground" and "Gone," we saw how much work she put into it. Her music is genuine to Rosé that we all know. She is someone who takes her time to make sure that she's giving it her best and that's another reason for us to adore her. Take note, Rosé always understood the assignment even in her projects outside of music. We look forward to see more of the future projects of BLACKPINK's main vocalist!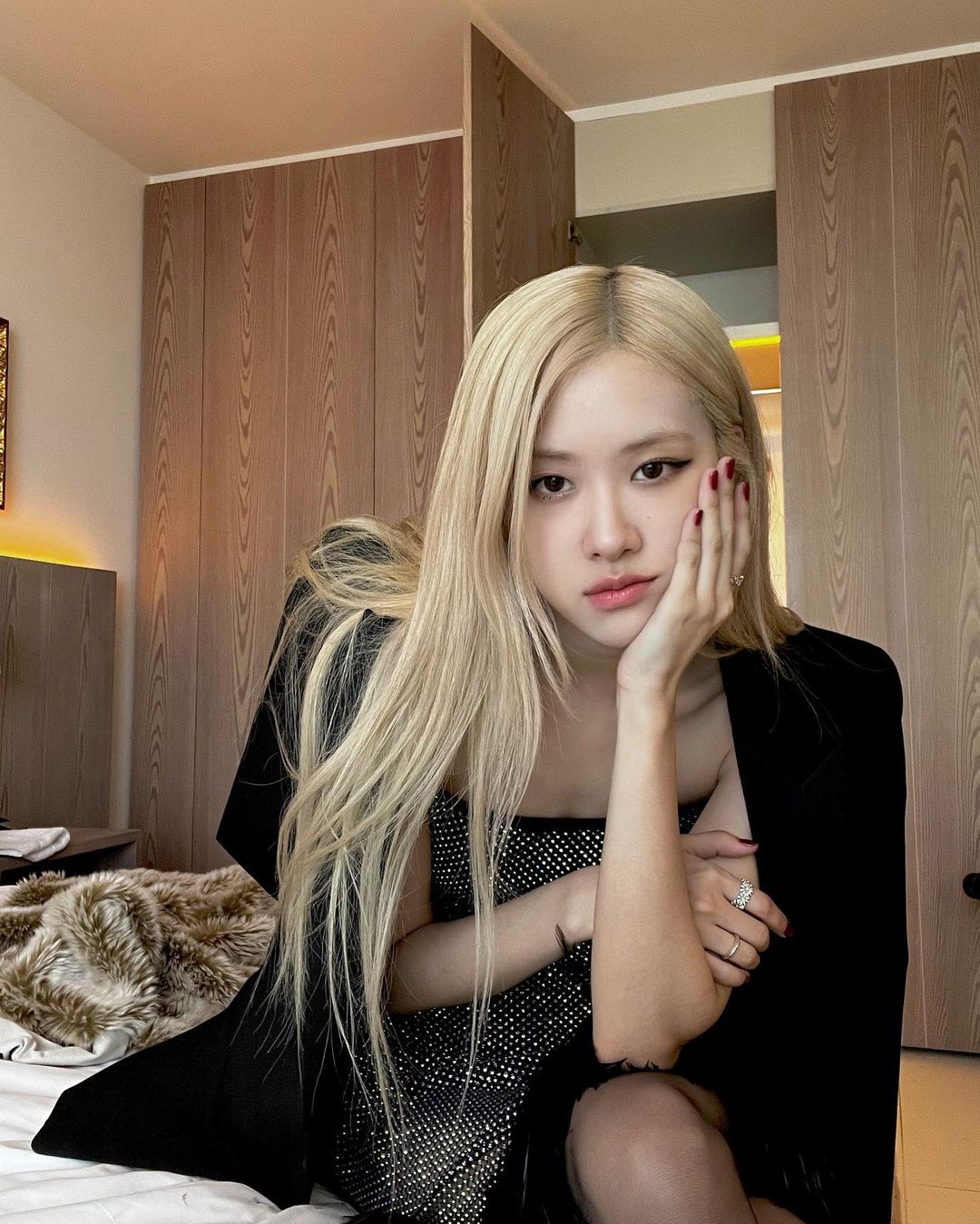 4. Lisa
Birthday: March 27, 1997
Zodiac Sign: Aries
Completing the list is no other than BLACKPINK's maknae, Lisa. Aries people are said to be passionate, courageous, and confident. Lisa has likely all of these mentioned traits. Being in a foreign country away from your family is not an easy job but Lisa took the risk. Everything paid off as BLACKPINK is now conquering the global stage. Her solo debut was also very successful as she established hits with "Lalisa" and "Money." Moreover, Lisa's confidence was already noticeable during their debut days and her charisma took her to more opportunities. Everything she does, she does it amazingly!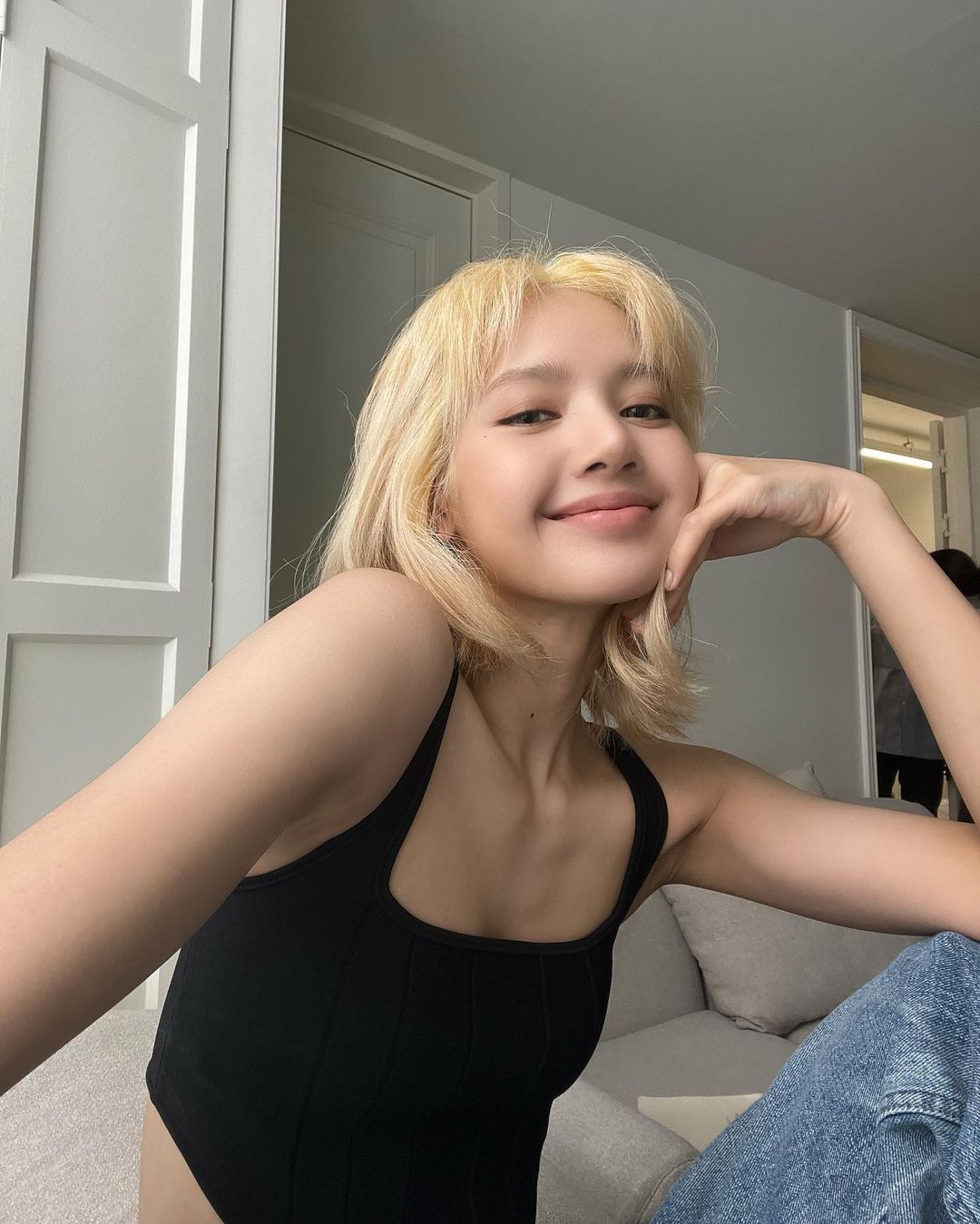 ADVERTISMENT - CONTINUE READING BELOW ↓
RIGHT THIS WAY FOR MORE K-POP STORIES:
Everything You Need To Know About The Members Of The K-Pop Boy Group, BTS
I Got To Talk To BTOB's Peniel And It Was The Best Day Of My Life
Everything You Need To Know About The Members Of The K-Pop Girl Group MAMAMOO