BLACKPINK members Rosé, Lisa, Jennie, and Jisoo have a variety of pets who live with them at home. Lisa has cats, Rosé has a fish, and Jennie and Jisoo both have dogs! May 15, 2019 marked the birthday of Jisoo's dog Dalgom, also known as Dalgomie, who's a white Maltese. And like all dog moms (and their friends) the BLACKPINK girls went all out with their birthday greetings!  
Dalgom's main mom, Jisoo, posted a video of him on Instagram Stories: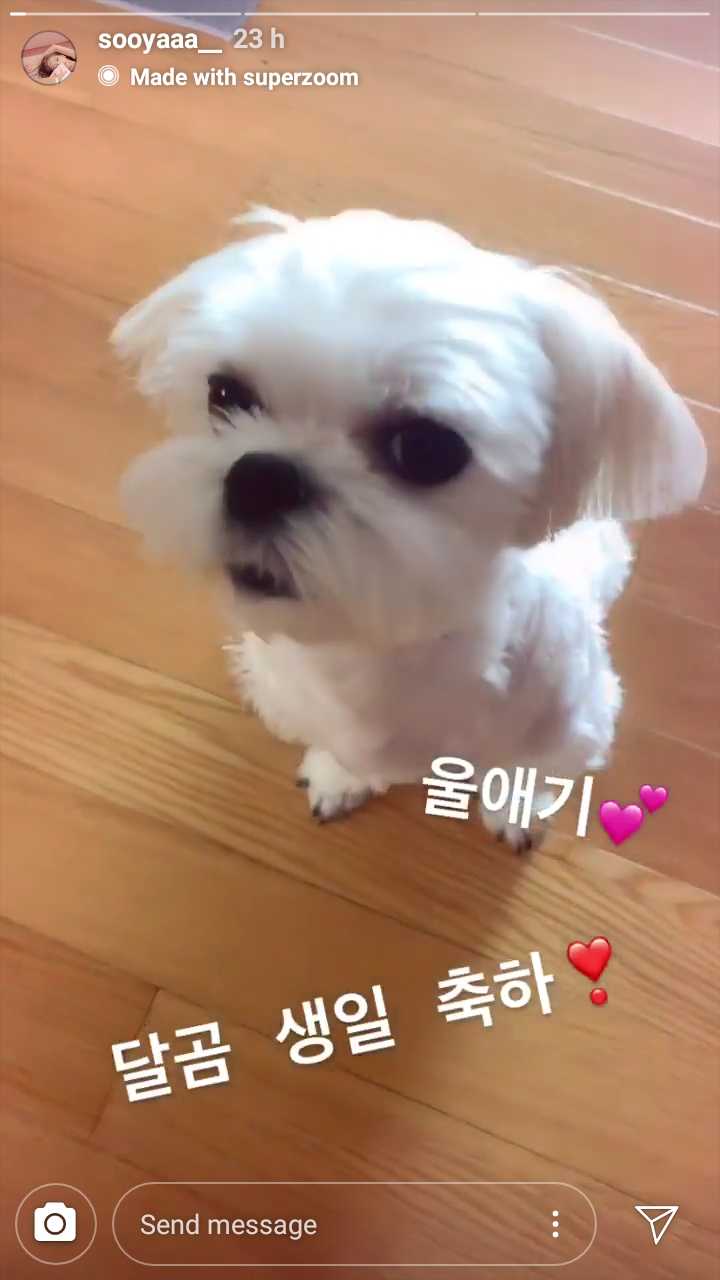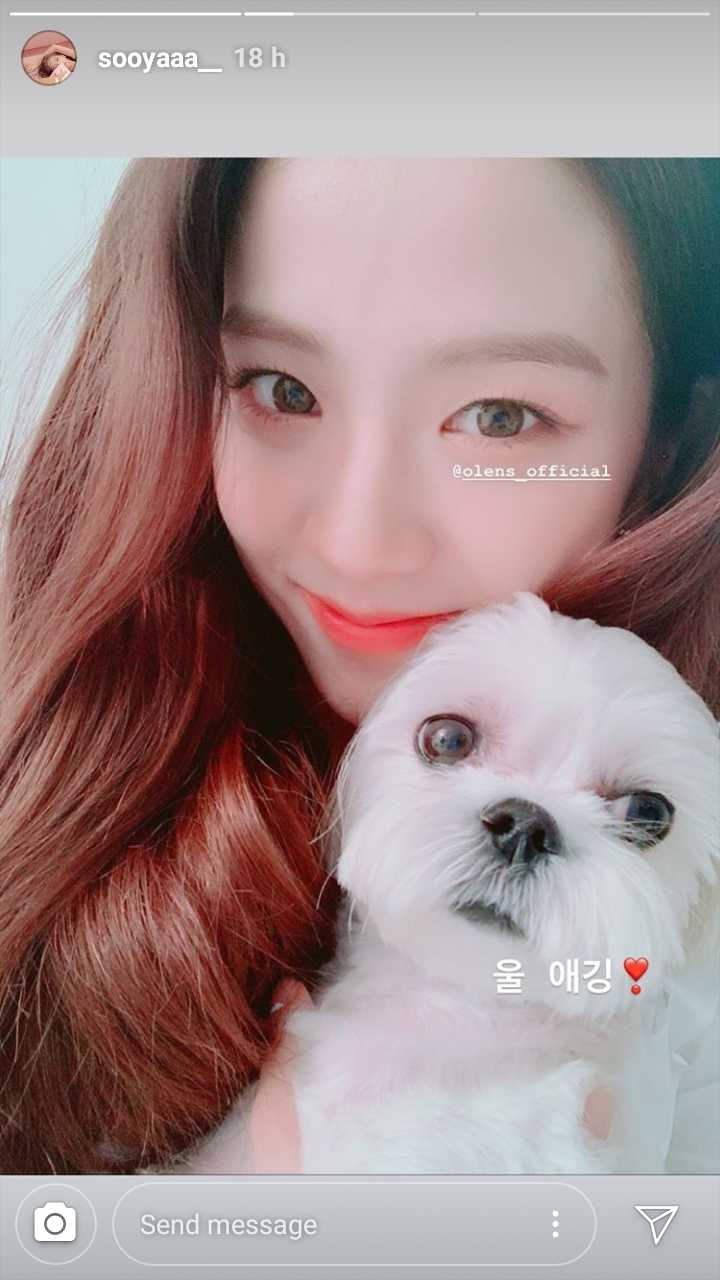 ADVERTISMENT - CONTINUE READING BELOW ↓
Fellow dog mom, Jennie, shared throwback photos of her and Dalgom! One was from December 2017 and the other was from that time she tried to playfully trap Dalgom inside her sweater.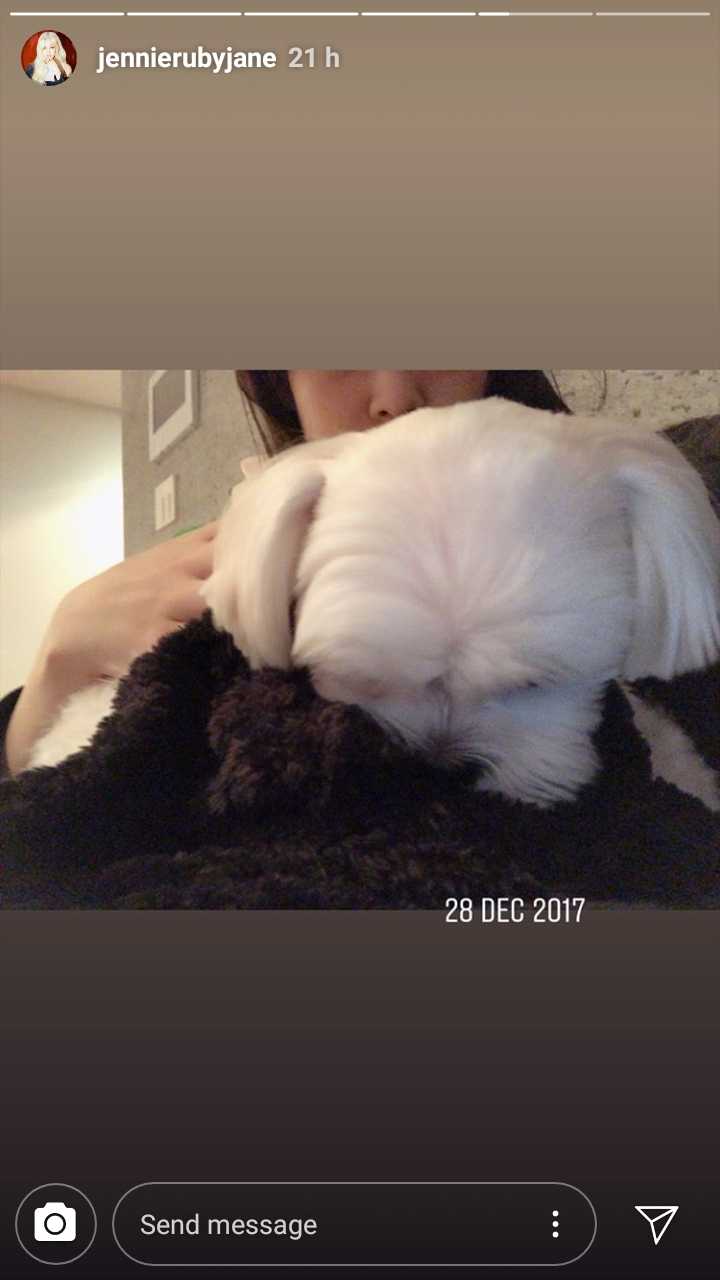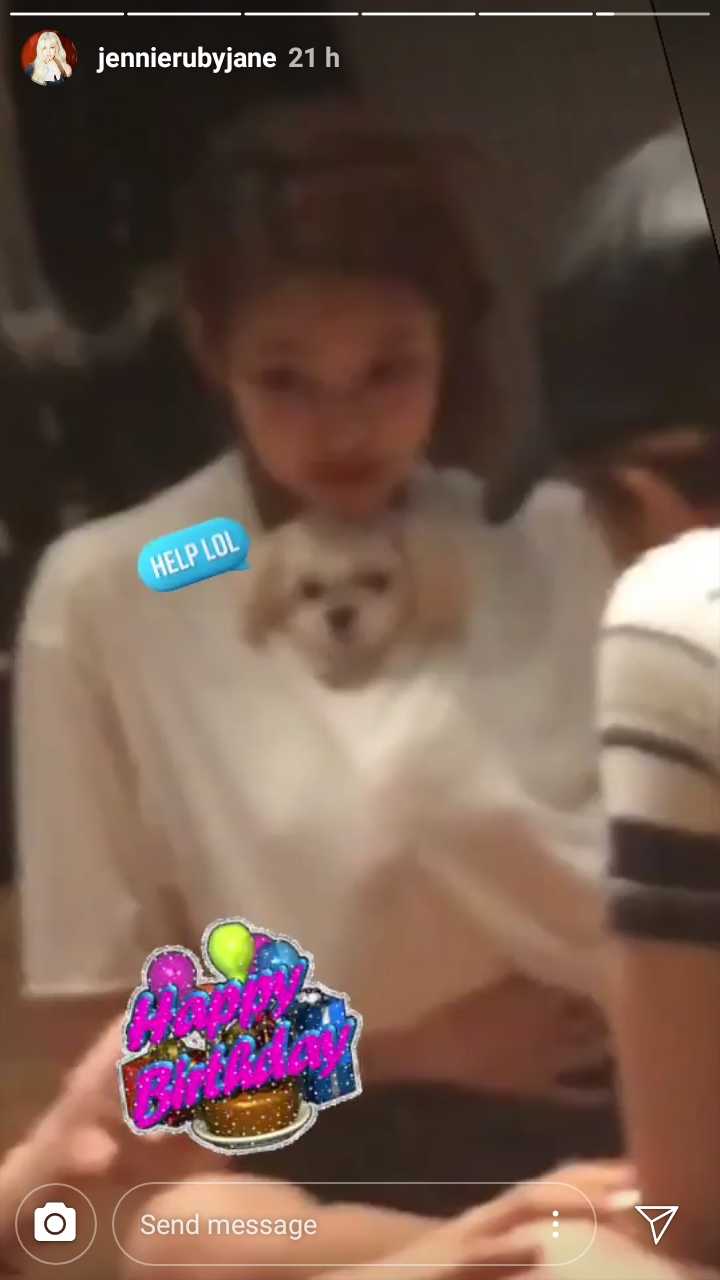 Lisa kept her greeting short and sweet. There have been rumors that Dalgom doesn't like Lisa *gasp*, but that's just because she always wants to play and never leaves him alone!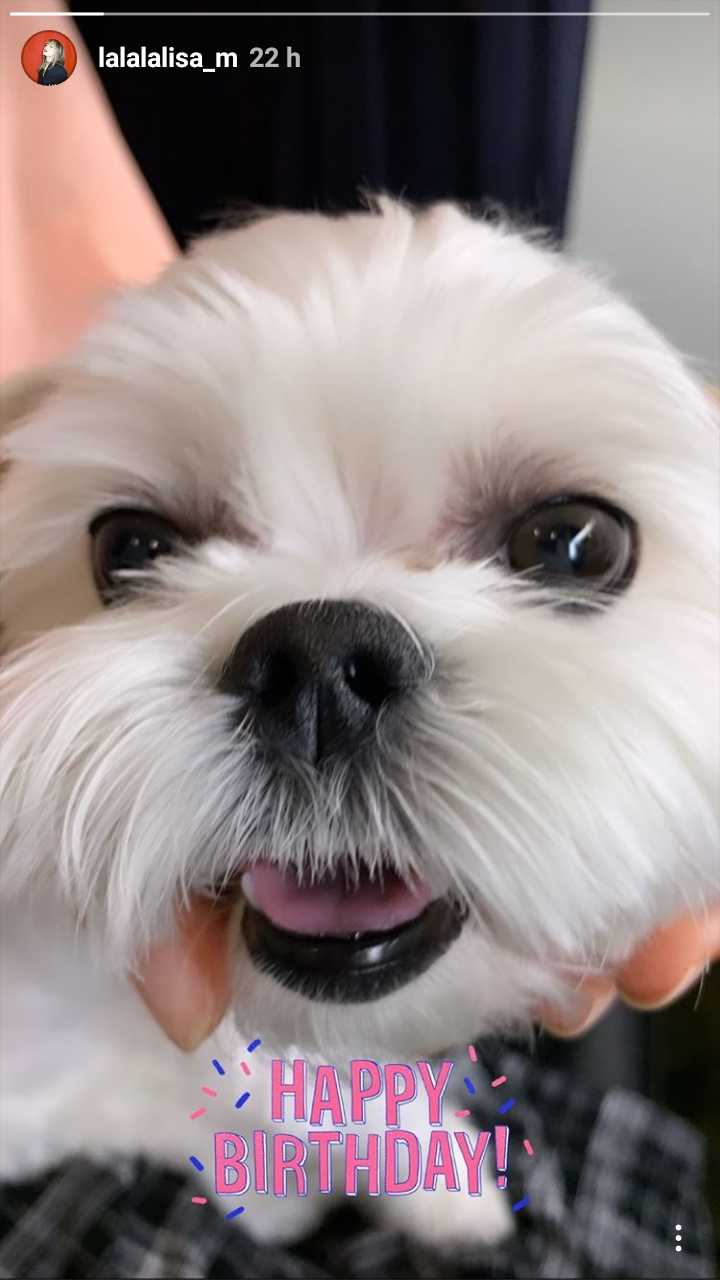 Dalgom's fourth mom, Rosé, probably greeted him in person, instead! 
In one episode of their YouTube diary BlackPink House, Jisoo took Dalgom to a dog training center, but she quickly learned that he didn't like listening to instructions and playing tricks. He's more of a shy, ~cuddly~ dog, really. Belated happy birthday, Dalgomie!  
ADVERTISMENT - CONTINUE READING BELOW ↓
BTW, BLACKPINK will be returning to Manila in June 2019 for a special fan meet. We can't wait! 
Follow Lily on Instagram.