K-pop group BLACKPINK dropped by Manila, Philippines on June 6, 2019 for a special meet-and-greet event organized by online retailer Shopee. During the fan meet itself, which lasted for only half an hour, fans started noticing that Jennie was having difficulty breathing. Blinks said that Jennie was having a panic attack, which is caused by sudden and disabling anxiety. 
The moment was even caught on video:
ADVERTISMENT - CONTINUE READING BELOW ↓
Over the past few months, Jennie and her fellow BLACKPINK members have been performing and traveling non-stop for their world tour.
After the event, Jennie took to Instagram Stories to assure her fans, saying, "I'm okay :). Love you Blinks."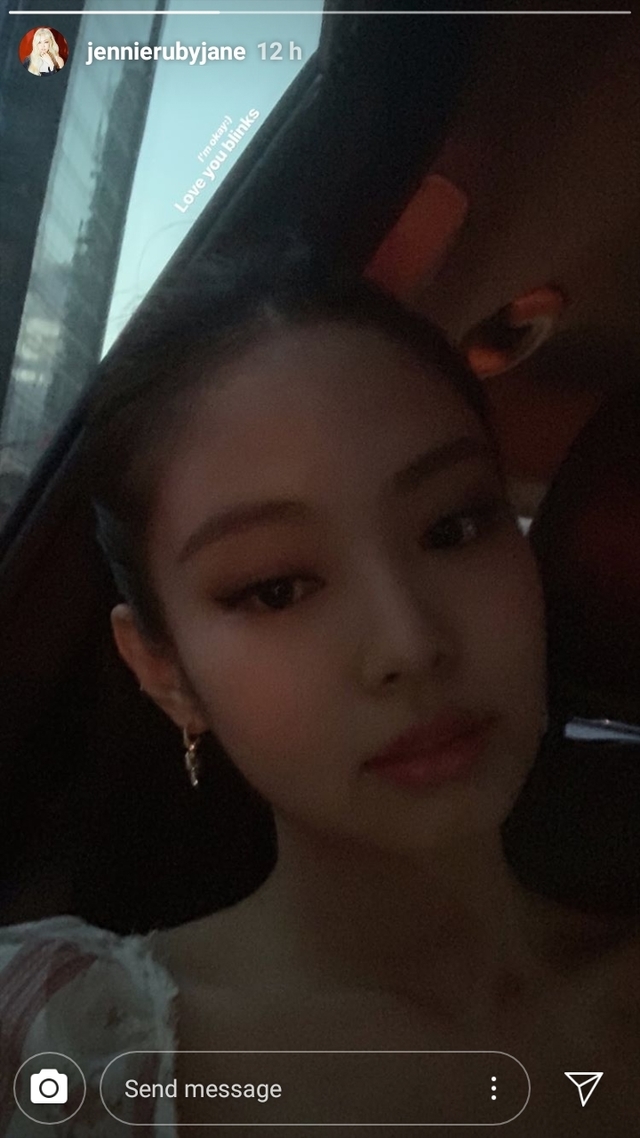 Jennie and Lisa also posted Instagram photos of them in Manila, thanking the Philippine BLINKS for their warm welcome. 
Shopee is currently facing backlash for the alleged #ShopeeScam, with fans criticizing the shopping platform for "scamming" them out of a chance to meet the girl group through their online contest. 
The company released a statement today, saying, "The event fell short of the high standards that Shopee users and BLACKPINK fans expect, and we hear our community's feedback loud and clear. Although we took immediate steps as soon as we discovered our errors to ensure the rightful winners of our contest could claim their prizes, we know that the entire process caused confusion, disappointment, and upset for many Shopee users and BLACKPINK fans." 
ADVERTISMENT - CONTINUE READING BELOW ↓
Follow Lily on Instagram.