*June 16, 2022 Update* 
It's a truth known among longtime Hallyu lovers that the lives of Pinoys changed forever in the year 2009 when Boys Over Flowers aired on ABS-CBN. The drama, which is the South Korean version of the hit 2001 Taiwanese series Meteor Garden, filled viewers with kilig and excitement as it told the love story of bad boy rich kid and leader of the F4, Gu Jun Pyo (Lee Min Ho), and his feisty and quirky schoolmate Geum Jan Di (Ku Hye Sun).
Streaming apps and even illegal streaming sites were next to nonexistent at this time, so you would've probably rushed home from school or work just to catch a glimpse of your OG oppas. The well-loved drama catapulted the cast of young actors to stardom. And now, 12 years after the drama aired, they're still making it big in the entertainment scene. Here's an update on our fave BOF stars!
ADVERTISMENT - CONTINUE READING BELOW ↓
Where is the cast of Boys Over Flowers now? 
Lee Min Ho (Gu Jun Pyo)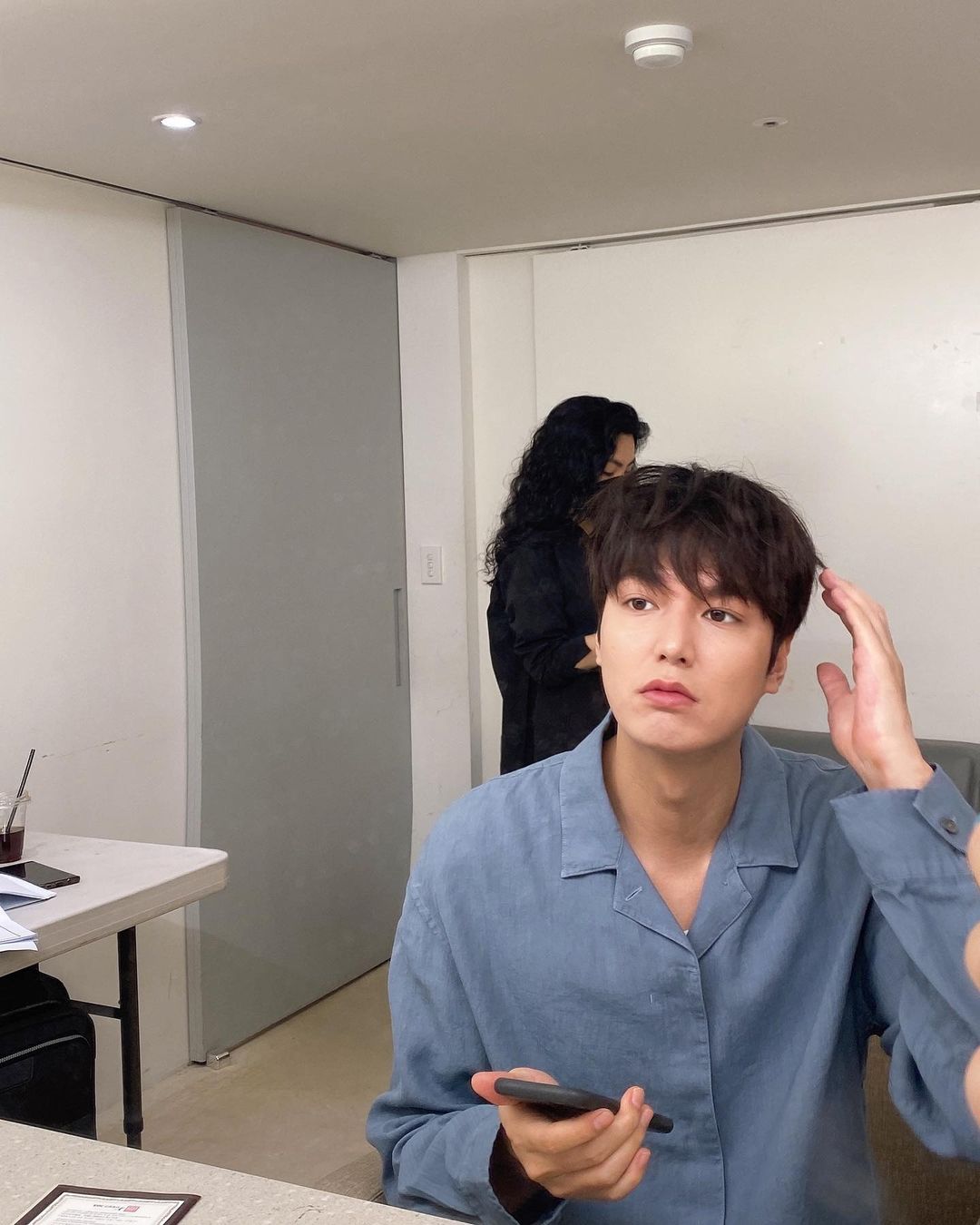 It's no secret that Lee Min Ho's big break was in Boys Over Flowers. He was only 21 years old when he starred in the mega-hit drama. So many opportunities opened up for him in the industry, which made him one of the most famous leading men in South Korea. He's since starred in a slew of dramas, City Hunter (2011), The Heirs (2013), and Legend Of The Blue Sea (2016), to name a few. After getting discharged from his mandatory military enlistment in 2019, Min Ho starred in the fantasy series The King: Eternal Monarch, alongside Kim Go Eun. His next project is the Apple TV+ series, Pachinko, which he actually auditioned for. Here, he will portray a wealthy trader who's involved in organized crime. Min Ho is also busy on his YouTube channel where he would upload film-focused videos. As for his personal life, he had former romantic relationships with Park Min Young and Bae Suzy but is unattached to anyone at the moment. 
Ku Hye Sun (Geum Jan Di)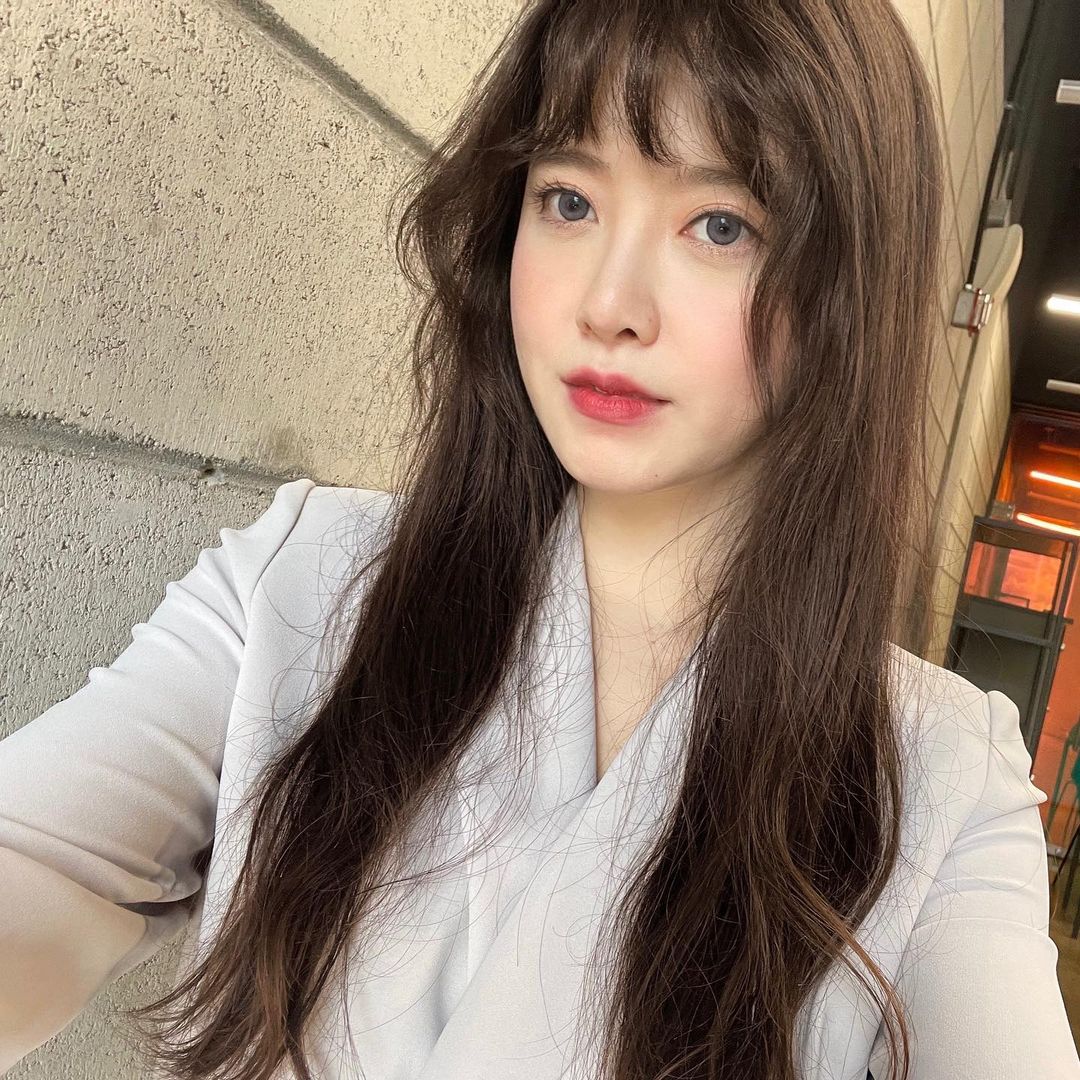 After Boys Over Flowers, Ku Hye Sun achieved success not only in acting but also in directing, writing, and singing. Her directing credits include the films The Madonna, Magic, Fragments Of Sweet Memories, and Mystery Pink. She also released her first best-selling novel Tears Are Shaped Like Hearts in 2019. But in the same year, she made headlines for her controversial divorce with Ahn Jae Hyun, her co-star in the 2015 drama Blood. Hye Sun return to the public eye and held an exhibit for her artworks called Voyage – Again And Again, and recently released her ninth self-directed movie Dark Yellow. In January 2021, she dropped *hints* about her dating life and mentioned that she's been listing down the people she wants to invite to her future wedding.
ADVERTISMENT - CONTINUE READING BELOW ↓
Kim Hyun Joong (Yoon Ji Hoo)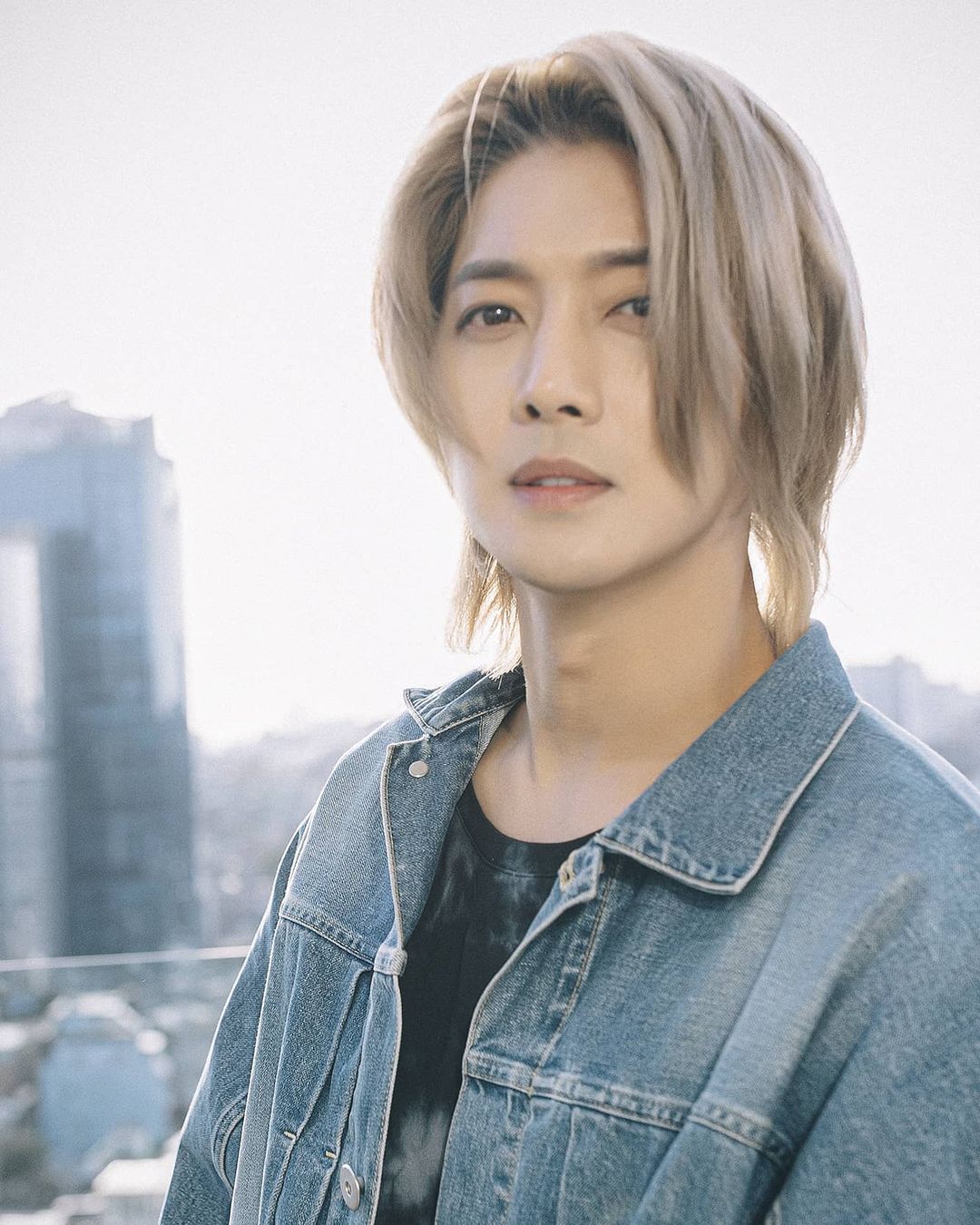 Kim Hyun Joong, who played the quiet and charismatic second lead Yoon Ji Hoo, continued his music career after gaining fame in Boys Over Flowers. In 2011, he went to pursue a solo career apart from group activities with boy band SS501 and released his EP Break Down. He's since gained popularity not only in South Korea but more so in Japan and continues to go on tours, release new music, and regularly post content on his YouTube channel. He's also pretty active on Instagram, and would often share pics from his performances for his fandom, Henecia. But before this, Hyun Joong was caught in a scandal with his former girlfriend in 2014 for alleged sexual assault. He won the court battle in 2016 due to insufficient evidence. As of writing, Hyun Joong is now married to his first love whom he considers his longtime BFF.
ADVERTISMENT - CONTINUE READING BELOW ↓
Kim Bum (So Yi Jung)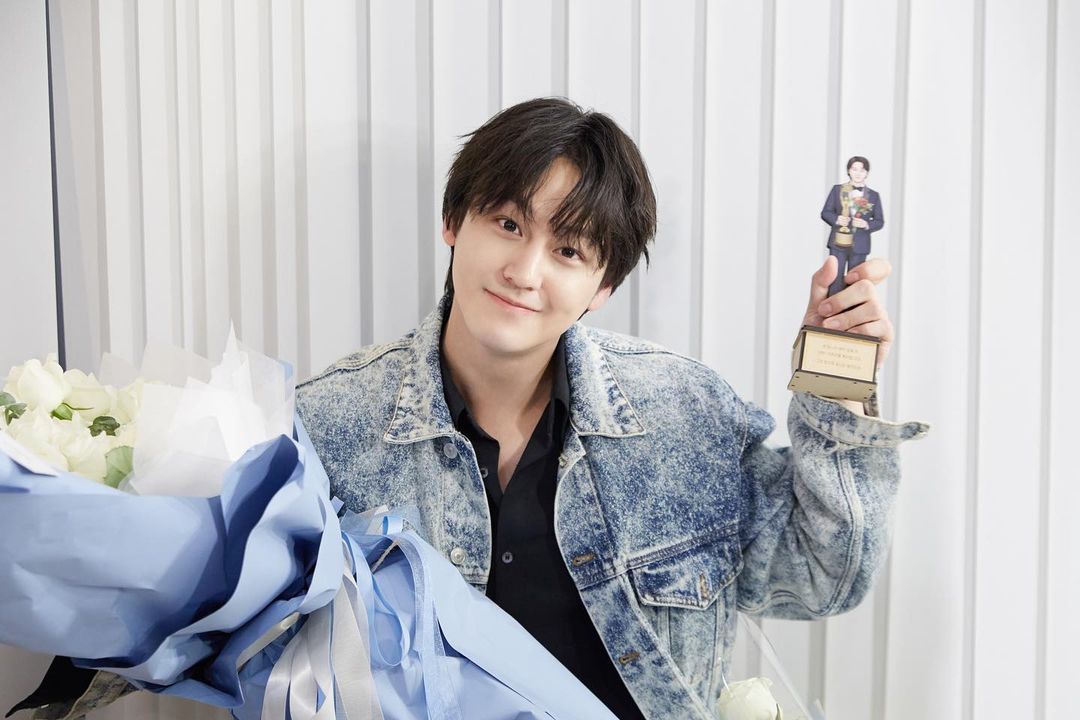 Like his other Boys Over Flowers castmates, Kim Bum continued working in the entertainment industry as an actor and singer. He starred in several dramas and films in both South Korea (That Winter, The Wind Blows, Miracle Hands, and Goddess Of Fire) and China (V Love, Lovers & Movies, and The Beloved). Kim Bum was discharged from his mandatory military enlistment in March 2020 but right before he started his military duties in 2018, he revealed that he was diagnosed with degenerative arthritis. Because of this, he was assigned to public social work. Kim Bum made his comeback in the K-drama Tale Of The Nine-Tailed as the half-human, half-gumiho Yi Rang. He was soon cast in Law School, where he played Han Joon Hwi—a first-year law student who seems to have it all but actually hides a dark secret. Kim Bum fans will rejoice because this oppa is set to lead the upcoming series Ghost Doctor with Hallyu superstar, Rain.
ADVERTISMENT - CONTINUE READING BELOW ↓
Kim Joon (Song Woo Bin)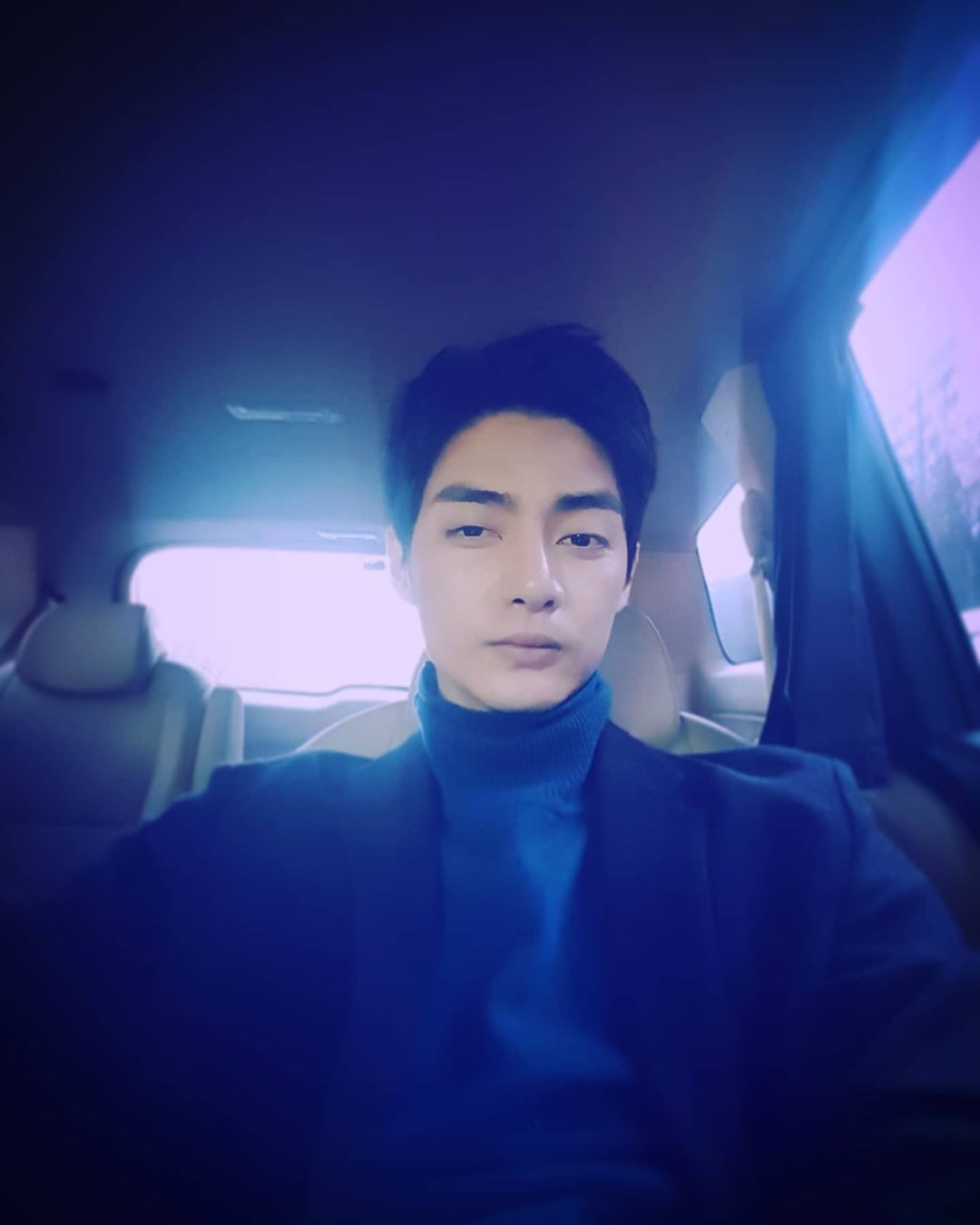 Kim Joon also enjoyed the effects of the Boys Over Flowers success and did a number of dramas (Detective In Trouble, Endless Love, and City Of The Sun) in the following years. But in 2015, he noticeably dropped out of the entertainment scene and only resurfaced three years later in 2018 to reveal that he was already a husband and father. In an episode of The Return Of Superman, Kim Joon opened up about his private life and shared that he got married in 2015 to his middle school sweetheart and wanted to keep his new life with her as low-key as possible. He is also a proud father to his daughter So Yi whom he introduced on the program.
ADVERTISMENT - CONTINUE READING BELOW ↓
***
We are officially on Viber! Be part of the Cosmo Viber Community by clicking here! You can also visit the Sticker Market and download the "Cosmo Girl Sticker Set" here to be automatically part of the group. The stickers will only be available until April 27, so don't miss out on the fun!
Follow Jacinda on Instagram.