Very *important* announcement: On November 17, our fave Filipino YouTuber and influencer, Bretman Rock, took to Instagram Stories to share that he's in the country. He started the series of posts by saying, in true Bretman fashion, "In the Philippines, b*itches."
We saw Bretman waiting for a private plane to take him to Laoag, Ilocos Norte, and he posted more vids once he got there.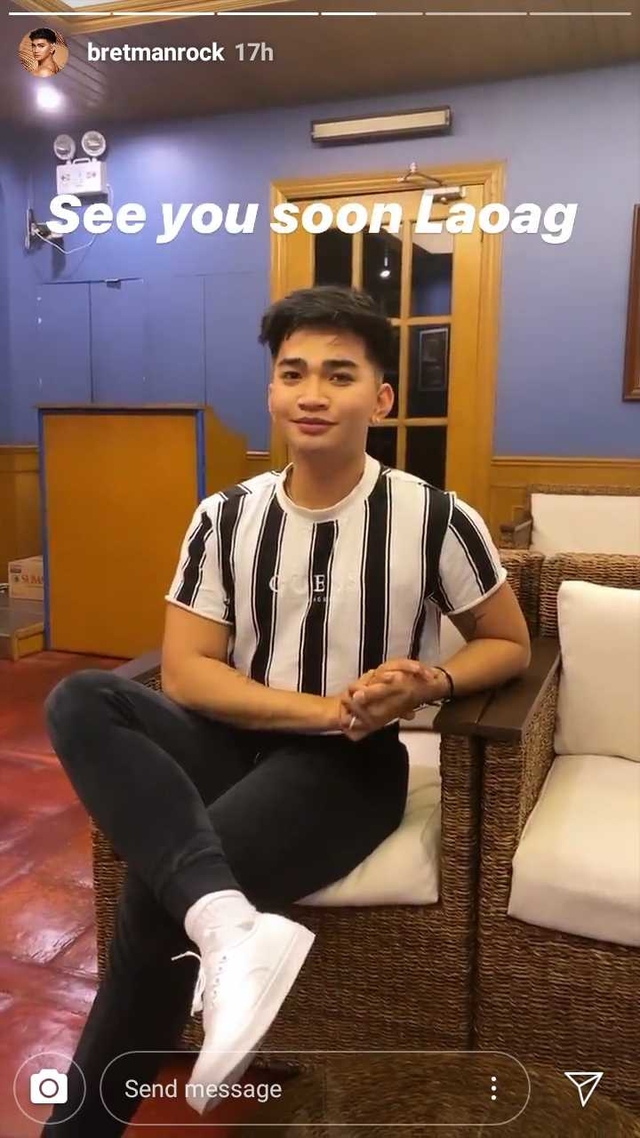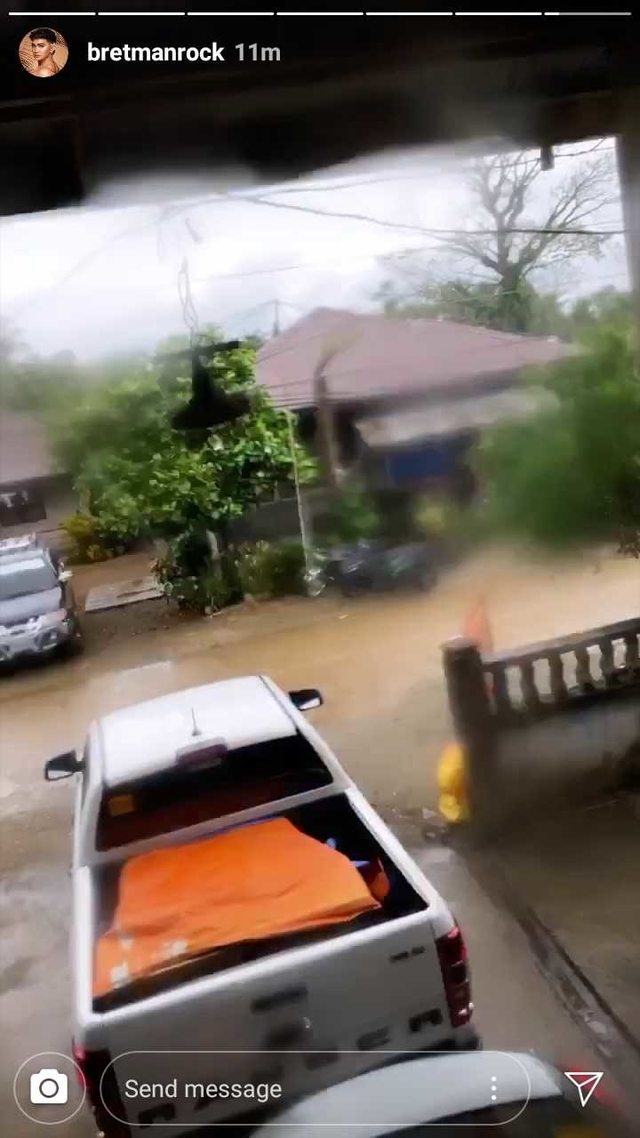 Continue reading below ↓
Recommended Videos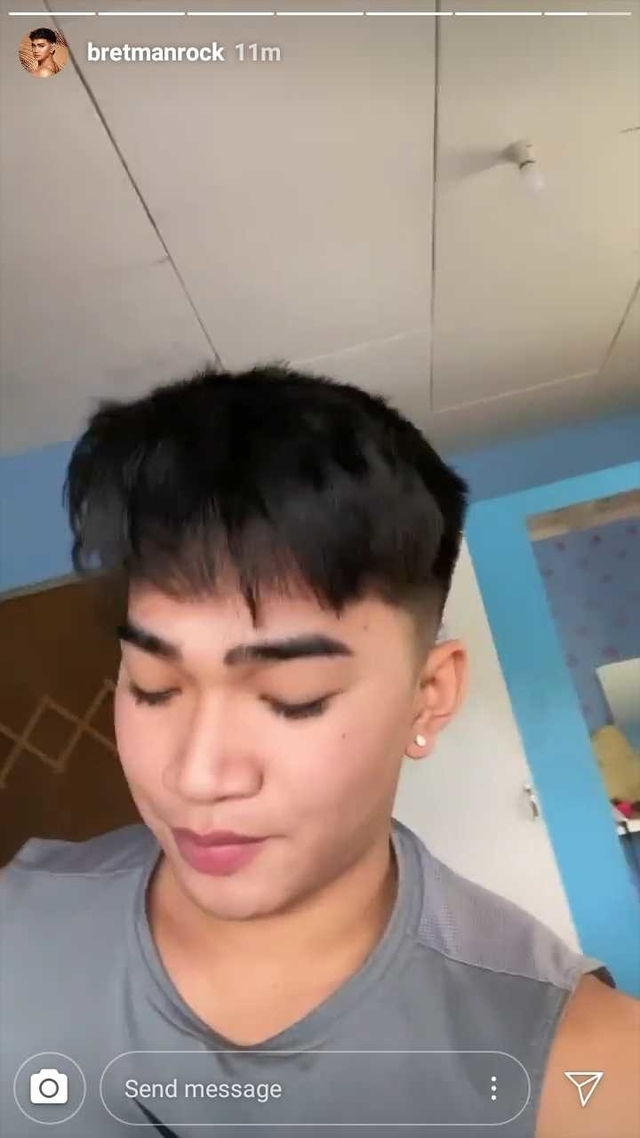 We also spotted Bretman's sister Princess Mae, who is pregnant with her second child, and her BF Chris, who goes by the name "Mister Wontons" online.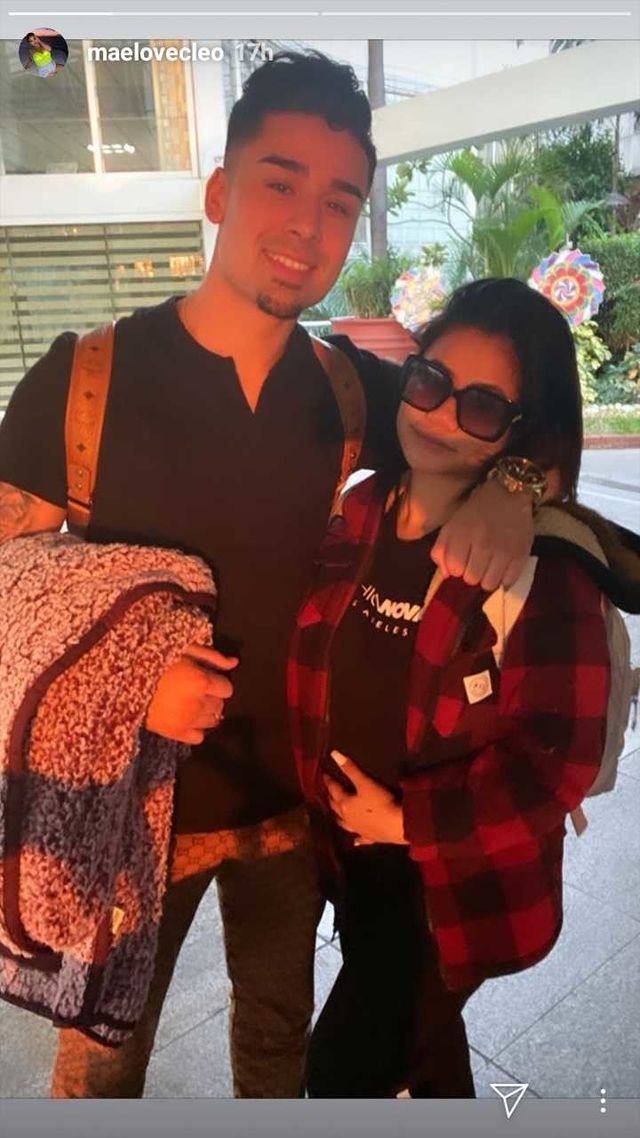 Earlier this November, Bretman won Beauty Influencer of 2019 at this year's People's Choice Awards. He dedicated the award to his dad, who sadly passed away on November 7. Bretman announced the news by tweeting a heart and dove emoji, and condolences from the online community filled his timeline. 
Princess Mae also posted a tribute for their dad on Instagram, saying, "Papa, you're in a better place now with God...Thankful for the siblings that you have blessed me with. It breaks my heart you're so far away but we will all be together soon again. Papa, you will always be forever in my heart. May you rest in love and peace...I love you." 
Follow Lily on Instagram.