Quite unbelievably, this December will mark twelve years since actress Brittany Murphy died in the hospital, after being found passed out in the shower room of her West Hollywood home. She was just 32 years old at the time. Now, over a decade later, an HBO two-part documentary is set to explore the 8 Mile and Clueless star's life and the "mysterious circumstances surrounding [her] tragic death."
It's reported that the film will "go beyond the conspiracy theories and headlines [and feature] new interviews by those closest to Brittany and new archival footage" too.
Initially after her death, LA-based coroner Ed Winter told the press that Brittany appeared to have died from natural causes. However, a later coroner's report stated that the primary cause of her death was pneumonia, with additional secondary factors of multiple drug intoxication (in reference to a range of over-the-counter and prescription medications, likely taken to treat a respiratory infection) and anemia (a condition in which the body lacks healthy red blood cells).
Six months after her tragic passing, Brittany's husband, Simon Monjack, was also found dead in their formerly shared home. His cause of death was recorded as acute pneumonia and severe anemia, too.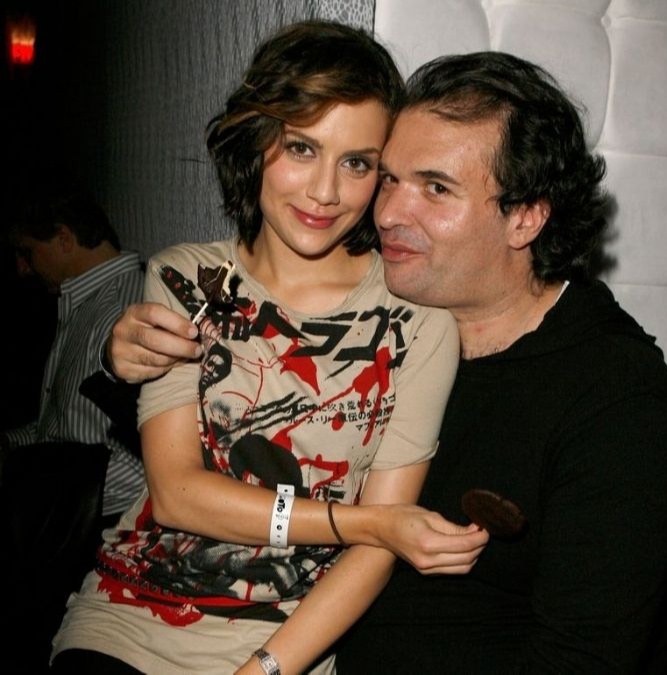 Continue reading below ↓
Recommended Videos
At the time of her passing, Brittany's family shared a statement saying: "A bright light that lit the world is forever dimmed, but will live on in the hearts of those that Brittany touched. Brittany was an incredibly loving and passionate person and an artist to her core."
However, despite the officially recorded verdicts, alternative theories as to why Brittany (and Simon) died continued to be raised over the years, including one suggestion that their home was host to toxic mold.
Brittany's father, Angelo Bertolotti also told the press he believed his daughter was poisoned, claiming heavy metals were found in high concentrations during her autopsy. Other reports citing "close sources" and "friends" of Brittany's suggested she may have been battling a painkiller addiction. One such source told The Sun, "Brittany has been living life on the edge. She definitely had a drug problem and we have all begged her to seek help."
Director of the upcoming documentary, Cynthia Hill, said of the project, "I agreed to do this film because I think it's a shame that Brittany's promising life and career has been eclipsed by the circumstances of her death." Cynthia added, "I think it's important to celebrate Brittany's talent as we struggle to explain the tragic circumstances of her and Simon's deaths."
No dates have been announced for the documentary's premiere as yet.
***
This article originally appeared on Cosmopolitan.com/uk. Minor edits have been made by the Cosmo.ph editors.