If we told you that you could totally take cute pics with app avatars that look just like the members of your favorite K-pop boy group, would you do it? 'Cause we totally would, especially when we discovered these BTS ZEPETO avatars that bear an uncanny resemblance to the boys!
ICYDK, ZEPETO is an app that lets you create a 3D version of yourself. Your avatar can then take selfies and groufies with friends and celebs, and in this case, BTS! 
You can add friends on ZEPETO via codes, like these making the rounds on Twitter: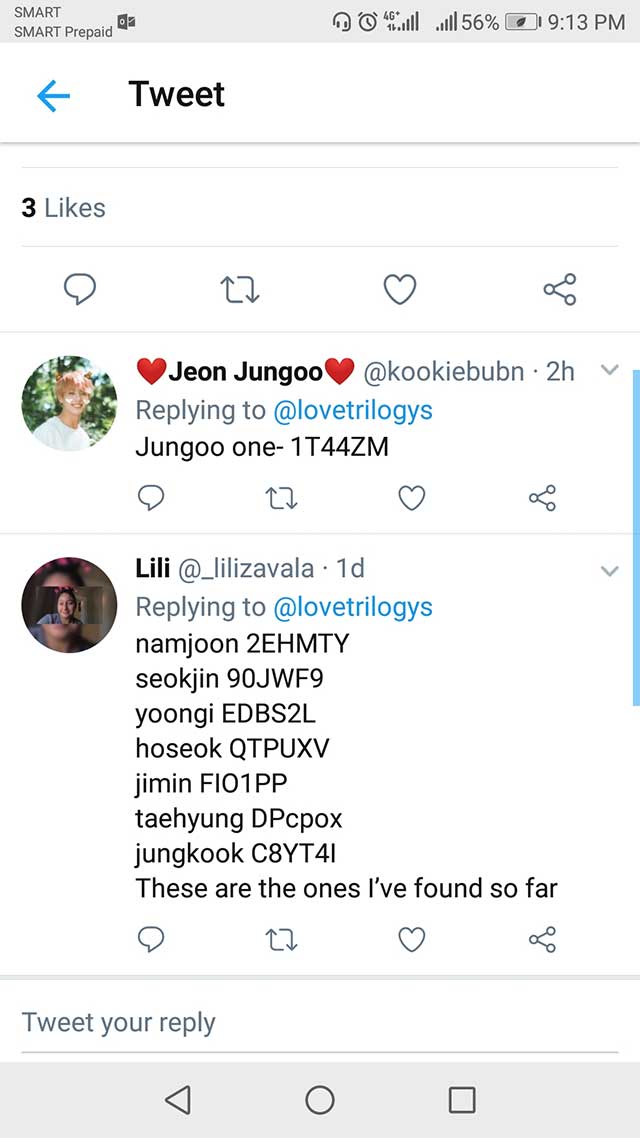 ...and based on what we've seen, these BTS avatars already have pretty high follower counts!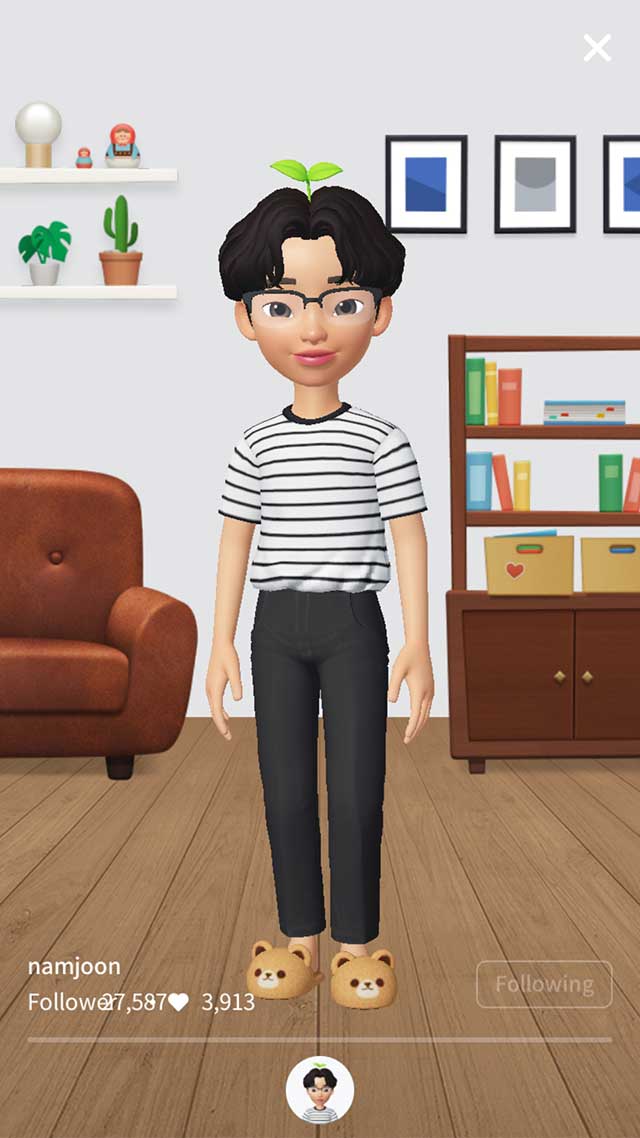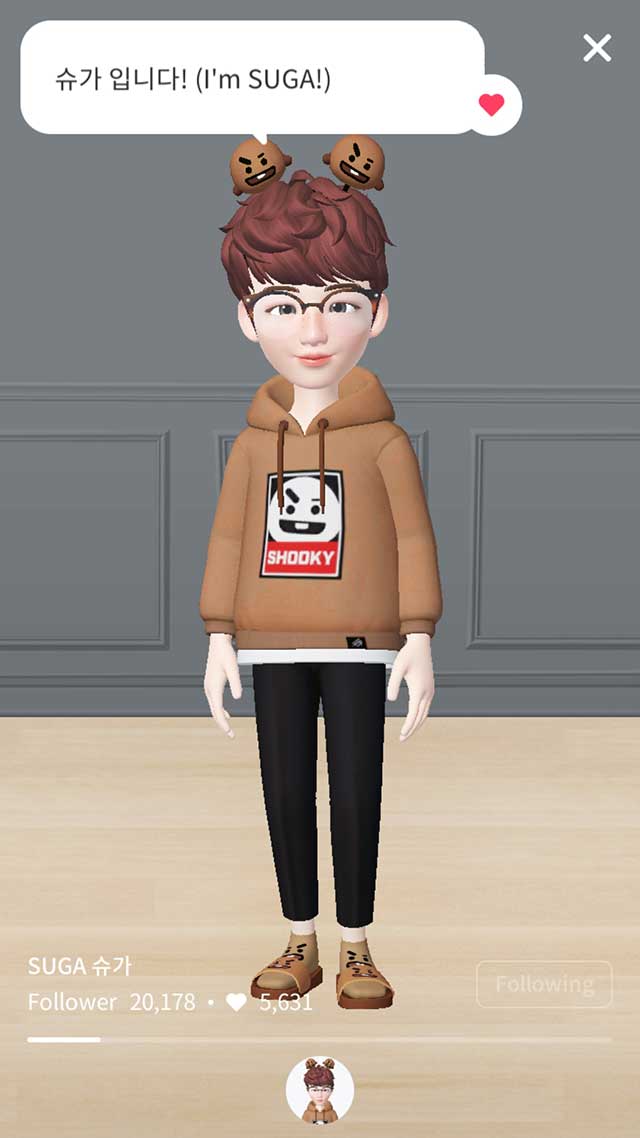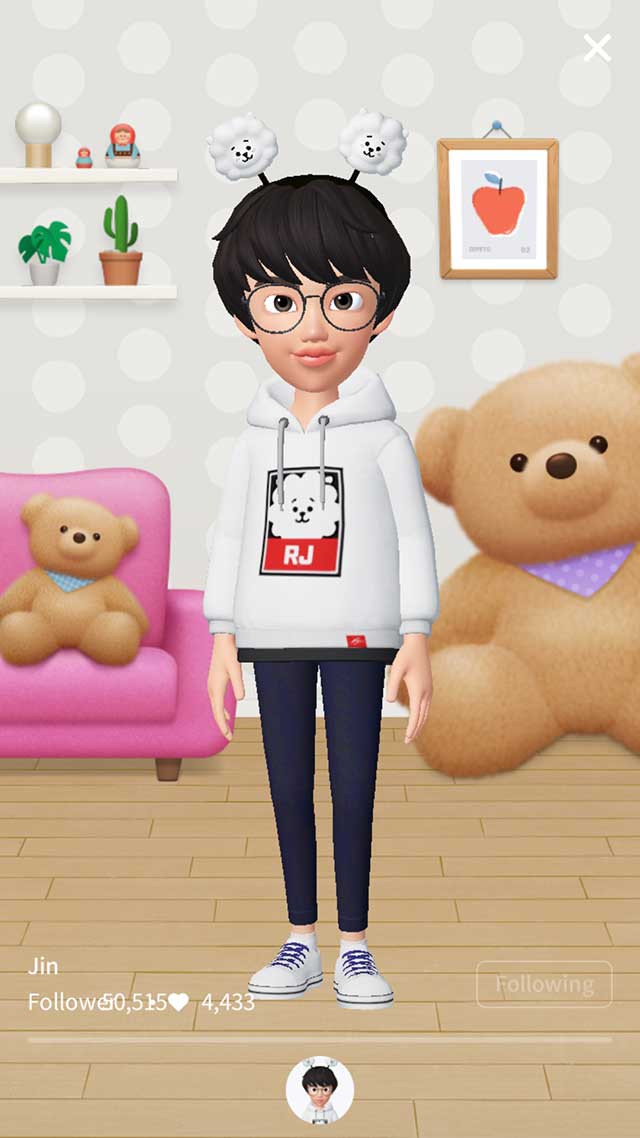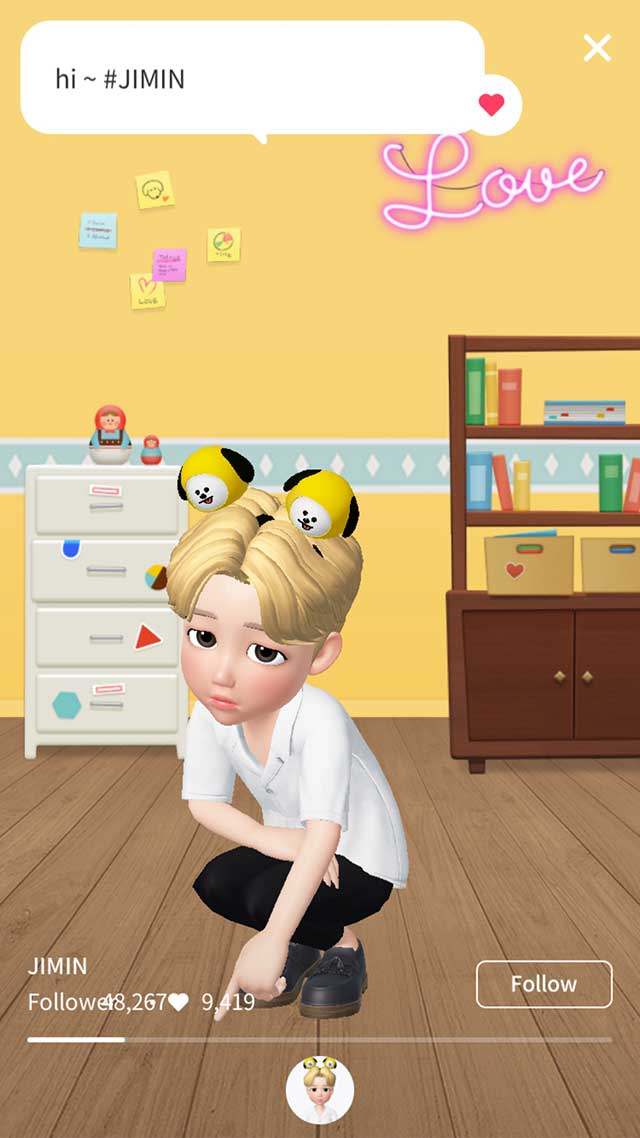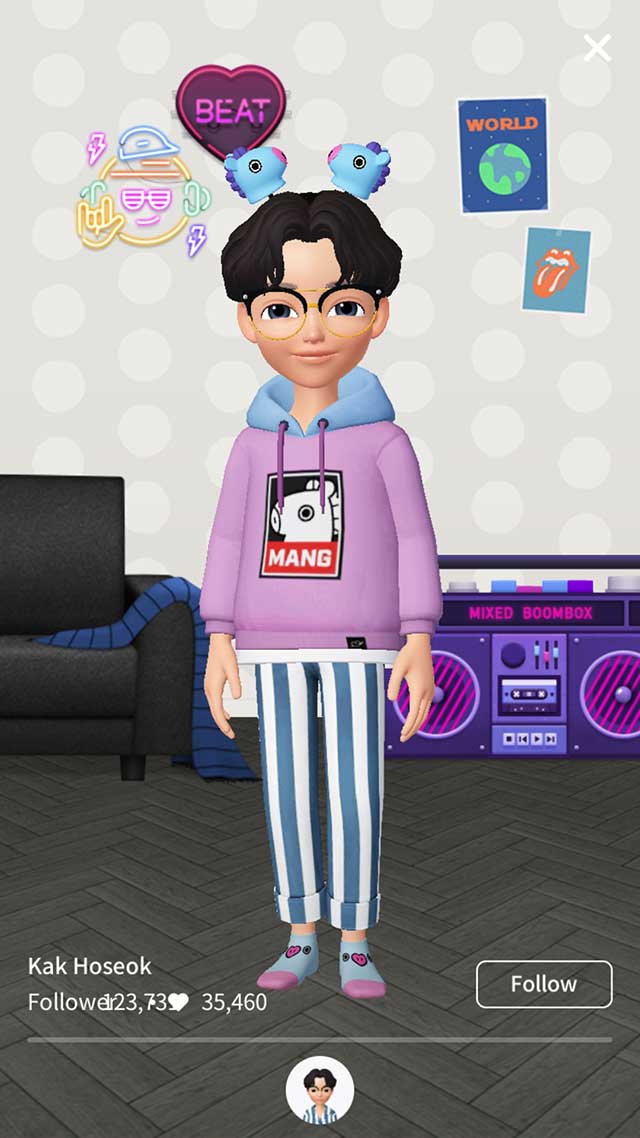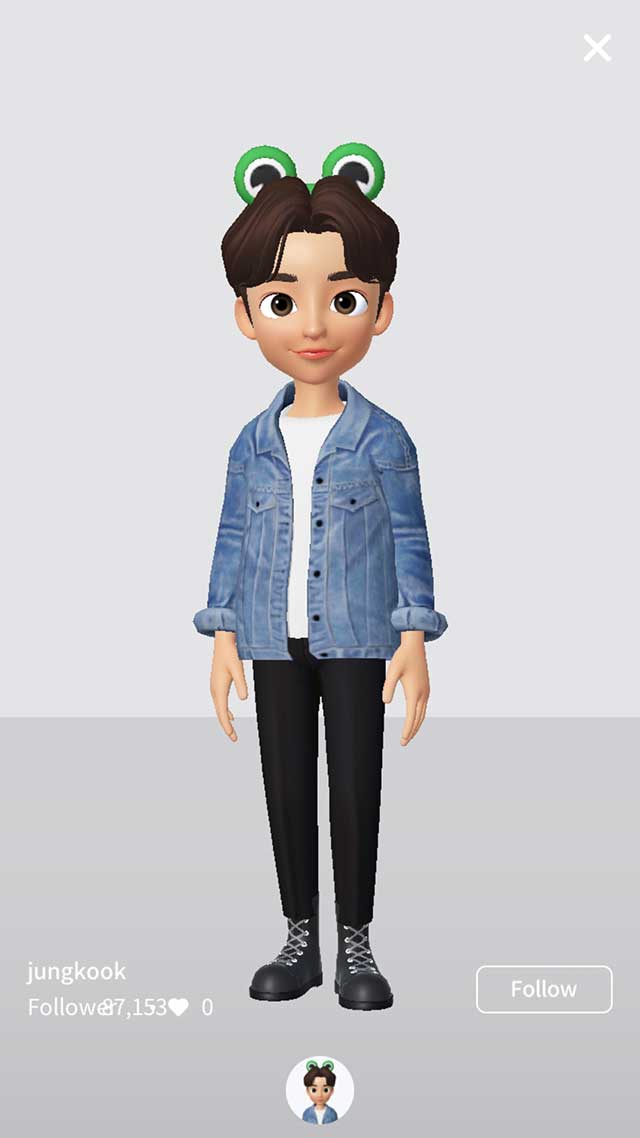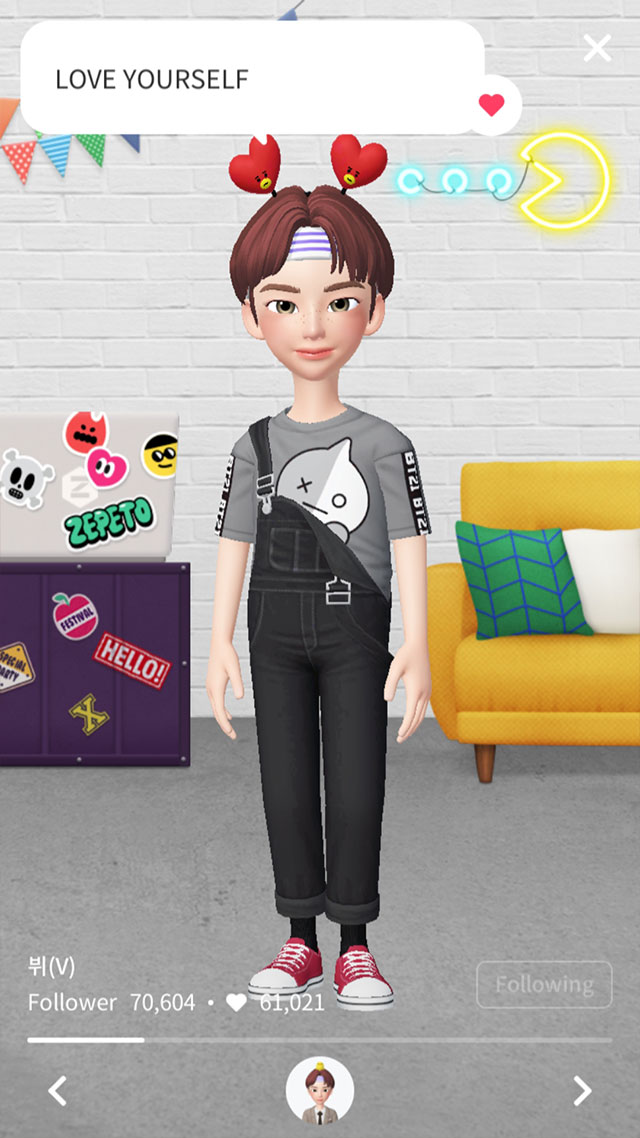 Although these avatars are crazy popular, there has been no confirmation on behalf of BTS members themselves whether these are their official avatars or not. However, you can shop for BT21 merch in the app for your own avatar, based on the cute characters BTS created for the messaging app, LINE! The ZEPETO app's Item Store contains a bunch of overalls, tops, pants, socks, slippers, and accessories that are all BT21-themed. Check out the merch below!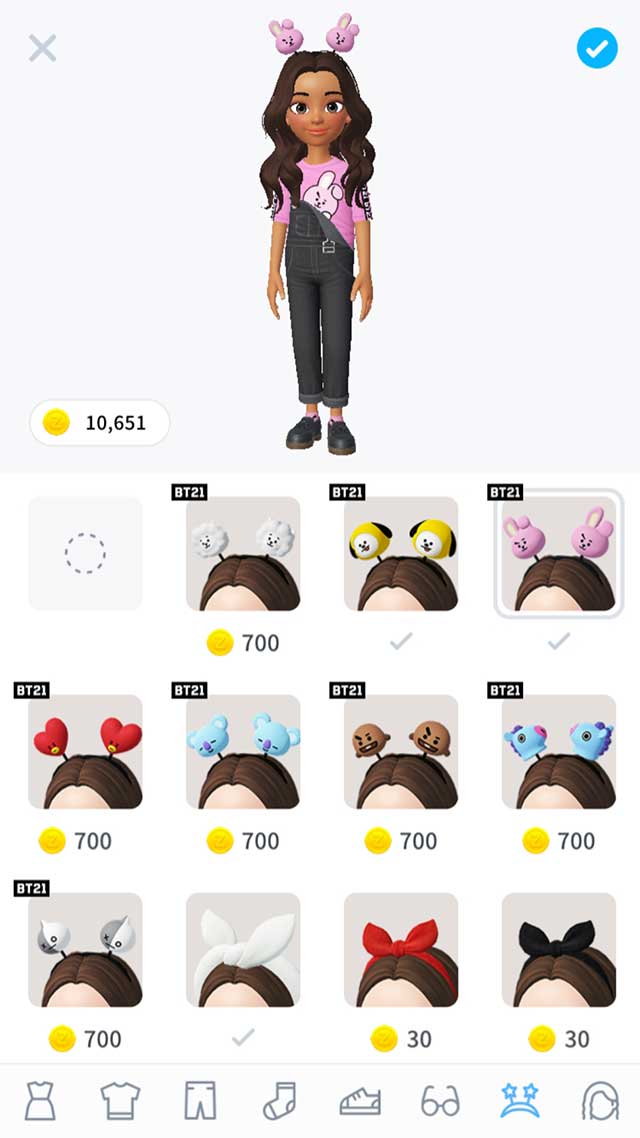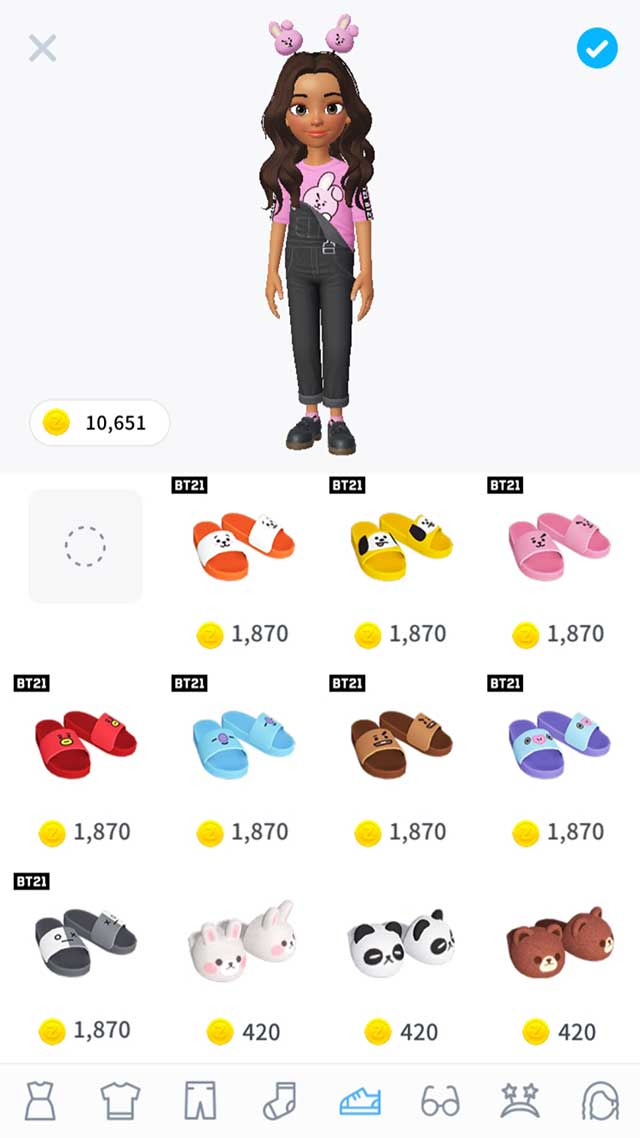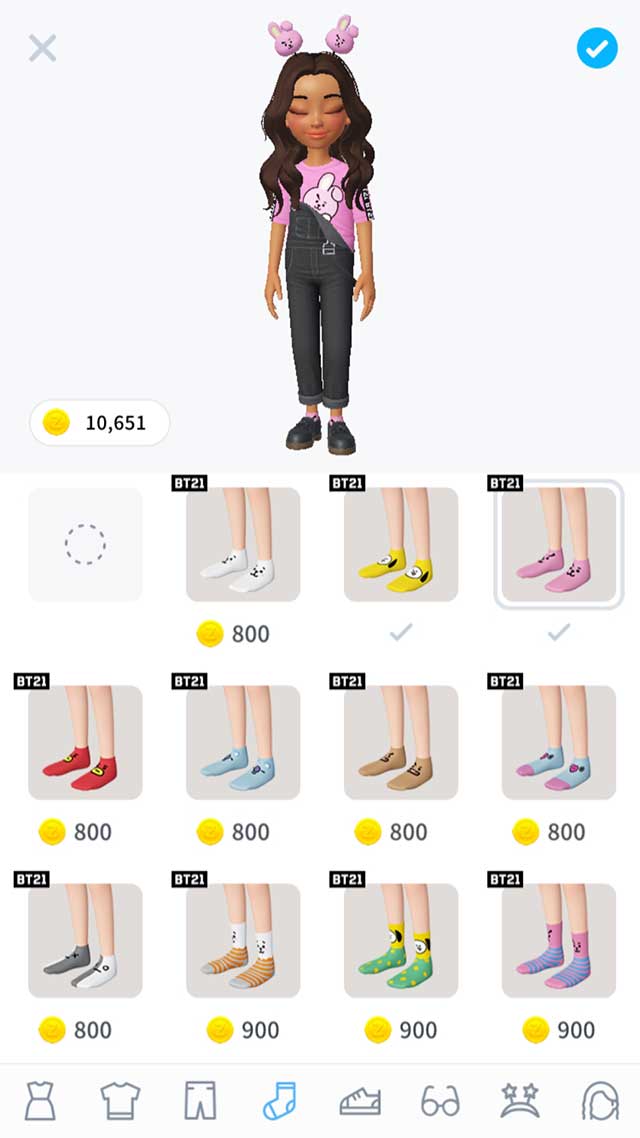 Follow Erika on Instagram.