The 2020 Mnet Asian Music Awards (MAMA) just wrapped up with a long list of winners and guess who took home four Daesangs (major awards)? BTS, the group who has been breaking records every day! The boys—RM, Jin, J-Hope, Jungkook, V, and Jimin—graced the events without Suga, who's still recovering from a surgery.
In case you haven't heard it yet, Suga underwent shoulder surgery last month, which prevented him from participating in the group's latest comeback. Apparently, he has been suffering from the pain for quite some time already, and yet he still managed to perform. 
Now going back to BTS' attendance at the 2020 MAMA, we were smiling from ear to ear when we heard Suga's voice live via phone call after they received their Album of the Year award! He thanked ARMYs for giving them the said recognition, and that's when the waterworks started, y'all!
Just when we thought that the heartwarming gesture ended there, BTS blew our minds once again with their performance of "Life Goes On"—and Yoongi was *really* there performing his part as a hologram! By that time, we were already sobbing.
Continue reading below ↓
Recommended Videos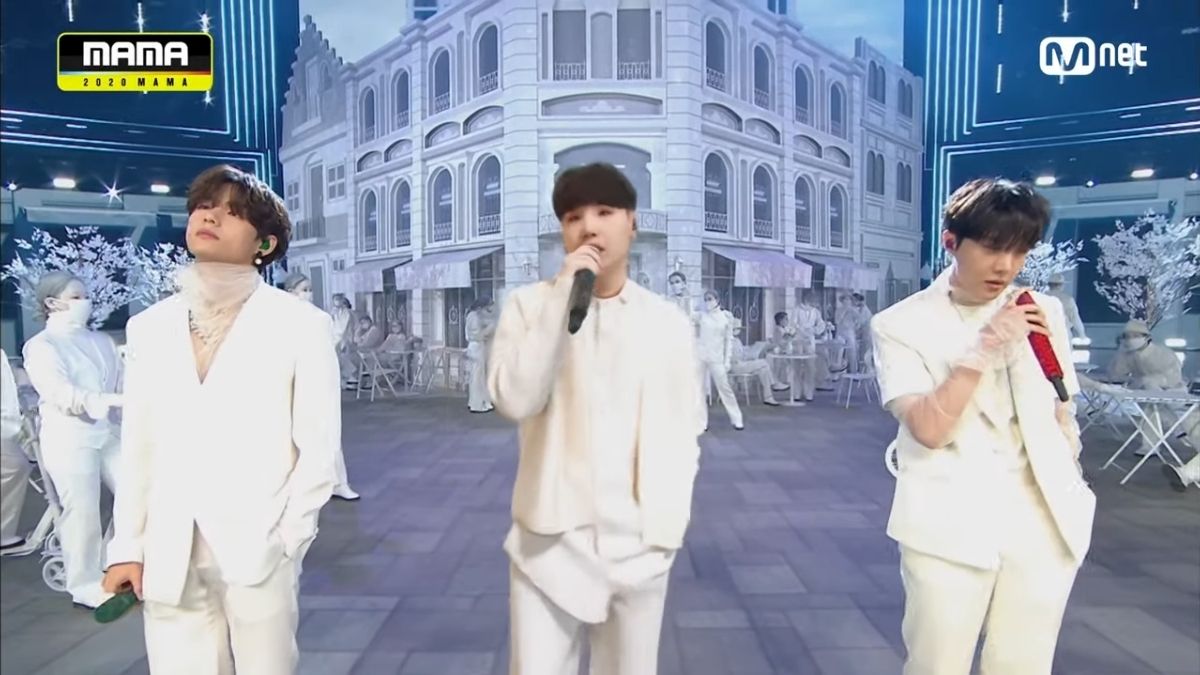 Guys, I'm telling you: The goosebumps were real!! I think the song also contributed a lot to our ~feelings~ because it's the group telling us that they will find ways to continue performing as seven—just like how life goes on.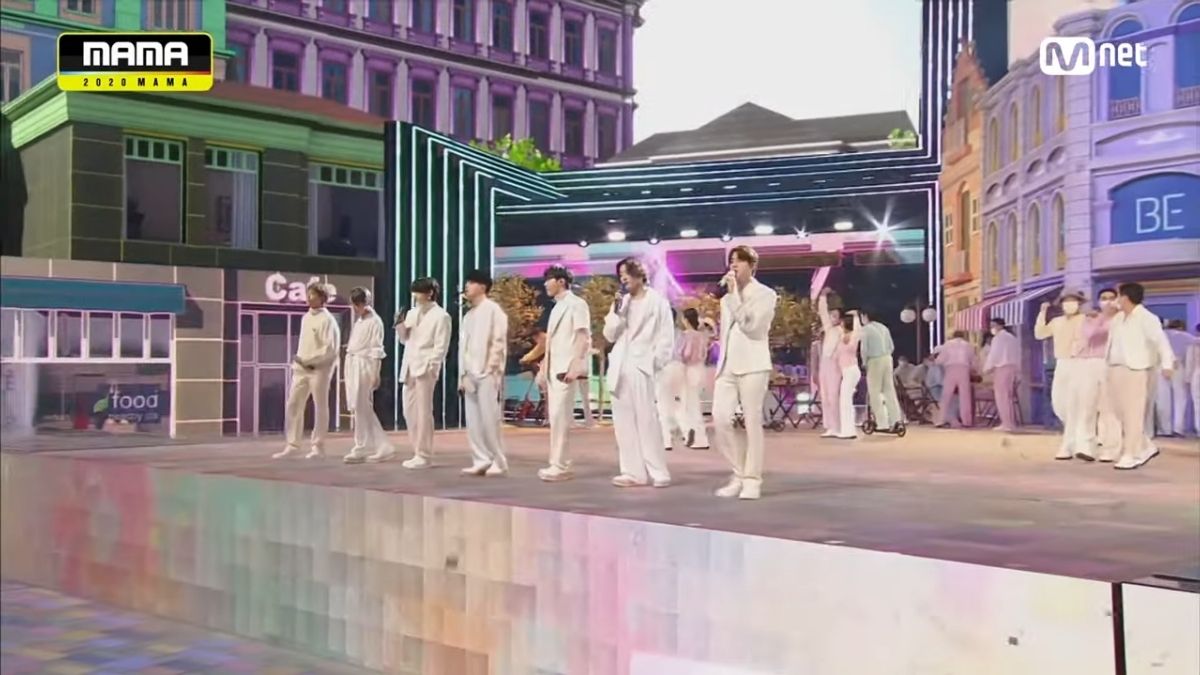 The boys also didn't fill in for Suga's absence by letting another member do his parts. Instead, they either left a space for him (just like in their Melon Music Awards perf) or use technology to show that he is present. Everybody say: Thank you, Big Hit!
Here's the full video of BTS performing "Life Goes On":
And photos of the boys right after their performance:
Get well soon, Yoongi! We'll definitely wait for you, so take your time in recovering. <3
Follow Hanna on Instagram.