Calling all ARMY: Our golden maknae Jungkook will be mentioned in an episode of Business Proposal, according to director Park Seon Ho!
It all started when the BTS member asked, "What should I do now?" on his Instagram stories and he interacted with his followers. One of Jungkook's fans said that he should binge-watch the K-drama Business Proposal, to which he replied: "I already saw it all."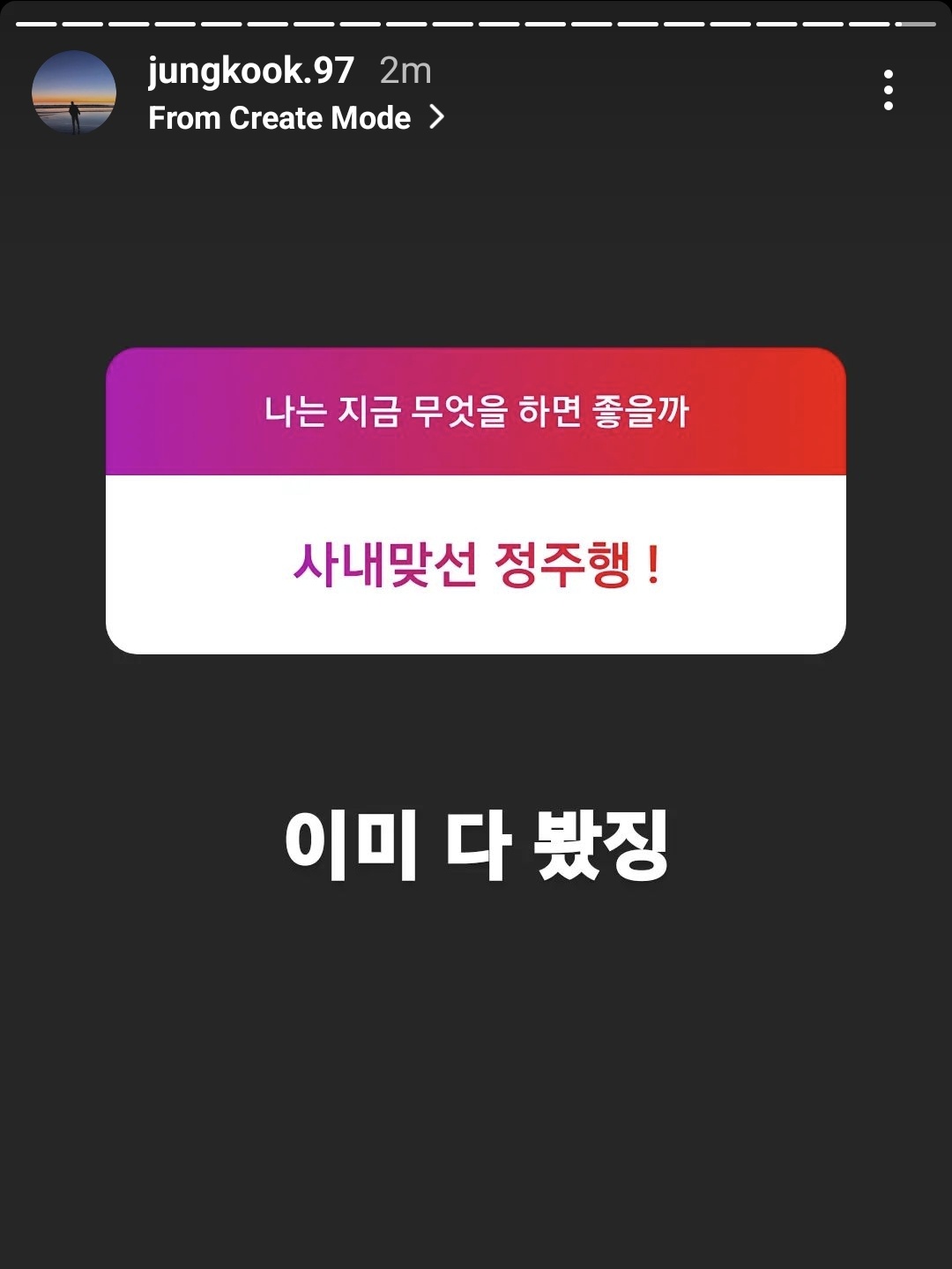 ADVERTISMENT - CONTINUE READING BELOW ↓
Business Proposal is a webtoon-based rom-com drama about an office employee (Kim Sejeong) who agreed to go on a blind date in place of her chaebol friend (Seol In Ah). She had no idea that her date would be her company's CEO (Ahn Hyo Seop) and everything became chaotic (and kilig!) after their first meetup.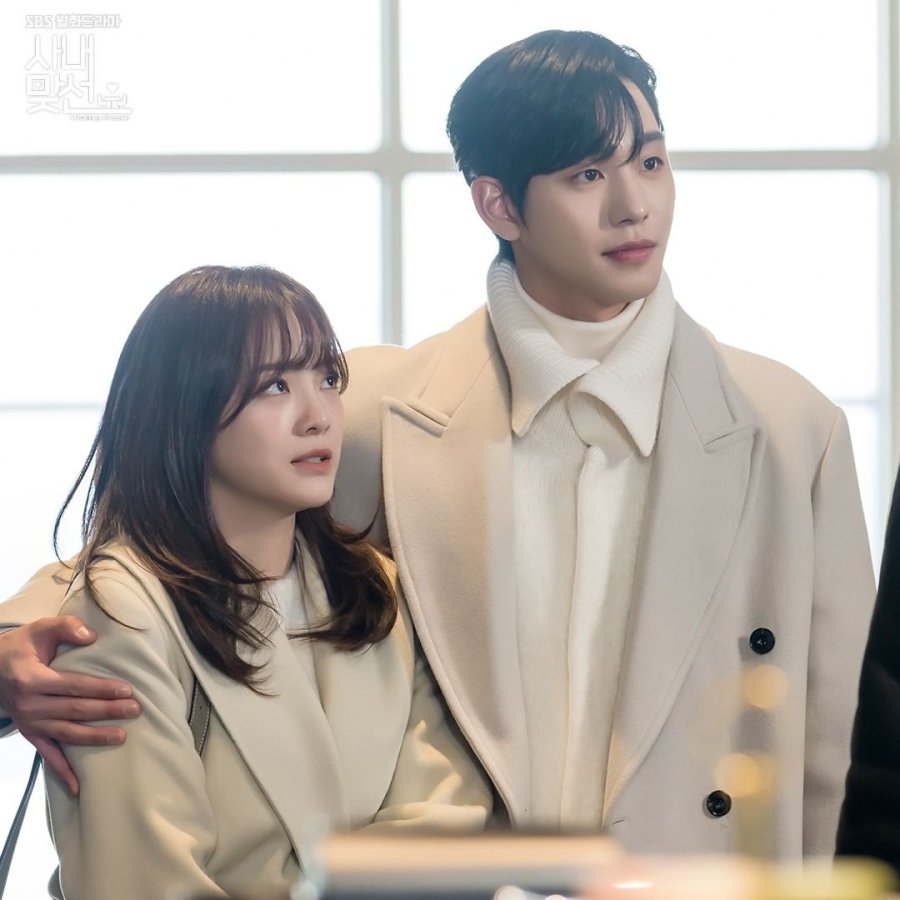 ADVERTISMENT - CONTINUE READING BELOW ↓
Recommended Videos
When the director of Business Proposal found out that Jungkook mentioned the drama, he was so happy that he posted his response on his own IG account! According to Park Seon Ho director-nim, he's honored and he wanted to brag about it, especially that he loves JK. "We have a scripter who's an ARMY, and is now the happiest of all that I have seen. Thanks to Jungkook, I come to learn that our writer is a kid who can smile with this much brightness. Thank you," he wrote.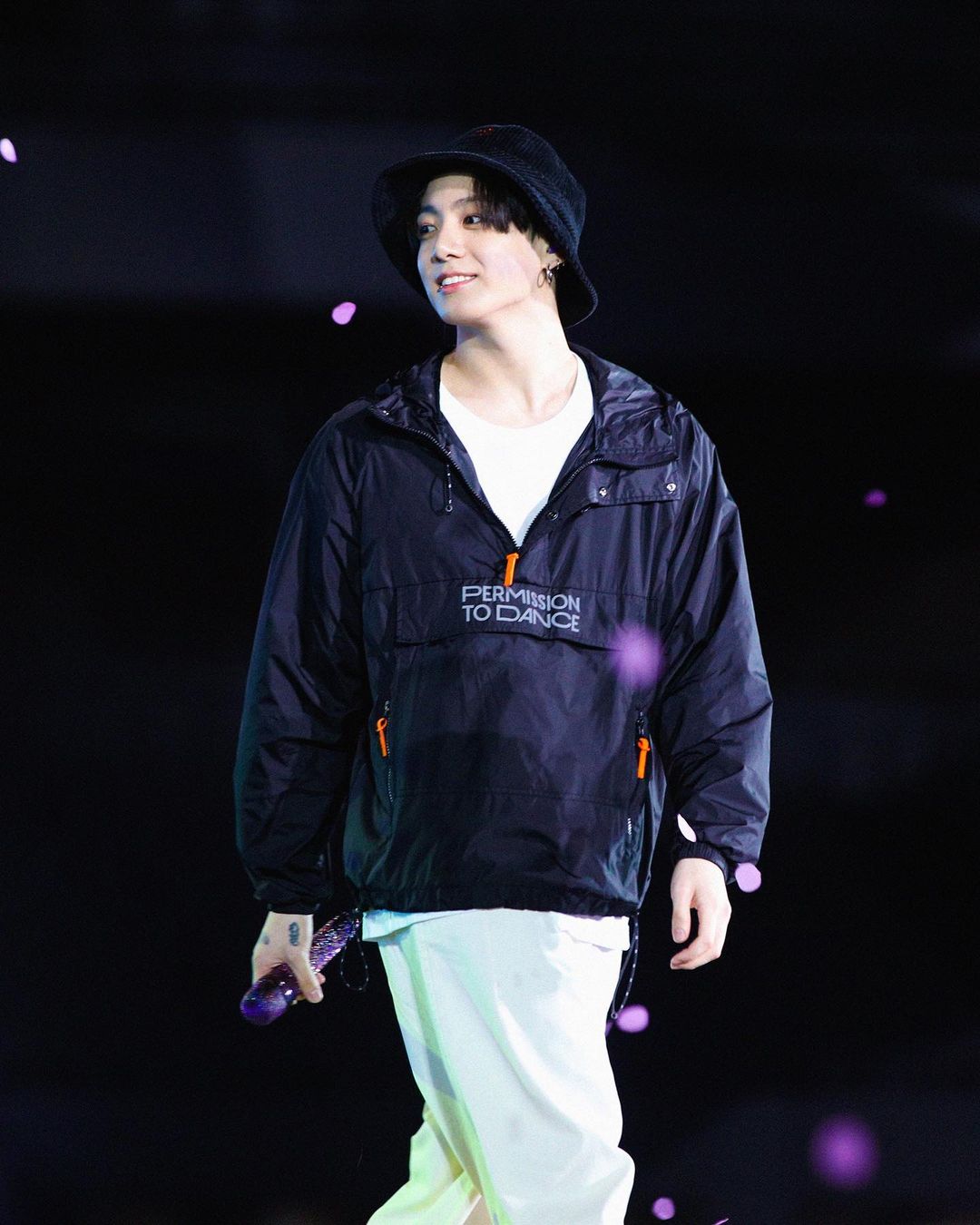 ADVERTISMENT - CONTINUE READING BELOW ↓
Seon Ho director-nim added that JK will be mentioned in an episode of the drama and the specific line is, "A handsome man like Jungkook." Omo!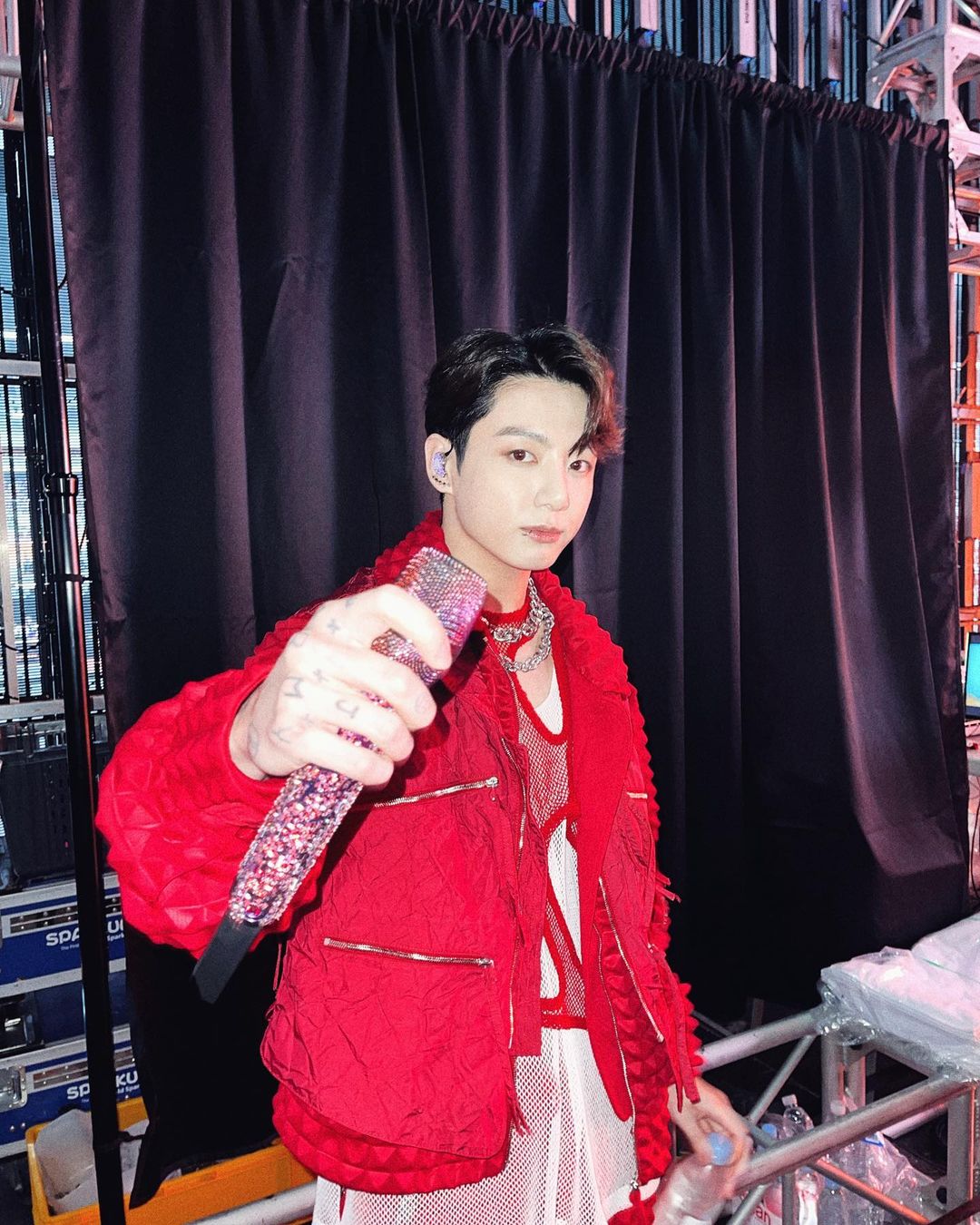 Sejeong and In Ah, who play besties Shin Ha Ri and Jin Young Seo, also shared their excitement and expressed their happiness for the director in the comments section. "HAHAHAHA director-nim you're so cute!"


ADVERTISMENT - CONTINUE READING BELOW ↓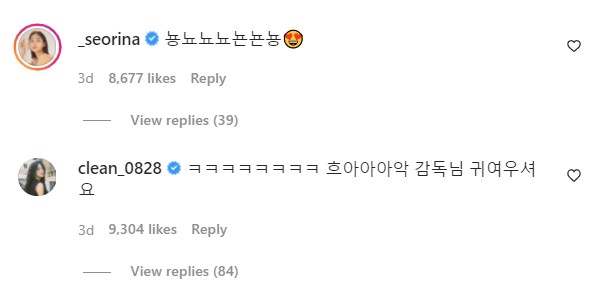 ~Manifesting~ a Jungkook reaction once he watches that *special* ep!
You can watch new episodes of Business Proposal on Netflix every Monday and Tuesday.
MORE CUTE BTS STORIES FOR YOU:
An Intro To The *Super Adorable* Pets Of BTS
OMG! Pre-Debut BTS' Jin Modeling For This K-Beauty Brand Will Make Your Day
ADVERTISMENT - CONTINUE READING BELOW ↓
Aww! BTS' RM Donated Books To National Libraries In South Korea
K-UPDATES