Are you sitting? If you stan Camila Cabello and Shawn Mendes in a serious (/possibly too serious) way, then you probably should be because Camila has confirmed, officially and unequivocally, that Shawn has not put a ring on it.
During an interview with Jimmy Fallon for The Tonight Show, Camila was forced to confront the engagement rumors that have been swirling since Camila posted a workout/dance routine video on TikTok that *appeared* to include some pop-the-question-worthy bling. Check out the video (and the v shiny, v large rock on Camila's left hand) here.
Missed it? Don't worry, just loooooook: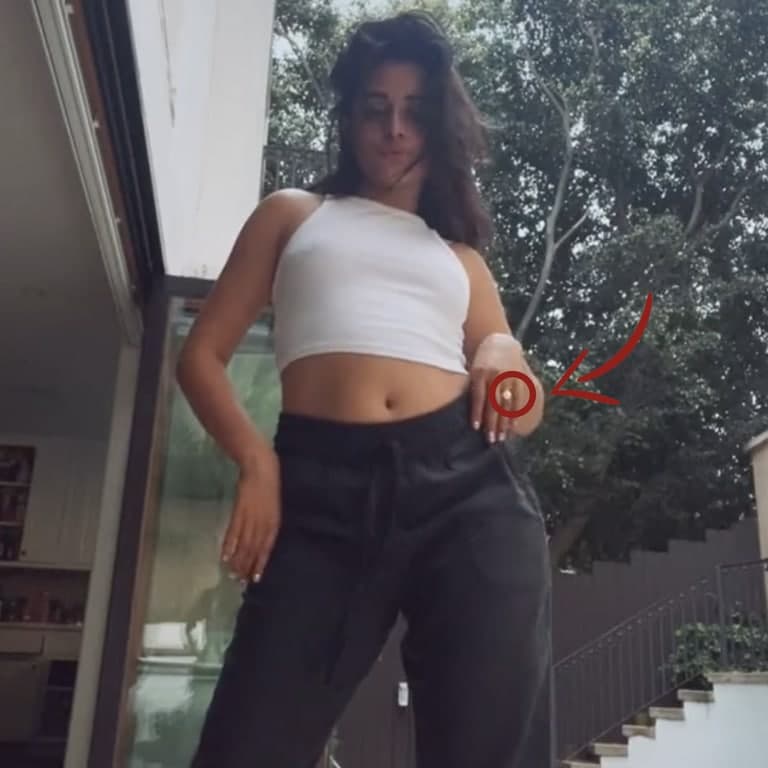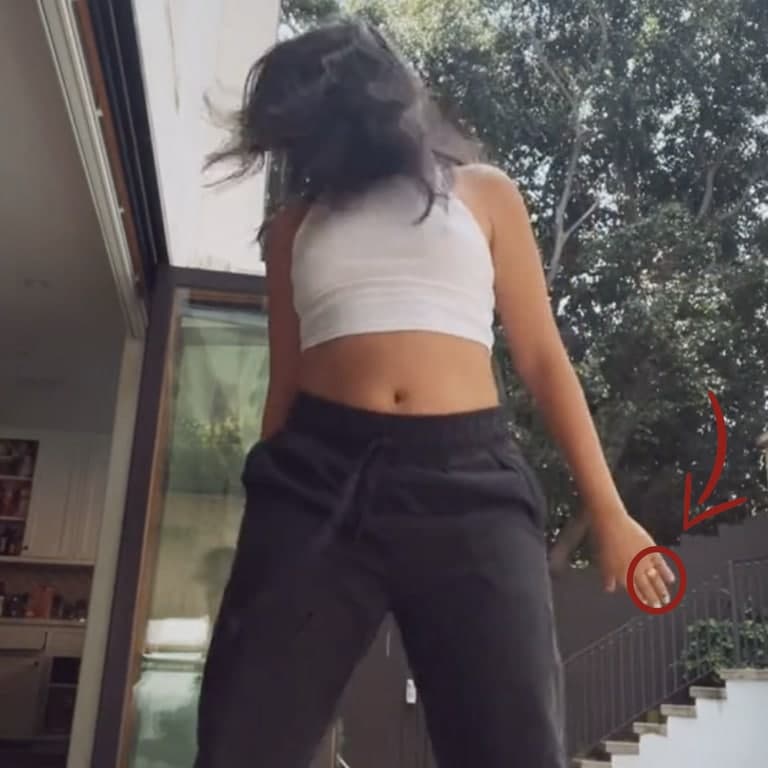 Continue reading below ↓
Recommended Videos
See why people got all kinds of excited? But alas, wedding bells are not ringing for Camila and Shawn (or, at least not yet).
During her Tonight Show appearance, Jimmy asked Camila about the rumors point blank, saying, "Did Shawn Mendes ask you to marry him?"
"He has not," she replied, to a chorus of shattering hearts around the interweb. "And I am not engaged."
As for THAT TikTok video with THAT bling on THAT finger, Camila says it was an innocent mistake because she honestly doesn't even know where engagement rings traditionally go, apparently.
"I just, I swear to God I don't know what hand an engagement ring goes on, so sometimes I'll just put [a ring] on my ring finger," she said. "I'd actually like you to enlighten me. Which had is the engagement hand? Because I don't know. My parents are married and they both lost their rings, so literally my mom couldn't tell me either."
"It's the left, right?" Jimmy replied. "Yeah, I think it's the left."
Camila was clearly pleased to have another member of the Not Sure Which Hand Engagement Rings Go On club and called the host out for "not even knowing" which hand wedding-related rings are supposed to go on.
Watch Camila shatter your wedding dreams below, if reading the words in your head just doesn't destroy you enough:
***
.