Camille Co just hit another milestone: her YouTube channel now has more than one hundred thousand subscribers! The blogger-vlogger talked about receiving her YouTube silver play button award in an unboxing video.
"Look at that pretty baby!" Camille exclaimed as she opened the box to reveal the silver play button.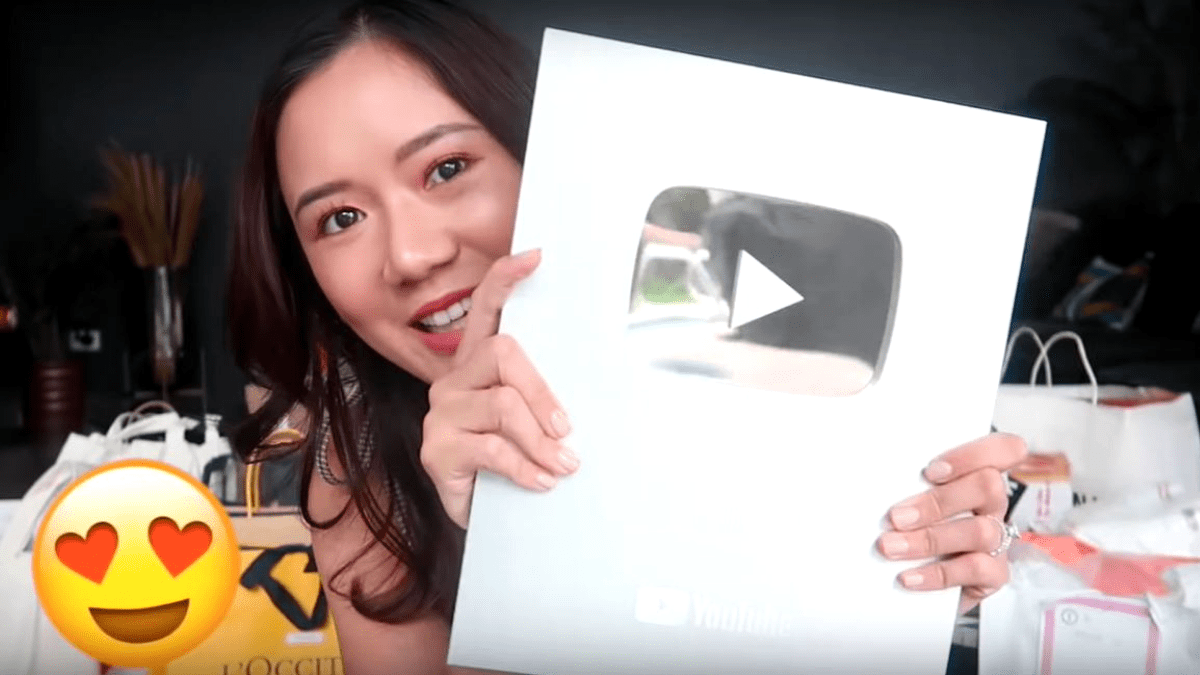 Camille went on to thank her fans and subscribers for their support throughout her YouTube journey, which started in 2016.
"When I started my Youtube channel, I used to only get around like four thousand, five thousand views," she recalled. "Our path to this was a slow and steady path, but I wouldn't trade it for anything in the world. I learned so much creating videos for you guys and I'm sure we're never going to get a gold award because hello, one million, that's too hard." LOL. But you never know, Camille!
"But I promise you this," she went on to say. "I'll always, always try my best to create fresh content for you guys and quality content that you guys appreciate. And I'll always, always listen to what you guys want to see on my channel because without you guys, we won't have this. So thank you, thank you so much."
Continue reading below ↓
Recommended Videos
If you follow Camille's vlogs, then you know just how fun they are to watch. Remember when she showed us her custom walk-in closet and her bathroom? We also enjoy whenever we get to see her conversations with her husband, Joni Koro, and when she's with her blogger besties. 
Congrats, Camille!