When I was a teenager, I wished with ~all my heart~ to attend a summer camp like the one in Disney's classique movie Camp Rock. The first film, released in 2008, was so successful that it was followed by a sequel called Camp Rock 2: The Final Jam in 2010! It's been almost 13 years since the first movie, so here, let's check in on our fave talented campers.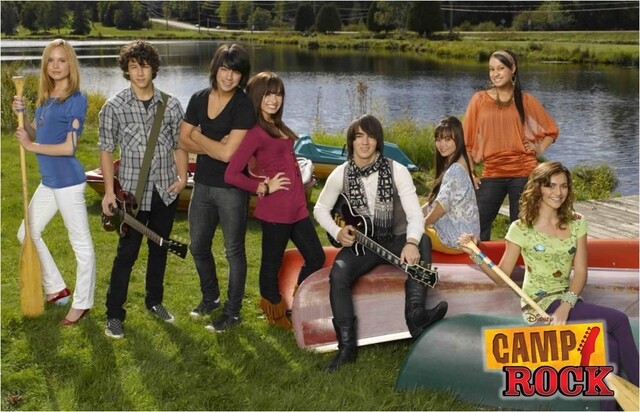 Here's what 8 OG Camp Rock cast members are up to now: 
1. Demi Lovato (Mitchie)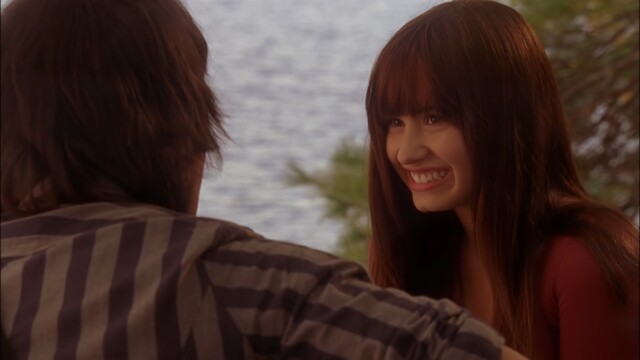 Demi Lovato continued her impressive music career after Camp Rock and didn't slow down when it came to acting projects. She starred in Disney Channel's Sonny With A Chance (2009 to 2011) and the film Princess Protection Program (2009). Her most recent release is a YouTube documentary called Demi Lovato: Dancing With The Devil (2021), where she talked about substance abuse and traumas in her past while in the industry. Demi got engaged to Max Ehrich in July 2020, but they called it off a few months later. Demi has also opened up about identifying as queer and even said that "a lot of her love songs are actually about women!"
Continue reading below ↓
Recommended Videos
READ ALSO: Demi Lovato And Max Ehrich Are Engaged!
2. Joe Jonas (Shane)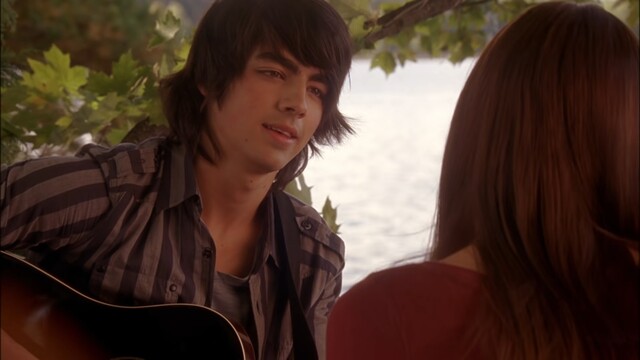 After Camp Rock, Joe continued to release more music with the Jonas Brothers...until the band split up in 2013. He became a mentor and judge in The Voice (he even sang "This Is Me" with a fan!) and became the frontman of a new band called DNCE. When it comes to his personal life, Joe Jonas got married to Game Of Thrones star Sophie Turner in May 2019 and they welcomed their firstborn child Willa in 2020! In June 2022, the couple announced they are expecting baby number 2.
3. Nick Jonas (Nate)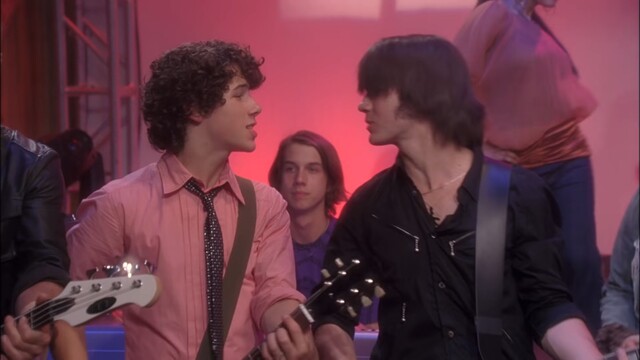 ICYMI, Nick has confirmed that he's the reason the Jonas Brothers broke up, but he's also the one we have to thank for their eventual *reunion*! The brothers released their reunion single "Sucker" in 2019. When it comes to acting projects, Nick starred in the 2015 thriller film Careful What You Wish For and played the role of Marius in the 2010 Les Misérables: 25th Anniversary Concert. Oh, and he married Priyanka Chopra in 2018 and they're now one of our fave couples! They welcomed their first child via surrogate in January 2022.
4. Kevin Jonas (Jason)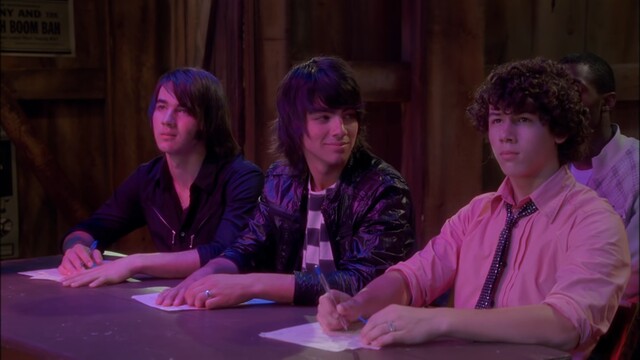 Kevin was the first of the three brothers to get married: he tied the knot with Danielle Deleasa in 2009 and they now have two daughters named Alena Rose Jonas and Valentina Angelina Jonas. On their 11th wedding anniversary, Kevin revealed the exact spot where he met Danielle! In 2020, Kevin, Joe, and Nick appeared in an episode of the Netflix series Dash & Lily.
5. Meaghan Martin (Tess)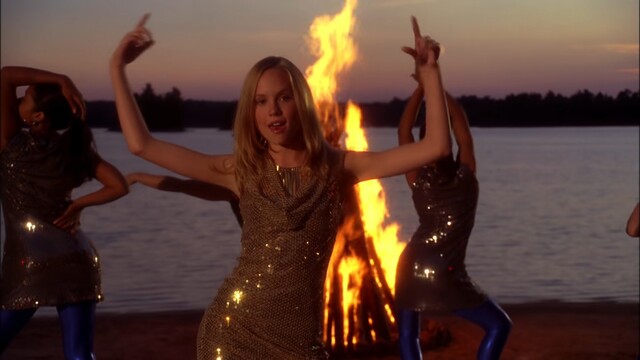 After starring in Camp Rock, Meaghan played lead roles in the Mean Girls 2 (2011) movie and the TV sitcom 10 Things I Hate About You (2009). She got married to fellow actor Oli Higginson in 2016. Meaghan also made her professional stage debut in England in 2019, with a play called The Actor's Nightmare.
6. Alyson Stoner (Caitlyn)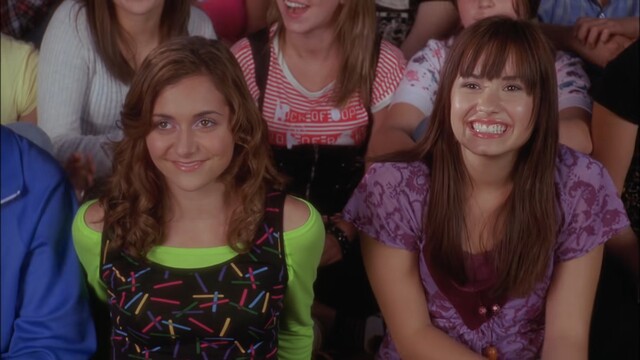 Aside from starring in Camp Rock, Alyson voiced Isabella in the popular animated series Phineas And Ferb and appeared in the Step Up film franchise. In a brave 2021 op-ed for People, Alyson talked about facing sexual harassment, child labor law violations, and developing eating disorders since she started in Hollywood as a child star. In a Teen Vogue article, the actress also revealed that she was a member of the LGBTQ community, saying: "I am attracted to men, women, and people who identify in other ways. I can love people of every gender identity and expression. It is the soul that captivates me." 
7. Jasmine Richards (Peggy)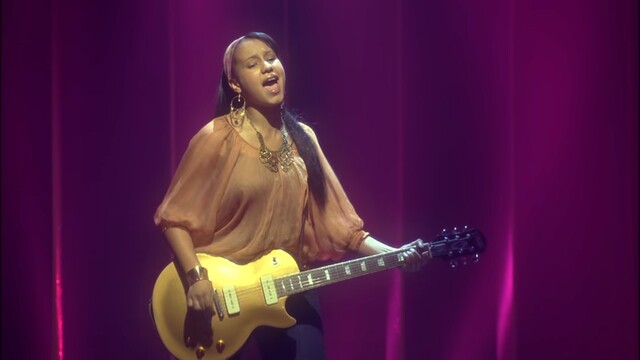 Awww, Jasmine is also married now, she's an adoring mom, and she has the most *aesthetic* IG feed! She is now the owner of a brand called Wildwood Lashes and is based in Canada, where she works as "a senior artist at Toronto's Lust for Lashes."
8. Anna Maria Perez de Taglé (Ella)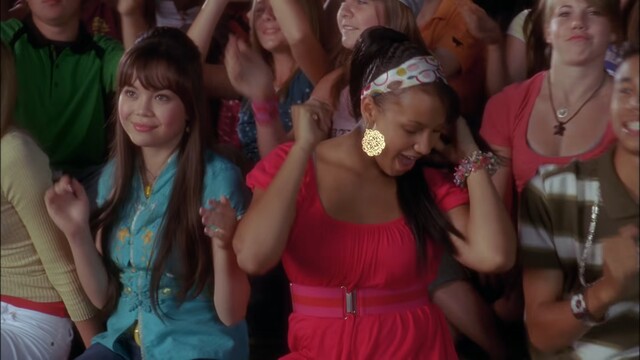 She gave birth to her first child, Amelia Grace Kline, on June 10, 2021. She got married in 2019 to Scott Kline Jr. Although Anna Maria's not as active in showbiz anymore, she did appear in the 2011 Broadway revival of Godspell. She also recreated one of her character's iconic Camp Rock scenes on TikTok, where Ella claps back at Tess and says, "BTW, your lip gloss is sooo not glossy anymore." 
***
We're officially on Viber! Be part of our growing community and subscribe to Cosmopolitan Philippines now!