Recently, Jung Hae In and BLACKPINK's Jisoo's latest K-drama Snowdrop faced backlash just right after its premiere episode. There was a petition to cancel the drama due to its alleged historical distortion and romanticization of the 1987 June Struggle in Korea. Eventually, though, the Seoul Western District Court still ruled in favor of Snowdrop, allowing it to continue airing despite the requests filed against it.
That said, not all dramas were as lucky as Snowdrop. Some who faced similar cases were forced to abruptly end, while others had to wrap up their storylines in fewer episodes than planned because of low ratings. There were even a number of projects that never made it past the pre-production stage due to some spotty internal arrangements. 
Here are seven K-dramas that were unfortunately canceled or cut short:
1. Wolf (2006)
Who's in it: Eric Mun, Uhm Tae Woong, Han Ji Min
In the 2006 drama Wolf, OG Korean heartthrob Eric Mun was set to play Bae Dae Chul, who would compete against Han Ji Soo (Han Ji Min) for the affection of one Yoon Sung Mo (Uhm Tae Woong).
The show was well on the way to completion when the two leading men suffered injuries after being hit by a stunt car during filming, leading production to halt. Things were supposed to resume once the two recovered, but several postponements eventually led to its cancelation.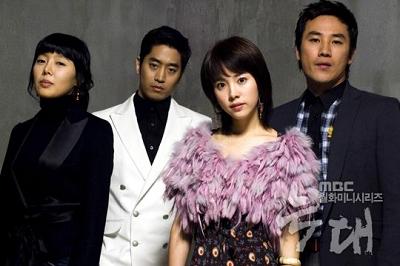 2. A Beautiful Mind (2016)
Who's in it: Jang Hyuk, Park So Dam
Continue reading below ↓
Recommended Videos
A retelling of the classic story of Frankenstein, the drama revolves around Lee Young Oh (Jang Hyuk), a skilled but unempathetic neurosurgeon who is bewildered by the mysterious deaths occurring at his hospital.
The mystery drama was slated to air for 16 episodes, but it was cut short to just 14 due to low viewership ratings. The highest score it got on Nielsen Korea was 4.7% for its third episode, which gradually dipped down until its penultimate showing that scored 2.8%.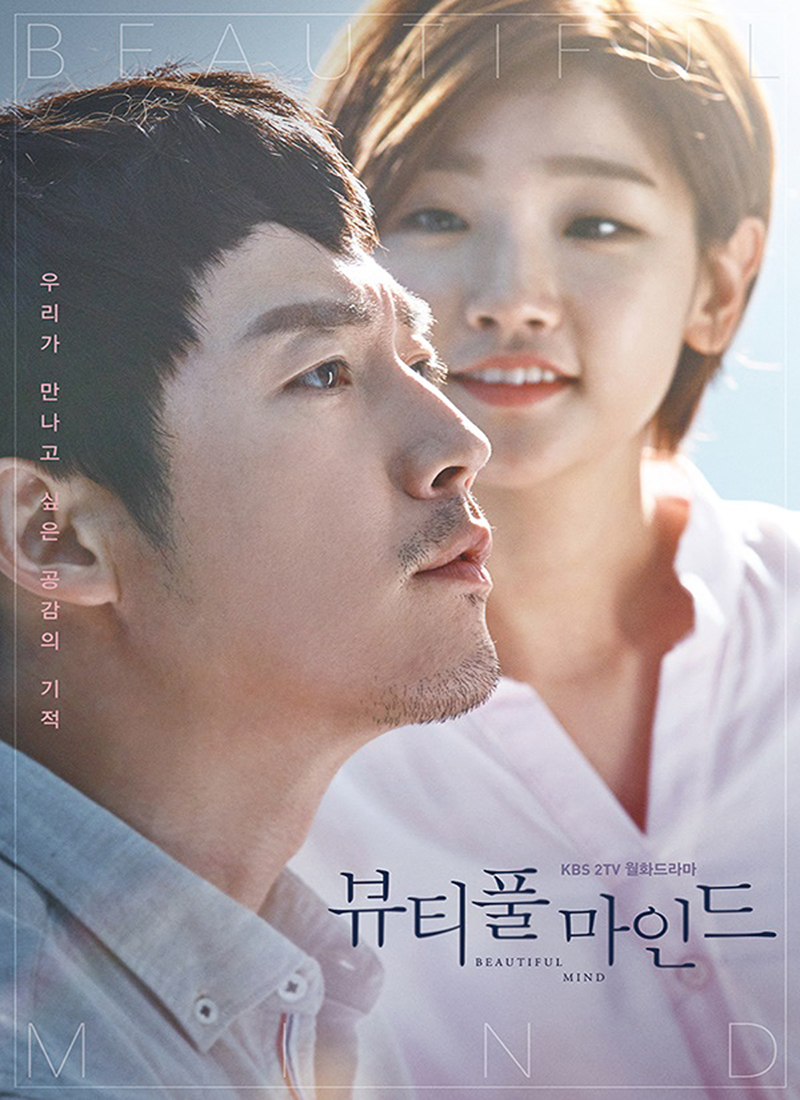 3. Four Sons (2018)
Who's in it: Park Hae Jin, Lee Si Ah
What was supposed to be a fantasy thriller about a man who investigates his mother's death was called off due to conflict with its lead actor, Park Hae Jin (who was supposed to play the four titular roles). Several episodes had been filmed when production company Victory Contents accused the actor's camp of interfering with the production. Hae Jin's team won the lawsuit and eventually dropped the drama, leaving the show unfinished.
Aside from this, singer-actress Nana also co-starred in the show, but delays at the first quarter of production led her to pass on the role to Lee Si Ah instead. There were talks of reformatting the entire drama in order to make do with what was already filmed, but this, too, eventually fell through since they couldn't find a broadcast station to carry the show.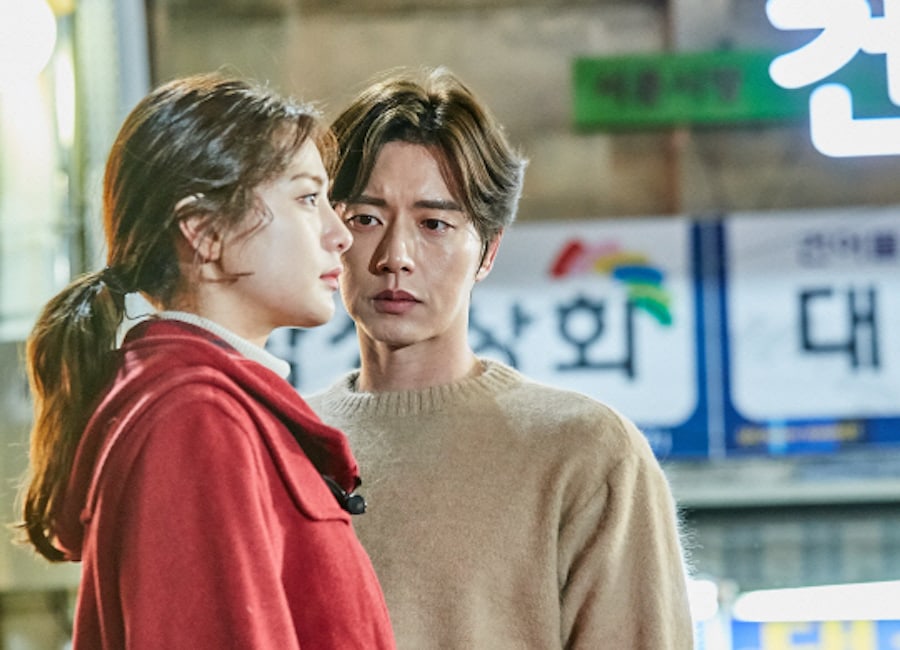 4. Prometheus (2018)
Who's in it: Jin Goo, Ha Ji Won, Park Ki Woong
The main bump in the road that kept Prometheus from airing was casting issues. Originally, the drama was supposed to star Jin Goo, Ha Ji Won, and Park Ki Woong in the lead roles, but all three backed out at the onset of production.
While MBC tried to hold auditions to fill in their characters, the company eventually decided to call it off altogether. If it had pushed through, the series would've told the story of NIS agents searching for North Korean scientists who have gone missing.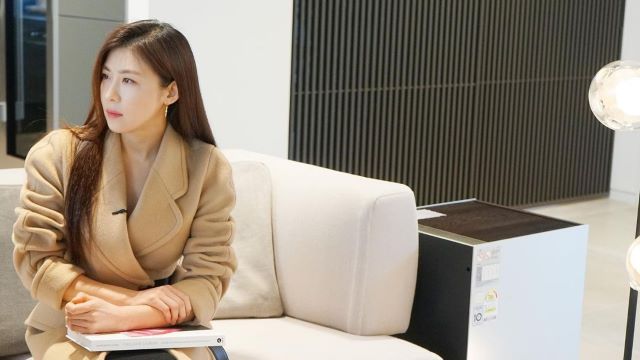 5. School 2020 (2020)
Who's in it (supposedly): Ahn Seo Hyun, Kim Yo Han
Similar to Prometheus, School 2020 sadly did not make it to our screens due to casting conflicts. Actress Ahn Seo Hyun, who was set to play the leading lady of the high school drama, was torn between the production company and her father, who did not see eye to eye on certain terms.
She was eventually pulled out of the project, and the role was given to Kim Sae Ron. After a number of discussions between stakeholders, they ultimately decided not to continue with the production as a whole.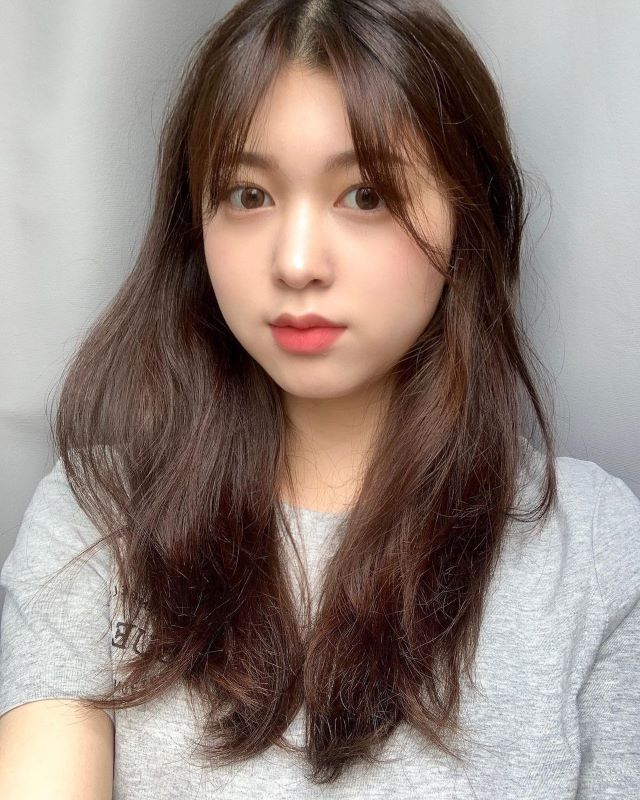 6. A Piece Of Your Mind (2020)
Who's in it: Jung Hae In, Chae Soo Bin
Things were going well for this melodrama when tvN decided to rush the ending by four episodes due to unfavorable ratings. The friends-to-lovers story starring Jung Hae In and Chae Soo Bin was sped up to "meet the expectations of viewers." Nielsen Korea recorded ratings as low as 1.050%, which was for the series' second-to-last episode.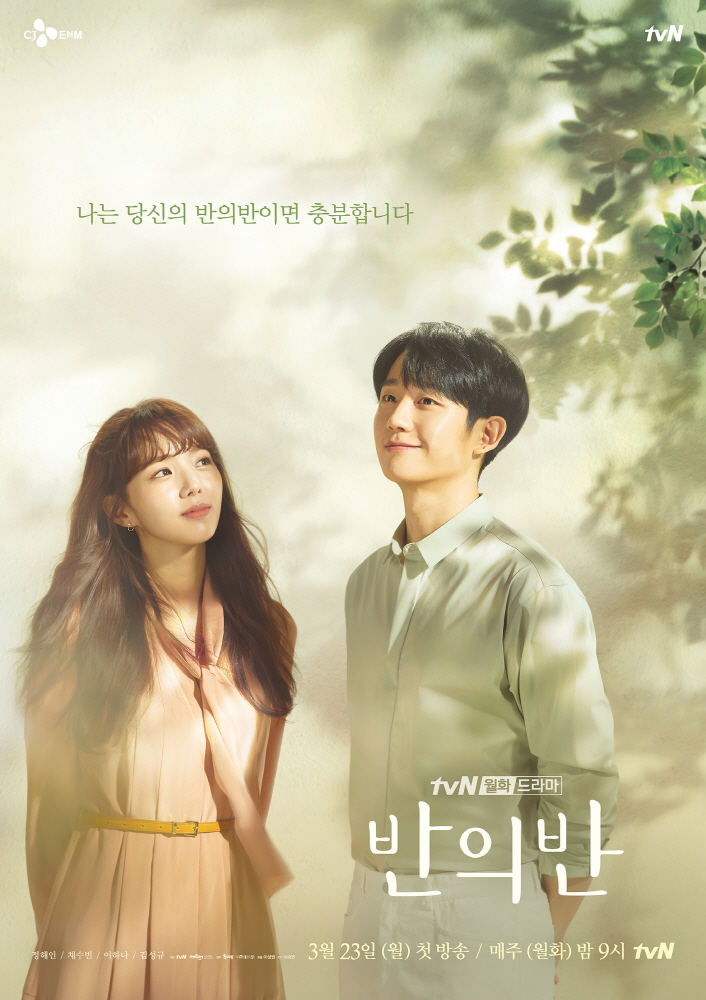 7. Joseon Excorist (2021)
Who's in it: Jang Dong Yoon, Park Sung Hoon, Kam Woo Sung
The latest K-drama to get the chop before completion was Joseon Exorcist, a fictional story about two princes who are tasked to protect their kingdom from the undead. It caused uproar after its first two episodes because of the usage of Chinese-style props in what was supposed to be the Joseon dynasty of Korea.
Beyond that, viewers also pointed out numerous historical inaccuracies which pushed sponsors and government agencies to back out from the series. Eventually, it was called off due to the lack of corporate support and intense public backlash.
***
This story originally appeared on Preview.ph. Minor edits have been made by the Cosmo.ph editors.
K-UPDATES