In June 2021, it was confirmed that Mavy Legaspi has landed a role in the upcoming series, I Left My Heart in Sorsogon. He'll be starring alongside Heart Evangelista, Richard Yap, Paolo Contis, and Kyline Alcantara. 
It looks like he's headed for lock-in taping and mom Carmina Villarroel couldn't help but shed a few tears. In an Instagram post, she shared a shot video clip of her getting emotional as she hugs her son, huhu! Carmina wrote, "All grown up…Time for you to spread your wings my forever baby boy @mavylegaspi. Always remember that we are here for you and we are all proud of you! Enjoy! I miss you already. First time kang malalayo sa'min."
Carmina Villarroel, Zoren Legaspi send Mavy off to lock-in taping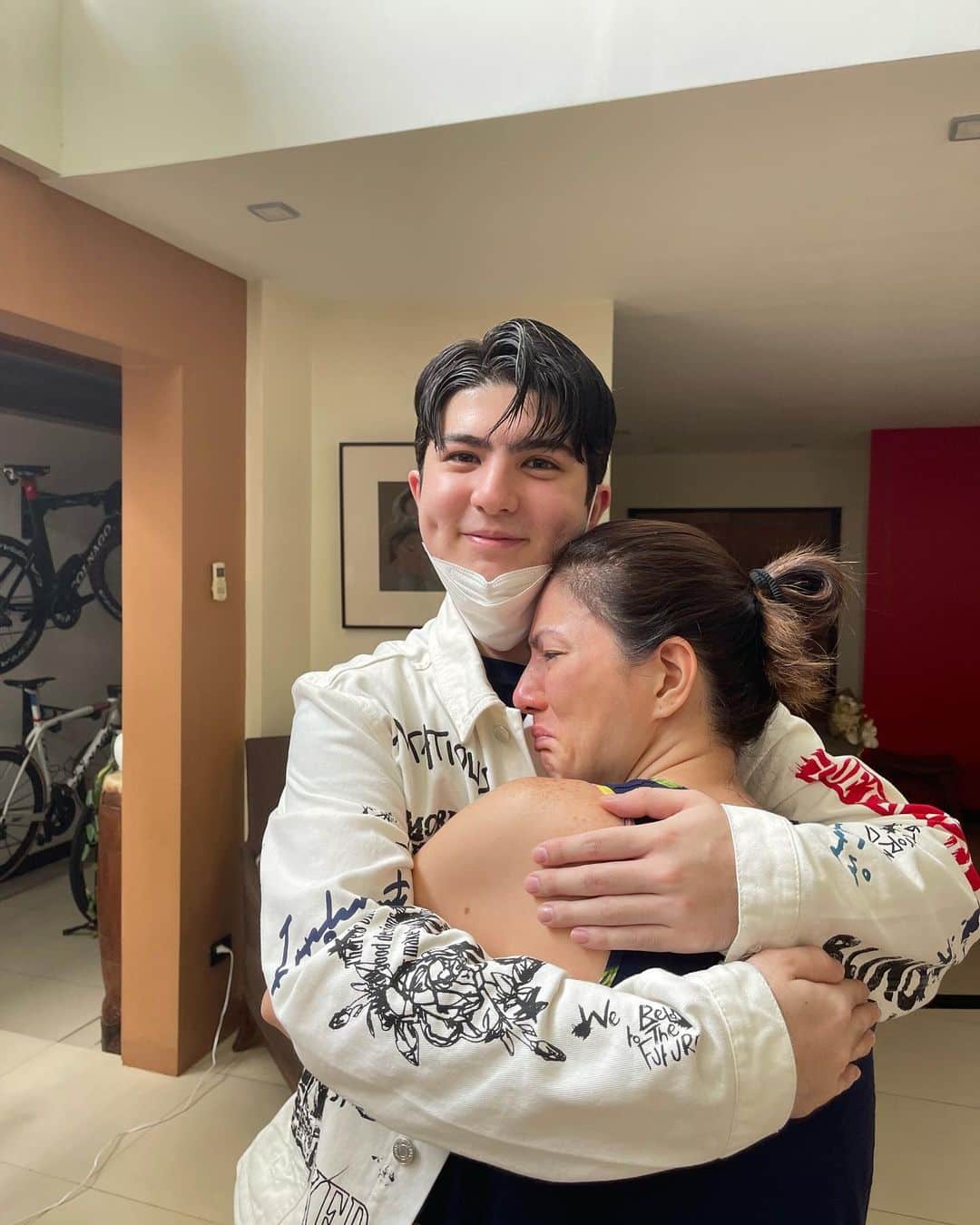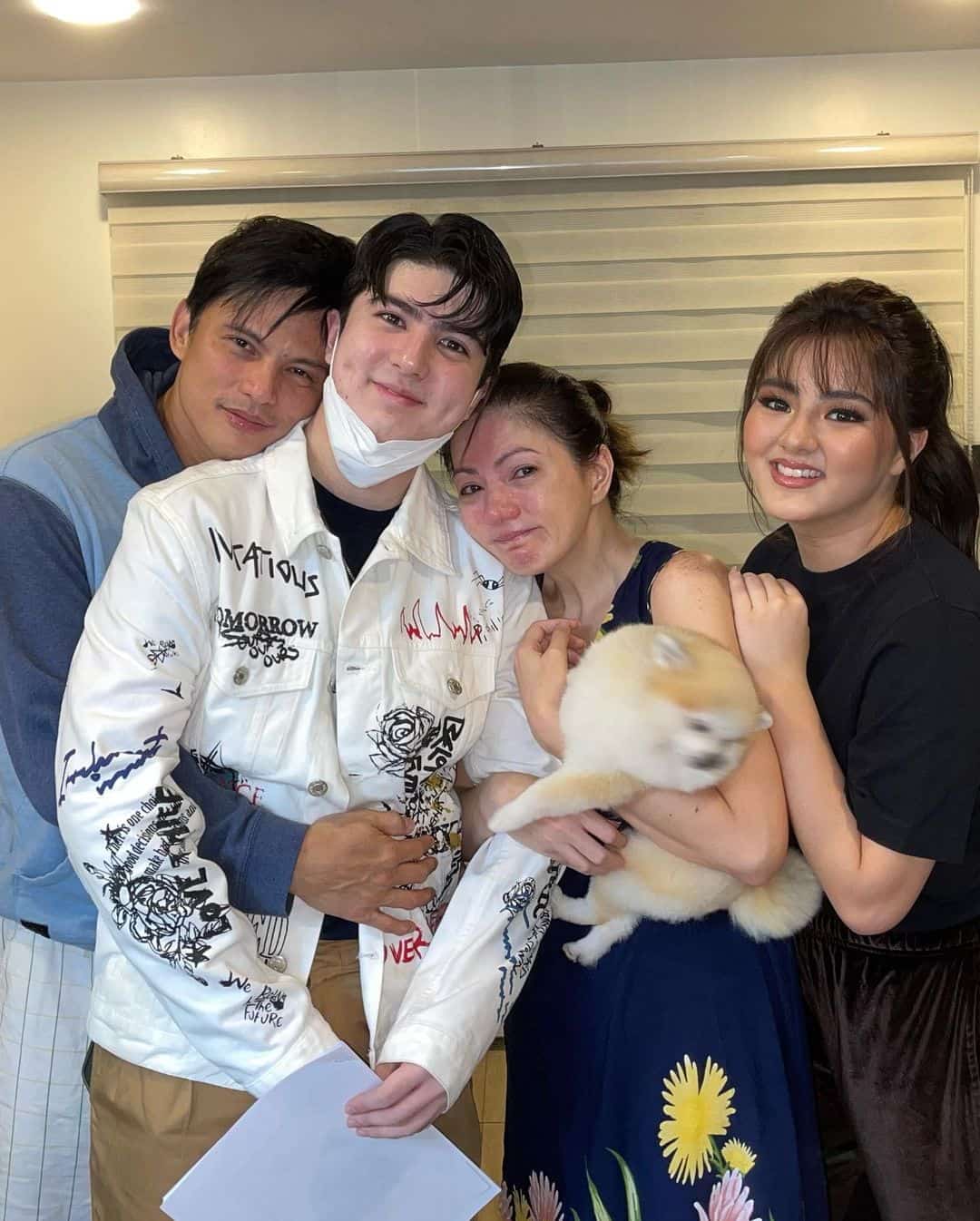 ADVERTISMENT - CONTINUE READING BELOW ↓
In that same post, the actress shared more cute snaps of her family. Zoren Legaspi also sent Mavy off with a sweet message: "It's hard to let this guy go @mavylegaspi, to spread his wings...Come back with wider and longer wing span. Always pray at night and when you wake up. I love you as my son, as my friend."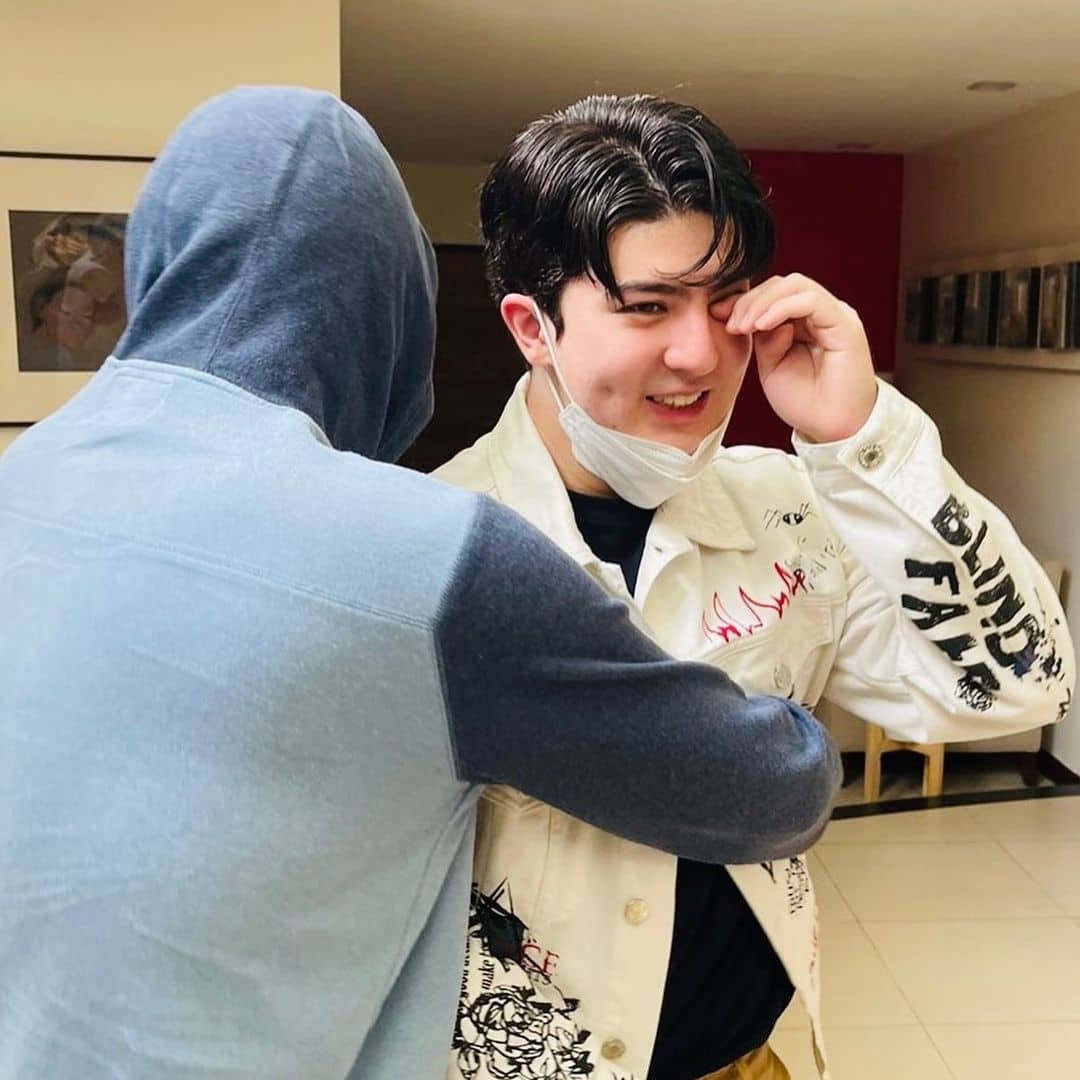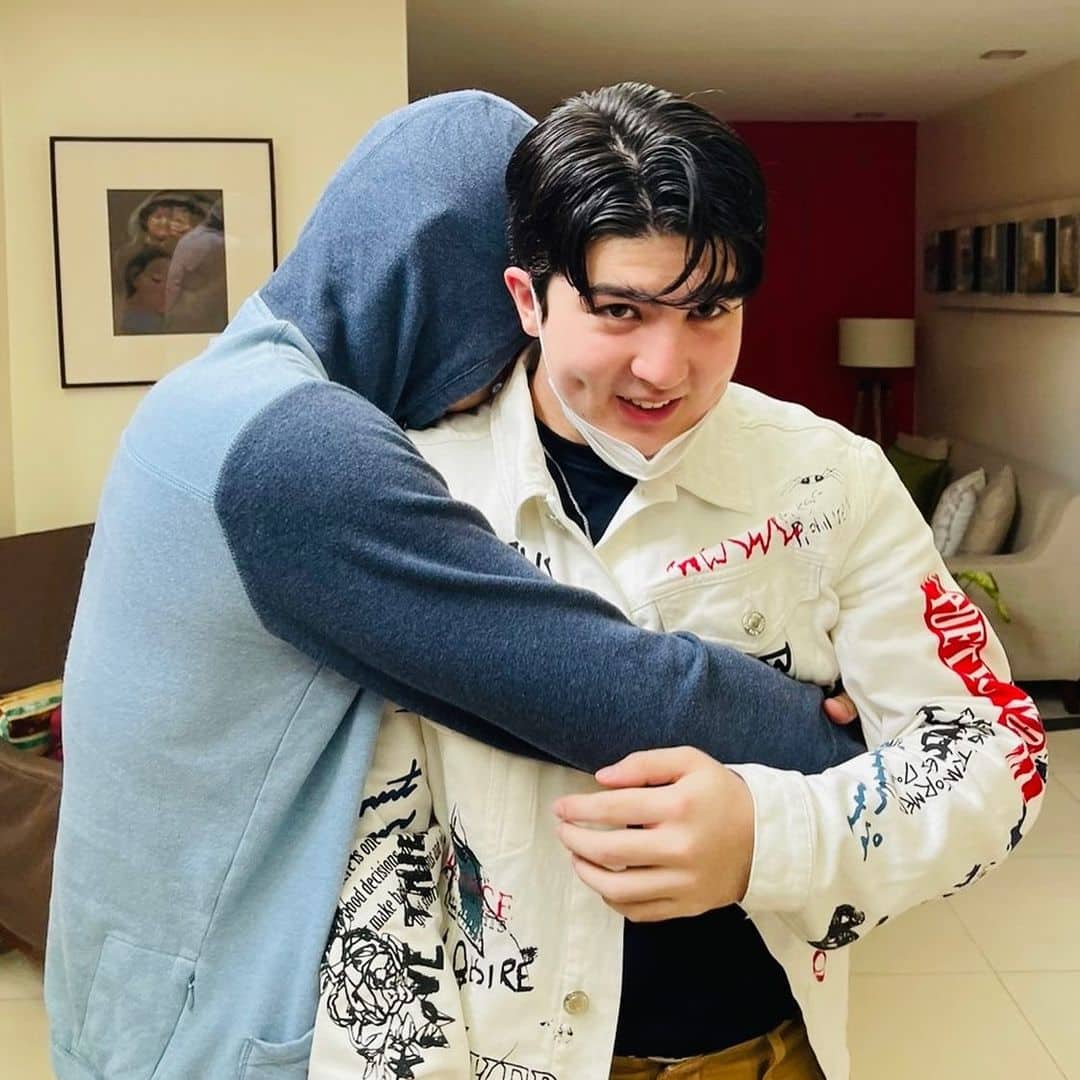 STORIES THAT PROVE THE LEGASPIS ARE THE CUTEST FAM:
7 Times Cassy Legaspi And Carmina Villarroel Looked Like Twins
Here Are Photos From Cassy And Mavy Legaspi's Oscars-Themed Debut
THROWBACK: Carmina Villarroel And Mavy Legaspi Spend Mother-Son Bonding Time In London
***
Follow Ysa on Instagram.