Having children isn't for everyone, and the decision whether or not to is a very personal one. Being in the public eye means that famous women "of a certain age" are often subjected to scrutiny about their bodies and biological clocks, or asked invasive questions about whether or not they are planning to have a family. Here are 11 famous women who have tackled the topic on their own terms, and shared refreshingly honest answers about choosing not to have children:
Sarah Paulson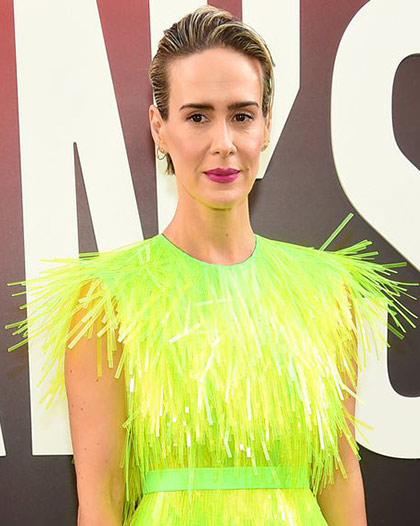 Sarah Paulson recently disclosed that she's had her eggs frozen, just in case she decides to have children in the future.
While discussing her relationship Hollywood star Taylor Holland and defending their 32-year age gap, the Ocean's 8 actress told The Sunday Times Style magazine: "I love kids but I'm very impulsive and I was afraid that I would have children and then regret it.
ADVERTISMENT - CONTINUE READING BELOW ↓
"So I froze my eggs, just in case."
Alison Brie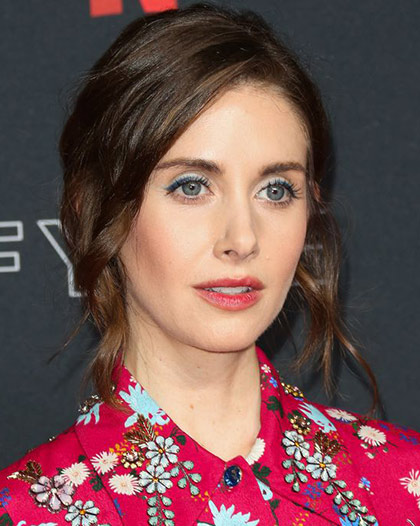 The Glow star, 35, recently said that she doesn't want to have children.
Speaking about the decision she made with husband Dave Franco, the actress told The Sunday Times: "I don't really want to have kids. It's great because I don't worry about when I should get pregnant—between seasons, while we're shooting the show [Glow]—I don't think about it every day.
"It would be nice, but I think of all the things that would be so stressful. I think about how much we're involved in our cats' lives. Oh my God, if it was a child!"
Tracee Ellis Ross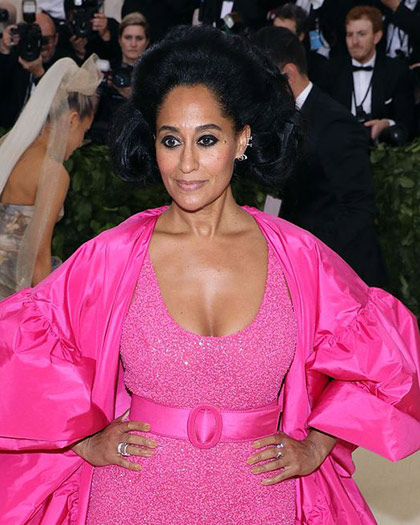 The Black-ish star never wanted to "fall back on" the expectations of a patriarchal society by marrying and having children—unless it felt right for her.
"I'm constantly asking myself questions, reminding myself, 'Are you making that decision for you or someone else?'" the actress and daughter of Diana Ross ruminated to The Times. 
"The husband and the babies are the expectation of what's supposed to happen at a certain point, and people fall back on, 'Well, that's the point of the human species, procreation.'
"And I'm, like, 'I think there are a lot of babies, isn't that part of what's going wrong, there's too many?' Some people could be working on the world being a better place, or just being happy."
Helen Mirren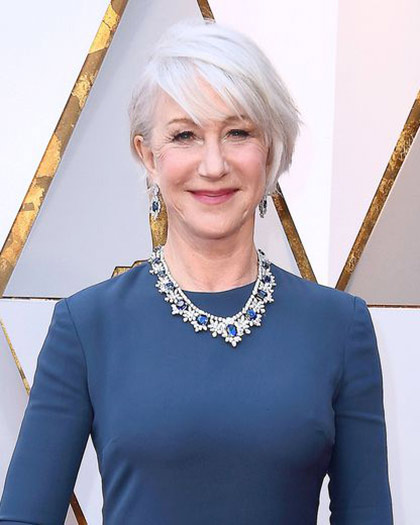 The Oscar-winning actress says not having a family was never "an absolute conscious decision".
"I was always too engaged in my life as an actress," the star told presenter Peter Travers.
ADVERTISMENT - CONTINUE READING BELOW ↓
"At that time, I couldn't comprehend that you could incorporate a child into that without letting a child down in some way. It was never an absolute conscious decision, it was just, 'Oh, maybe next year, maybe next year,' until really there was no next year."
Kim Cattrall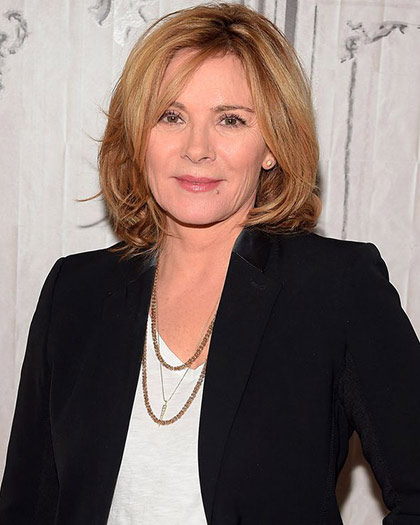 The Sex and the City star has said that "being a biological mother isn't going to be part of my experience this time around".
"When I was five, my fantasy was to have a hundred dogs and a hundred kids. I realised that so much of the pressure I was feeling was from outside sources, and I knew I wasn't ready to take that step into motherhood," she told Oprah's magazine.
"Being a biological mother just isn't part of my experience this time around."
More recently, the actress said that starring in Sex and the City affected her fertility, telling Piers Morgan's Life Stories: "I thought to myself, 'Wow I have 19-hour days on this series'.
"I have weekends where I finish on Saturday morning. My Monday morning would start at 4.45am and go to one or two in the morning.
"How could I possible continue to do that, especially in my early 40s? And then I realised what a commitment it was just to the [IVF] procedures."
Married at that point to Mark Levinson, she added: "I thought 'I don't think this is going to happen.' It was the first moment, it was extraordinary, in my life where I thought maybe I'm just not going to do this."
Jennifer Aniston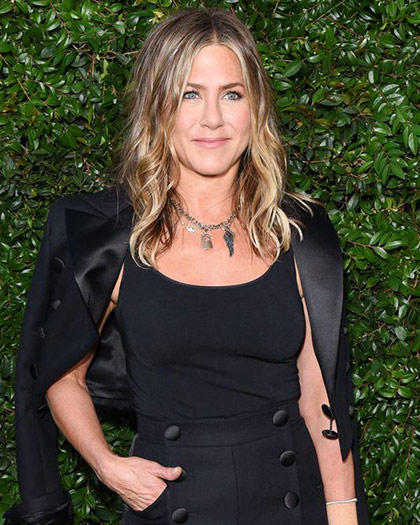 Jennifer Aniston penned a powerful open letter in response to the relentless tabloid pregnancy rumours she's been subjected to throughout her career.
"For the record, I am not pregnant," Aniston wrote in The Huffington Post. "What I am is fed up. I'm fed up with the sport-like scrutiny and body shaming that occurs daily under the guise of 'journalism,' the 'First Amendment' and 'celebrity news'."
ADVERTISMENT - CONTINUE READING BELOW ↓
She added: "We are complete with or without a mate, with or without a child.
"We get to decide for ourselves what is beautiful when it comes to our bodies. That decision is ours and ours alone. Let's make that decision for ourselves and for the young women in this world who look to us as examples.
"Let's make that decision consciously, outside of the tabloid noise. We don't need to be married or mothers to be complete. We get to determine our own 'happily ever after' for ourselves."
Oprah Winfrey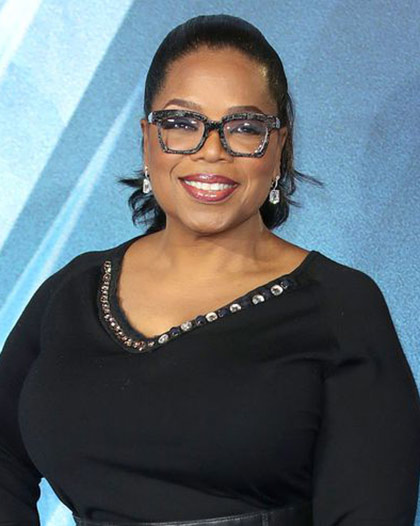 Oprah has said that having a baby didn't feel right for her.
"I don't think I would have been a good mother for baby children, because I need you to talk to me, and I need you to tell me what's wrong," the star said on Gwyneth Paltrow's Goop podcast.
"I can't just figure it out. And I was always—I knew this about myself."
The TV host added: "Gayle [King, her best friend] was like, 'Don't you love babies?' I was like, 'Oh babies are fine.' It didn't feel like it was for me."
Cameron Diaz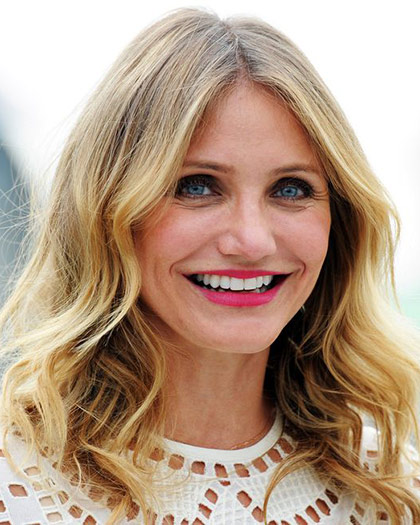 The actress has often been asked about whether or not she wants to start a family.
"It's so much more work to have children," the star told Esquire magazine in 2014.
"To have lives besides your own that you are responsible for—I didn't take that on. That did make things easier for me. A baby—that's all day, every day for eighteen years...
"Not having a baby might really make things easier, but that doesn't make it an easy decision. I like protecting people, but I was never drawn to being a mother." 
Ashely Judd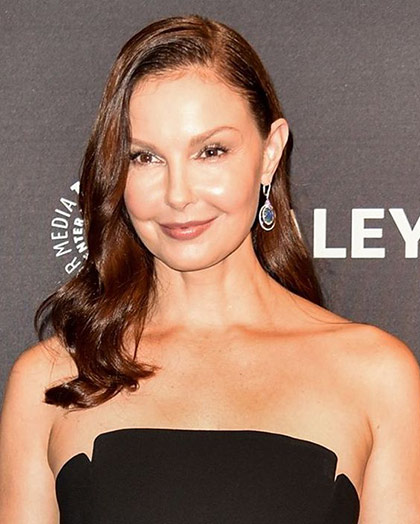 ADVERTISMENT - CONTINUE READING BELOW ↓
Judd has spoken publicly about her decision not to have children in her 2011 memoir All That Is Bitter and Sweet.
"The fact is that I have chosen not to have children because I believe the children who are already here are really mine, too," she said.
"I do not need to go making 'my own' babies when there are so many orphaned or abandoned children who need love, attention, time, and care.
"I have felt this way since I was at least 18 and I had an argument about it with a childhood friend…
"I figured it was selfish for us to pour our resources into making our 'own' babies when those very resources and energy could not only help children already here, but through advocacy and service transform the world into a place where no child ever needs to be born into poverty and abuse again. My belief has not changed. It is a big part of who I am."
Winona Ryder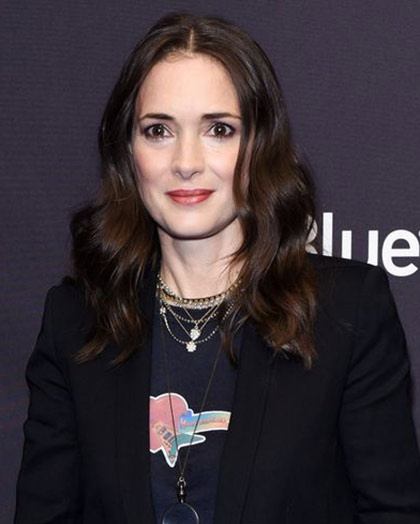 The Stranger Things star said it took her a long time to learn to stop listening to other people's opinions on something so personal.
"This is a little personal but I'm 42 and… Well, I was talking to my dad last year and saying, 'What if I can't have a kid?' and he said, 'There are other ways to have children in your life'," the actress told The Telegraph.
"That's true—and I get these amazing doses with my brother's kids. But I've got to stop listening to other people. It's crazy the stuff women will tell you."
Rashida Jones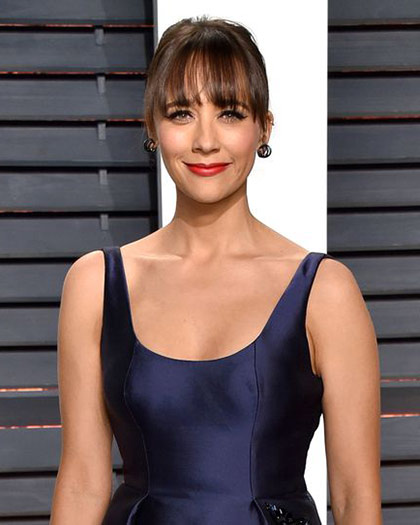 The 42-year-old star is has learned to be content with life, with or without children or marriage.
"I'm happy, but the fact that I'm not married and don't have kids—it's taken me a long time to get to a place where I actually am OK with that, where I actually don't feel like I'm some sort of loser," she told The Guardian. 
ADVERTISMENT - CONTINUE READING BELOW ↓
***
This article originally appeared on HarpersBazaar.com/uk. Minor edits have been made by the Cosmo.ph editors.