Our relationships with our siblings can be complicated. Comparisons are inevitable in every sibling relationship, but it's trickier when your siblings grew up under the limelight and reaped success early on in their lives. It's either you end up living under their shadows or you unexpectedly get thrown in under the spotlight with them.
Below, we rounded up stories of celebrities who opened up about struggling with the pressure brought about by their siblings' success.
1. Alex Gonzaga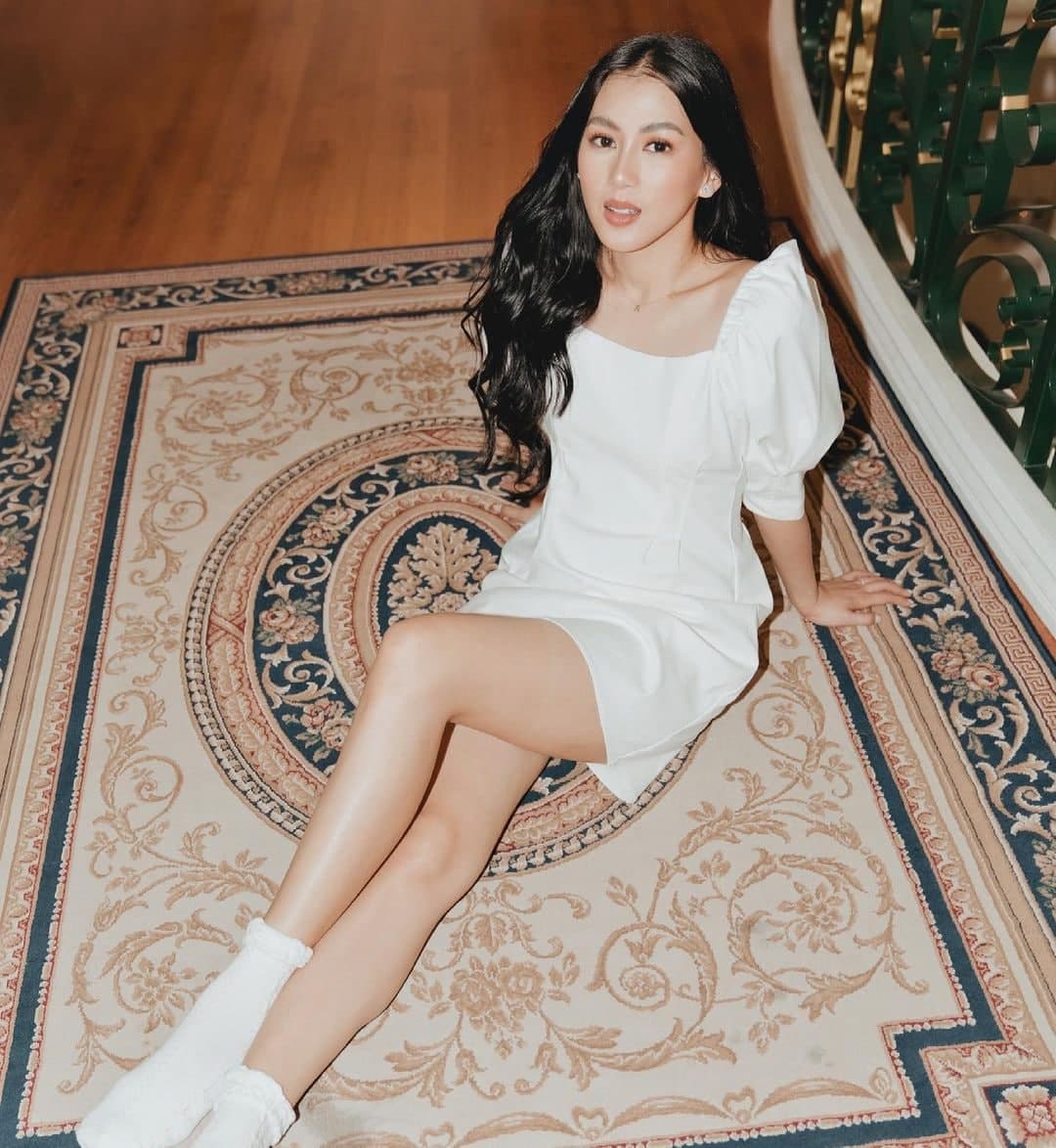 ADVERTISMENT - CONTINUE READING BELOW ↓
Toni Gonzaga has been hustling in the showbiz industry since she was young. Alex Gonzaga is now owning her own lane with a booming YouTube career, which her parents fully support. But when they were younger, it seems that Toni wasn't only "mama's favorite" onscreen, but also IRL. In a video with Toni, Alex opened up about struggling to find her own place in the industry and realize that her parents love and care for her just as much as they adore Toni. "Every time na magkukuwento ako, 'pag darating ang ate, 'di na ako papansinin ng mommy," Alex recalled.
At that time, Alex was in high school and Toni's showbiz career was taking off with Mommy Pinty as her manager. She also shared how she was "pabida and patawa" in school to compensate for not getting the attention she wanted at home. Now, though, Alex realized that her parents have loved her just as much as Toni. She was especially touched by the fact that, for the first time ever in their family, Mommy Pinty agreed to join her vlogs, even when she has always been super against giving showbiz interviews for Toni.  
ADVERTISMENT - CONTINUE READING BELOW ↓
Recommended Videos
2. Kendall Jenner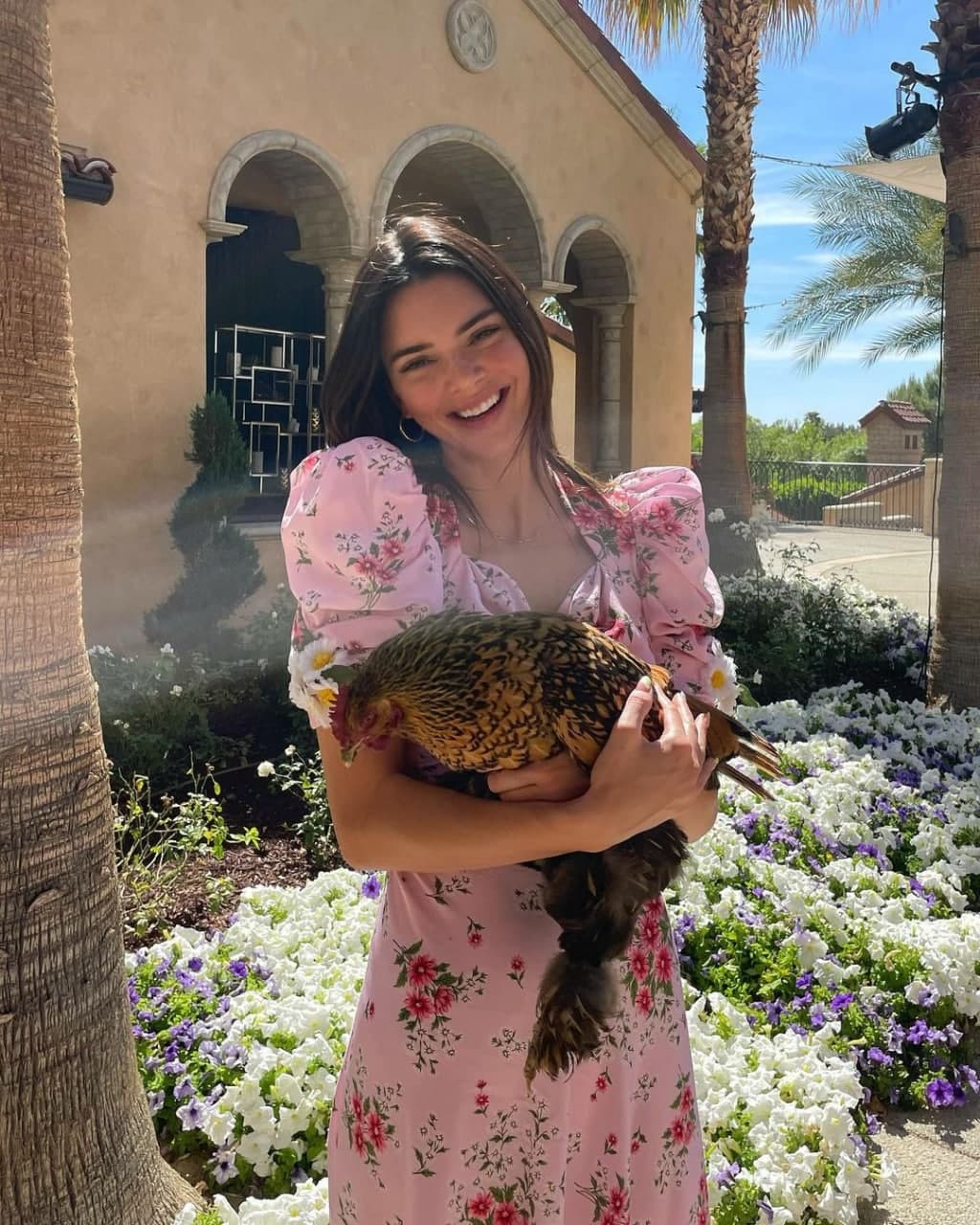 Kendall Jenner is one of this generation's top models, but growing up, she was insecure about her body, especially in comparison to her sisters Kim, Kourtney, and Khloe. "My sisters are a lot curvier than me. They have boobs and I don't have boobs. Growing up being this little twiggy girl, I saw my sisters and always thought, 'Oh, no, am I supposed to be more sexy like them?'" she shared via ET. Now, Kendall is more confident about her body, and acknowledges that being different from what you see around you doesn't make you any less worthy.
ADVERTISMENT - CONTINUE READING BELOW ↓
3. Noah Cyrus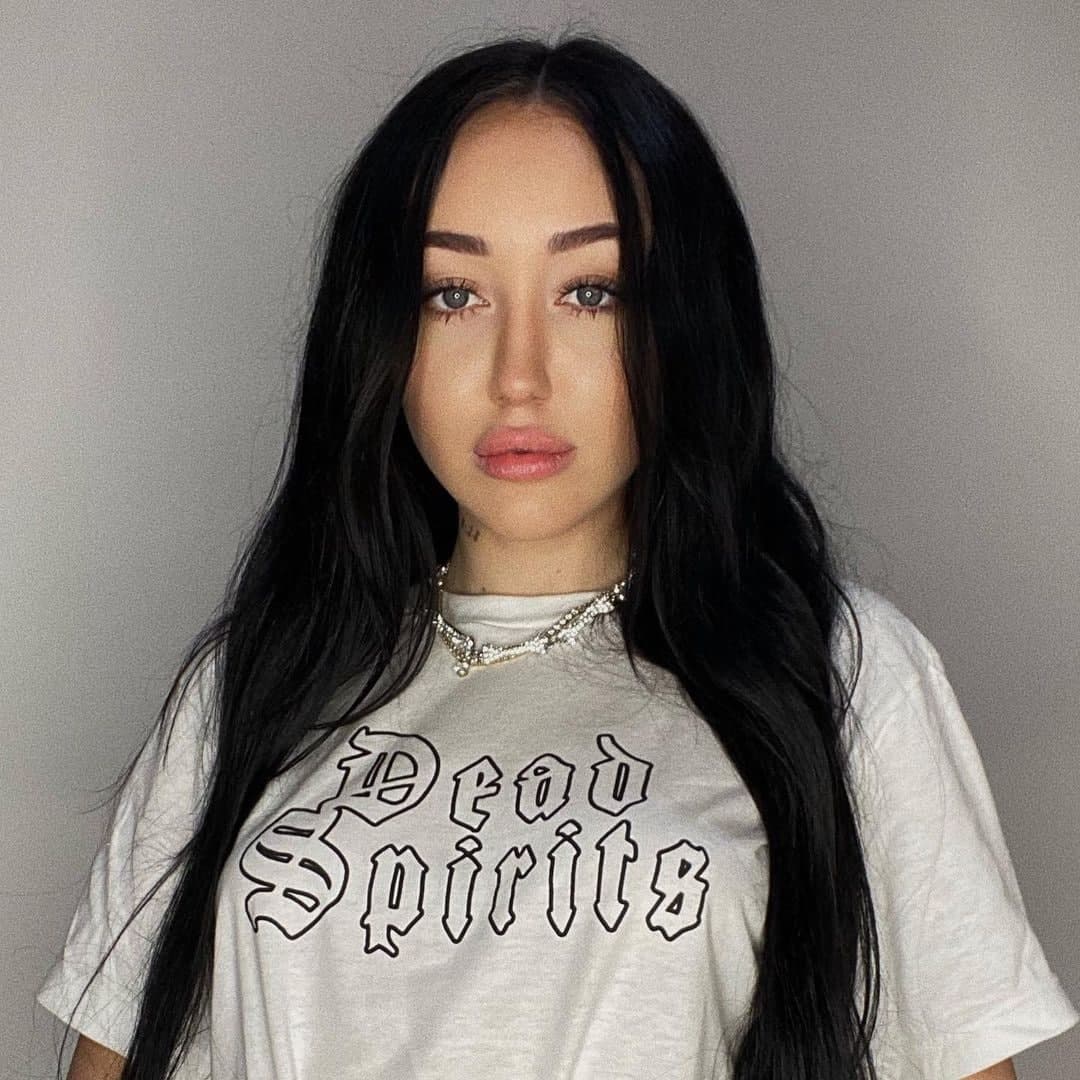 Noah Cyrus has been open about the struggles she experienced growing up "in Miley's shadow." She even wrote about it in her song "Young & Sad". What had the most effect on her was being put under the spotlight at such a young age because of her last name and her familial ties with the person behind pop star Hannah Montana. She told Variety, "I remember not being able to look in the mirror without tears welling up in my eyes. I had no confidence. How are you supposed to when everyone is telling you that you're ugly?"
ADVERTISMENT - CONTINUE READING BELOW ↓
Noah's family has been supportive of her, especially her sister Miley. Miley once shared in an interview that she "[wants Noah] to grow up and be able to really feel confident and not feel insecure about how anyone's ever made her feel."
***
EXPLORE COSMO