In 2015, Anna Wintour (in her infinite wisdom) decided to ban selfies from the Met Gala. But, as celebrities tend to do when they congregate, the selfies kept coming and the rule was perpetually broken. Remember the epic bathroom selfie of 2017 a la Kylie Jenner?
Yeah, that one. The stuff of legends. The picture with basically every one of your favorite celebs.
This year was no exception, with plenty of inside looks at the Gala courtesy of your favorite stars. Let's start with the most important, obviously, Kim Kardashian. Starting off strong, here's Kim with Kylie, JLO, and ARod. Remember that Kanye didn't attend the Met Gala this year and Kim said it was because it was because he was "finishing up five albums."
Continue reading below ↓
Recommended Videos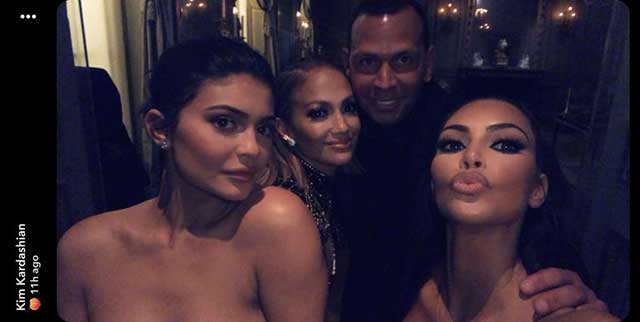 Here's Kim, Kylie, and Ariana Grande. Ariana's face is priceless, IMO.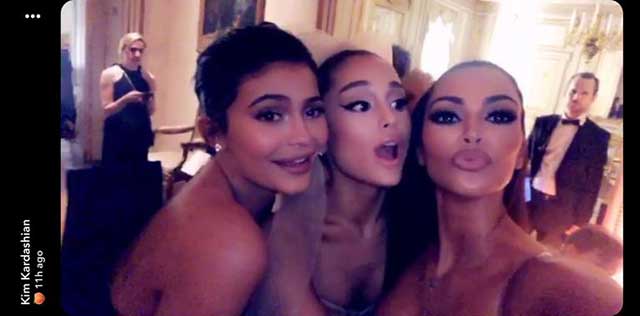 Another Kim snap! Duh!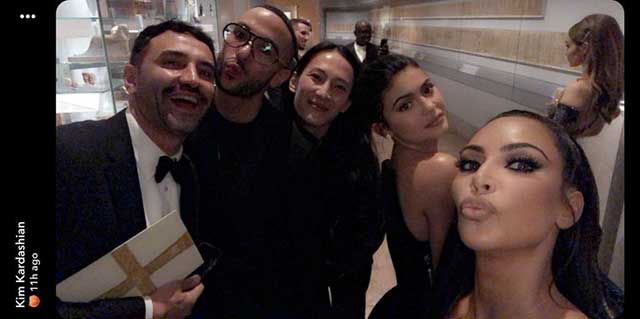 Kim and Bella Hadid, just jamming to the musical guest.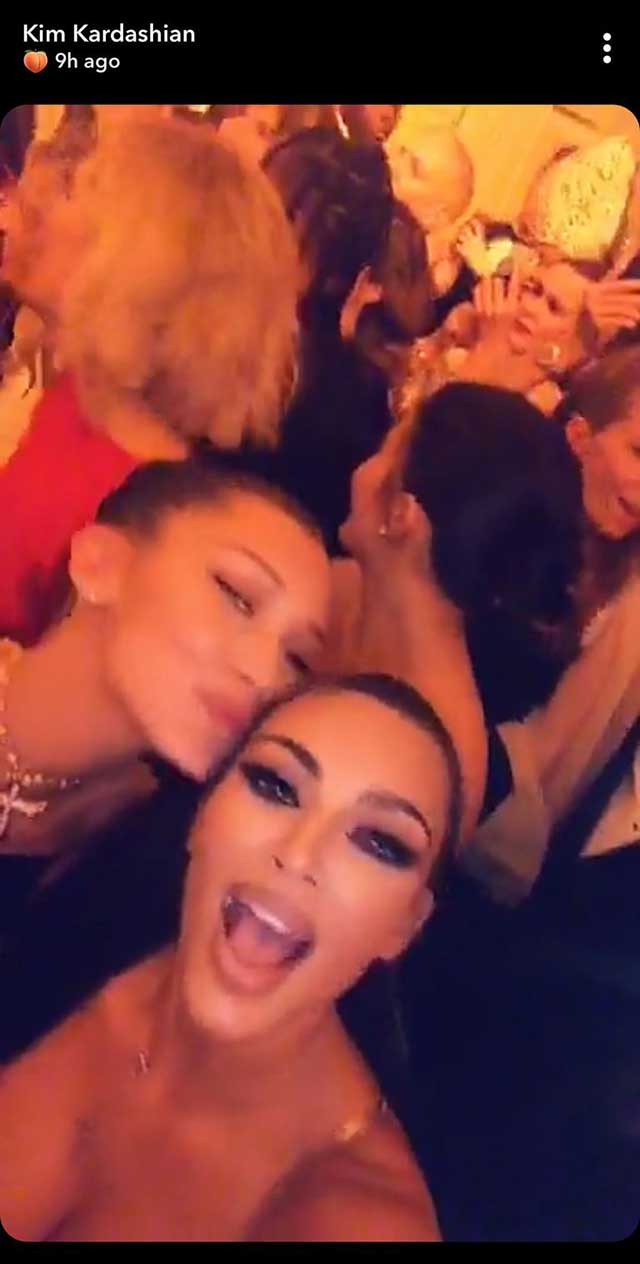 Kim and LIVING LEGEND SARAH JESSICA PARKER.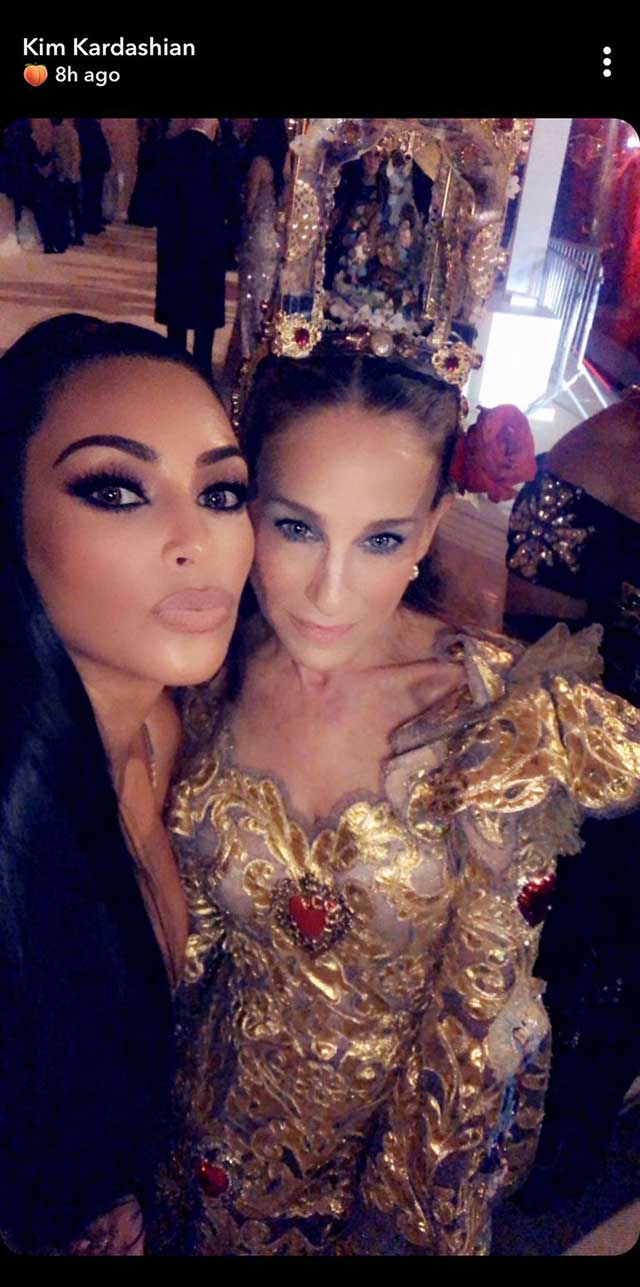 Here's Ariana Grande with Vera Wang, who designed her Sistine Chapel-inspired gown.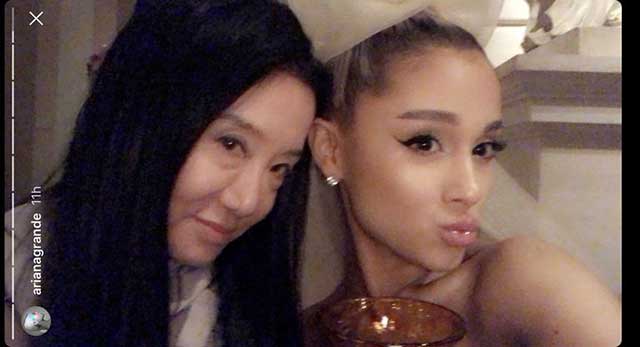 Twitter user @CamBrozé posted this selfie, which is notable because it has both Cardi B and Nicki Minaj, who reportedly had beef up until last night.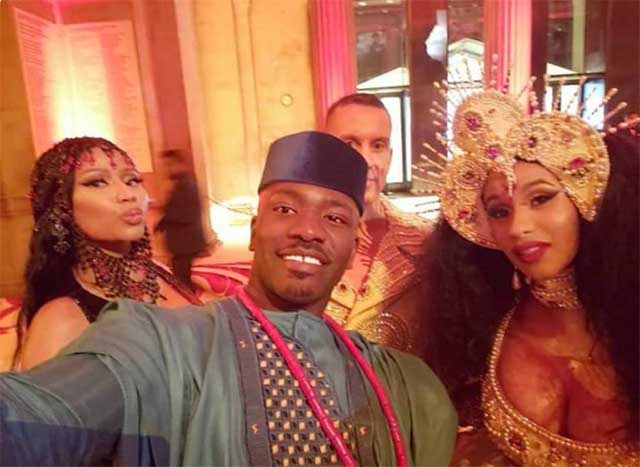 And here's Karlie Kloss with the ever-funny Tiffany Haddish and the ever-beautiful Priyanka Chopra.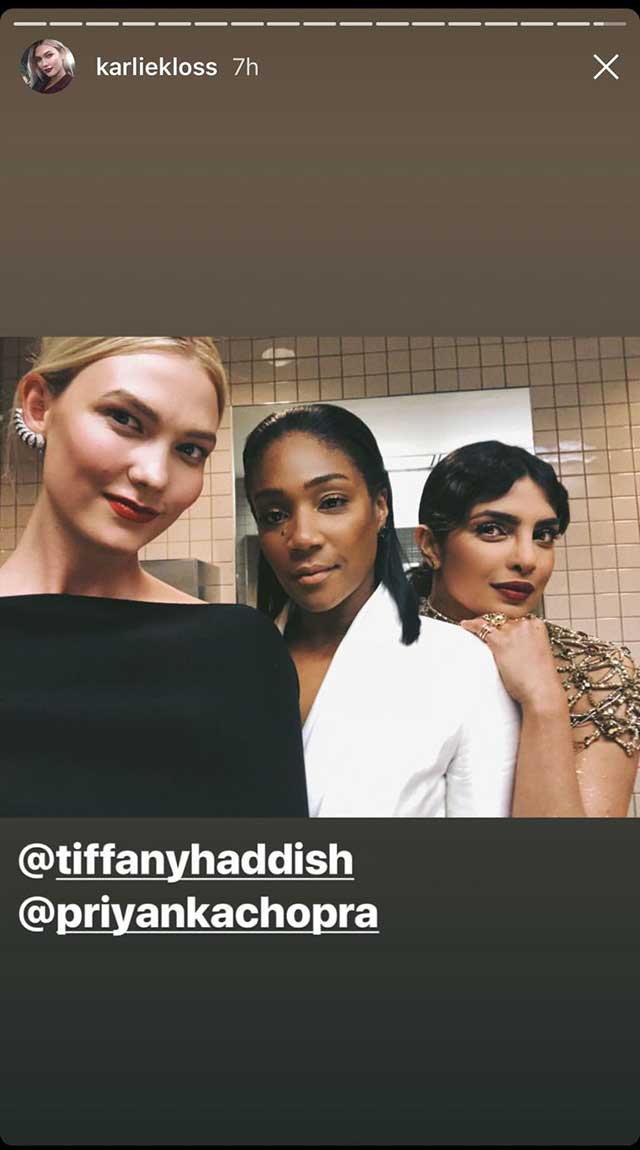 When Anna and the Metropolitan Museum first instituted the ban in 2015, they said it was for the safety of the guests. "It has solely to do with guests' security and enjoyment of the event," a source told Page Six at the time.
Thank *god* everyone's a rule breaker.
Follow Emma on Instagram.
***
This article originally appeared on Cosmopolitan.com. Minor edits have been made by the Cosmo.ph editors.