*October 15, 2021 Update*
You guys, 2021 is truly ~blessing~ us with a lot of highly-anticipated K-dramas and Korean movies! We're adding another gem to our list because it has just been confirmed that Lee Jong Suk, Cha Eun Woo, and Kim Rae Won have been cast in the upcoming film, Decibel!
Earlier this year, it was reported that Jong Suk and Rae Won were offered to star in the said movie, along with Jung Sang Hoon and Park Byung Eun. We're super excited about this project!
Go ahead and continue scrolling for more information about the Korean movie, Decibel:
What's the plot of Decibel?
According to Soompi, Decibel is a "story that unfolds when a bomb that responds to sound is discovered at the center of the city." The same situation took place a year ago in a submarine and in the present time, a reporter, submarine commander, and Defense Security Support Command member are doing their best to stop the terror attack. Despite being set in the city, Decibel puts a twist with characters from different fields, including chemical bombs, submarines, and naval command.
Who's in the cast of Decibel?
Our oppa Lee Jong Suk will play the role of a devoted navy captain who will do anything for his submarine crew. Decibel is one of Sukki's comeback projects after he was discharged from the military. He's also slated to make a special cameo in the sequel of the thriller movie, The Witch, and is in talks to lead in the K-drama, Big Mouth.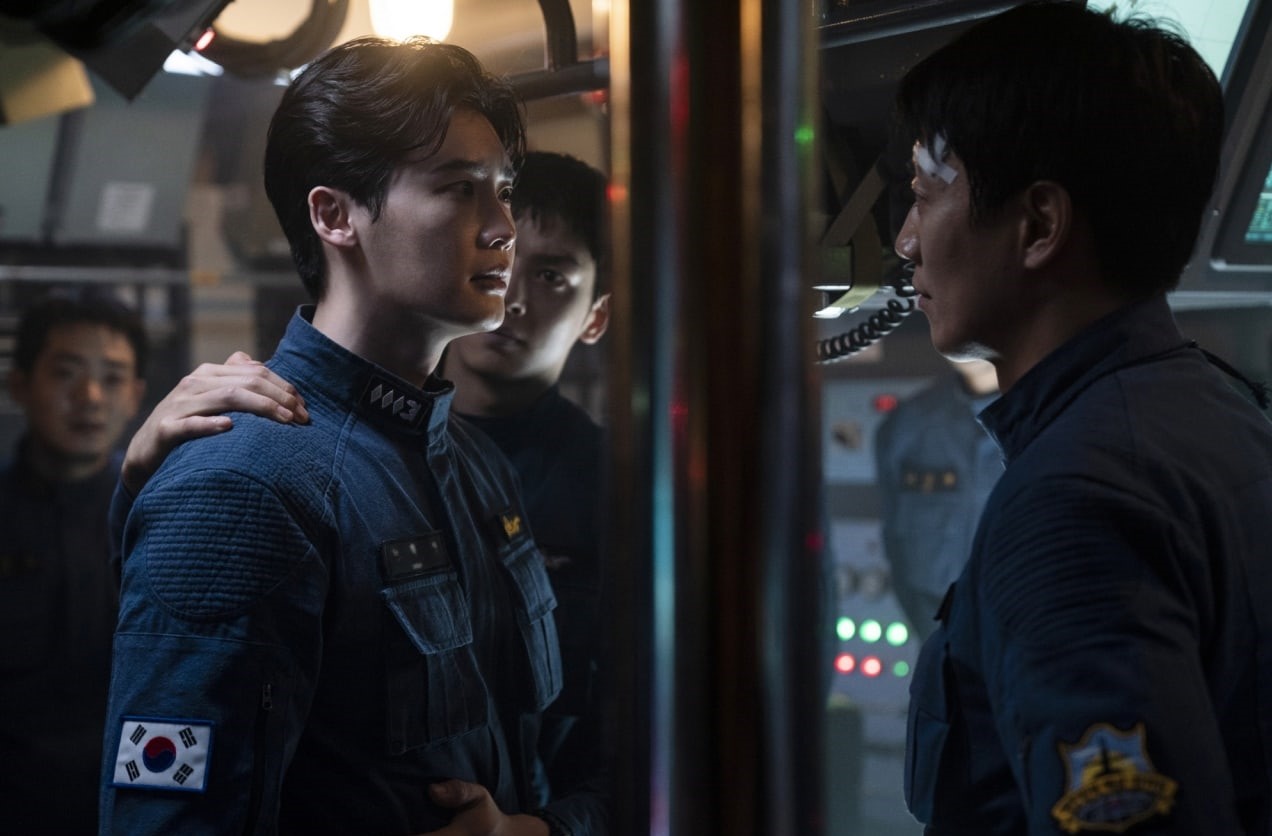 Continue reading below ↓
Recommended Videos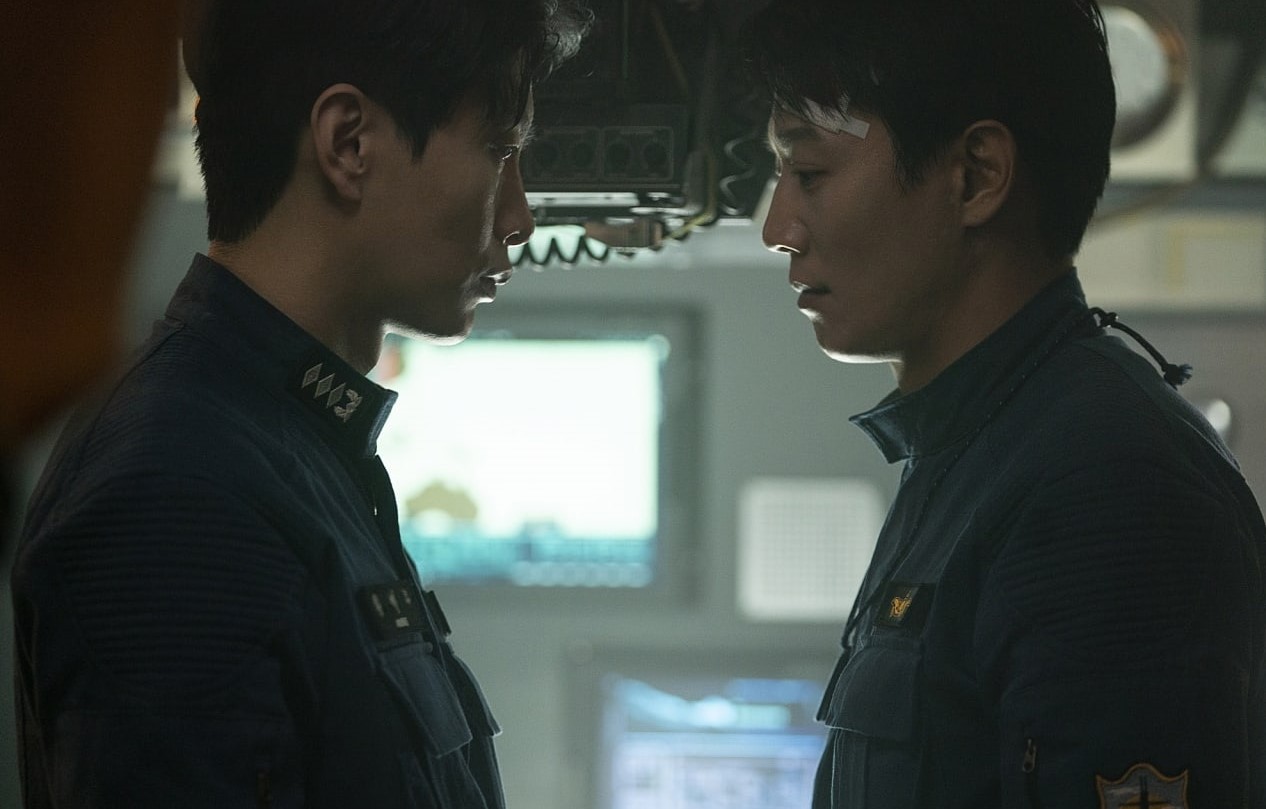 After his stint as a man with extraordinary powers in the drama L.U.C.A.: The Beginning, Kim Rae Won will portray the character of a navy commander in Decibel. He is tasked to stop a terrorist attack "in the form of a sound bomb planted in the heart of the city." You have seen Rae Won in Doctors, Punch, and Gangnam Blues.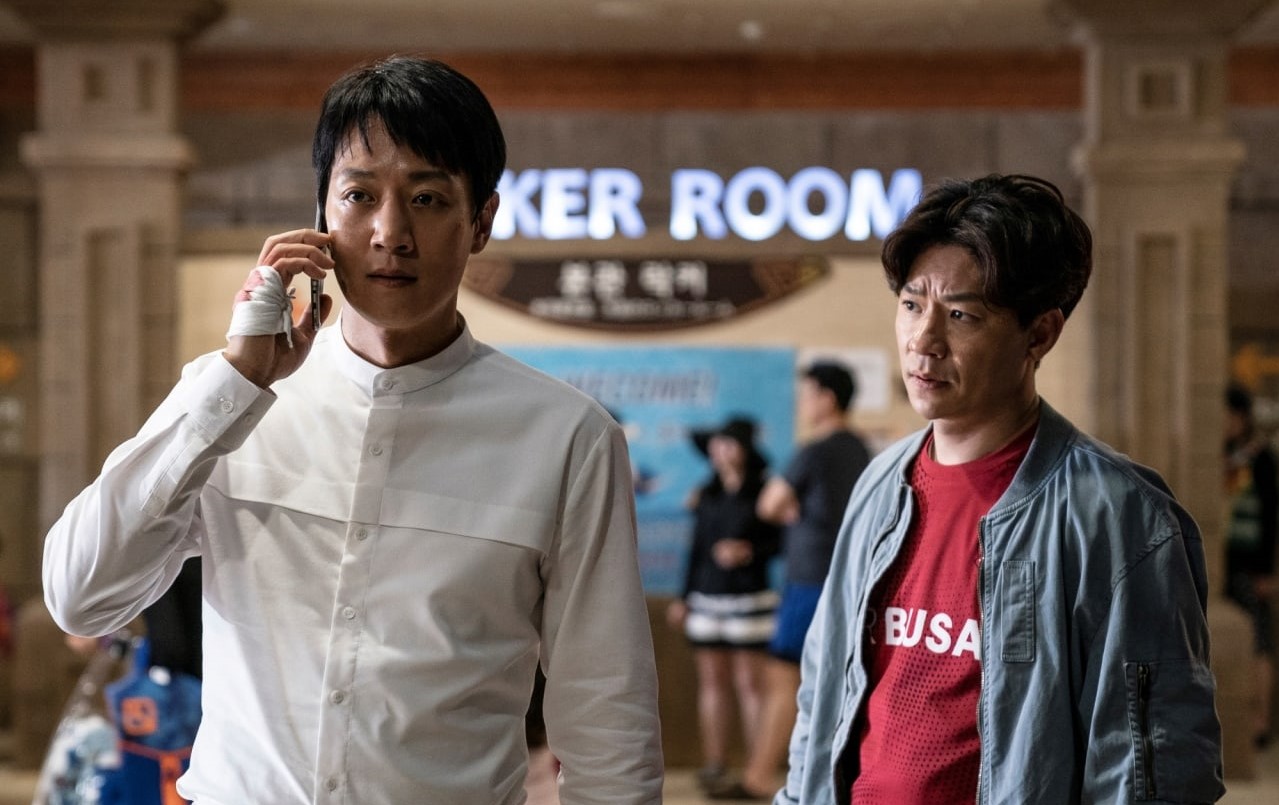 True Beauty star Cha Eun Woo is adding Decibel to his growing acting portfolio as his movie debut (he made a special appearance in the 2014 film, My Brilliant Life!). Here, he will transform into a navy sailor who is responsible for the sonar detection. Although he's young, Eun Woo's character in the movie is one dedicated individual.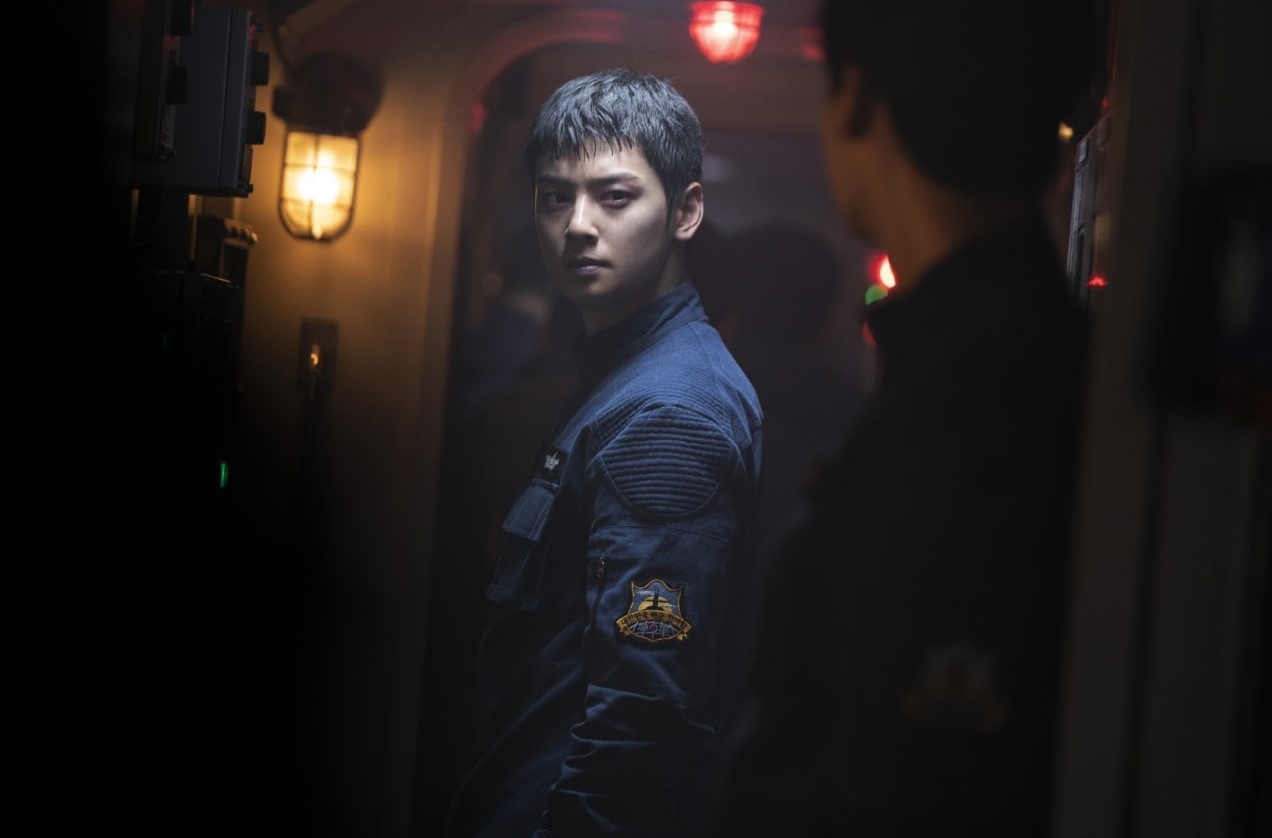 The 24-year-old idol/entertainer has also been offered the role of a priest in the upcoming drama, Island. Eun Woo's past works include My ID Is Gangnam Beauty and Rookie Historian Goo Hae Ryung. He's also a mainstay in the reality show Master In The House.
Actor Jung Sang Hoon will join the cast as a reporter "with a soldier-like attitude" who works closely with Kim Rae Won in stopping the sound bomb. On the other hand, Park Byung Eun will take on the role of the Defense Security Support Command member and he's in search of the truth behind all the terrorist attacks. Lee Sang Hee and Jo Dal Hwan are also part of the cast, and they will appear as an Explosive Ordnance Disposal squad senior offer and navy senior, respectively.
Who's directing Decibel?
Known for the movies Spellbound and Monster, director Hwang In Ho will be at the helm of Decibel. The film will be produced by East Dream Synopex, who brought us the 2019 movie, My First Client. 
When will Decibel premiere and where can we watch it?
Decibel will be released next year! Let's cross our fingers and hope that we can watch it in the PH through our fave streaming platforms.
Follow Hanna on Instagram
K-UPDATES