In today's latest episode of Things We Randomly Discover On The Internet: We found a child actor who looks so much like a ~younger version ~of True Beauty's Cha Eun Woo, and we cannot stop looking!
You don't even have to blink twice to make sure you're seeing things right because the two can *really* pass as brothers! I mean, look at this: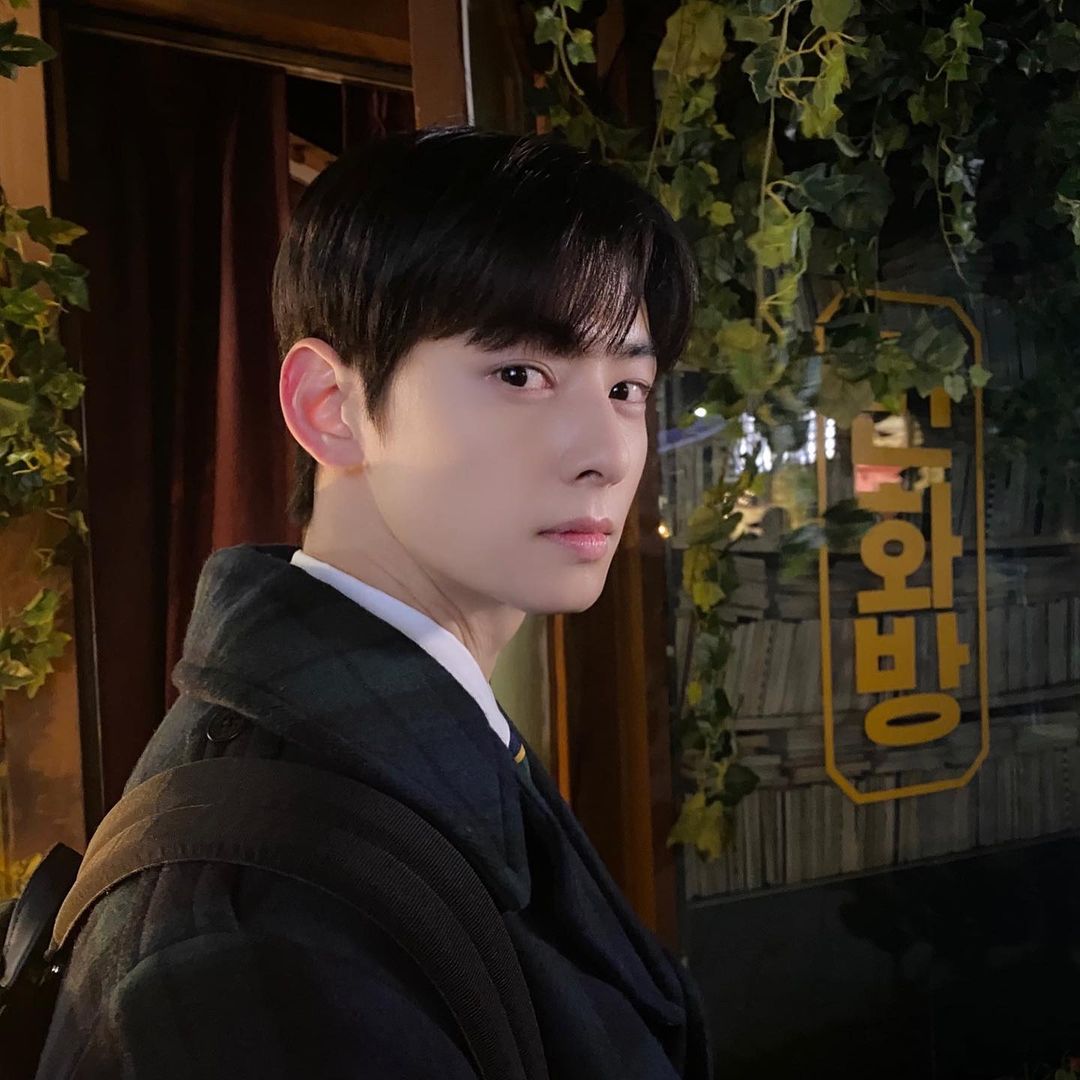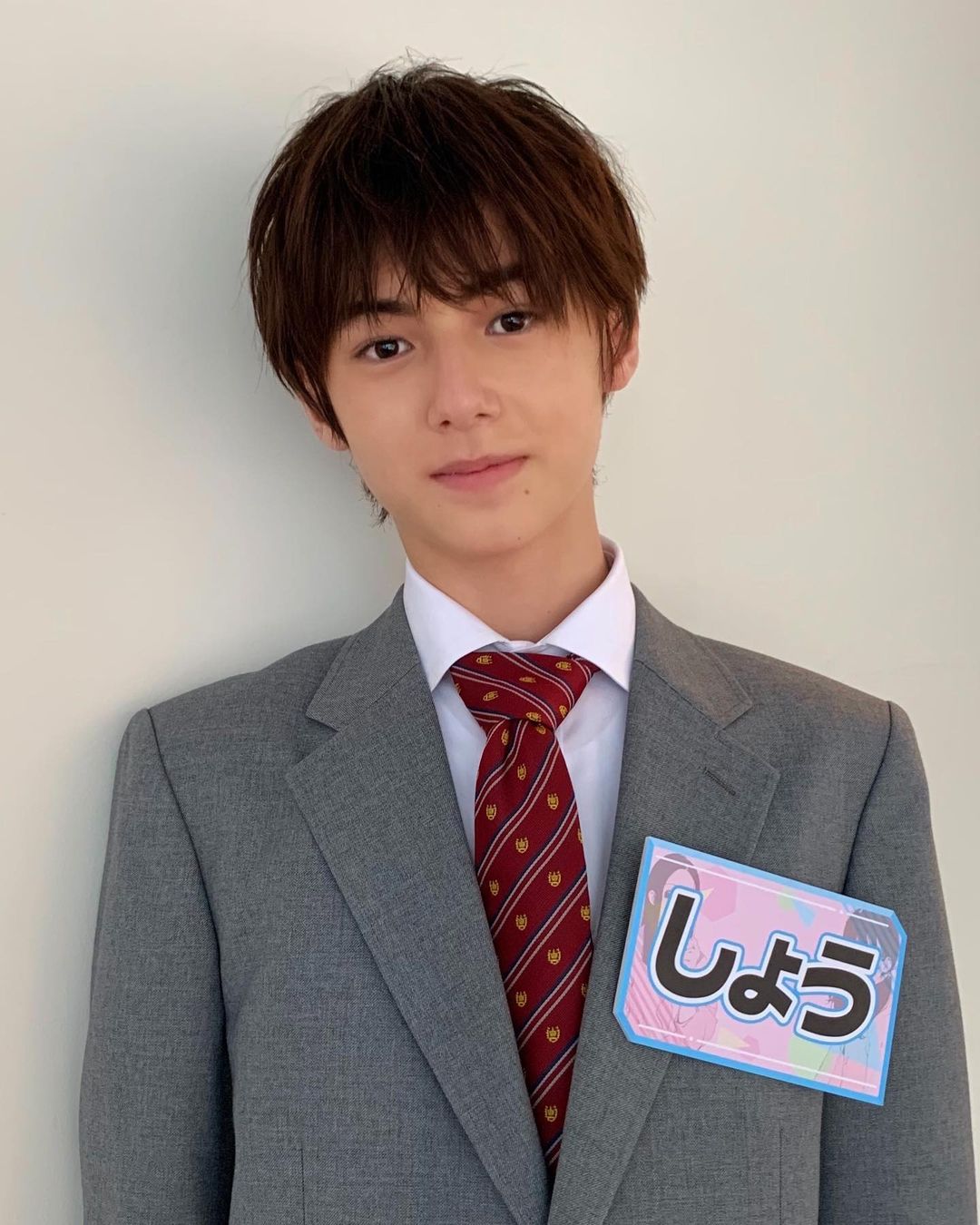 Continue reading below ↓
Recommended Videos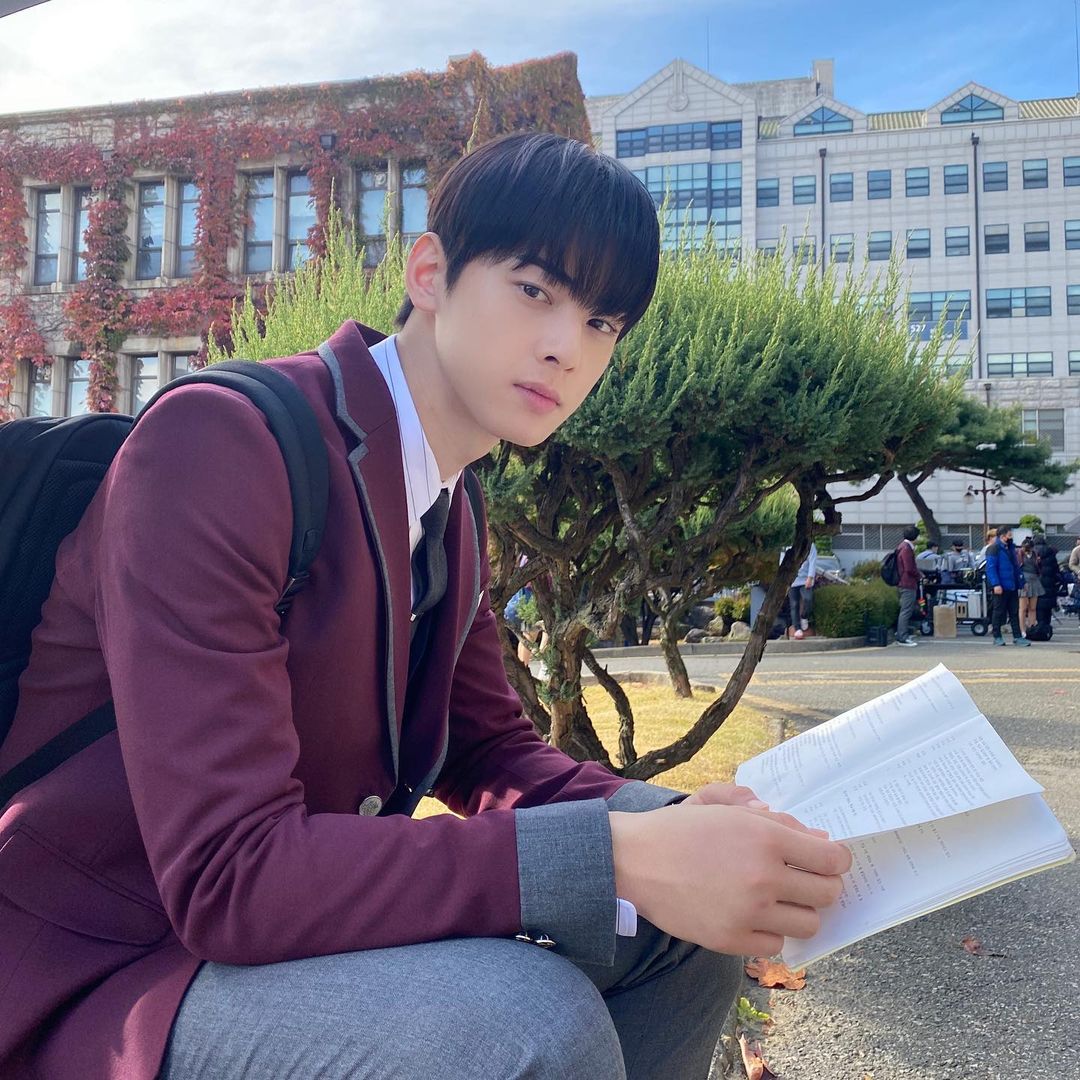 Eun Woo's lookalike is Japanese child actor Sho, who also goes by the name of Alex. He was born on May 9, 2006 in Los Angeles, California, and is half-Japanese, half-German. Aside from acting, the 15-year-old is also a runway model.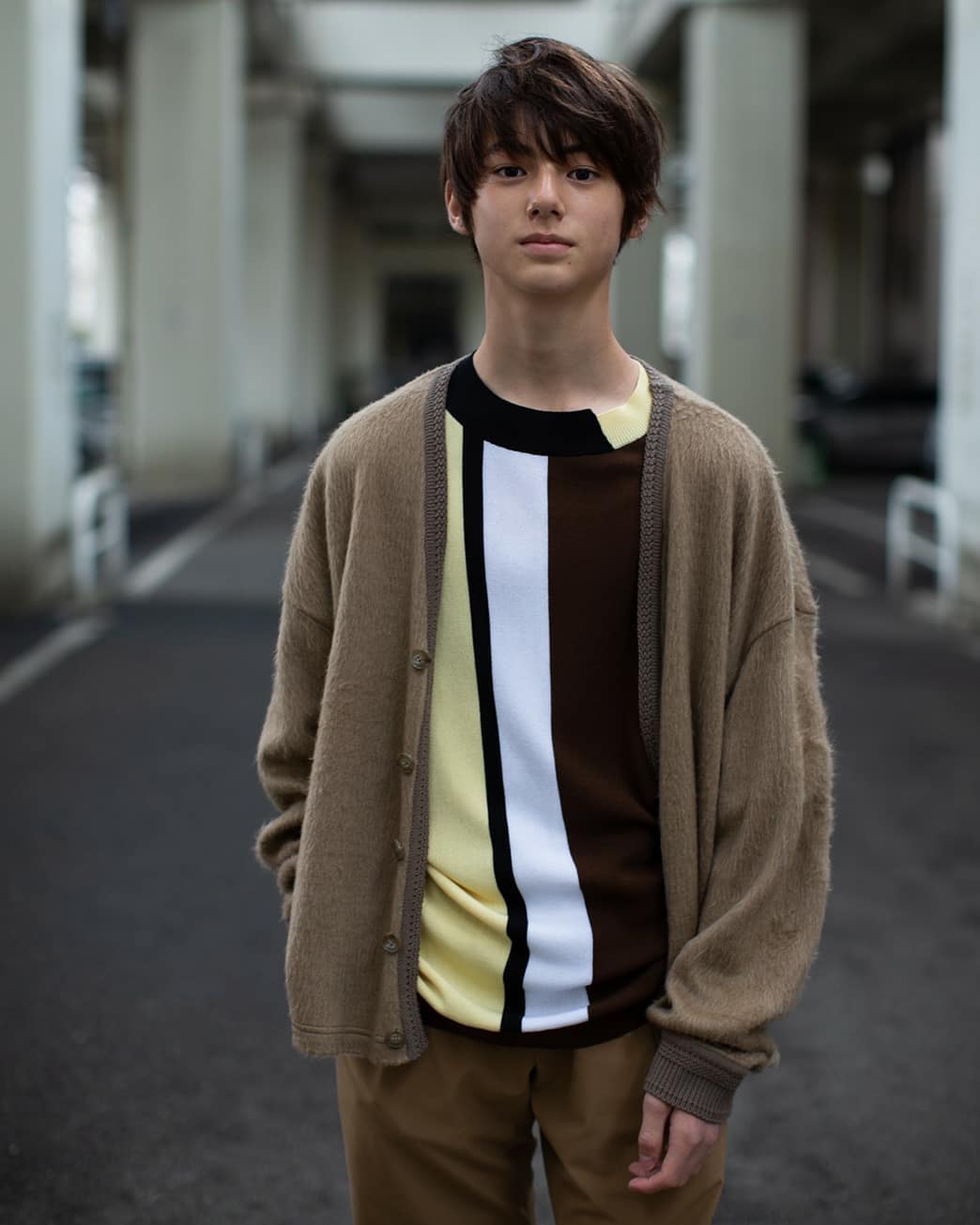 Sho appeared in the 2018 Japanese series Hana Nochi Hare: Hanadan Next Season, the sequel to Yoko Kamio's Hana Yori Dango, aka the OG manga that gave birth to our favorite Asian dramas—the Taiwanese spinoff, Meteor Garden, and the Korean remake, Boys Over Flowers. Here, he played the role of the lead character's younger version.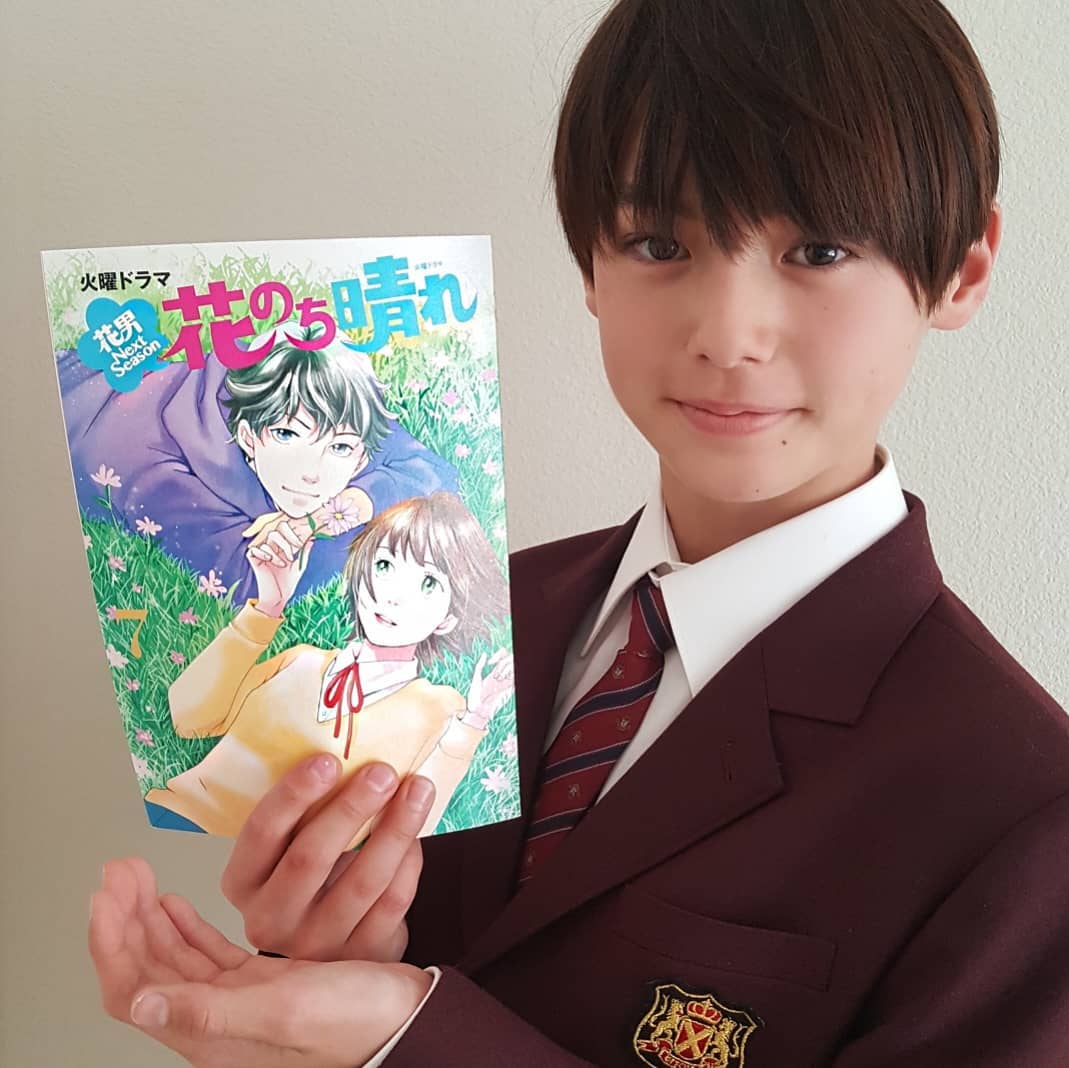 According to Japanese sports newspaper Nikkan Sports, Sho shot to fame after his mom uploaded photos of him on Instagram with hashtags. After that, his IG followers have doubled. This led various entertainment agencies and fashion magazines to contact him.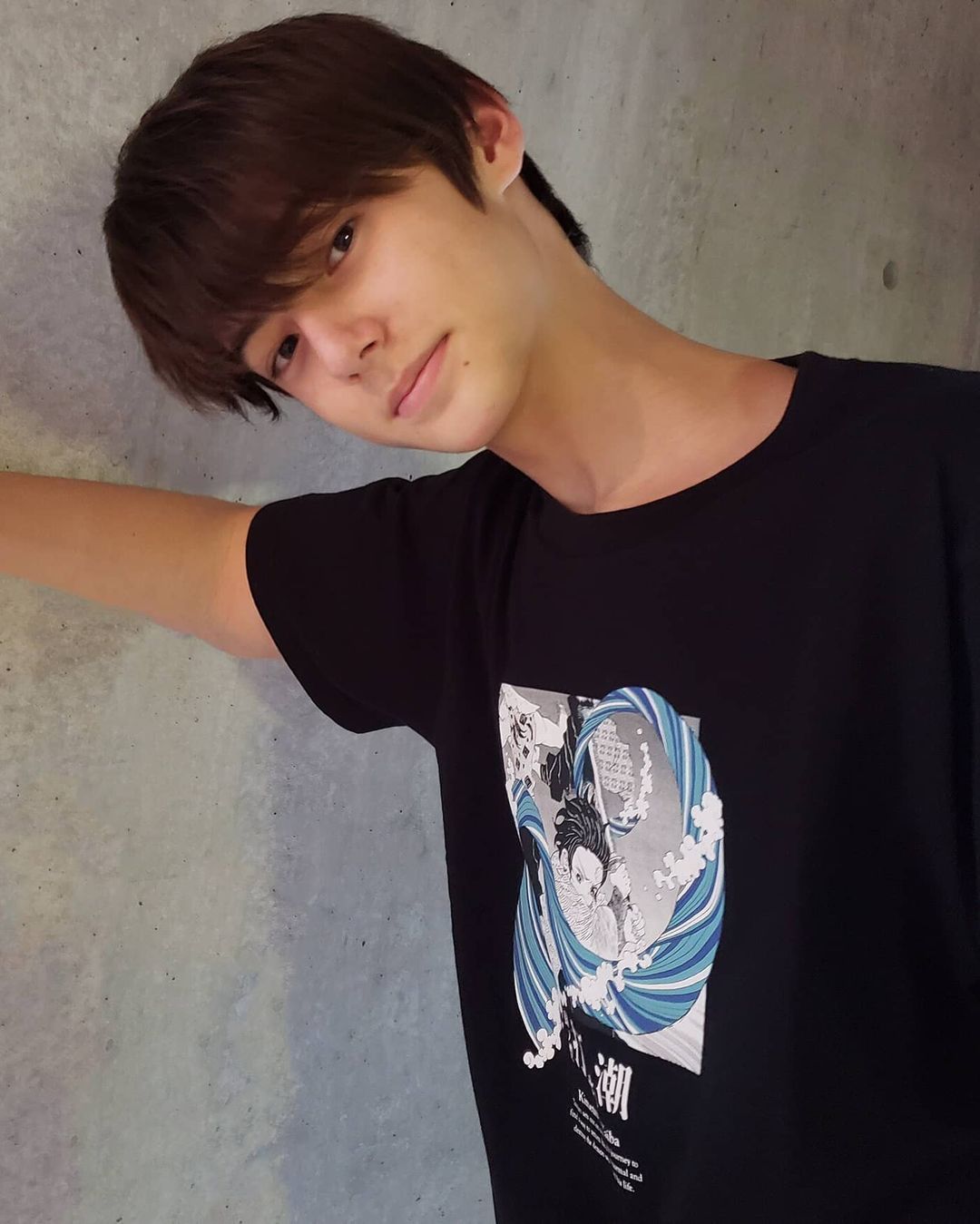 When he's not busy as an actor, Sho's hobbies include swimming. In an interview with TVLIFE, he mentioned that he's into surfing, which he has been doing since elementary school. He also loves playing online games on his smartphone.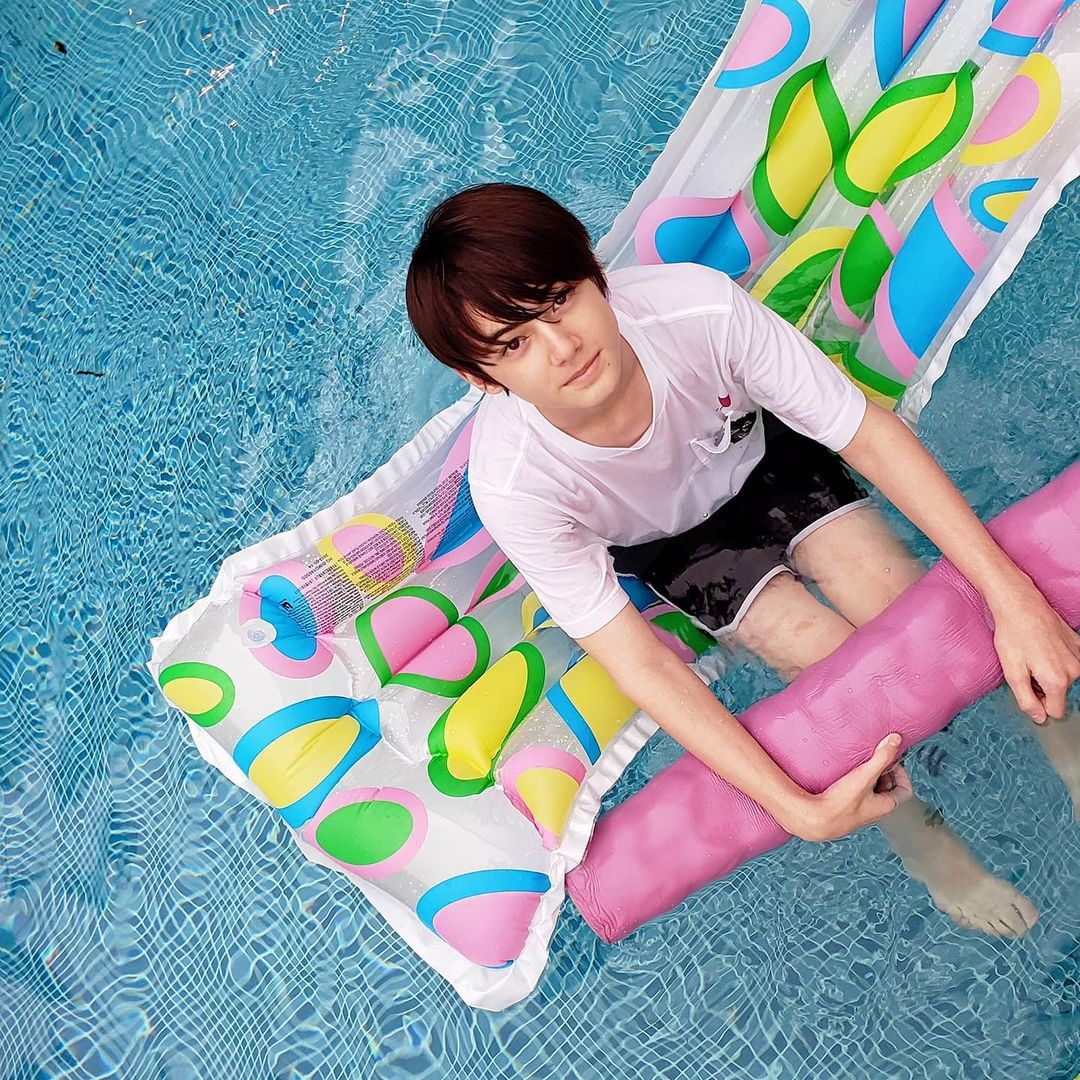 Sho is currently part of the Japanese TV show, ZIP!, where he portrays the character of an exchange student. 
Do you think he looks like Eun Woo? Let us know!
Follow Hanna on Instagram.